Phoenix Labs has announced that Frost Escalation will come to Dauntless on February 4, with plenty more coming to the game with an updated roadmap. Slayers will need to travel to Linnea Silver's homeland of Skaldeskar to face off against a new Behemoth in the frigid cold; so bundle up and grab your favorite weapons to slay this new foe!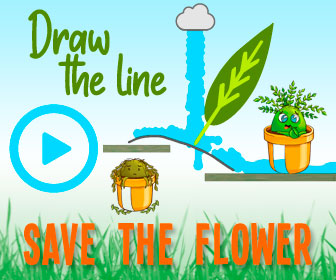 As always, a new escalation also brings with it a new set of weapons and armor to craft, based on the core design concept of the new Behemoth boss. When the Untamed Wilds came to Dauntless in mid September, players were treated to a new unique weapon effect that made reviving allies far easier, though it was some time before the drop rates for crafting components was properly incorporated into the game. Hopefully the new effect will be just as useful, and also less of a chore to farm for its components.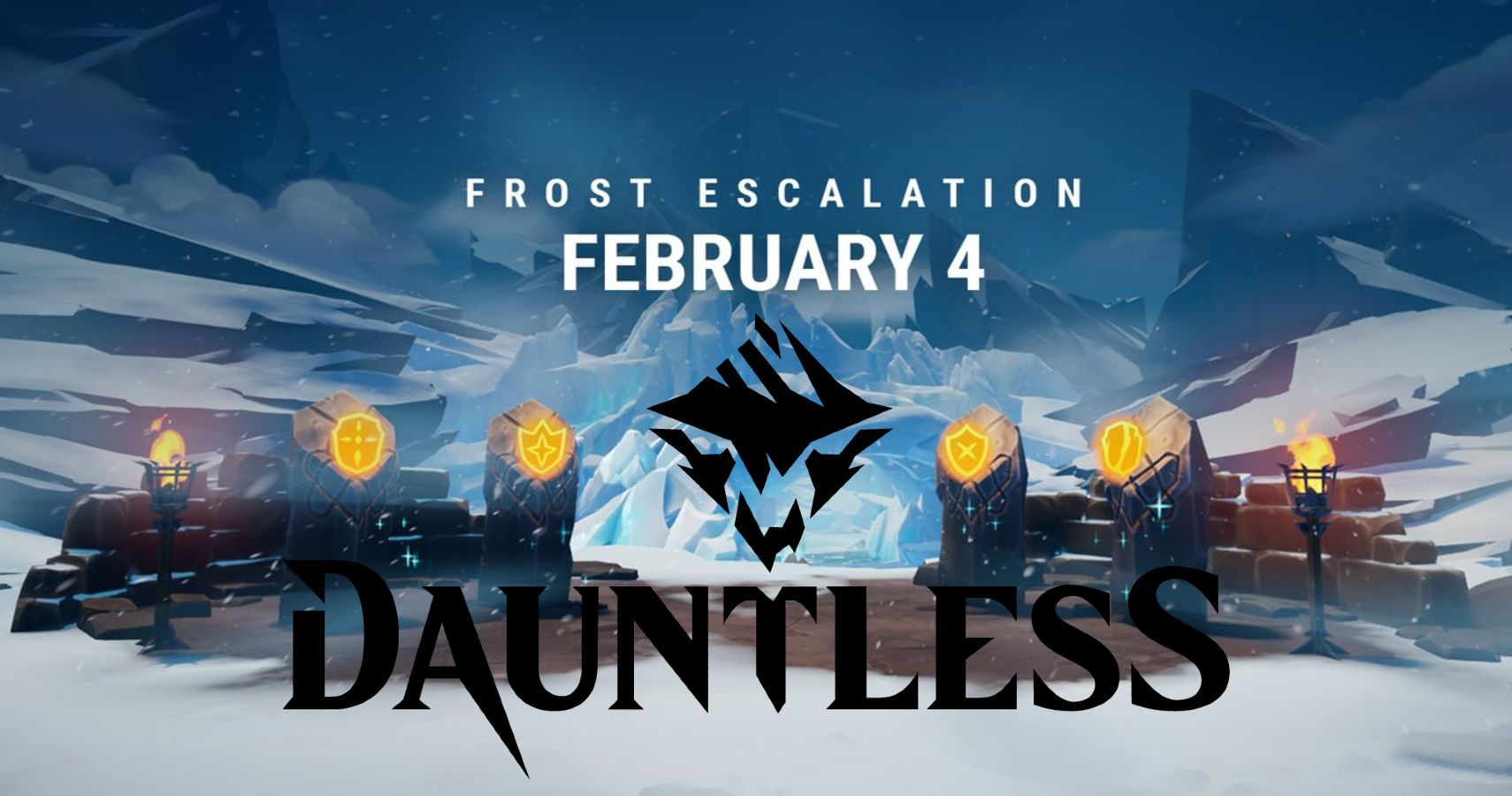 As always, the new Behemoth type at the end of the escalation remains a mystery, especially since before the Untamed Wilds update, few would have guessed that Argarus would break away so far in design compared to the rest of the escalation bosses. This is particularly true in being the least mobile of all the Behemoths compared to the other escalations. That is not by any means a complaint, as chasing down a rampaging Torgadoro, a portal sprinting Thrax, or a flying Malkarion can often be a difficult task.
Slayers also have the Realm of the Ice Hunt pass to work towards, featuring a host of new armor transmogs, emotes, arrivals, consumables and more. It will be great to see what lies ahead for dedicated players in the next Hunt Pass, as Phoenix Labs always makes great-looking cosmetics.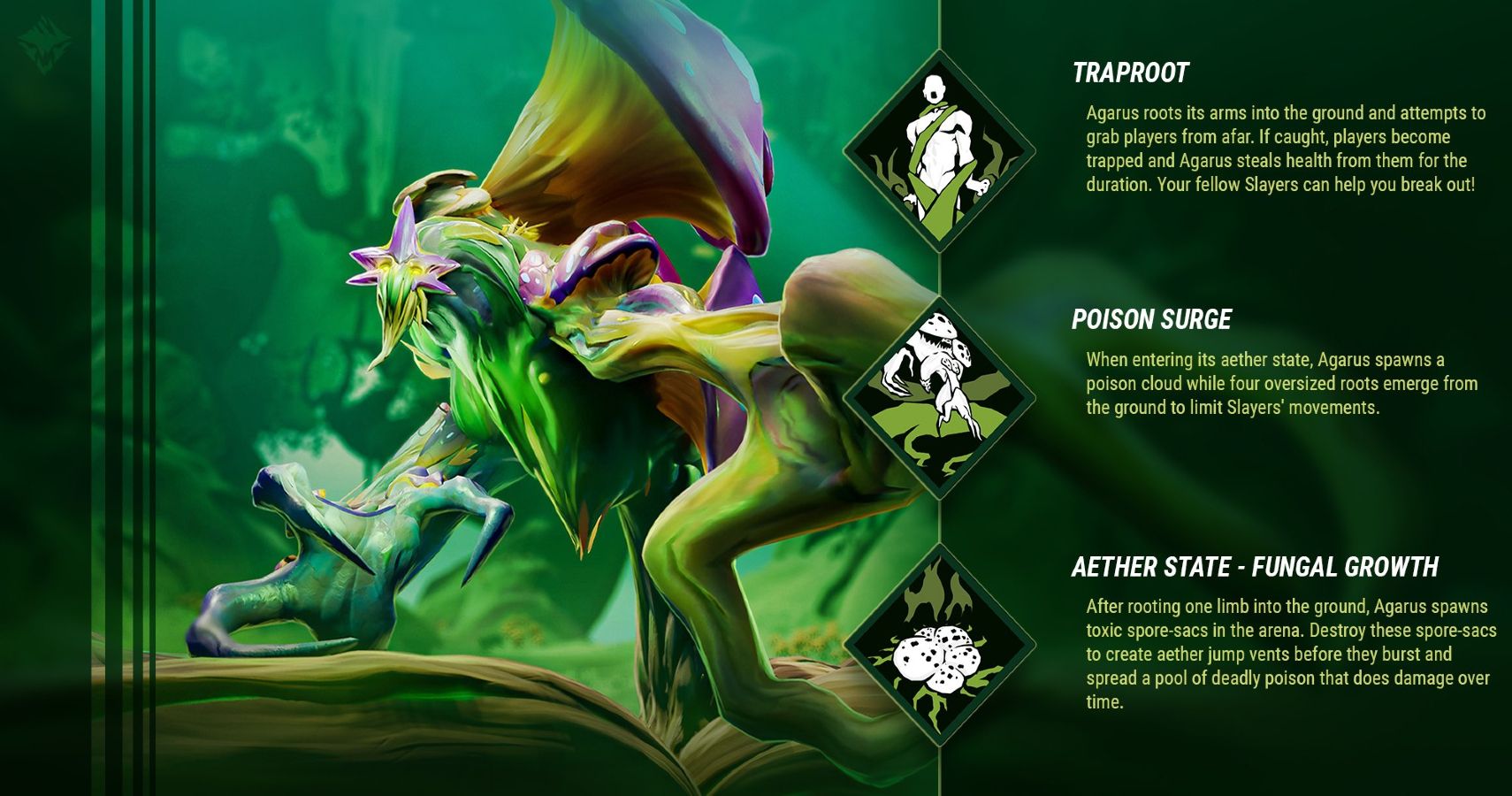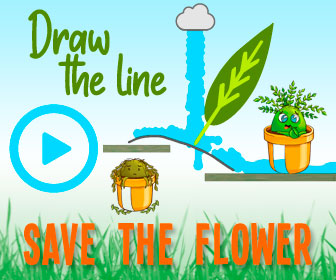 In the future, we have Saint's Bond to look forward to. Based on the limited information available in the road map, Saint's Bond looks to be a Valentine's Day-themed event that will further develop the friendship system in Dauntless. As it stands, Slayers can receive various rewards for playing with their friends, and now it looks like there will be several cosmetics and other items added with a romantic theme in mind.
Best of luck to all Slayers in the coming weeks! We hope your visit to Skaldeskar is productive, and that you don't freeze in the cold icecaps!
NEXT: Call Of Duty: Warzone Nerfs DMR… Again; Fixes Stim Glitch For Fourth Time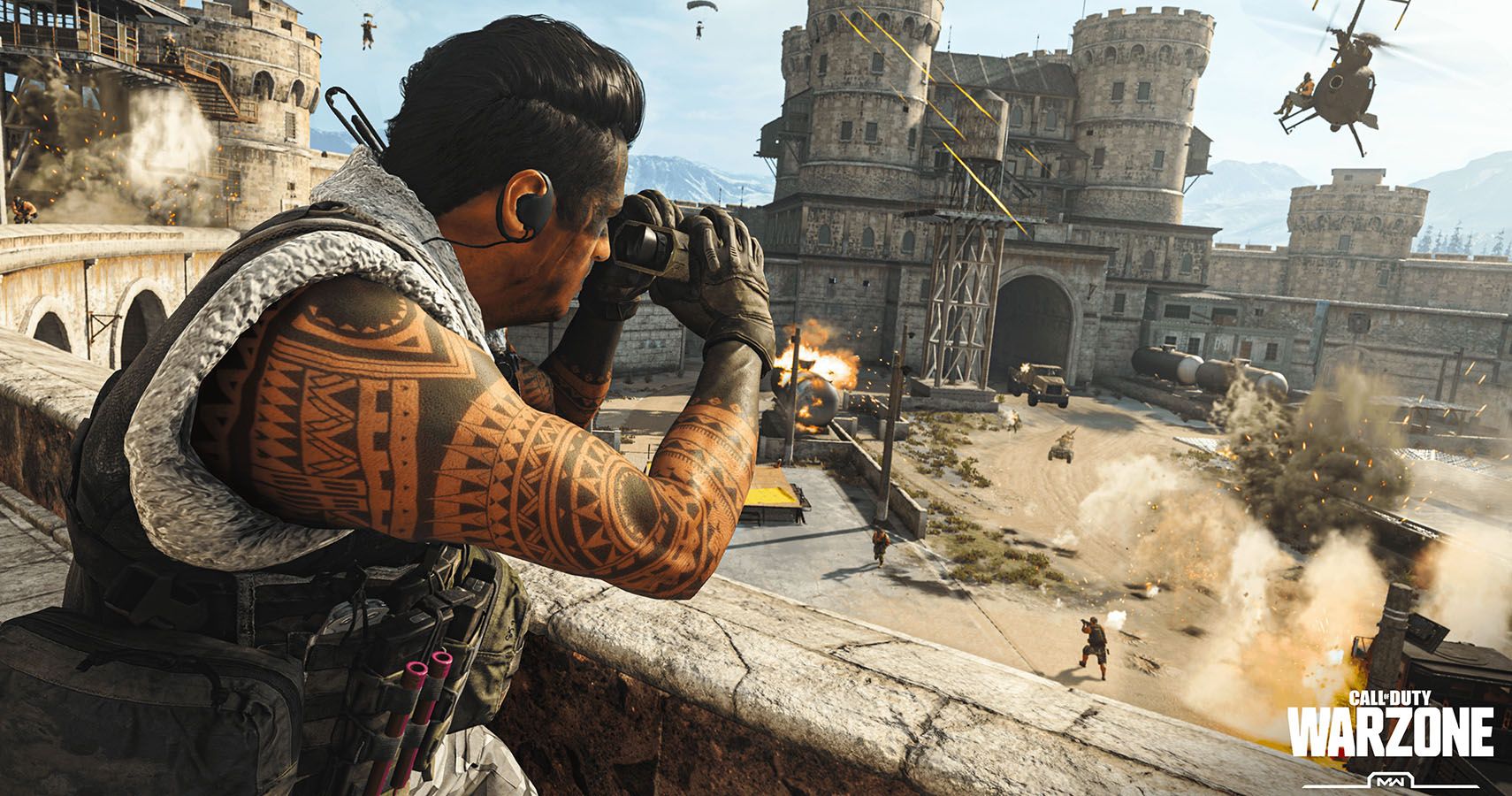 The Fantastic, Science-Fiction, and Horror are Patricio's go-to genres for literature, film, and gaming. Dead by Daylight is his daily bread and butter as he writes for TheGamer. He teaches Spanish at McGill by day and writes next to his Staffy x Boxer rescue from the SPCA by night.
Patricio graduated from the University of Alberta in 2006, 2012, and will have one more degree in hand by 2020. Innovation in game development, the economics of making games profitable, and the downward, decadent spiral of former great gaming companies fuels his soul to write daily. Will Blizzard Entertainment do something controversial often enough to keep this reference relevant? Patrick certainly believes they will.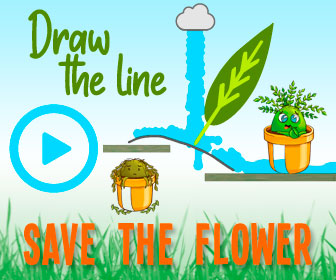 Source: Read Full Article