Sony has officially revealed that Days Gone is joining the company's game library on PC this Spring, followed by more unannounced former PS4-exclusives. In the wake of this, Days Gone received a dedicated Steam page, with its system requirements and first screenshots from the upcoming PC-version.
After Death Stranding's and Horizon Zero Dawn's PC releases, which at the time were unexpected by many players, Sony confirmed that more of its games are coming on PC, starting with open-world zombie action Days Gone. Originally released in April 2019, the game is coming to PC after just 2 years of being a console exclusive. The project received mixed scores at the time, but eventually, many players admit they have a bloody good time with the title.
Days Gone offers a vast post-apocalyptic and extremely hostile open world, which players can freely explore on their customizable bike as former biker Deacon St. John, voiced by the late Filipe Duarte. Days Gone uses Unreal Engine at its core and wields some impressive visuals even on the base PS4, considered to be one of the most pleasant-looking games built with Unreal.
Days Gone's page is already present on Steam, though there is no exact release date or price tag mentioned. Bend Studio project's updated system requirements include 4 to 8 GB video memory, as well as 16 GB RAM highly recommended for an enjoyable gaming experience. Most importantly, the list features 70 GB SSD both for minimum and recommended configuration, suggesting the players can have issues with textures loading on HDD. Such a problem was highly annoying on PS4 consoles, and many players have complained about long loading times, as well as some troubles with fuzzy textures.
As the Steam page of Days Gone lists, the game will include New Game Plus mode, as well as Survival mode and Challenge mode. Some exclusive bike skins will also be available for PC players. Finally, some additional features include ultra-wide monitor support and unlocked framerates. Days Gone will receive improved graphics for high-end PC's, including an increased level of overall details, field of view, better foliage draw distances and so on.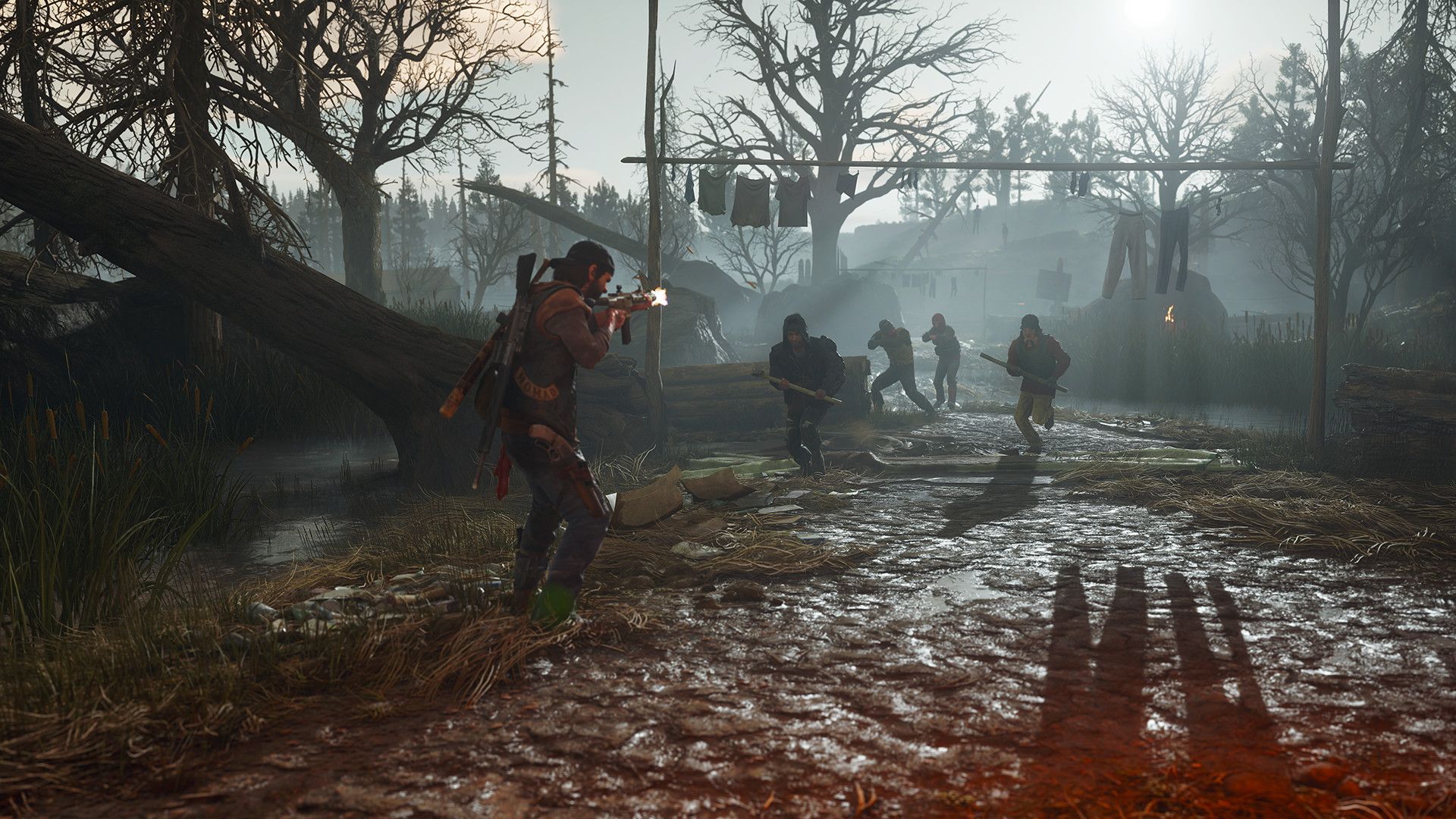 For now, other projects Sony is planning to bring on PC remain unknown, although many players are expecting God of War will soon join the PC roster prior to God of War: Ragnarok's release sometime in 2021. Other highly-anticipated Sony games which could join PC include Bloodborne and Ghost of Tsushima.
Next: Days Gone Vs. Resident Evil Remake: Which Is Better?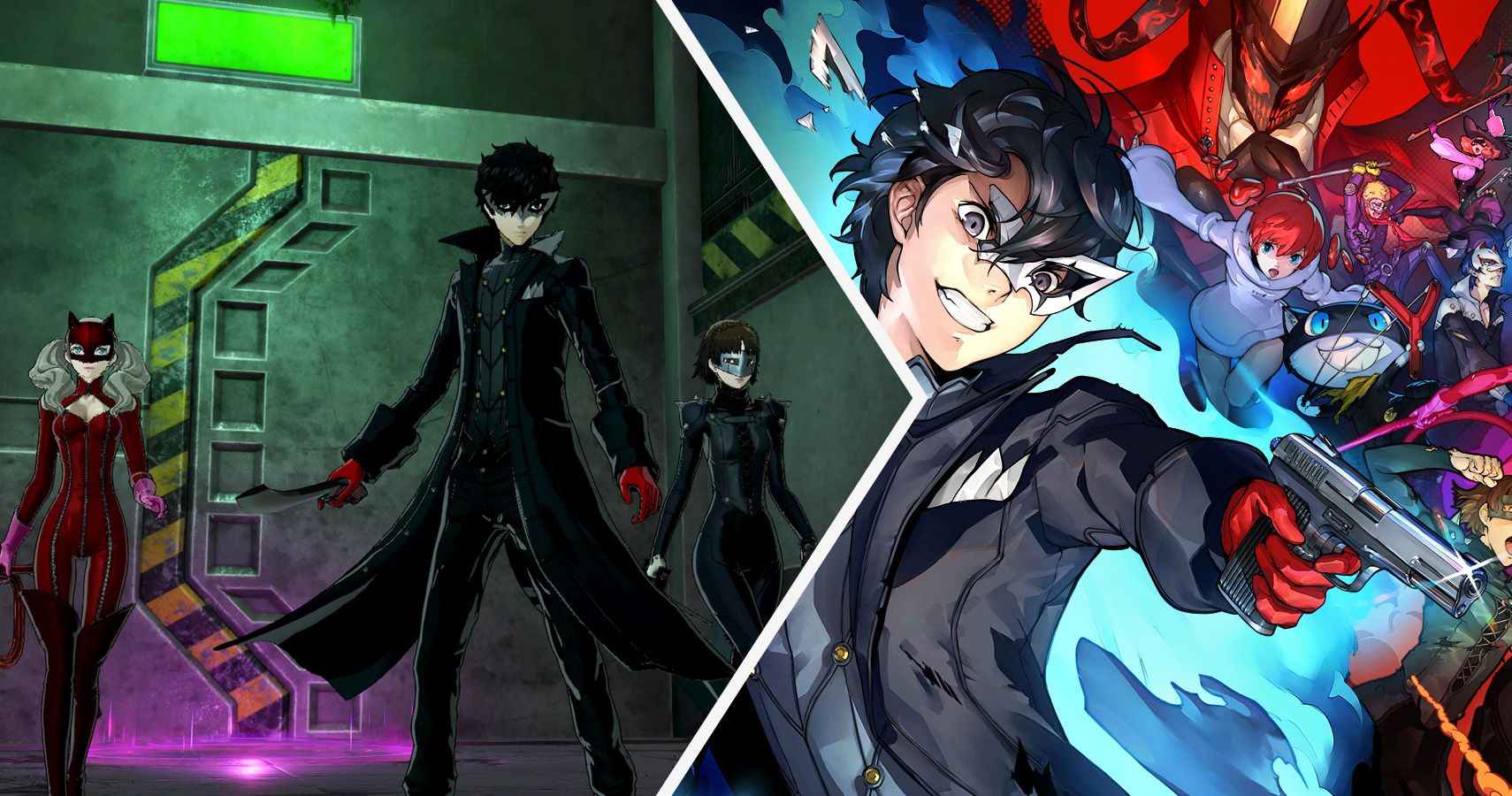 Game News
PC
Days Gone
ps4
SIE Bend Studio
Source: Read Full Article