The James Gunn era of DC has finally arrived. Peter Safran is there too, but the general public is likely going to place all of DC's success or failure on Gunn, just as it does with Kevin Feige for Marvel. Gunn is Batman, Safran is Robin. For the most part, their bold vision seems solid. We already knew a lot of the older actors were being shipped out, and the hard reboot to the main DC Universe, while keeping separate projects alive via the Elseworlds division, allows for both cohesion and creativity. Ezra Miller somehow survived the axe, mostly because he will act as a Flashpoint-esque lynchpin for the reboot, but that aside, the only major misfire was the reveal that the same actors will play these characters across every single medium.
Initially, this was revealed as a television and movie deal, which makes sense. The example given was Peacemaker, who is played by John Cena in both the movie and TV show, giving a sense of continuity. Marvel already does this. It's unlikely Marvel (or in fact, anyone) could have signed the likes of Elizabeth Olsen, Florence Pugh, Jeremy Renner, Tom Hiddlestone, Hailee Steinfeld, Oscar Isaac, and Brie Larson for a string of miniseries where many of the huge names just make cameo appearances, but they landed them because they were part of the movie deal the actors signed.
The MCU feels like a continuous universe, making WandaVision, Loki, and Moon Knight all into equally unmissable television. That's despite the fact the Loki we know is dead in the original continuity and this is a paradoxical extension, while Moon Knight is new to the universe and has no real connection to it. But we have bought into it because we trust that Marvel will make it all part of the story – Loki, a mostly superfluous look at a popular character on a side adventure, was the first set up of the looming threat of Kang the Conqueror.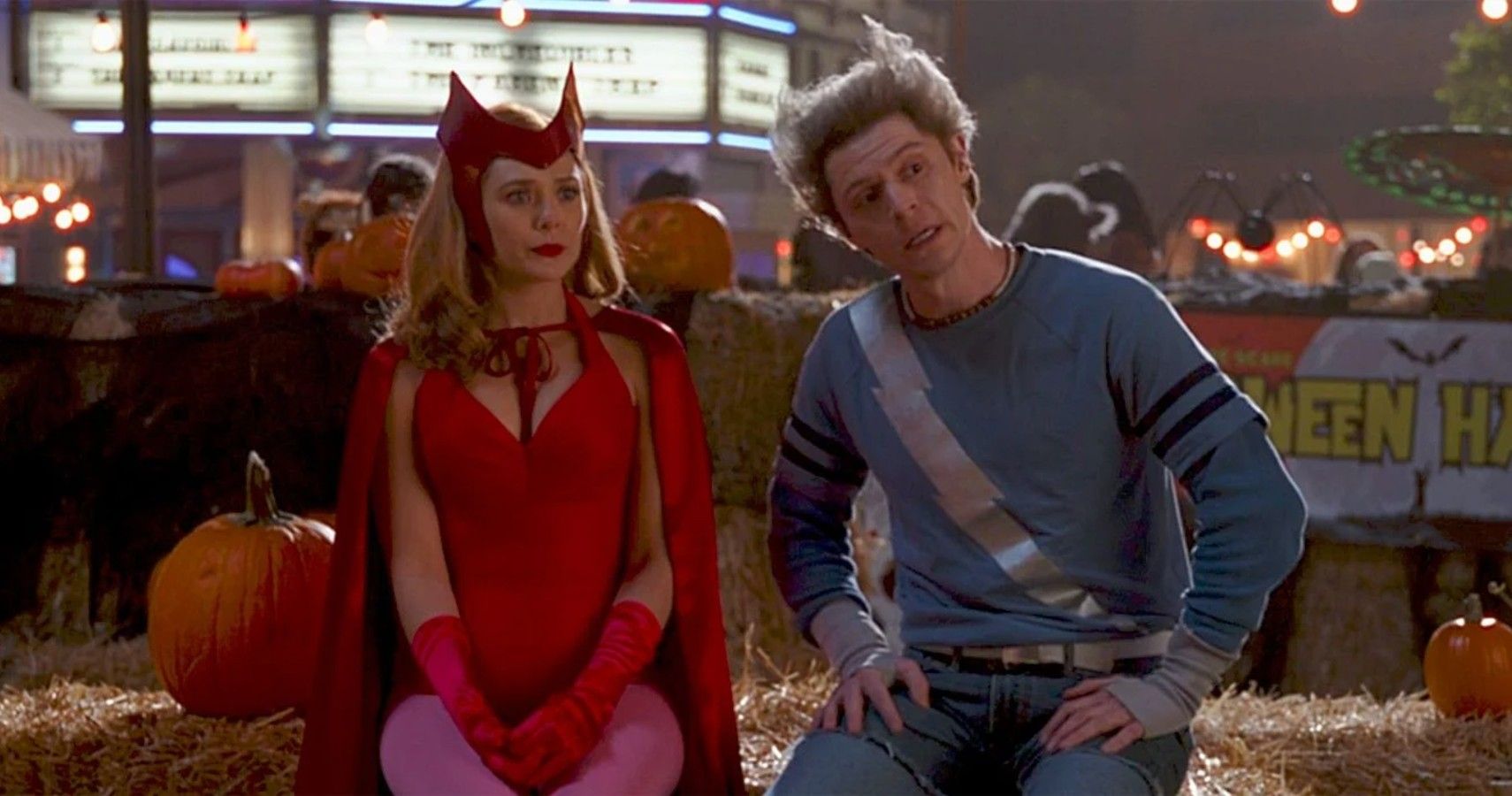 It's a tired fanboy argument to lambast DC for copying Marvel, when the concept of a shared cinematic universe is everywhere these days, and already existed in DC's animated universe. It seems like a great idea, and as DC tries to reboot itself while keeping its most successful stars, television might be the best way to quickly convince the die-hard fans to buy in. The problem is it isn't stopping there. A follow-up question confirmed that the idea of one actor to one role extended to animation, and to everything else. This is never going to work, and moreover it's a bad idea.
On paper, it makes sense to have one actor for every single project. In execution, not so much. Bringing animation into the fold means DC would lose the talent of people like Tara Strong. While Kevin Conroy has tragically passed away and Mark Hamill retired his role as a mark of respect, it feels insulting to their legacy to suggest they were just stand-in Batman and Jokers. Did anyone play Batman: Arkham Knight wishing it was Jared Leto instead of Hamill?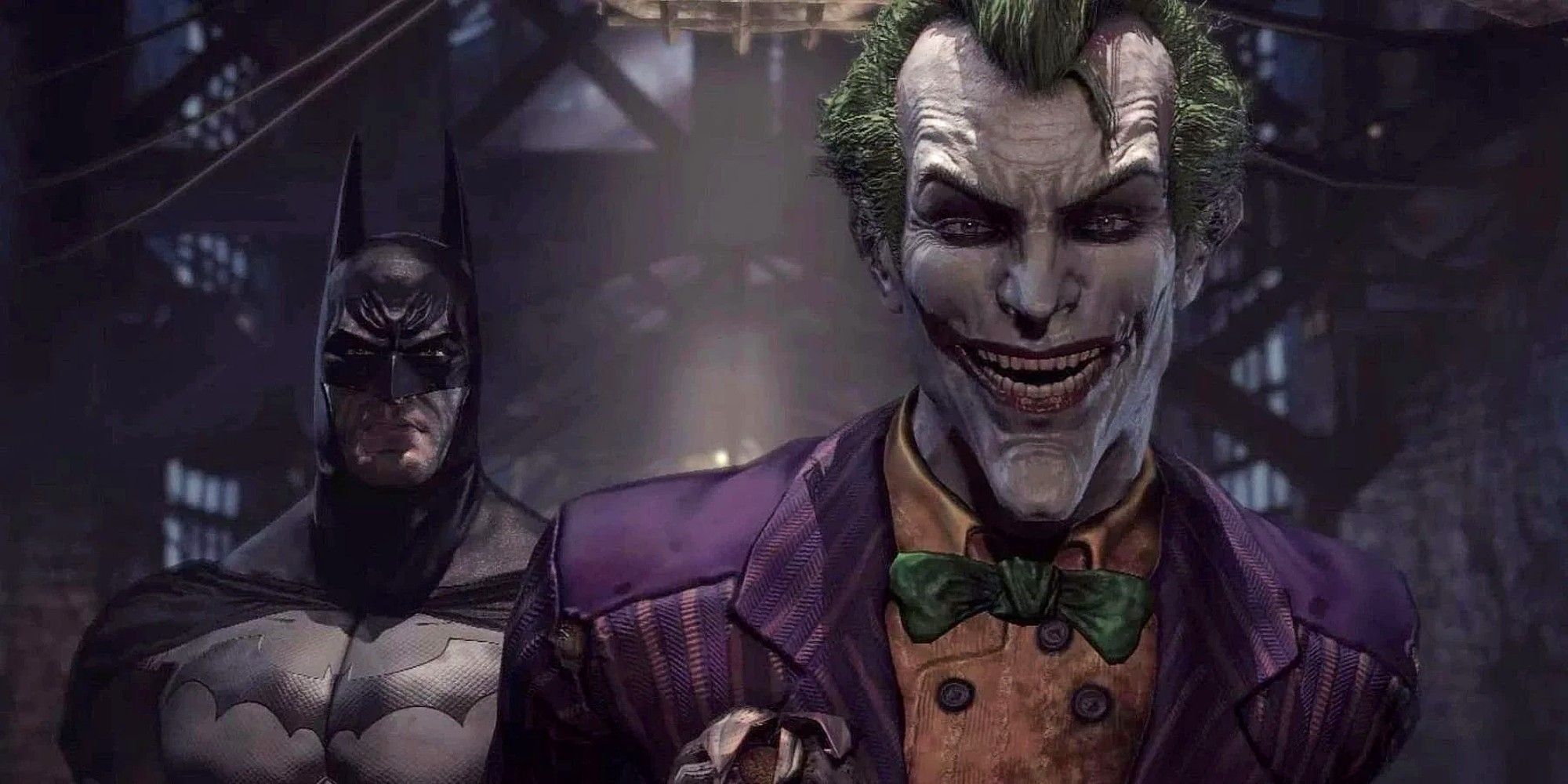 Animation is a different medium, requiring different talent. It also has a different process and speaks to, often, a different audience. DC might be able to carve some time out of Margot Robbie's schedule for a Harley Quinn miniseries, but good luck convincing her agent that her contract now also includes video games so she needs to be available next week to get dressed up in spandex covered in ping pong balls. DC either needs to back its video game department like television, ensuring stars are paid well enough to do video games, or else be prepared for chunks of the budget to disappear on salaries for the biggest movie stars on the planet.
It's interesting that this was in response to a question rather than a prepared part of the statement, meaning it could be walked back. With the existence of Elseworlds, it's easy to say most of the animation and video games take place away from the continuity with different actors, rather than in the DCU with John Cena needed for the project to go ahead. But if the best thing about an idea is that it's easy to get around it, it's probably not a great idea.
Ultimately, DC's future looks brighter than it has been in a decade, and this cohesion is a major part of that. It just makes no sense to extend it to video games. Leave Tara Strong's job alone.
Source: Read Full Article