EA has revealed that Steam users playing Dead Space Remake won't require EA's Origin launcher to access the game.
In a statement provided to PC Gamer, EA kept it said, "Dead Space is native on Steam". However, this isn't to be taken as a sign that EA is doing away with Origin or its new platform altogether. A large chunk of games still launch Origin in the background even when accessed through Steam, but that won't be the case with Dead Space Remake.
Interestingly, this isn't the first time EA has removed Origin as a requirement. F1 2021 is another title where Origin doesn't launch in the background when accessed via Steam. The good news is that this will use less memory as your PC won't run Origin and Steam simultaneously to access the game. Furthermore, this should make it easier to run Dead Space Remake on the Steam Deck as you need to use workarounds to install Origin and third-party launchers, something that won't be necessary here.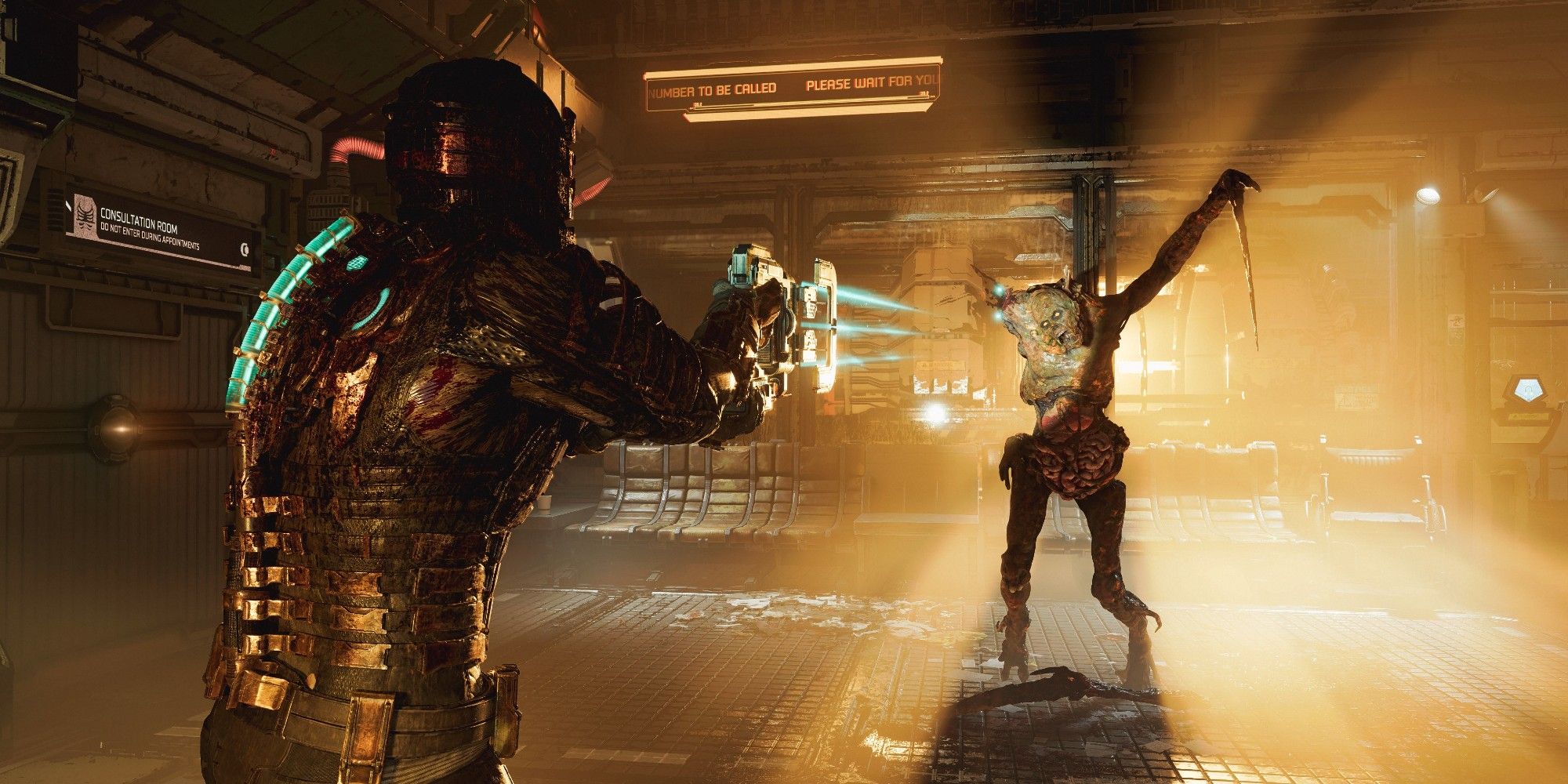 This isn't the only good news for Dead Space fans as the game has undergone an extreme makeover, and looks almost unrecognizable when compared to the original 2008 title. While the game stays true to its eerie setting, Motive has gone a step ahead and added something more to make it even gorier. Enter the latest skin peeling and flaying system. It has essentially reconstructed the Necromorphs as their bones "break, tear, and shatter" upon inflicting damage.
Another interesting new feature is the game's A.L.I.V.E system. According to EA, this will affect, "all components of Isaac's breathing and heart rate, vocal excursions, and dialogue influenced by a variety of driving gameplay features". This is a clever upgrade over the system in the previous Dead Space entries which brings more realism to the Remake.
Dead Space Remake is just the starting point for EA's revival of classic games. This comes directly from an EA exec heading several studios, including Motive, who says that EA has loosened the reins and given devs more space to work on "passion projects".
Source: Read Full Article