The third annual expansion for Destiny 2, Beyond Light, released in early November with tons of new gear to earn, missions to complete, and even a new raid to conquer. Set on the planet of Europa, Guardians are invited to wield Stasis, the first power born of darkness, to overcome Eramis, Kell of Darkness. Along the way players are reacquainted with The Exo Stranger as they explore Bray Exoscience, a mysterious ancient facility and the birthplace of the Exo.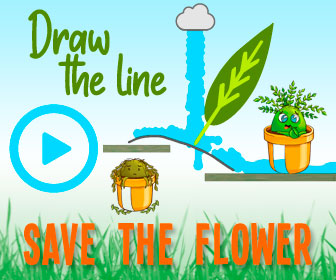 If you're playing Destiny 2: Beyond Light, you've likely hit a roadblock or two on your journey to collect every new exotic weapon, armor piece, and triumph added to the game. In this complete guide, you'll find links to all the individual walkthroughs we've created to help you on your journey across Europa.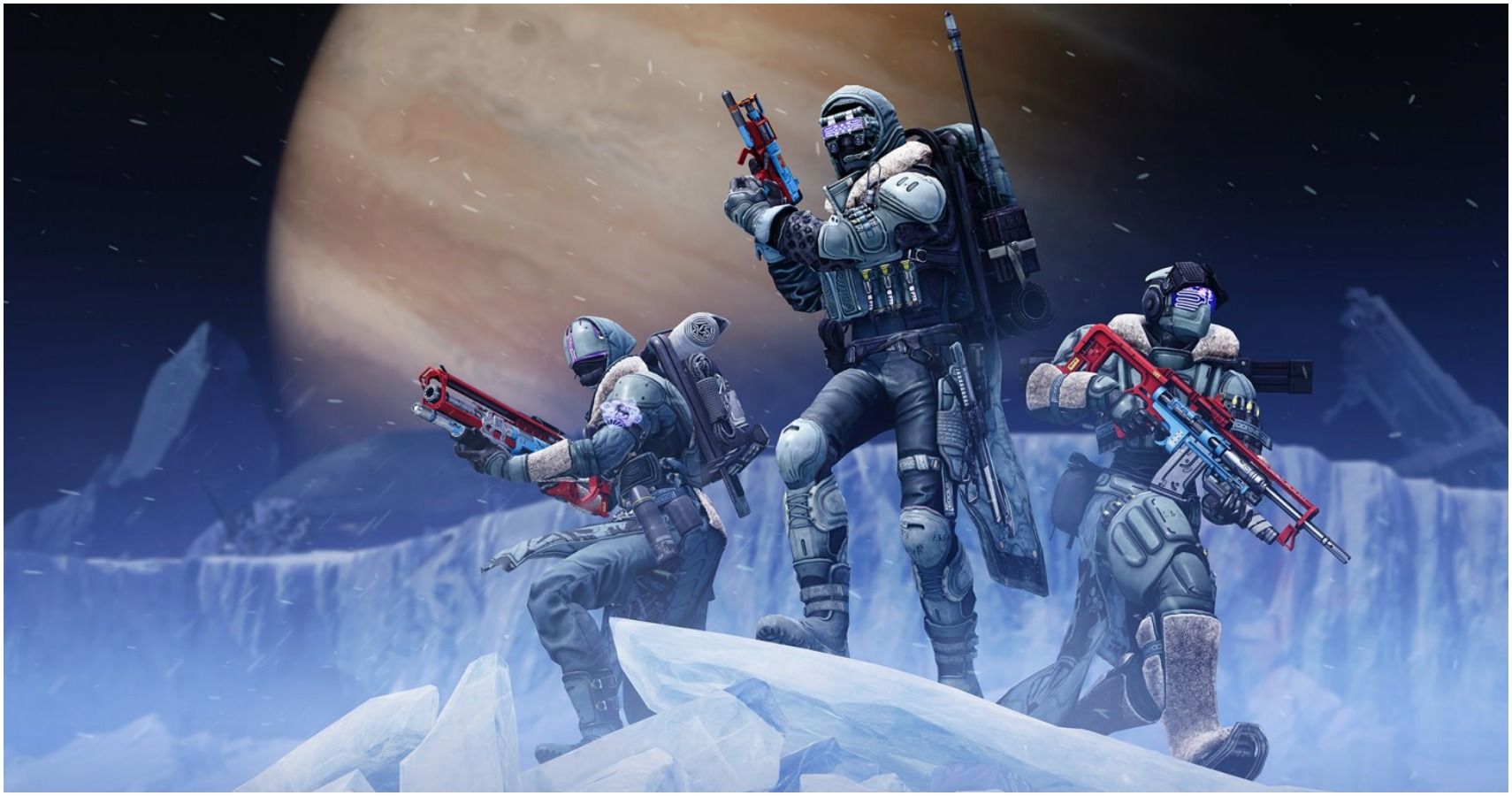 Destiny 2: Beyond Light Exotic Weapon Guides
Dead Exo Locations And The Lament Exotic Sword Quest Guide

Cloudstrike Exotic Sniper Rifle Guide

Eyes of Tomorrow Exotic Rocket Launcher Guide

A Complete Guide For Obtaining Salvation's Grip
Destiny 2: Beyond Light Stasis Guides
Aspects And Fragments Guide

What Are Aspects (& How To Obtain All Of Them)

10 Builds You Need To Try In Beyond Light

Beyond Light – Titan Behemoth Stasis Guide

How To Be A Tank In Destiny 2: Beyond Light

Best Revenant Hunter Stasis Builds

10 Tips To Make An Overpowered Character In Destiny 2: Beyond Light
Destiny 2: Beyond Light Progression Guides
How To Get A Free Exotic Cipher (And What To Spend It On)

Beyond Light – Every Powerful And Pinnacle Upgrade

Beyond Light – Power Grind To 1260 Guide

Every Possible Way To Obtain Enhancement Cores

New Armor Mods Explained

Wrathborn Hunts And Cryptolith Lure Guide

Here's What's In The New Seasonal Artifact In Beyond Light

Here's How The New Ghost Shell Mods Work
Destiny 2: Beyond Light Secrets Of Europa Guides
Secrets Of Europa

All Scanner Vex Sector Nexus Locations

10 Hidden Details Most Gamers Missed On Europa

Sabotage Missions And Herealways Pieces Guide

Europa Public Events And How To Make Them Heroic

Europa Penguins And Where To Put Them

Where To Find Every Entropic Shard

Legend/Master Lost Sectors And Exotic Armor Guide
Destiny 2: Beyond Light Deep Stone Crypt Raid Guides
A Complete Guide To The Deep Stone Crypt Raid

8 Tips For Defeating Taniks, The Abomination

10 Tips To Prepare For The Deep Stone Crypt Raid
READ NEXT: The Ultimate Destiny 2 Holiday Gift Guide
Guides
Destiny 2
Destiny 2: Beyond Light
Eric Switzer is the Livestream News Editor for TheGamer as well as the lead for VR and Tech. He has written about comics and film for Bloody Disgusting and VFXwire. He is a graduate of University of Missouri – Columbia and Vancouver Film School. Eric loves board games, fan conventions, new technology, and his sweet sweet kitties Bruce and Babs. Favorite games include Destiny 2, Kingdom Hearts, Super Metroid, and Prey…but mostly Prey. His favorite Pokémon is Umbreon.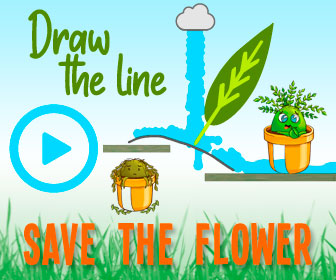 Source: Read Full Article