The Dawning community event ended earlier today with the completion of the final reward tier as Destiny 2 players finish collecting one billion Dawning Spirit. To almost no one's surprise, the Overflowing Reward is nothing special.
This year's Dawning was Bungie's first attempt at this type of community event. Over the last few weeks, every Destiny 2 player has been individually contributing Dawning Spirit. Prizes were rewarded every time the total reached a new benchmark, with the final prize available only when one billion Spirit had been collected.
The final prize is one Ascendant Shard, one random exotic, one random Dawning weapon, three Eververse items from past years of The Dawning, one souvenir, and a cosmetic. The Ascendant Shard is definitely the rarest reward there, but shards aren't terribly difficult to farm for in the Nightfall every week, either.
The problem isn't so much that the rewards are disappointing, but more so the fact that it's going to be harder to encourage players to participate in future community events like this. Either Bungie's math was off at the start or they expected much higher participation because it became clear early last week that we weren't going to be able to finish the event unless they boosted Dawning Spirit. After Bungie tripled the drop rate of Dawning Essence, it still took a week and a half to actually finish.
This is far from the first overhyped event in Destiny 2 that missed the mark on rewards. The first live event at the end of Season 10 dragged on for an excruciating 90 minutes before the Almighty finally blew up and soared across the sky for all of 20 seconds.
When the next community event comes around, players may not be too kind on grinding it out if they know they're just going to get one Ascendant Shard. Hopefully, Bungie announces what the final prize will be ahead of the next event, and hopefully, it's something worth chasing like a new weapon or a new catalyst. Otherwise, we may find ourselves in the same position again asking the developers to speed up the process by 3x or more just to finish.
Next: Destiny 2 Dance Troupe Puts On Holiday Celebration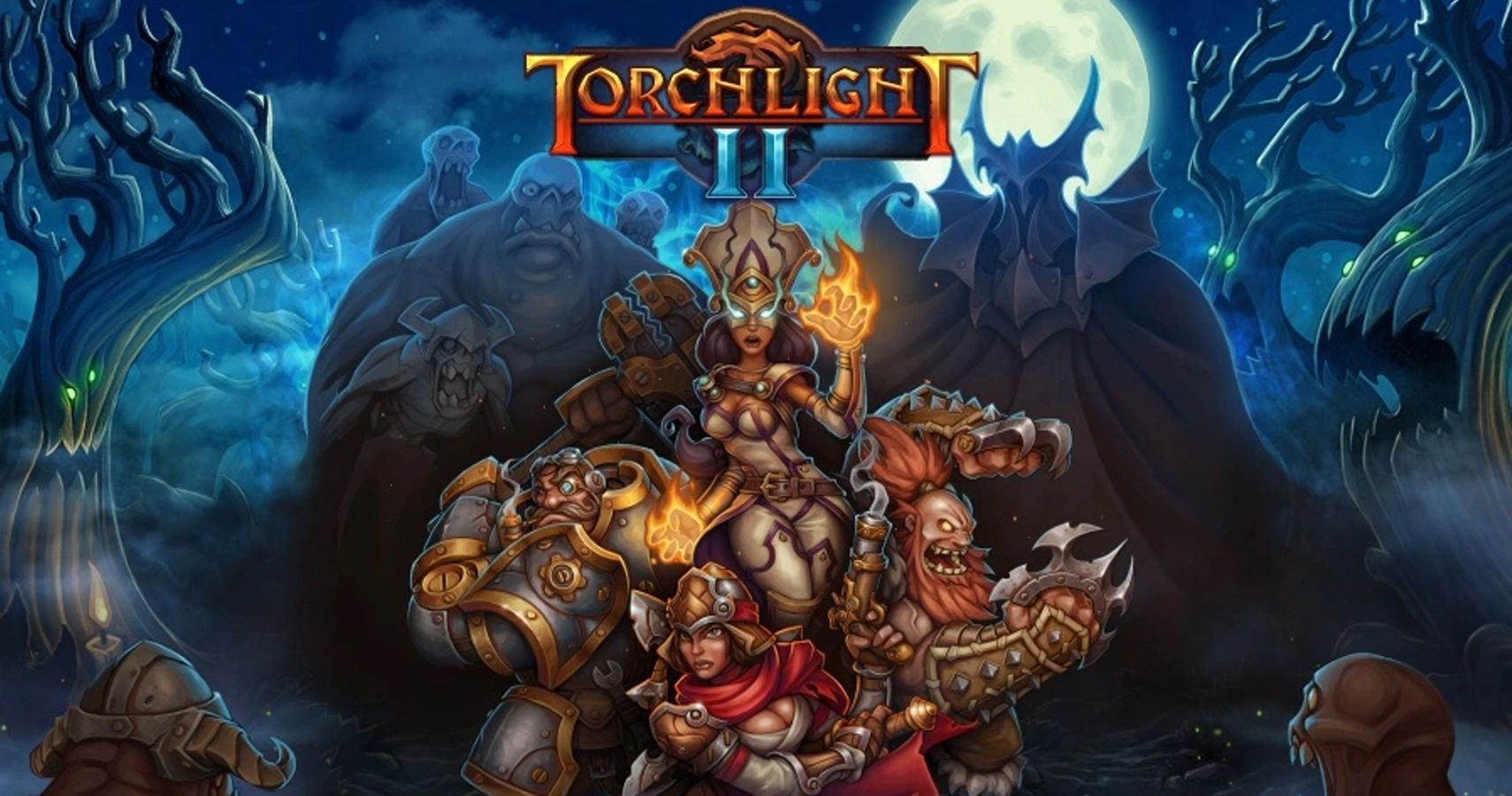 Game News
Destiny 2
Destiny 2: Beyond Light
Eric Switzer is the Livestream News Editor for TheGamer as well as the lead for VR and Tech. He has written about comics and film for Bloody Disgusting and VFXwire. He is a graduate of University of Missouri – Columbia and Vancouver Film School. Eric loves board games, fan conventions, new technology, and his sweet sweet kitties Bruce and Babs. Favorite games include Destiny 2, Kingdom Hearts, Super Metroid, and Prey…but mostly Prey. His favorite Pokémon is Umbreon.
Source: Read Full Article