Quick Links
Destiny 2's Iron Banner is a PvP event that has its own unique weapons, armor, and title to earn. And as with most ritual titles, it's possible to gild the Iron Lord title if you're willing to play a ton of Iron Banner when it's active. There are five Triumphs you must complete to gild this title, assuming you've already earned the standard Iron Lord title.
Compared to other gilded titles, gilding the Iron Lord title is straightforward but somewhat grindy. You'll need to win dozens of games, land a ton of PvP kills, and reset your rank with Saladin to become a gilded Iron Lord. This guide will give you tips on how to do just that.
Glorious Howl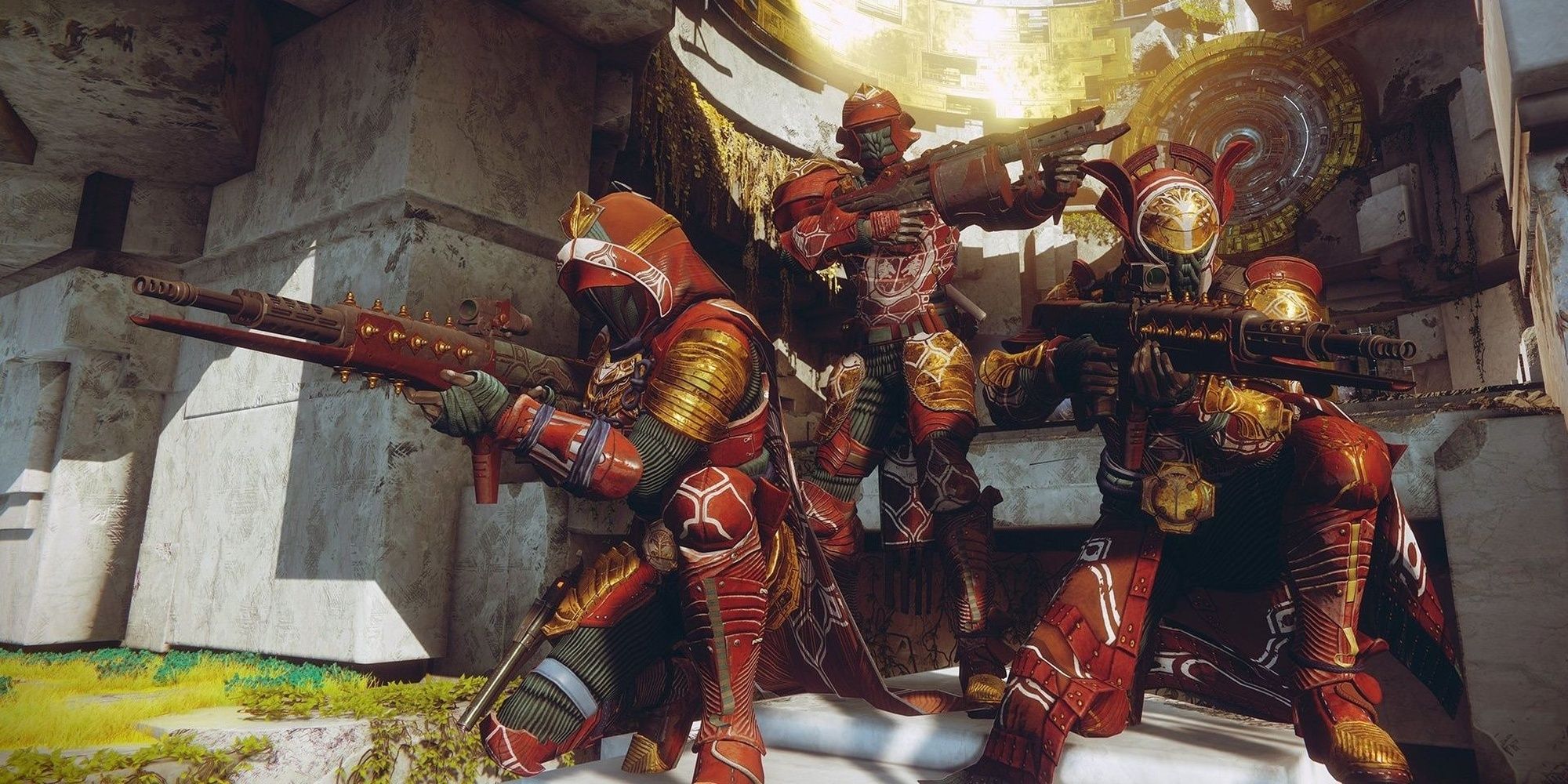 Glorious Howl: Win Iron Banner matches. Earn additional progress for each piece of Iron Banner gear equipped.
The API states that you must win 200 Iron Banner games to finish this, but each piece of Iron Banner gear counts as an additional win. In other words, a full set of Iron Banner gear should net you about six points for this challenge. Even still, winning 34 games is going to be a struggle.
Your best bet is to get a fireteam together. A six-stack will have much better odds of winning a match than competing by yourself. Loadouts don't matter as much in Iron Banner since the mode is mostly about zone control, but we do recommend that at least one person runs a Stasis subclass to help slow enemies down.
Again, With Feeling!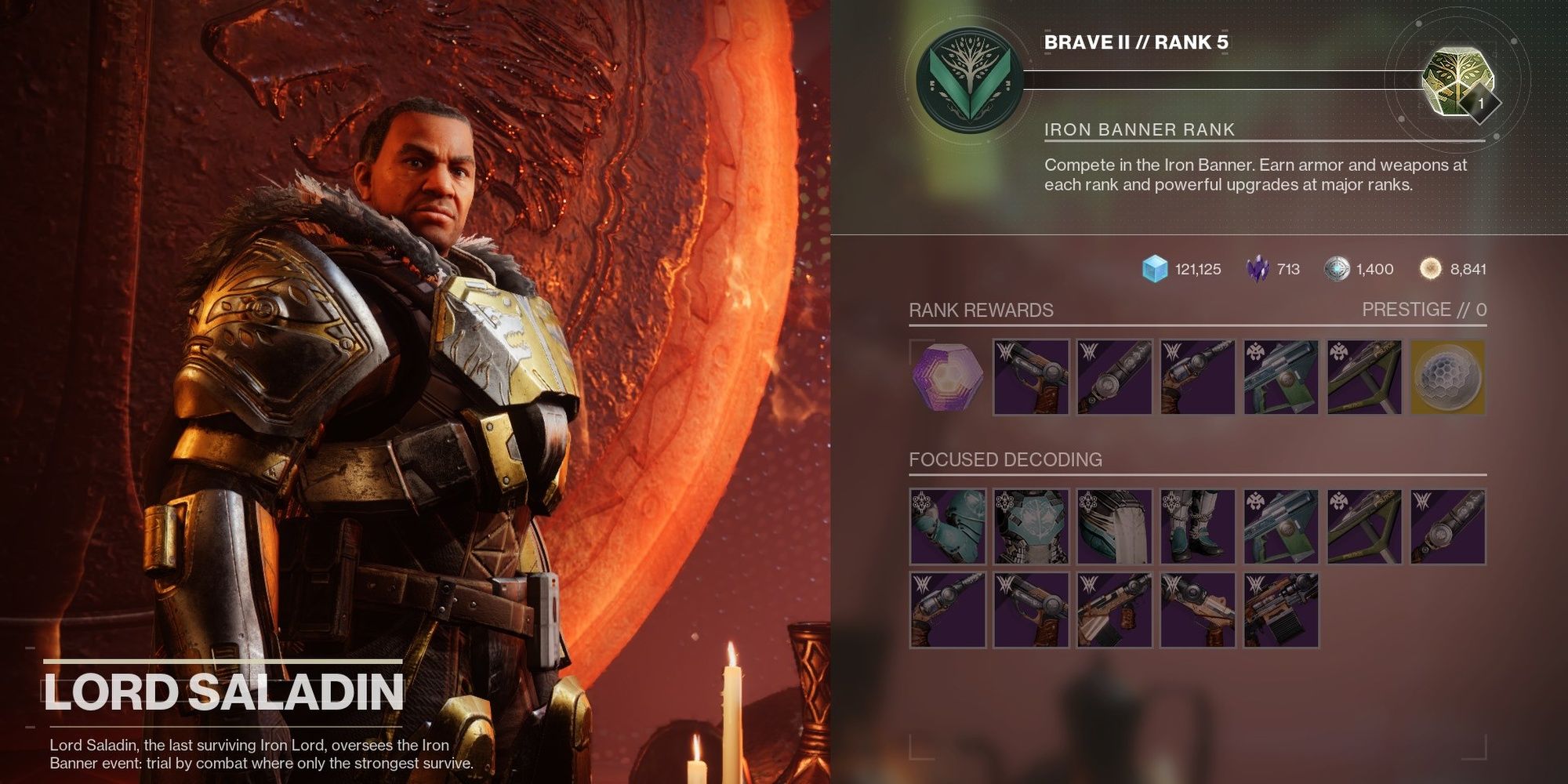 Again, With Feeling: Reset your Iron Banner Rank this season.
Resetting your Iron Banner Rank is quite easy. Maximize your Iron Banner gains and keep playing until you unlock all rewards from Saladin. With the reputation buffs Bungie released in Season of the Seraph, getting to max rank shouldn't take more than a couple of play sessions. Check out our Iron Banner guide for tips on maximizing your Iron Banner Rank gains every match.
On Point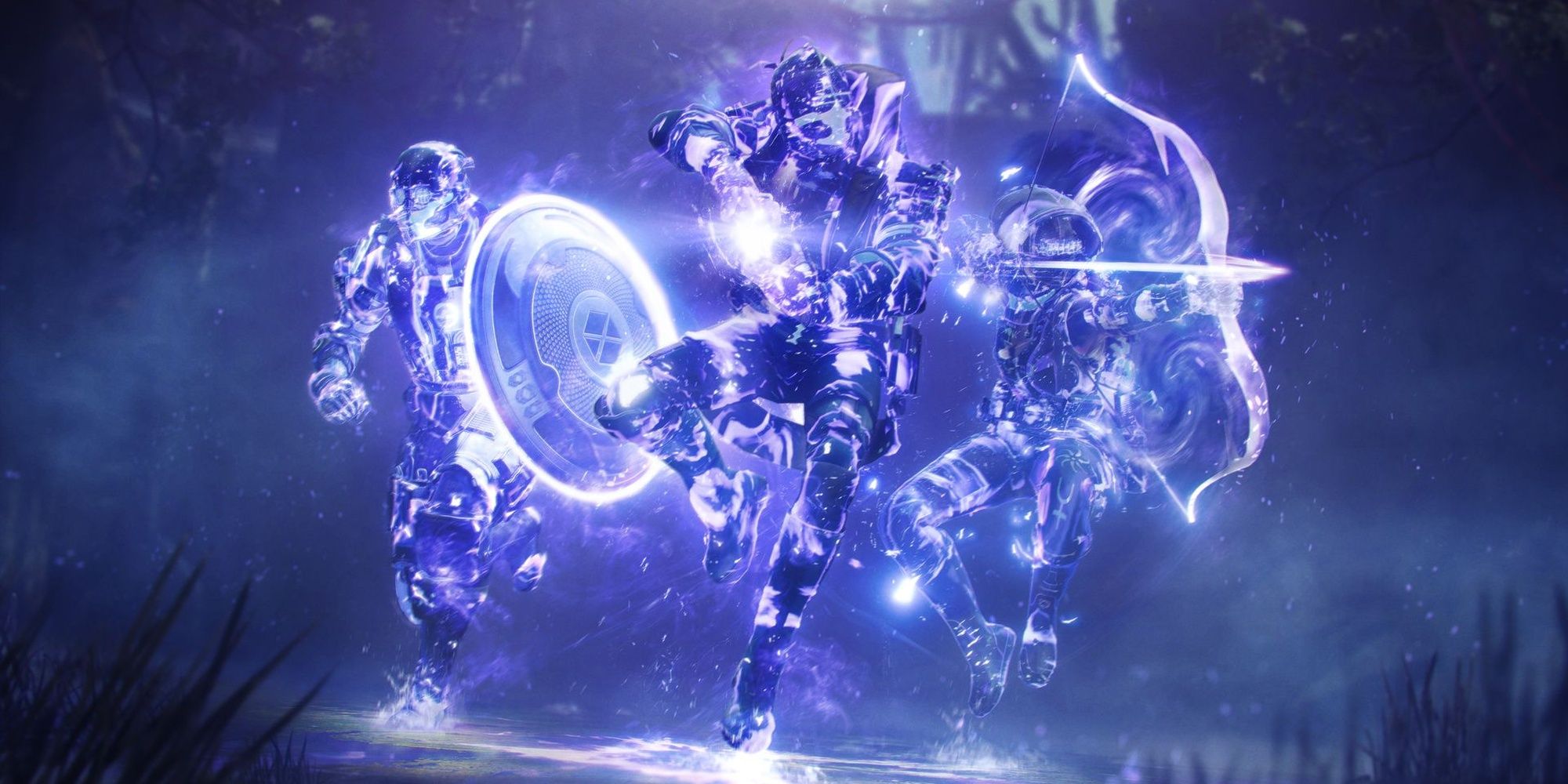 On Point: Earn points by completing objectives in Iron Banner playlist modes while using a Stasis or Void subclass.
On Point is a self-explanatory Triumph. You'll need to earn a total of 200 score with a Stasis or Void subclass equipped. You earn points by completing objectives within that season's given game type:
Control (Fortress): Eliminate enemies, capture zones, and destroy Caiatl's turrets.
Eruption: Eliminate enemies and land killstreaks.
Rift: Grab, escort, and dunk Sparks. Defeat enemy Spark carriers.
One And Done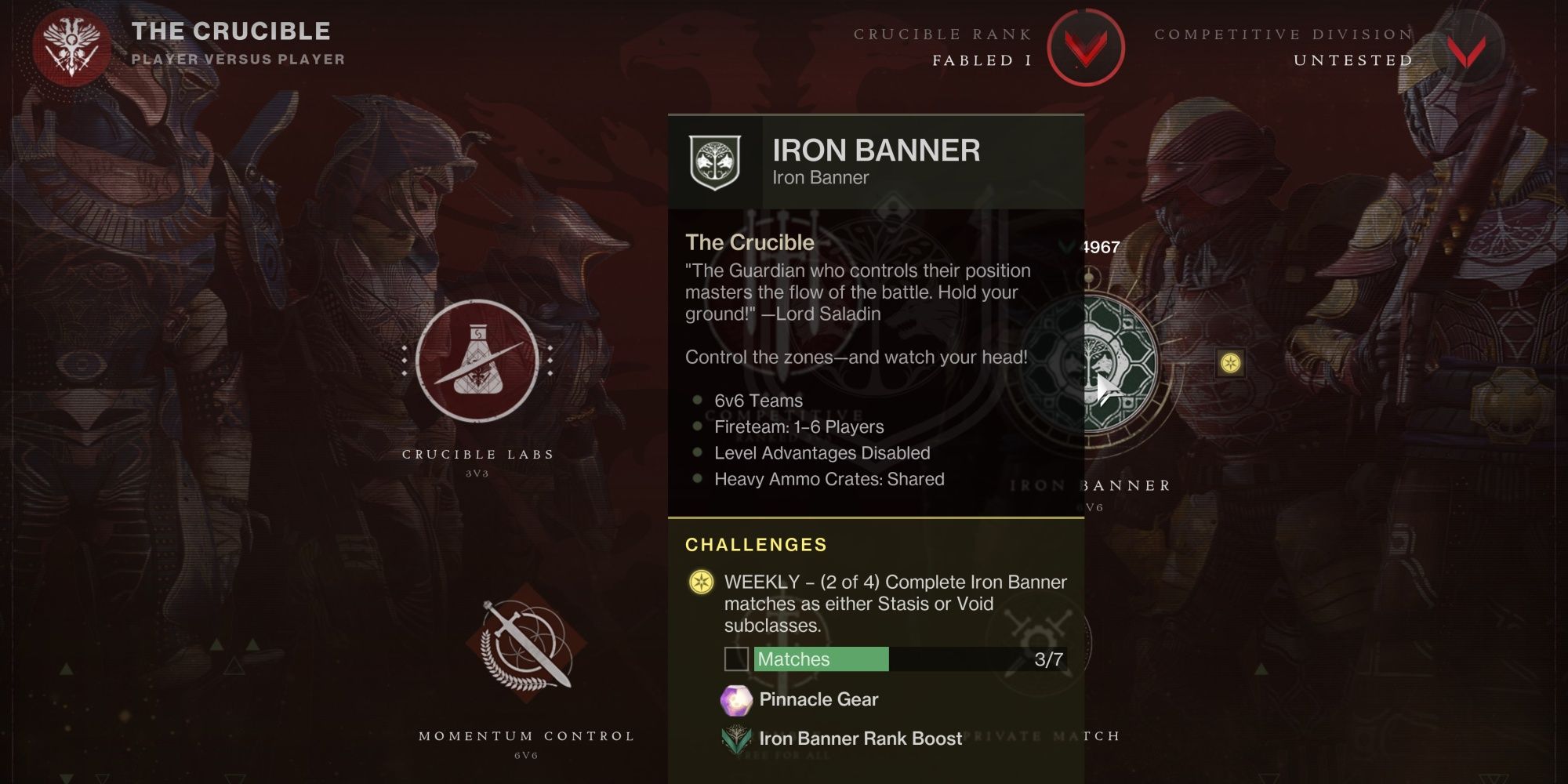 One And Done: Complete all Iron Banner Challenges in a single Iron Banner celebration.
For clarity, an Iron Banner celebration is any week while Iron Banner is active. One and Done requires you to complete four daily Iron Banner Challenges in a single week. Iron Banner Challenges require you to complete three matches as a certain subclass element. Wins and loses both count. For Season of the Seraph, the daily challenges require Iron Banner completions as a Stasis or Void subclass. This Triumph should complete itself; focus on other gilding requirements first.
Down, Dear Friend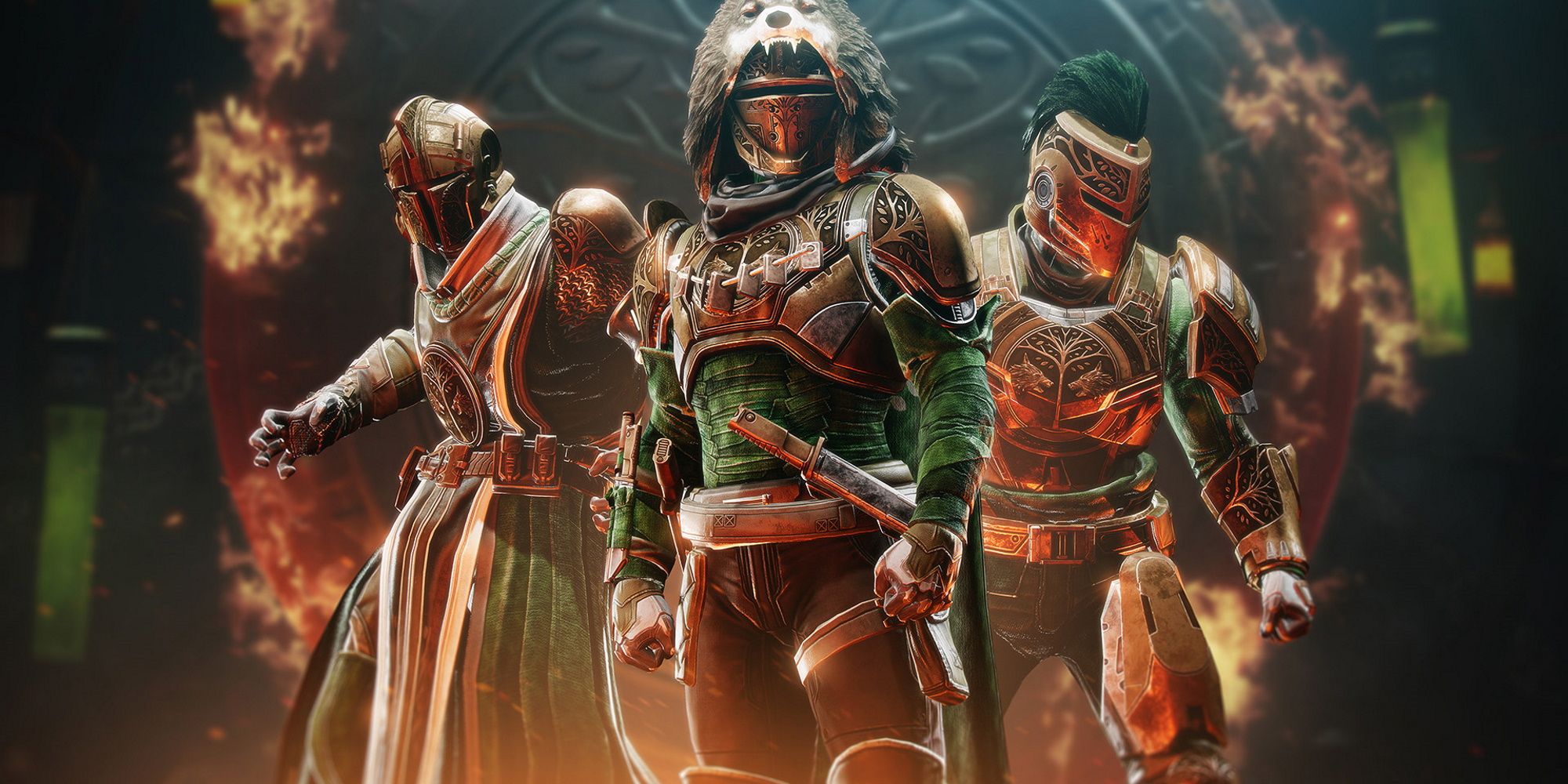 Down, Dear Friend: Defeat Guardians in Iron Banner. Earn bonus progress for using Iron Banner weapons from the current season.
Defeat 200 Guardians in the Iron Banner to finish this Triumph. That sounds much higher than it really is, and you can speed up progress by using any Iron Banner weapons introduced in the current season. For Season of the Seraph, Dark Decider and Gunnora's Axe grant bonus progress. Gunnora's Axe is what we recommend using.
As for getting 200 kills, this should passively happen as you work on the "Glorious Howl" Triumph. If you're struggling to kill enemies in Iron Banner:
Teamshot: Stick with your team and shoot anyone in sight. Multiple players shooting the same target is an easy way to get kills.
Run Stasis: Duskfield and Coldsnap Grenades are incredibly strong and make 1v1 duels quite easy.
Defend: Enemies are going to grab your Control zones eventually. Anchor at a captured point and pick off any attackers from a distance.
Source: Read Full Article