Quick Links
Another Destiny 2 week brings with it new Seasonal Challenges for Guardians to complete. Each week, Bungie releases a new set of seasonal-related Triumphs that grant large sums of XP, Bright Dust, and upgrade currency. If you're looking to level your Season Pass quickly, completing these challenges is a good idea.
This week, players will need to land precision final blows with marksman weapons, earn Plundered Umbral Energy, unlock Artifact mods, and defeat Guardians with Stasis. Most of the challenges this week are quite easy and grant upwards of 150 Bright Dust each. Here is a rundown of how to complete all nine of this week's Seasonal Challenges.
Antiquarian IV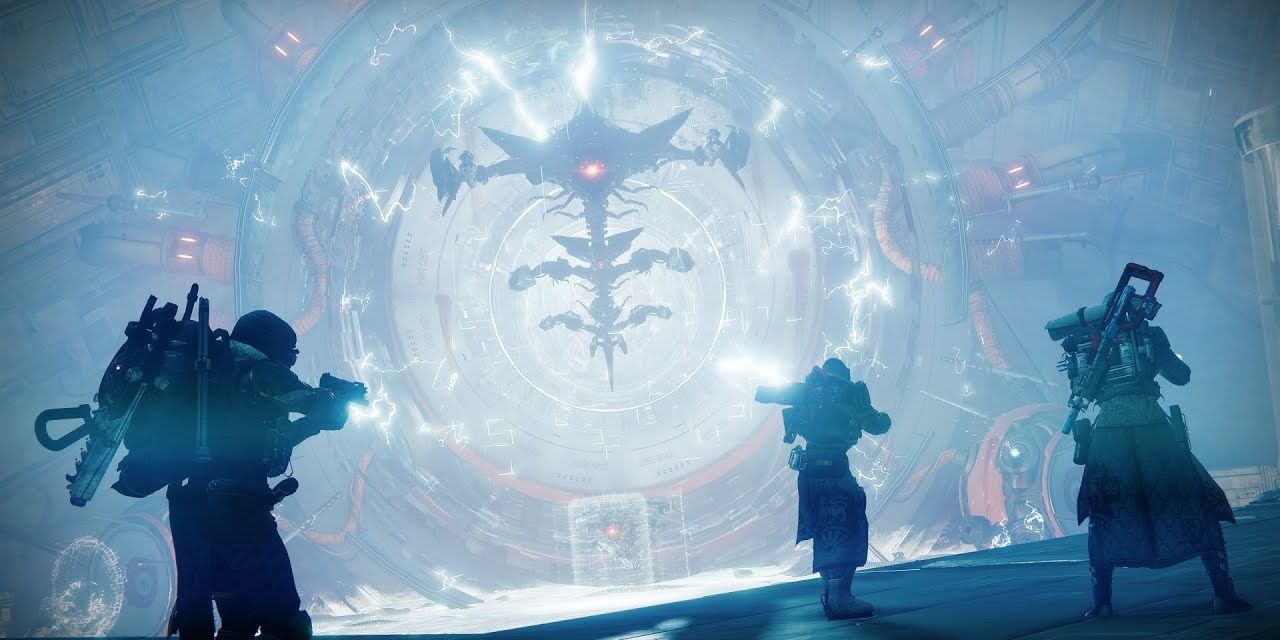 Antiquarian IV: Return the fourth relic to the H.E.L.M. Also, defeat Vex. Defeating them with melee abilities will award bonus progress.
Rewards
Continue this season's main questline to earn the fourth relic. Be sure to place it at the table across from the H.E.L.M.'s Star Chart to make progress.
Once that's complete, you'll need to defeat 250 Vex across all PvE activities. Melee abilities grant more progress, so we highly recommend creating a melee-oriented build to get this done quickly. All Arc subclasses have access to great melee abilities, although Warlocks might prefer using Solar subclass melees instead. As for which activity to farm, we recommend The Glassway strike or the Perdition Lost Sector, both of which are on Europa.
Return to Quick Links
Freebooter I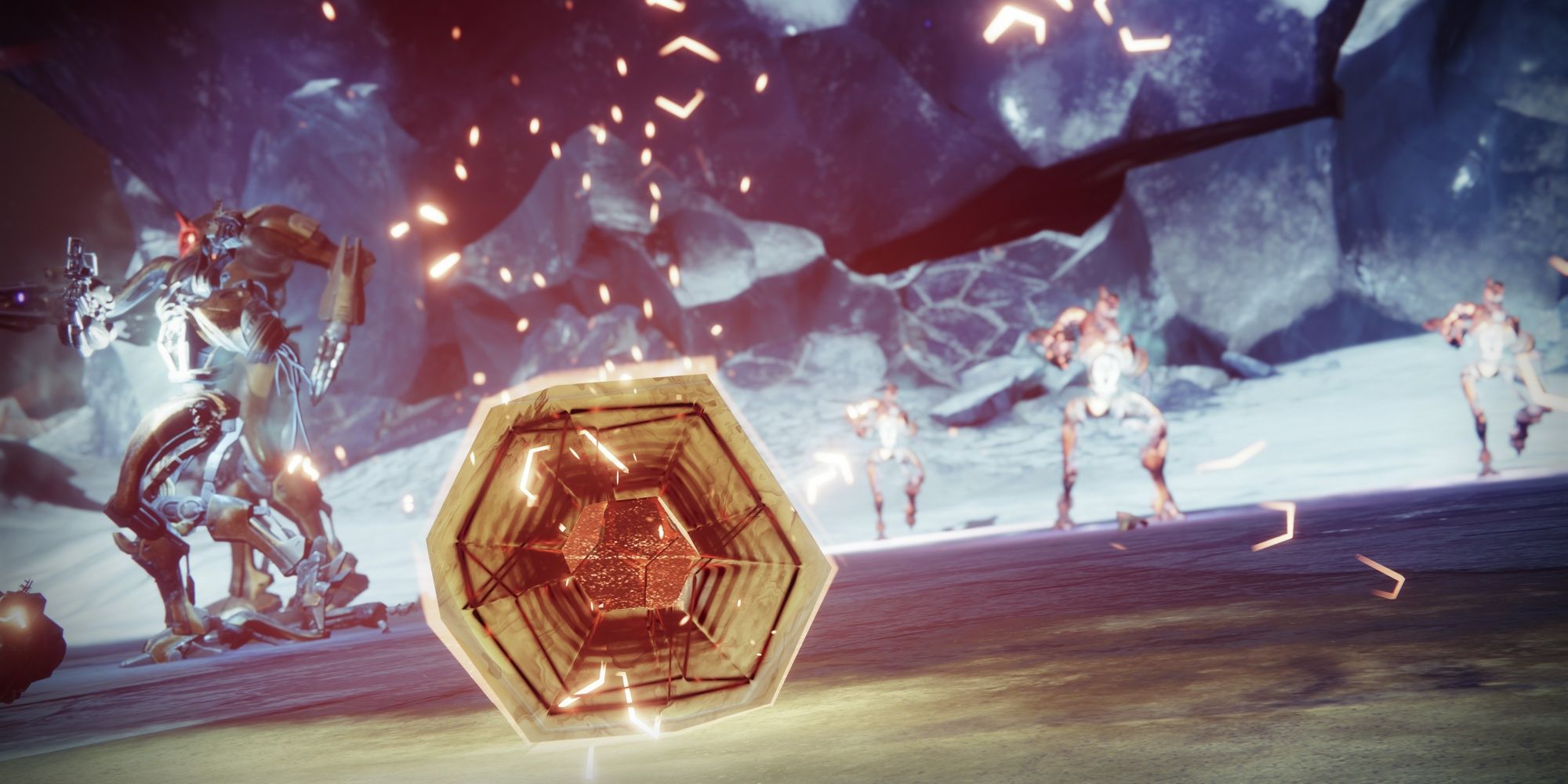 Freebooter I: Use Treasure Maps to reveal additional rewards at the end of the Expedition. Using advanced Treasure Maps will award additional progress. Also, spend Plundered Umbral Energy at the Star Chart to focus engrams throughout the season.
Rewards
Freebooter requires you to open ten Expedition chests, the more advanced variants counting as multiple maps. We recommend using weapon-related maps for a chance or earning red border guns while making twice as much progress towards this challenge.
The second half of the challenge requires you to spend 60 Plundered Umbral Energy, which you can obtain by using treasure maps in Expedition. You'll need far more energy than Expedition chests opened for this challenge, so consider focusing on Freebooter near the end of the season when you have your Star Chart fully unlocked.
Return to Quick Links
Broadside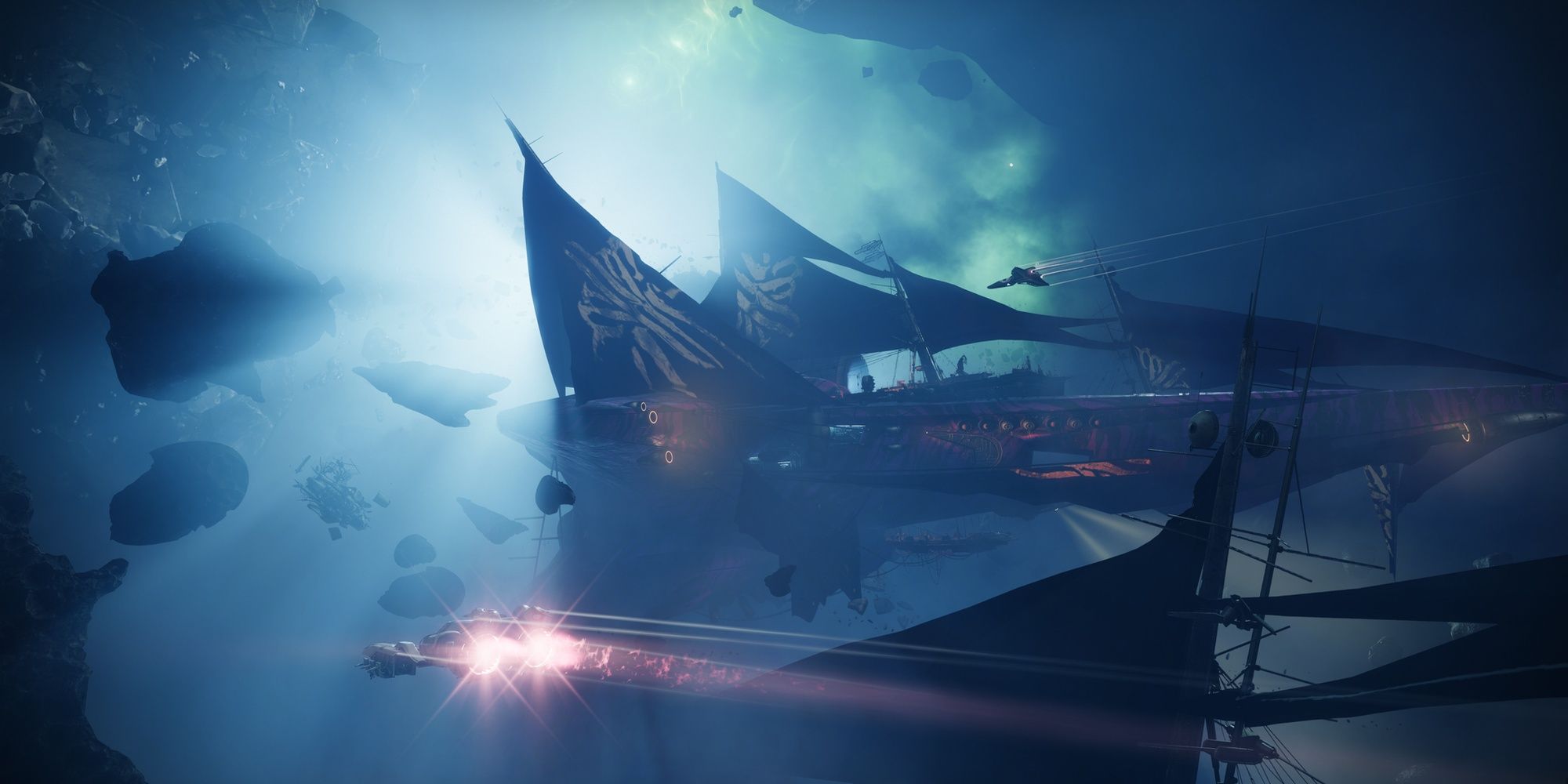 Broadside: Complete Ketchcrash on Master difficulty.
Reward
There's not much to say here. The Master variant has no matchmaking and is set to 1,580 Power Level. Get a fireteam together through LFG services and complete a run. The mission itself is the same as the normal variant; the only difference is Match Game is enabled, nothing Arbalest can't handle.
Return to Quick Links
Shortsighted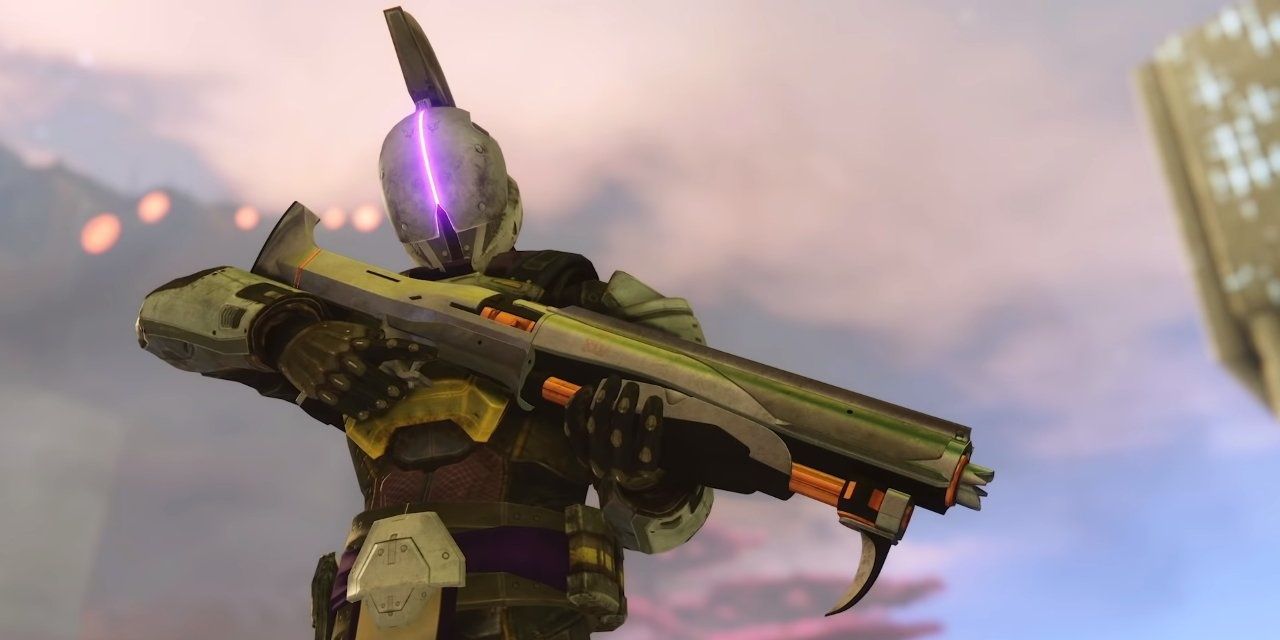 Shortsighted: Defeat targets with Shotguns and defeat blinded combatants. Defeating combatants in Expedition and defeating Guardians will award bonus progress.
Reward
Shortsighted requires you to land 150 Shotgun final blows and defeat 100 blinded opponents—one of Arc 3.0's new keywords. If you want to get this done quickly, equip the Spark of Beacons Fragment on an Arc subclass. This will cause Arc Shotgun final blows to create a blinding explosion, completing both objectives at once. Some good Arc Shotguns include First In, Last Out, Found Verdict, and Dead Weight.
Return to Quick Links
Mod Collector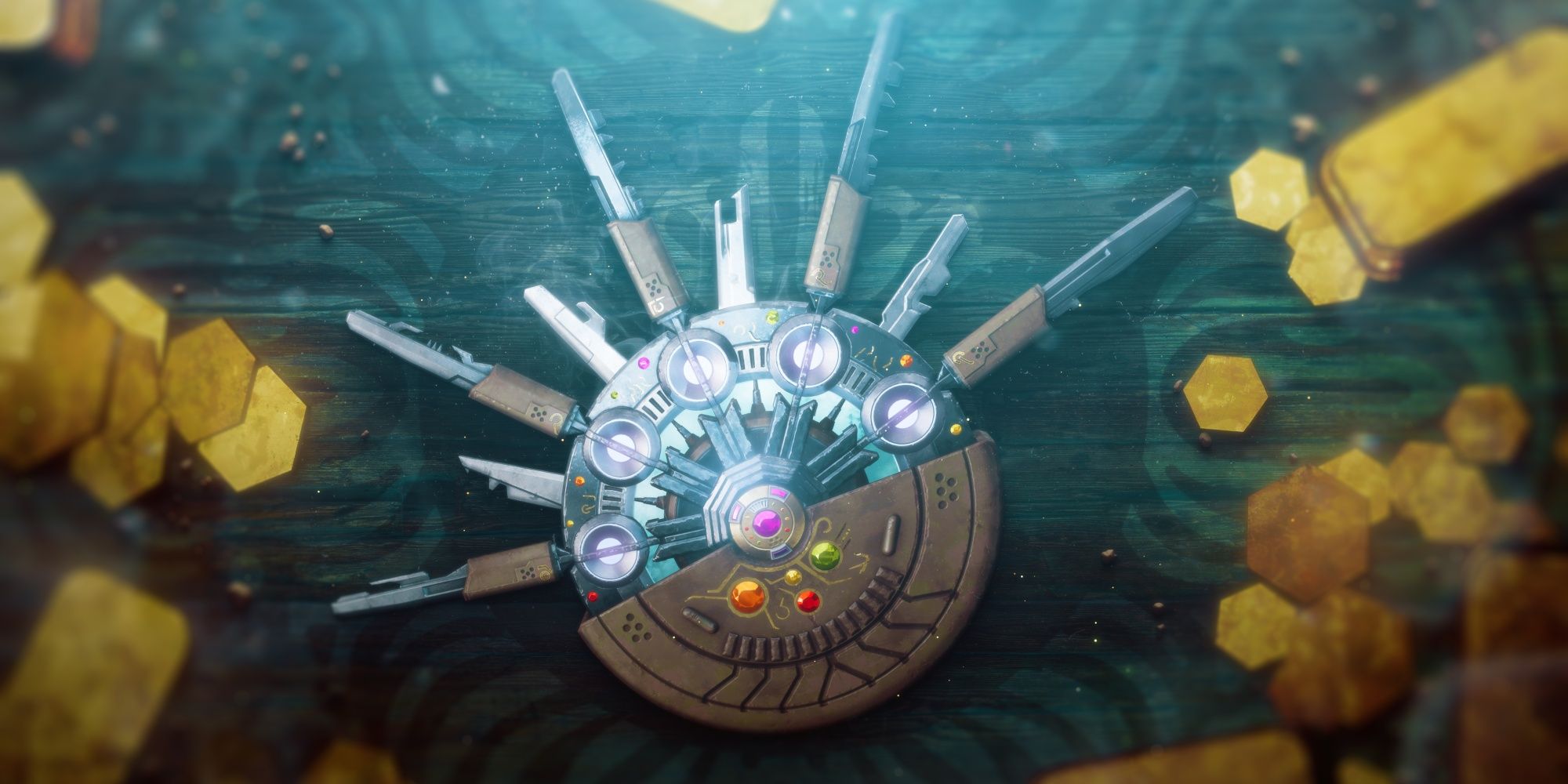 Mod Collector: Unlock artifact mods.
Rewards
50,000 XP
150 Bright Dust
This challenge is retroactive.
Unlock 12 mods in your Skeleton Key Artifact to finish this challenge. If you've played remotely any Destiny 2 this season, you should already have this challenge complete. If not, complete a few Seasonal Challenges to quickly level your Artifact. If this challenge is bugged for you, reset your Artifact. Enter the Artifact menu and hold the "Reset Artifact" setting. This will cost some Glimmer.
Return to Quick Links
Precision Calibration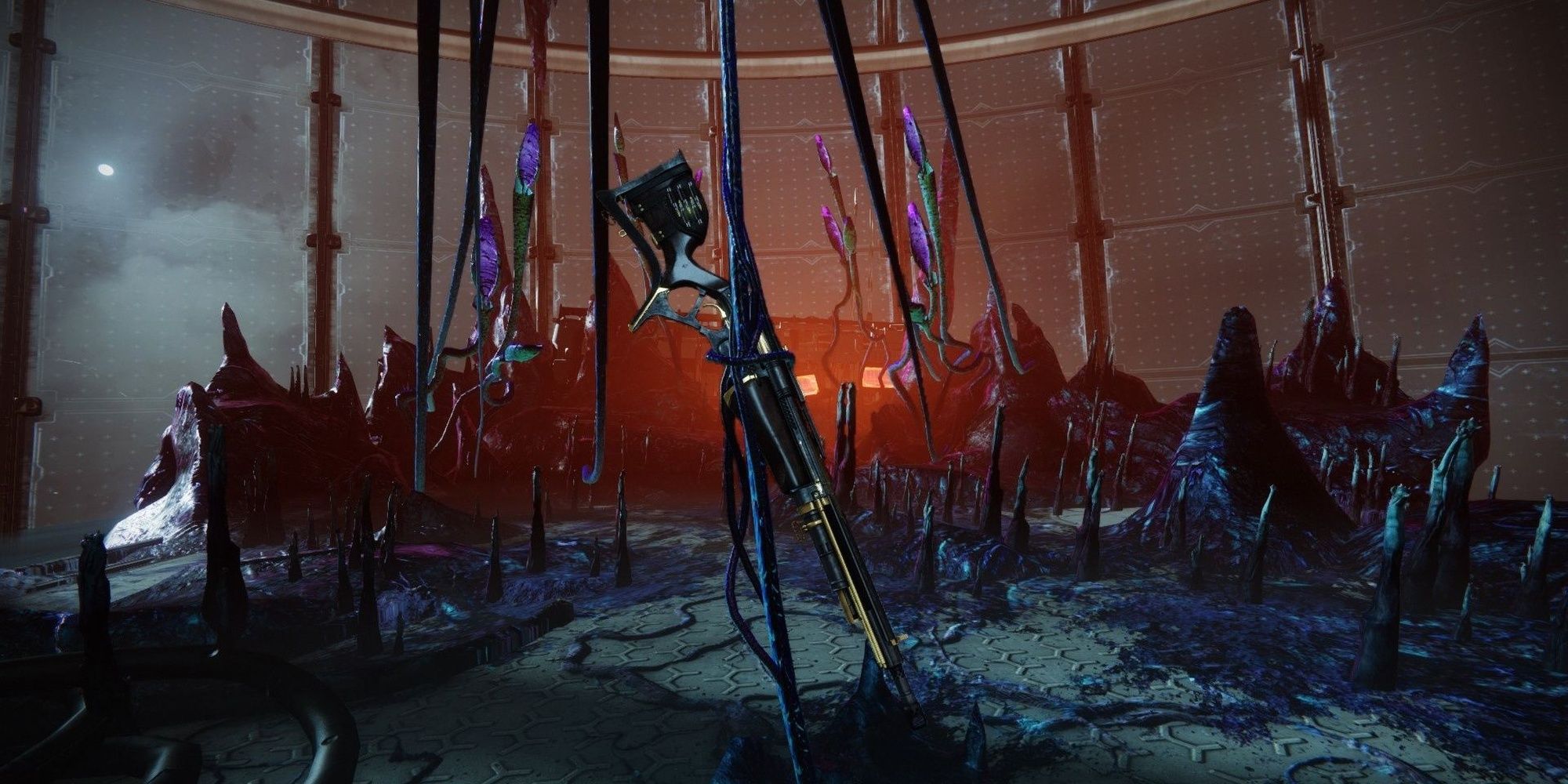 Precision Calibration: Calibrate marksman weapons—Scout Rifles, Sniper Rifles, and Linear Fusion Rifles—by landing precision final blows. Bonus progress against Guardians.
Reward
Defeat 200 enemies with precision final blows with marksman weapons to finish this challenge. Guardians grant bonus progress, so consider farming Momentum Control whenever that's live. If you prefer PvE content, boot up your favorite Lost Sector and use a Scout Rifle. We prefer using Dead Man's Tale, but use whatever scouts you have access to.
Return to Quick Links
High-Value Hunter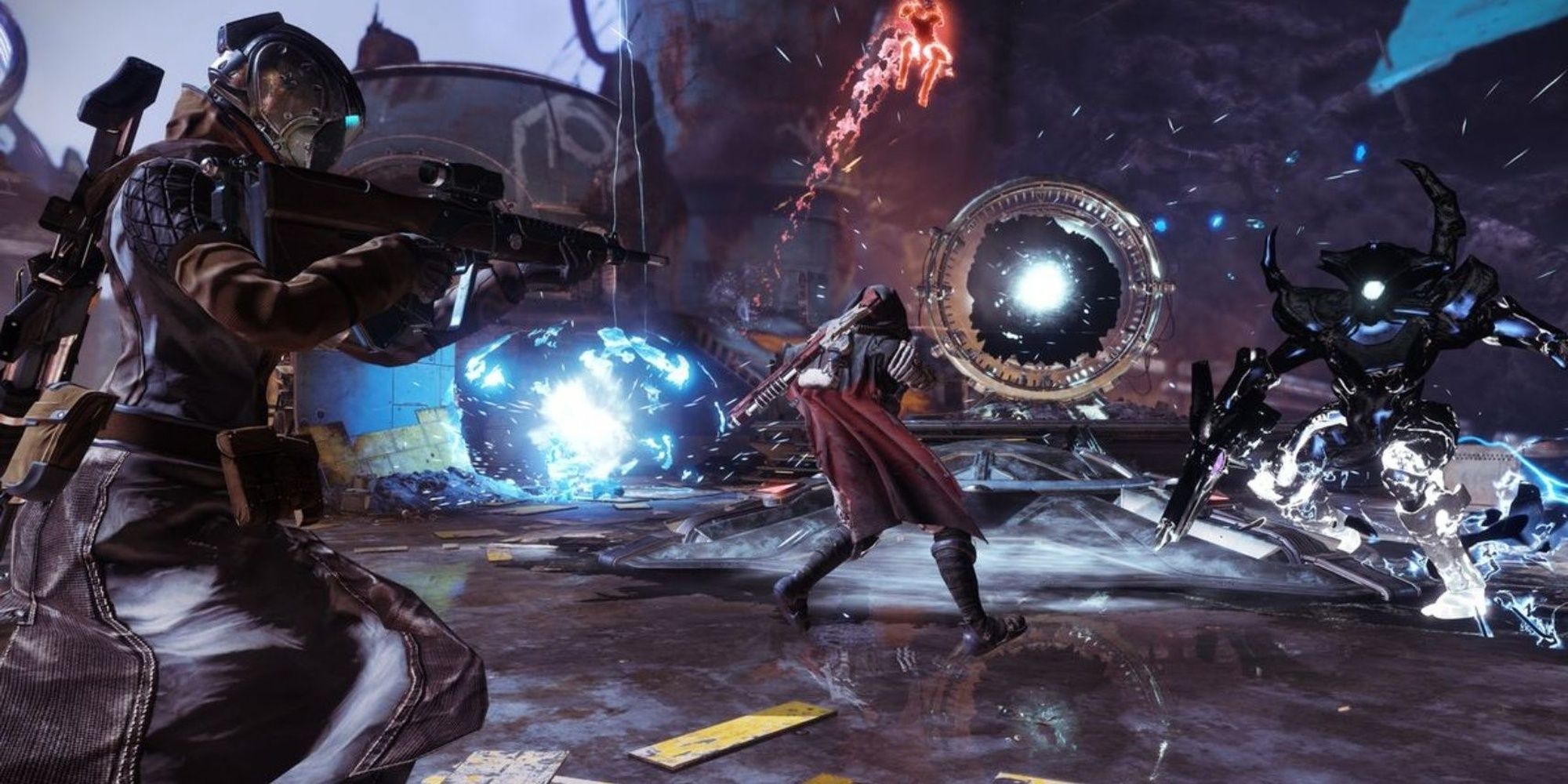 High-Value Hunter: Defeat powerful combatants in Gambit. Earn bonus progress for defeating high-value targets.
Rewards
50,000 XP
150 Bright Dust
Powerful combatants include majors, HVTs, and most Taken units during the Primeval phase. You'll need to defeat 75 tougher foes in total, although HVTs and the Primeval will give you more progress. Focus on killing Envoys, hunt down the HVT when it spawns, and you should be able to complete this challenge in a few games.
Return to Quick Links
Slowed Down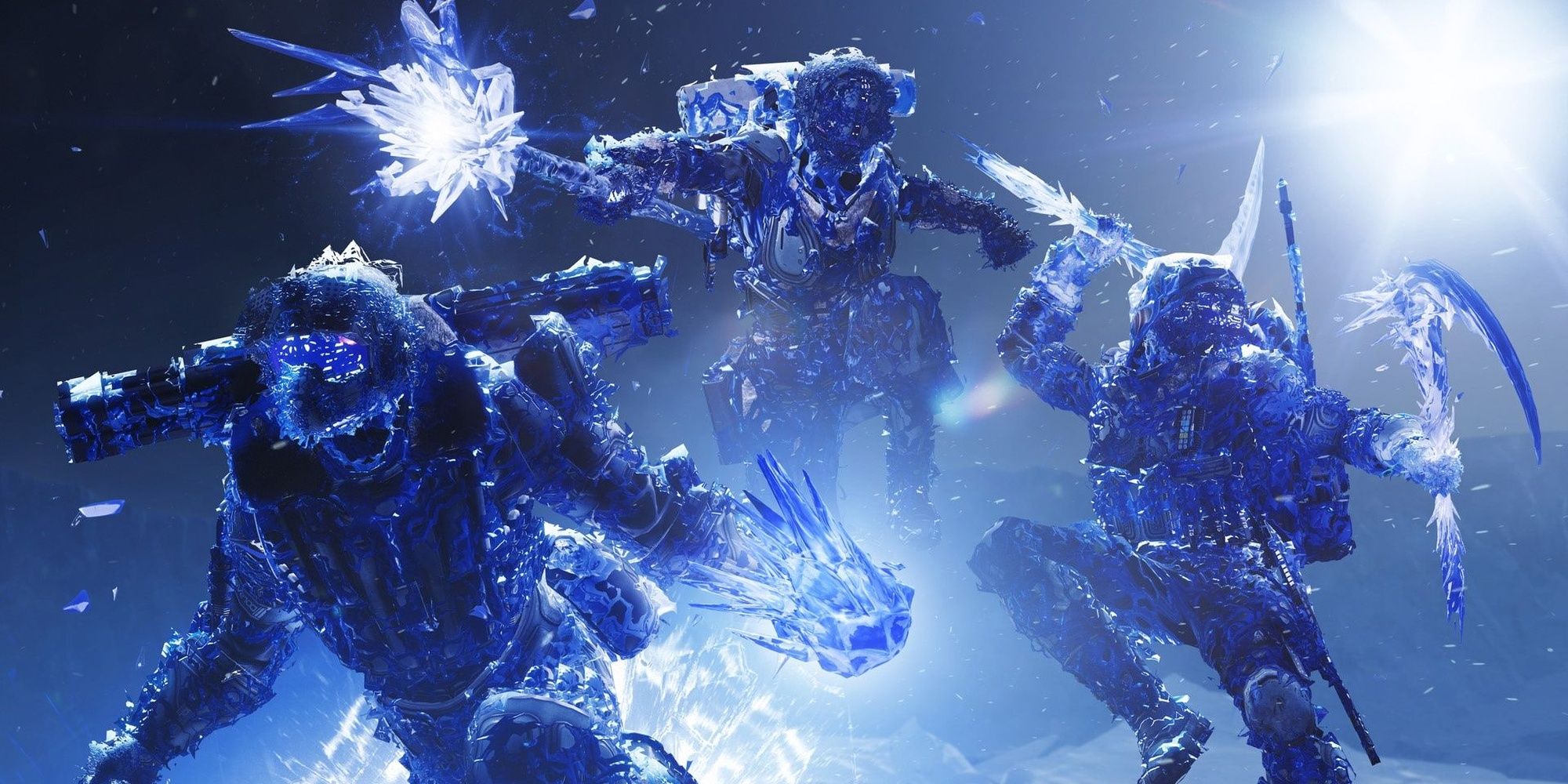 Slowed Down: Defeat Guardians with Stasis damage. Bonus progress is granted for defeating slowed or frozen opponents.
Rewards
Slowed Down requires you to defeat 100 Guardians with Stasis damage. To be clear, this includes weapons that deal Stasis damage; it doesn't have to be ability kills. Some good Stasis weapons include Eyasluna, New Purpose, Riptide, Chain of Command, and Peacebond. For abilities, you can slow targets with Duskfield Grenades. Melee abilities on Stasis are mediocre at best (excluding the Shadebinder's melee ability), so focus on using Stasis weapons and grenades.
Return to Quick Links
Darkest Nightfall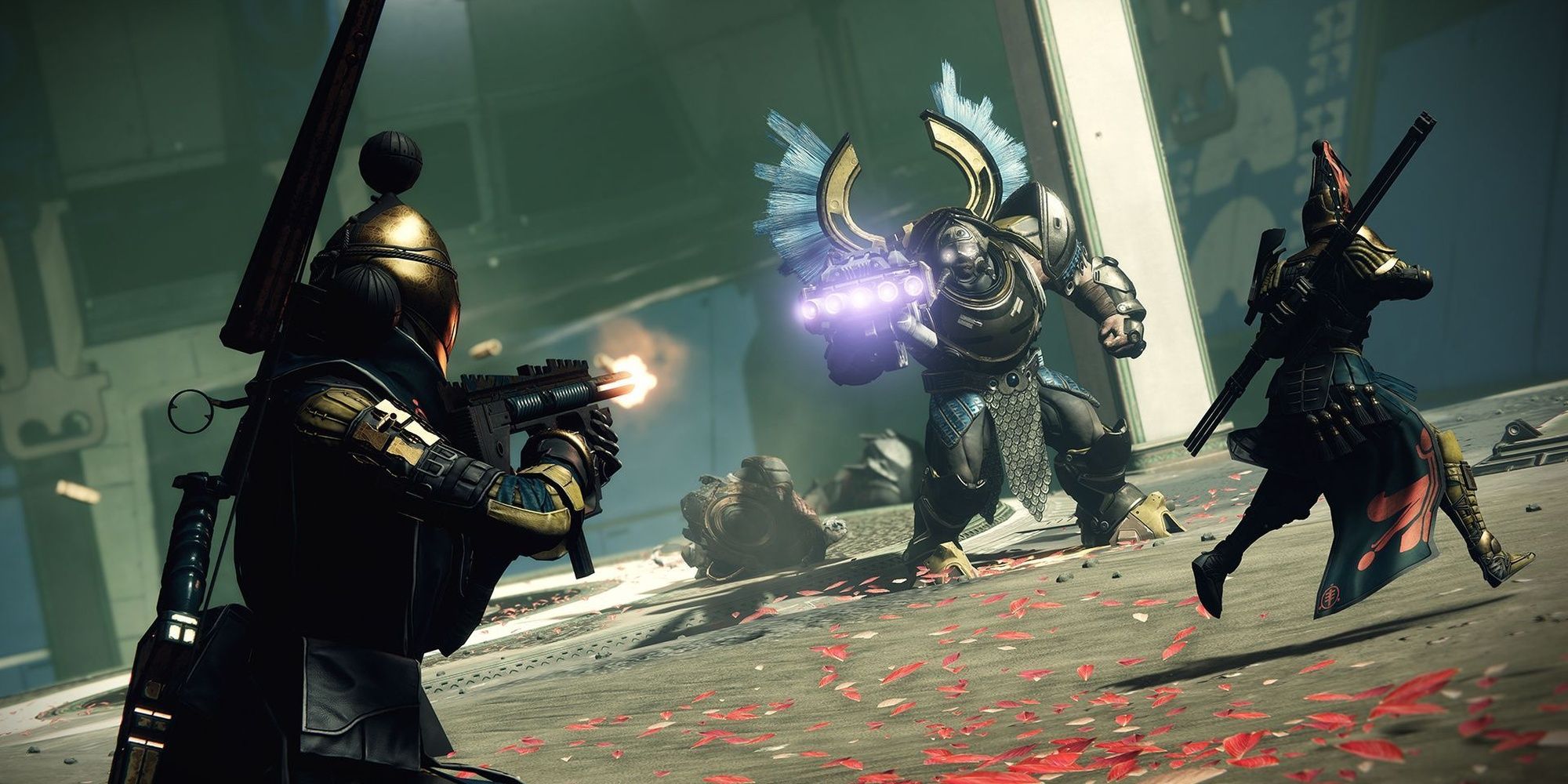 Darkest Nightfall: Complete any Nightfall strike on Hero difficulty or higher.
Rewards
Nightfall Weapon
25,000 XP
75 Bright Dust
Darkest Nightfall requires three Nightfall completions on Hero difficulty or greater. Higher-tier Nightfalls will grant additional progress, with GM Nightfalls completing the Seasonal Challenge outright. If you aren't in a hurry to get some Bright Dust, we recommend holding off until the GM-related challenge releases in a few weeks. Otherwise, complete three Hero Nightfalls.
Return to Quick Links
Source: Read Full Article