Bungie released a brand-new hotfix in Destiny 2 this week that nerfed almost every Stasis subclass – with the exception of Warlock. Warlocks got a little buff on their Shadebinder super, and with that buff, it looks like Bungie introduced yet another bug into the game.
Paulo Fuentes shared a clip shortly after the weekly reset when they were testing all the new Stasis changes that went live yesterday with hotfix 3.1.1.1. In that clip, we see that Warlock's Shadebinder super has a tracking similar to Truth Exotic Rocket Launcher.
However, Kevin Yanes, sandbox discipline lead at Bungie, said that the team already knew about this bug internally. "We know about this & are monitoring. We saw this internally but because of the tight deadlines decided it wasn't worth the risk of changing & potentially destabilizing the patch," Yanes said in his tweet. "We'll continue to look at stasis across the board & have tuning changes planned for future updates!"
It's good to see the swift response from Bungie for a bug that was just discovered.  Apart from that, we also got a brand-new strike – Proving Grounds, which at the end revealed a new cutscene that held big revelations for a seasonal storyline.
With that, Season of the Chosen's seasonal questline, Challenger's Proving, is finished. Now, players are waiting for that Crown of Sorrow story to unfold in the Presage mission, which still has around five or so more weeks.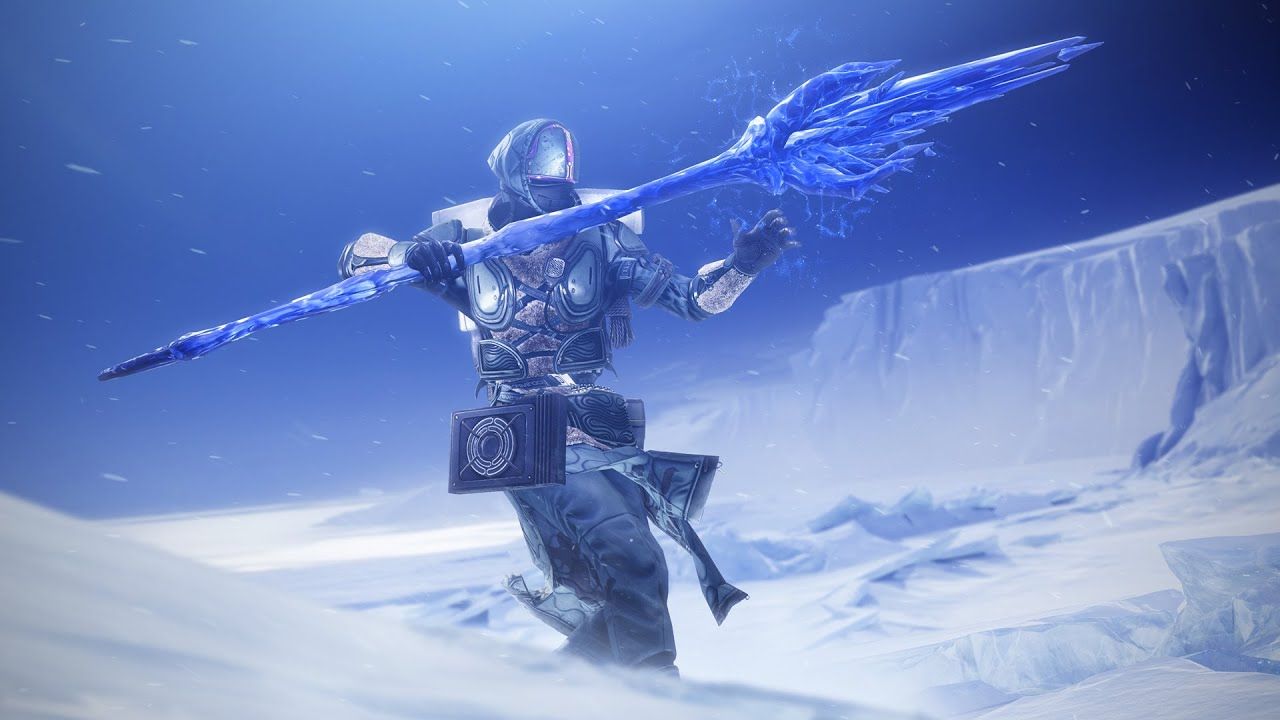 Guardian Games is also returning this season on April 20. We've already seen some of the new armor ornaments and ghost shells, thanks to the data miners in the Destiny 2 community. Also, it seems like Bungie has taken notes on the feedback from last year's Guardian Games event. According to the Destiny 2 API, this year's Guardian Games will be heavily focused on strike playlist and won't be another bounty simulator.
Season of the Chosen is halfway through with a little over a month left. Destiny 2's next season will bring back a classic raid from Destiny 1. You can learn more about it here.
Next:  Destiny 2 Season 15 Will Add Brand-New Stasis Weapons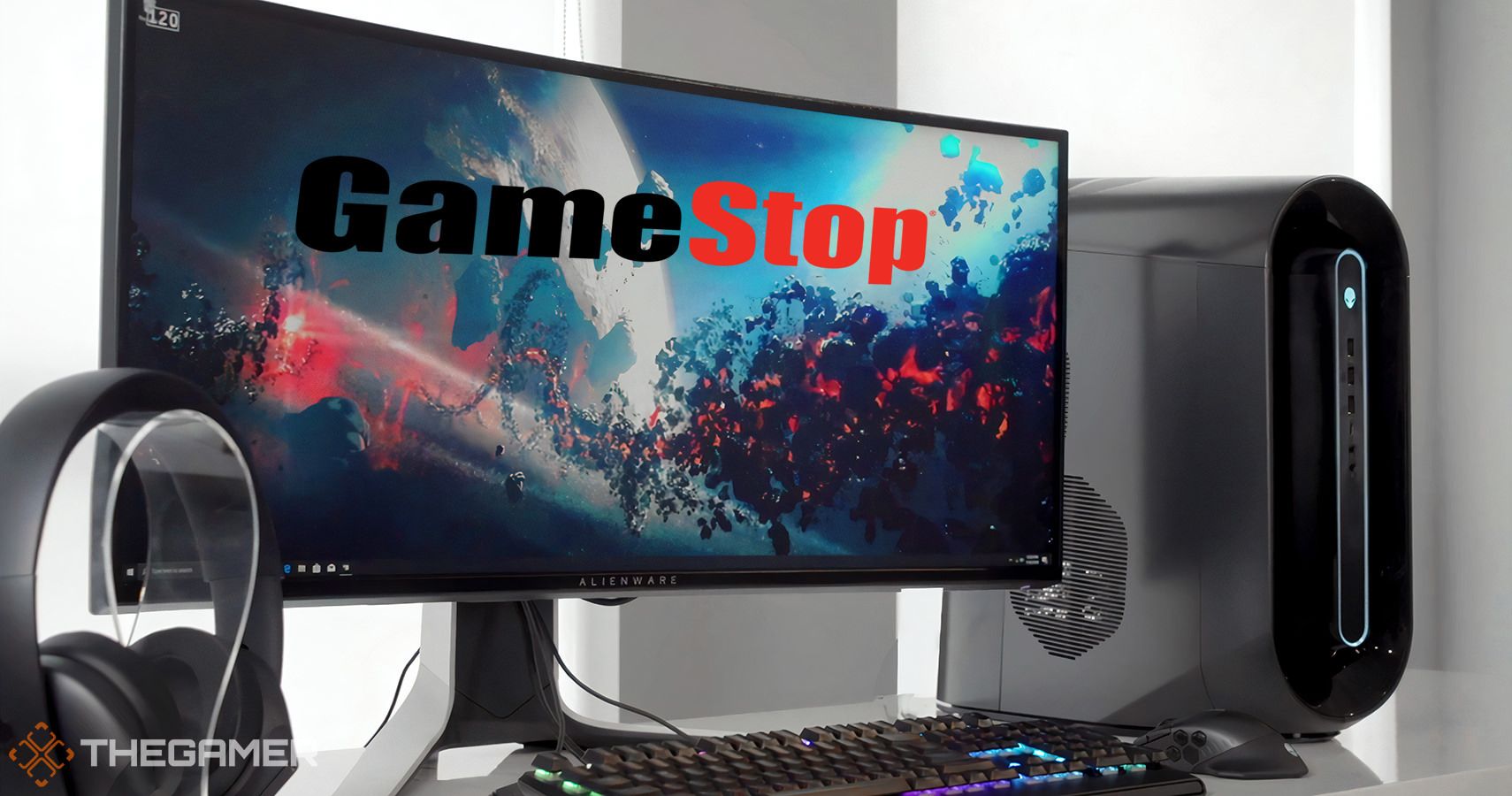 Game News
PC
Destiny 2
Xbox One
bungie
Ps5
ps4
Xbox Series
Zuhaad Ali is a gamer and writer who started off playing video games in the early 2000s. He mostly plays multiplayer games like Destiny or Call of Duty, and Overwatch.
Source: Read Full Article