Blizzard has announced that the Diablo Immortal closed alpha has begun in Australia, featuring new endgame content to test along with the Crusader class. The developer states that valuable insight has been gained from testing up until this point, and things are looking great for the mobile title as it chugs forwards towards a formal release.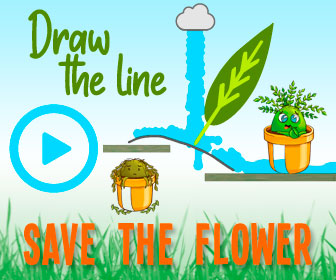 For those lucky enough who snag an invite to play the game during this closed alpha, the level cap has been raised from 45 to 55 and there are several new features to check out. First is the addition of the Crusader, bringing the testing to a total of five classes, with the Barbarian, Demon Hunter, Monk, and Wizard filling out the rest of the current roster. Obviously, the Necromancer is missing here, but that class will be added in a future phase of testing.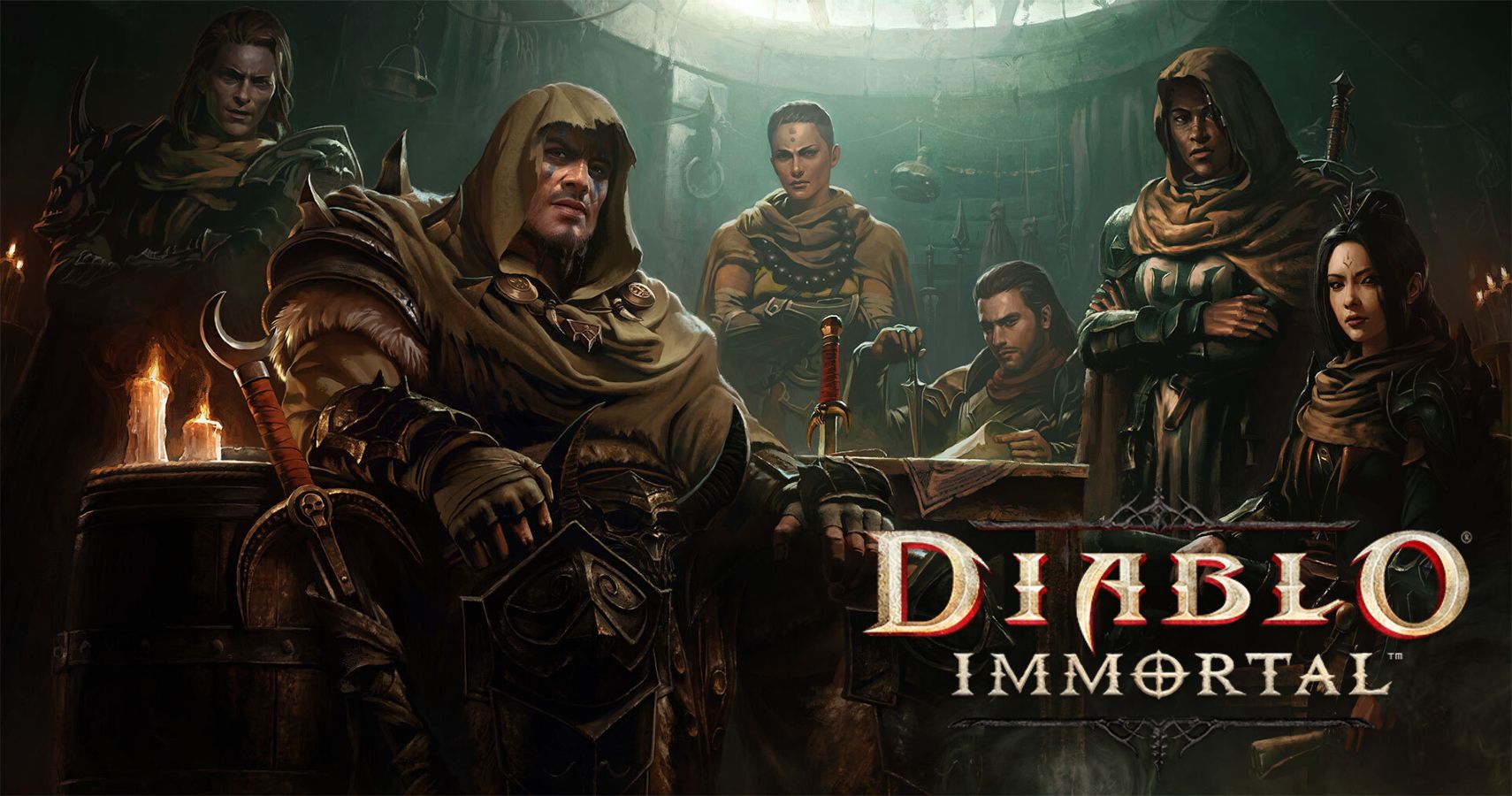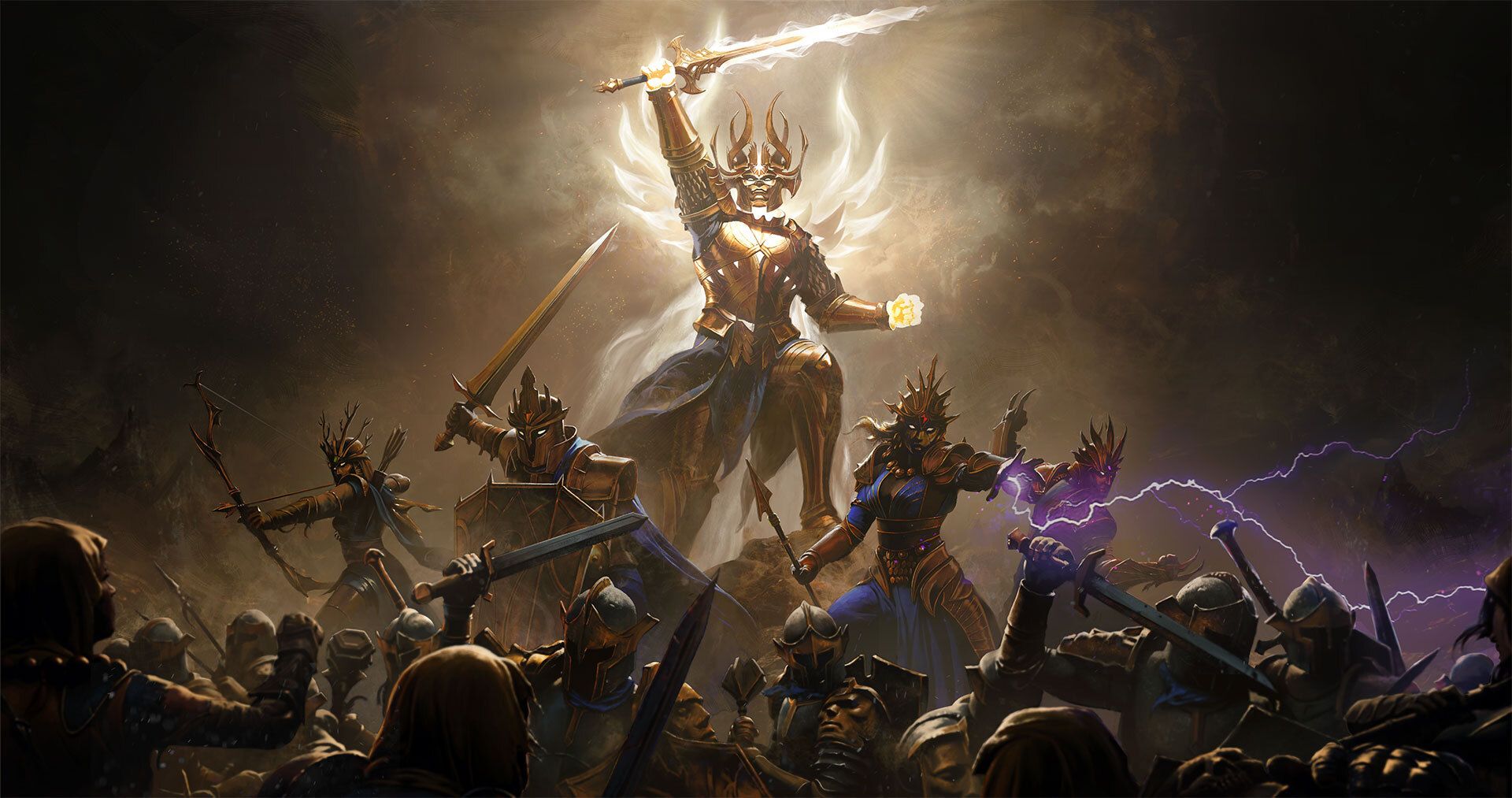 As for new areas, you can check out Mount Zavain, a new area and home of the Monks. Beyond that is the Frozen Tundra, where you might see remnants of the old Barbarian tribes. Lastly, a new dungeon there can be found in the Cavern of Echoes, which is filled with frosty, cold-based enemies.
The closed alpha also brings with it the Cycle of Strife, which is a massive, faction based PVP endgame mechanic that looks to be the focus of long-term player engagement. According to Blizzard, you will begin the game as part of the Adventurers faction but will then have the opportunity to become a member of the Shadows or the Immortals.
Each group have a set of tasks to complete, such as Raiding the Vault, Path of Blood, Assemblies, Rite of Exile, and more. Some of these begin as simple PvE activities, such as Raiding the Vault, but if you stay too long, you might alert guardians and summon Immortal players to fight you, transitioning to a PvP situation. This is a fascinating revelation for Diablo Immortal, since PvP was so tragically cut short in Diablo 3.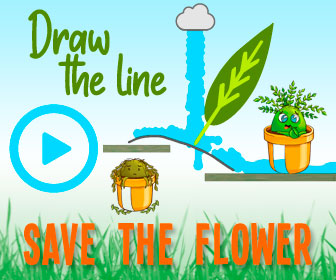 Completing these activities will award points towards your faction, which leads to even more PvP-centric activity. There is much more being added along these lines in the closed alpha, and you can click here to read all about it, along with Battlegrounds, the Helliquary, the Essence Transfer Vendor, and more.
Related: Diablo 2 Resurrected "Is Not Trying To Fix The Original," According To Dev
Not only is it exciting to see PvP return to Diablo, even it is only currently for a mobile game, it is fascinating to see such a team-oriented endgame system put into place. At a quick glance, it feels a bit like Pokémon Go with how players are asked to choose from one of three teams. It will be interesting to see how balance shakes out in the long term, especially if one faction becomes more popular over time.
Diablo Immortal does not have a firm release date currently, so keep an eye out for more news!
Next: Netflix Plans To Release Witcher Season 2 In The Second Half Of 2021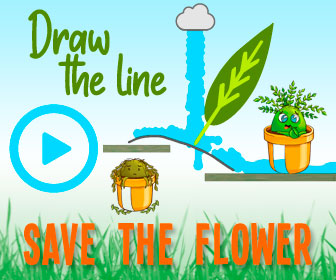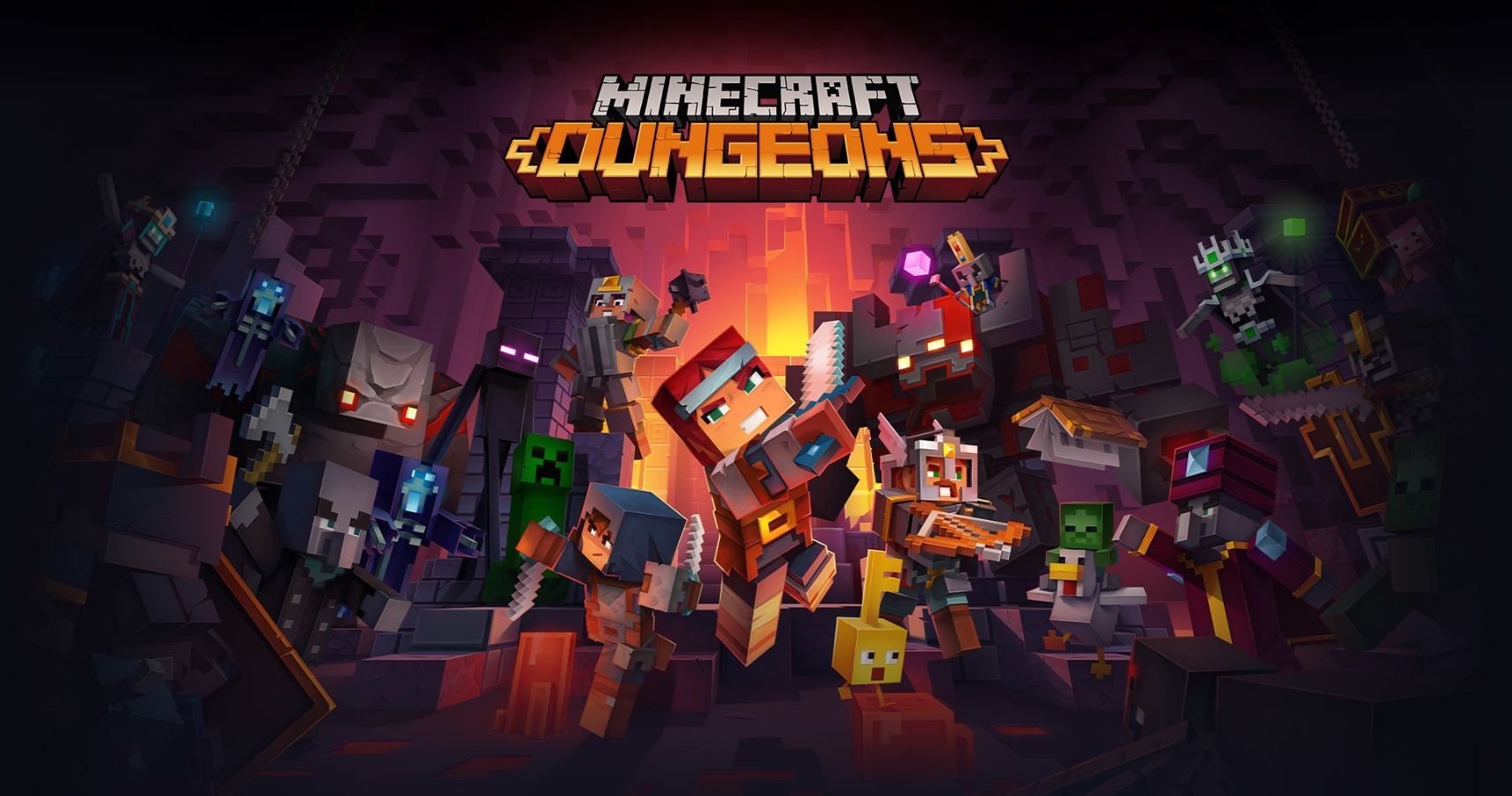 Game News
Diablo
Diablo: Immortal
Blizzard
The Fantastic, Science-Fiction, and Horror are Patricio's go-to genres for literature, film, and gaming. Dead by Daylight is his daily bread and butter as he writes for TheGamer. He teaches Spanish at McGill by day and writes next to his Staffy x Boxer rescue from the SPCA by night.
Patricio graduated from the University of Alberta in 2006, 2012, and will have one more degree in hand by 2020. Innovation in game development, the economics of making games profitable, and the downward, decadent spiral of former great gaming companies fuels his soul to write daily. Will Blizzard Entertainment do something controversial often enough to keep this reference relevant? Patrick certainly believes they will.
Source: Read Full Article