Recently appointed Co-President of the Naughty Dog company Neil Druckmann shared a personal story that explains why a golf club appears in one of The Last of Us Part 2's key scenes. In a spoiler-heavy discussion, Druckmann expressed his surprise that no one has asked about this before.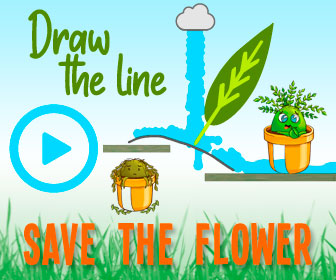 The Last of Us Part 2 creators are very tough on their characters, uncompromisingly throwing them out of the story when necessary. In The Last of Us Part 2's most shocking scene, Abby carries out her intentions to kill Joel with a golf club. The scene was leaked online prior to the game's release, quickly resulting in the golf club becoming one of the most iconic murder weapons of 2020 that appeared on countless memes.
In a recent interview with The Washington Post, Druckmann explains his approach to choosing this weapon of fate for Joel's death. According to Naughty Dog's Co-President, this iconic scene was partly inspired by his real-life accident when he was 16 years old. His friend invited him to a driving range to show him the ropes. Druckmann stood behind him and "got smacked in the head on the back swing." The developer admits that "blood was everywhere" after the accident.
After this hit, Neil Druckmann ended up having 30 stitches and still has a dent in his skull. He later even joked on Twitter that some The Last of Us Part 2 fans were right all along about him having "brain damage."
Druckmann went further to explain that originally The Last of Us Part 2's script implied Abby paralyzed Joel by stabbing him in the back with a knife. However, the team quickly realized a knife has more connections to Ellie and decided to try something different. During the writing process, the team came with the decision to kill Joel with a golf club.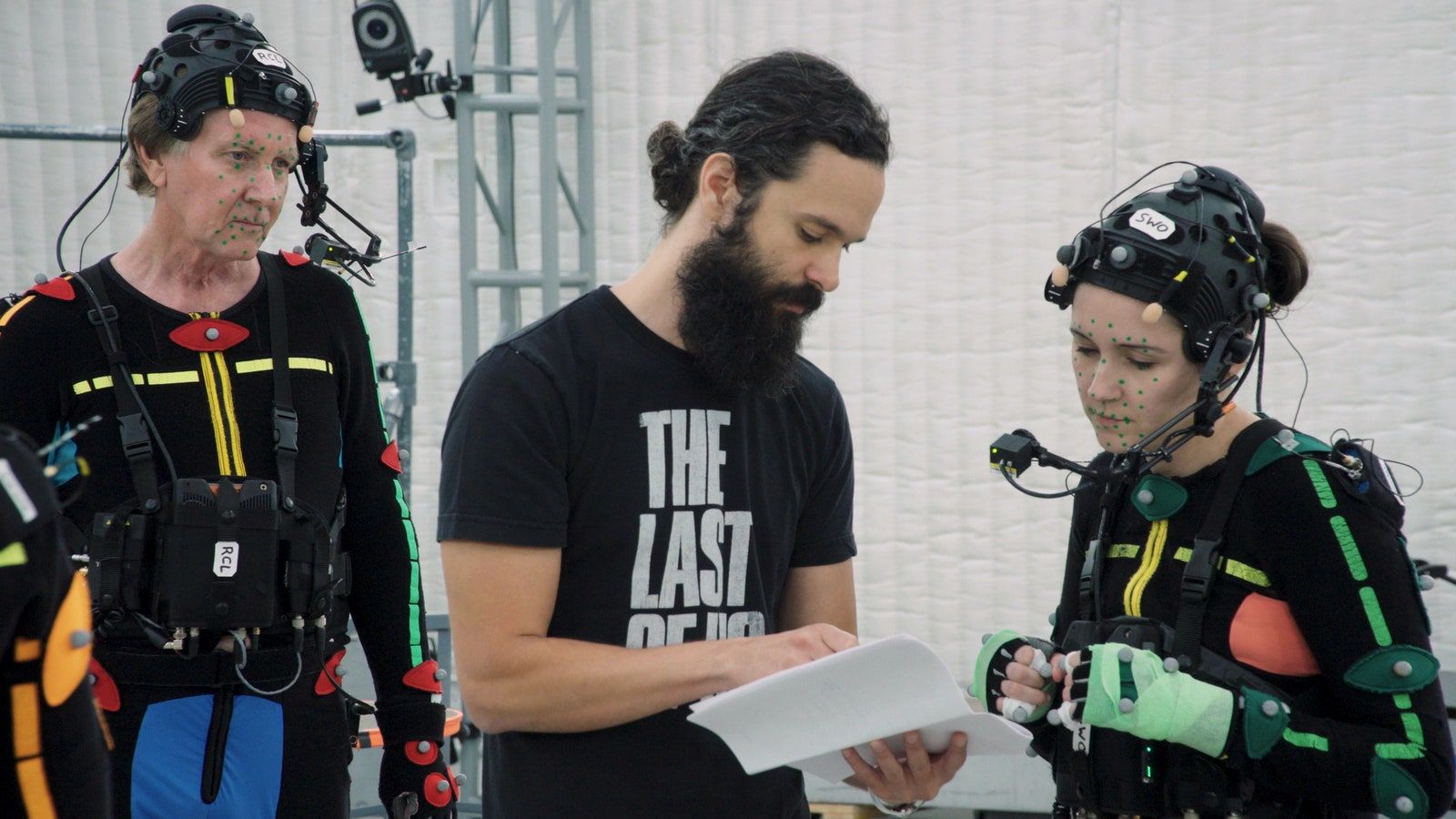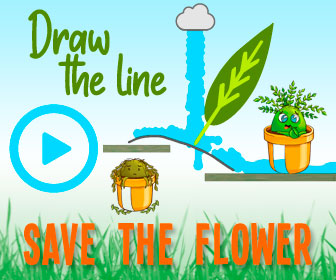 Neil Druckmann recently stated Naughty Dog is currently working on "several cool things." It is believed these projects could include a separate multiplayer game in The Last of Us universe, as well as a possible PS5 upgrade of The Last of Us Part 2.
The Last of Us Part 2 received a record-breaking thirteen BAFTA Games Award nominations, the most for any game in the history of the awards. The ceremony will be livestreamed on Thursday, March 25. Other projects that largely dominated the nominations include Ghost of Tsushima and Hades.
Source: Read Full Article