The release trailer for the upcoming Lovecraftian Horror game The Shore reveals more cosmic terrors than anyone should ever see…at least before playing the game.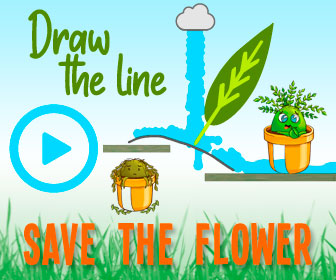 Developed by Greek game developer and winner of the Coolest Name Ever award Ares Dragonis, The Shore, a first-person adventure horror game that begins at a lighthouse and will take players to the edge of reality and sanity. Today, a new trailer for The Shore was posted on the game's Youtube page. Despite there being more than a month until release, this release trailer show players what kind of horrors to expect from the game. Be warned though: you may see some things you didn't want to see.
In perfect Lovecraftian fashion, this new trailer offers the curious a peek beyond the veil. Stare into the void too long, and you may see somethings that cannot be unseen. No, I'm not talking about the unspeakable horrors you'll battle in the game (as horrifying as they are) I'm referring to the spoilerific trailer itself. If you have any interest in this type of game, you're probably best skipping the trailer so you don't ruin all the game's surprises for yourself.
If you've ever seen a movie trailer and thought to yourself "Well I don't need to watch the movie now, the trailer showed me the whole thing!" That is absolutely the vibe you'll get from the release trailer for The Shore. The trailer was posted on Reddit earlier today and the comments confirm that the trailer reveals practically every creature and set-piece in the entire game.
If you'd like to get a sense of The Shore without major spoilers, check out this one-minute teaser trailer from October 2019 that gives a much smaller taste of the crazy creatures featured in The Shore.
For what it's worth, The Shore looks like a worthwhile Lovecraftian experience, especially considering the size of the team. The art direction and creature designs are clearly a cut above. The Shore looks like a game that cosmic horror fans won't want to miss.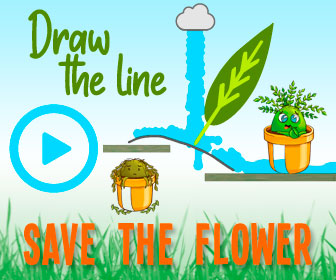 You can wishlist The Shore on Steam. The Shore will be available on PC February 19.
Next: You Won't Need To Repurchase Previous Games' Maps In Hitman 3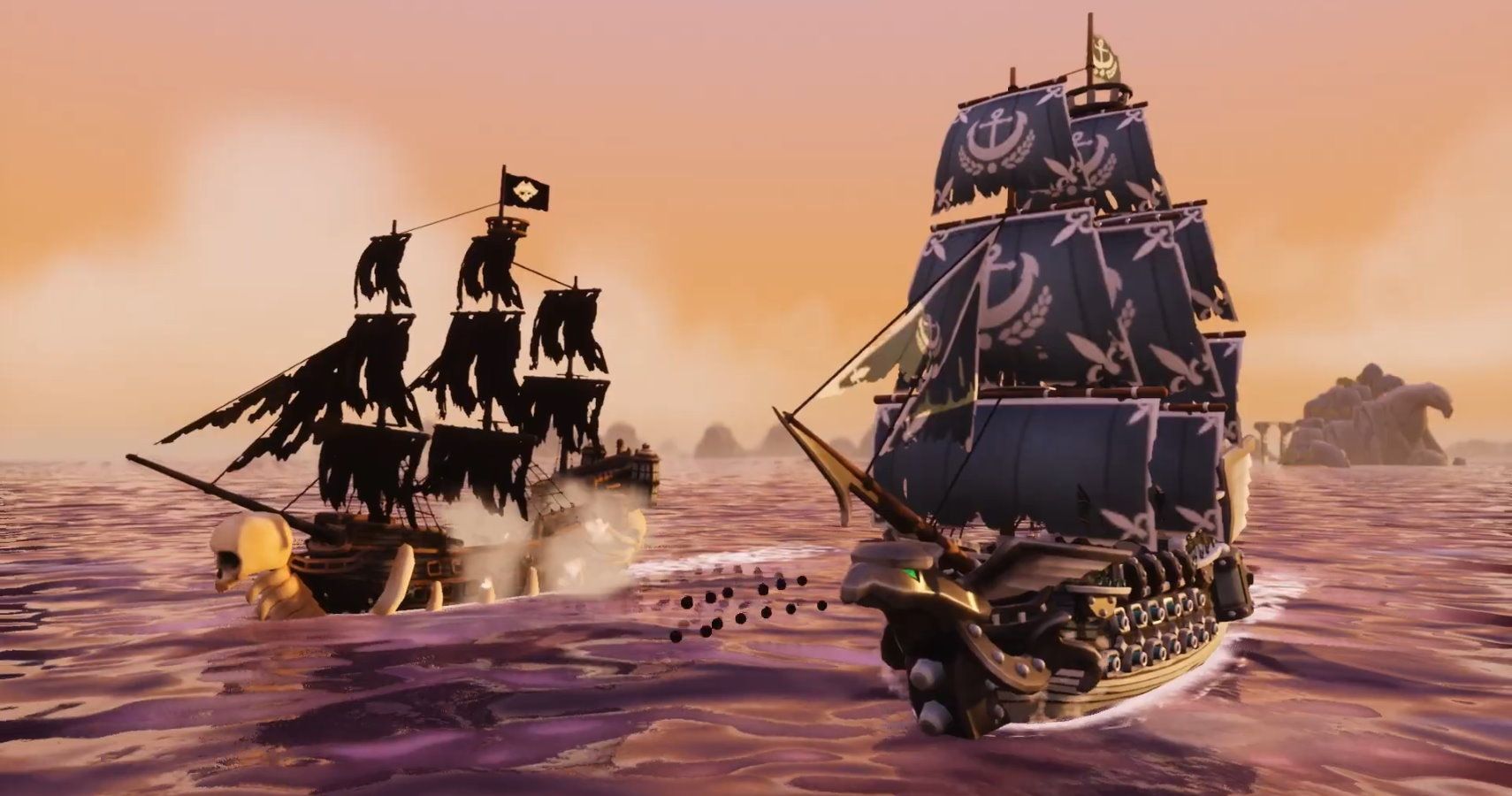 Eric Switzer is the Livestream News Editor for TheGamer as well as the lead for VR and Tech. He has written about comics and film for Bloody Disgusting and VFXwire. He is a graduate of University of Missouri – Columbia and Vancouver Film School. Eric loves board games, fan conventions, new technology, and his sweet sweet kitties Bruce and Babs. Favorite games include Destiny 2, Kingdom Hearts, Super Metroid, and Prey…but mostly Prey. His favorite Pokémon is Umbreon.
Source: Read Full Article