To The Rescue! is an adorable dog shelter management simulator from developer Little Rock Games and publisher Freedom games planned for Nintendo Switch,  and Steam for Q3 of this year. And in celebration of National Adopt a Shelter Pet day, Little Rock Games is announcing its official partnership with The Petfinder Foundation.
For the unfamiliar, The Petfinder Foundation is a nonprofit providing grants to shelters and rescues in North America. The name may already be familiar if you've ever used the popular Petfinder app or website, which connects pets in need to new families seeking all types of animal companions. Little Rock Games will donate 20% of all its profits from To The Rescue! to the charity.
To The Rescue! places a shelter full of furry friends in your virtual care as a dog-lover trying to find precious canines their forever homes. You'll manage your shelter in many of the same ways real rescues run by interviewing potential pet parents, feeding and medicating the animals, managing finances, and performing other daily chores.
To The Rescue's latest trailer shows your tiny caregiver in the thick of running things, both hectic and rewarding for those of us who love man's best friend. If you're interested in picking up To The Rescue! later this year, you'll be able to grab it (and help out The Pet Finder Foundation) for $19.99.
To The Rescue! is one of several indies on our radar. We also recently spoke to indie studio Blinkclick Games about their hardships during the pandemic, and what it's like to develop a game during lockdown.
Next: Apricorns Represent The Best Of Pokemon, And They Need To Come Back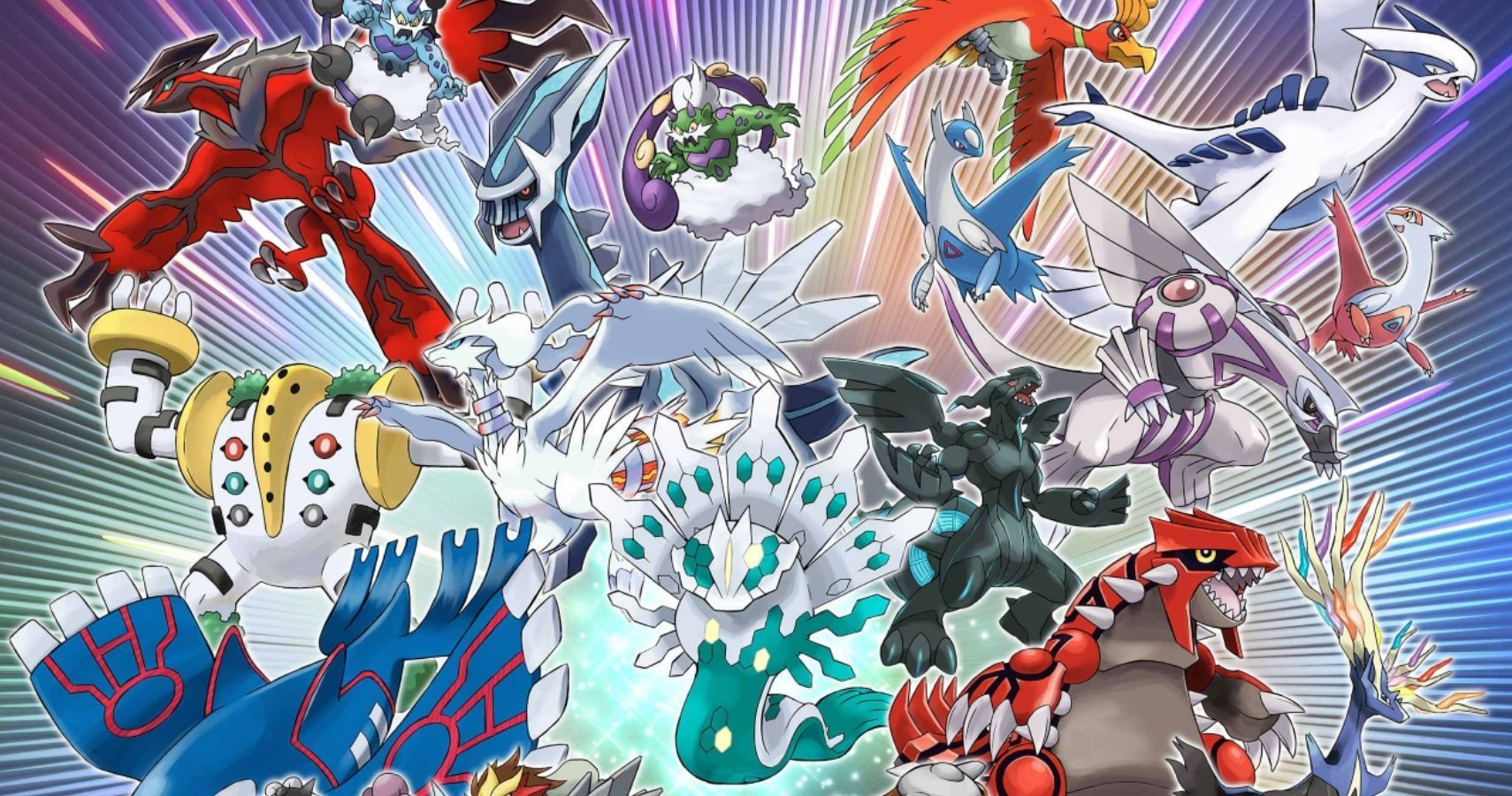 Andrea Shearon is a news editor at TheGamer who loves RPGs and anything horror related. Find her on Twitter via @Maajora.
Source: Read Full Article