Yet again, Dragon Age Day 2022 won't be the one that gives us the long-awaited Dreadwolf release date. In a short update, a blog post from BioWare mentioned that Dragon Age: Dreadwolf is still "deep in development", without giving us any kind of release window.
The update also links back to the last piece of news we heard about Dreadwolf in October, when the game reached the Alpha milestone. This suggests that there have been few developments worth sharing with fans since then, possibly indicating that we shouldn't expect to get our hands on the game in 2023.
"We have a lot to celebrate this year," reads a blog post from BioWare. "With Dragon Age: Dreadwolf deep in development and Dragon Age: Absolution just around the corner…we'll be celebrating the whole franchise alongside you."
This is the only reference to Dreadwolf's development in the post, offering us little insight into how far along things are. It does, however, temper our expectations for The Game Awards, so we probably shouldn't go in expecting the flashy trailer we got in 2020.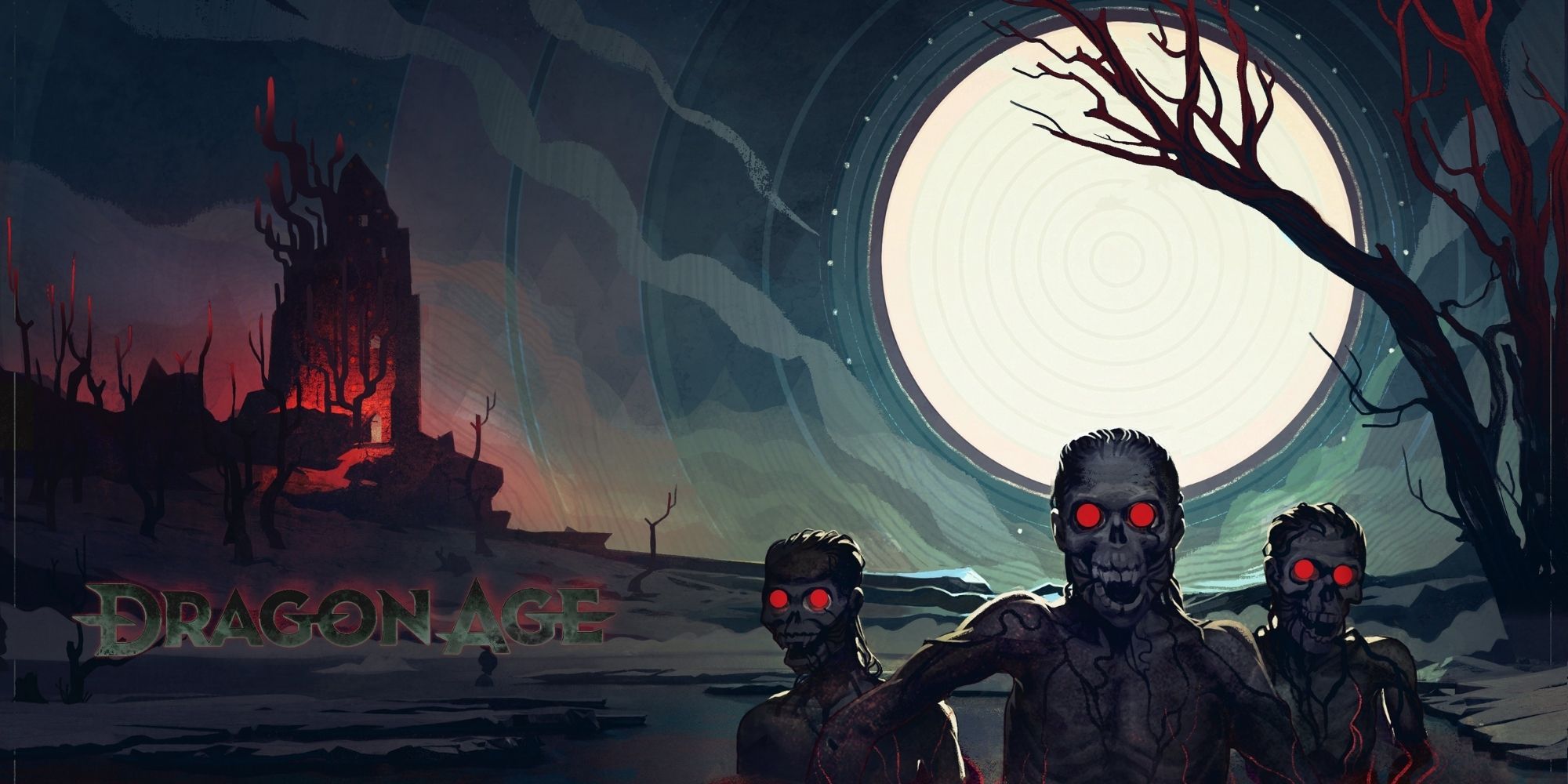 While we didn't get the gameplay trailer many were hoping for, we did get another animated short, at least. Narrated by Varric, the new video gives us a rundown on Solas' history, and what he plans to do as Fen'Harel. Varric even says that "we're" the only ones who can stop him, suggesting the dwarf will return as a companion for the third time. However, he could just be there to represent the Inquisition, as they will no doubt have something to say about Solas running around trying to destroy the world, especially after he pulled the wool over their eyes for so long.
As always, Dragon Age Day is also being celebrated with a charity drive, this time for the Trans Empowerment Project. By donating, you can nab yourself some merch, artwork, and autographs from the Dragon Age cast, ranging om $3 to $35. The donation page is already live, and has raised $2,711 at the time of writing.
Source: Read Full Article