Dragon Ball FighterZ is getting a third season of DLC fighters and a new "Z Assist Select" system to shake up the game's competitive meta.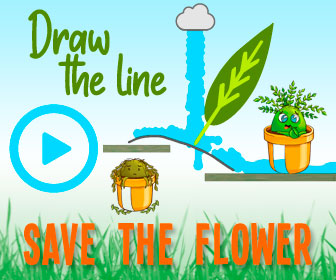 FighterZ is easily the most successful Dragon Ball game of all time. With over 2 million copies sold a week after its release, the game went on to dominate the pro fighting game scene. Now, Bandai Namco is looking to continue the game's 2-year-long momentum with another season of DLC.
The third season was officially announced at the Dragon Ball FighterZ World Tour 2020 Finals last weekend. Game producer Tomoko Hiroki came out to reveal that the FighterZ Pass 3 will have 5 new characters, the first of which will arrive on February 26th.
We only know two of those new fighters, the first being Kefla from Dragon Ball Super. Following her February debut will be Ulta Instinct Goku, who will arrive sometime this spring. Ultra Instinct Goku is less of a surprise as an earlier leak confirmed his existence late last year.
The other three characters are not known at this time, nor do we know when they'll be released.
Along with the new FighterZ Pass will come a brand new system to shake up the game. Called "Z Assist Select," the system will change the way you can summon characters to assist you in battle.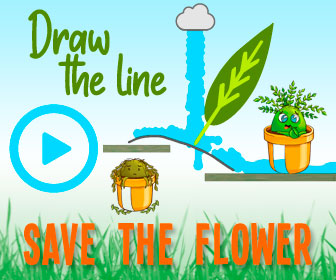 Dragon Ball FighterZ already allows you to bring a character to perform a helpful attack, but the new system lets you choose between 3 different assisting characters on the character select screen. This lets you change your helpful fighter depending on your team composition and your opponent.
Fighting game aficionados will recognize this as basically the same system as found in Marvel vs. Capcom 3. That's not to say that it's a bad system as Marvel vs. Capcom 3 is beloved by many.
The third season will also bring some new UI changes and unspecified mid-season updates to ensure the game remains balanced with all the new changes. These updates will start later this month on all platforms, including PC, Switch, Xbox One, and PS4.
Source: Read Full Article