Last month, we found out that Bandai Namco was still supporting Dragon Ball Xenoverse 2 almost five years later with yet another free update that will add Pikkon to the game's roster. Now we're getting news of a second character coming, and that the 12th free update will arrive later this spring.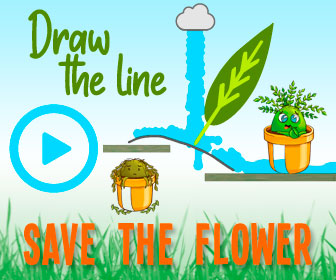 Toppo (Hakaishin Mode) joins Pikkon in the update, a character known for his awesome destructive power and phenomenal moustache. Hakaishin Mode refers to Toppo's ability to go from slightly pudgy to a Gears of War-esque stature, enhancing his strength, offering ki manipulation powers, and the ability to throw orbs of immense destructive capabilities.
News of Toppo's arrival comes from the latest issue of V-Jump, along with a few other tidbits. New figures will be added to the Hero Colosseum in the 12th update as well as new Expert Missions that will challenge veteran players.
Dragon Ball Xenoverse 2 is currently available for PS4, Xbox One, Nintendo Switch, Google Stadia, and PC via Steam. Bandai Namco revealed recently that Xenoverse 2 has surpassed 7 million units in sales, making it one of the best-selling Dragon Ball games of all time.
Source: Read Full Article