Fans are loving Dragon Ball Z: Kakarot. Less than a month from its release, the game has already surpassed 1.5 million units sold.
Dragon Ball Z: Kakarot is the best Dragon Ball Z game in years. Fans love it for the solid retelling of the classic Dragon Ball Z story with new lore and Easter eggs to keep them glued to their screens. On top of that, it's not a bad action RPG either, so even non-DBZ fans are finding something to love in Dragon Ball Z: Kakarot.
And this has translated into serious sales. According to a recent investor update from Bandai Namco, Dragon Ball Z: Kakarot has already sold over 1.5 million copies and is expected to surpass 2 million units sold later this year. This puts Dragon Ball Z: Kakarot in the same realm of DBZ games as Dragon Ball Xenoverse and Dragon Ball FighterZ.
Dragon Ball FighterZ is still the top-selling DBZ game with over 2 million units sold in its first week, proving that fighting games are still the most popular way to enjoy the DBZ universe.
In our review, Sergio praised Dragon Ball Z: Kakarot for its cutscenes, staying true to the DBZ lore, and its many fan Easter eggs, but lamented its simplistic combat and repetitive quest system. "A theoretical Dragon Ball Z: Kakarot 2 could be a masterpiece if it had more complex combat, and more varied enemy and quest types."
Other reviews were similar, with an average score of 72% on Metacritic.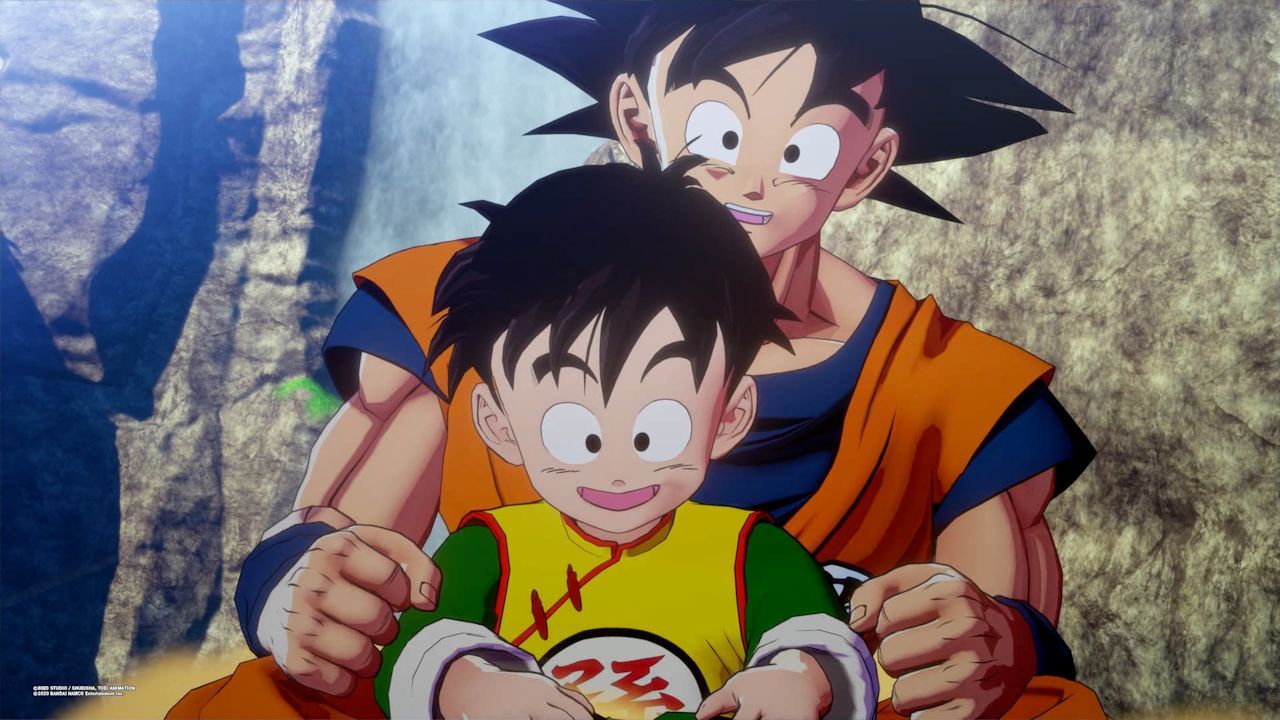 Sales figures like this are sure to generate interest in DLC for DBZ: Kakarot. Dataminers have already found unused game assets like Beerus and Whis from Dragon Ball GT. A glitch even revealed the Gravity Room at Capsule Corp, which is likely to be a future feature along the same lines as the recently-added Time Machine.
The latest update improved the game's load times and squashed quite a few bugs, too. Expect more content and updates as Bandai Namco looks to improve DBZ: Kakarot and get it to surpass 2 million units sold.
Source: Read Full Article