It has been revealed that Dying Light 2's map will be over double the size of the first game's map.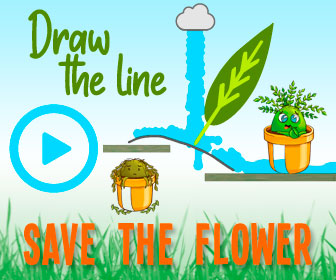 Dying Light 2 developer Techland uploaded an AMA to YouTube on Monday, in which Lead Game Designer Tymon Smektała answered some of the Dying Light community's most frequently asked questions about the sequel. Starting off the video, Smektała talked about the size of the map and how it will be roughly double the size of the map from the first Dying Light.
According to Smektała, to get an easy picture of the size of the map, "you take the slums, you take the old town, you combine them and you double the number." He then gets into the numbers, and Dying Light 2 will apparently be almost seven square kilometers (or just over four miles for the Brits out there). It's on the small end of open-world map sizes, but it's worth noting that Dying Light 2's world can only be explored by foot.
And just like Smektała mentions in the video, this doesn't take into account the "verticality of the world." There will be hundreds of buildings with multiple floors for the players to explore as well as skyscrapers and bridges. Seven square kilometers doesn't sound like a particularly large map, but if you keep in mind that the map will be dense and is double the size of the original game's, it's hard to be disappointed.
Another interesting piece of information about Dying Light 2 is that the game won't include firearms or vehicles, unlike the first game. According to Smektała, the character will have to use melee weapons and bows to take on the undead hordes, explaining that the lack of firearms is due to the surviving population's lack of knowledge in making them. However, there will be a powerful, limited-use shotgun to use that will quickly degrade over time.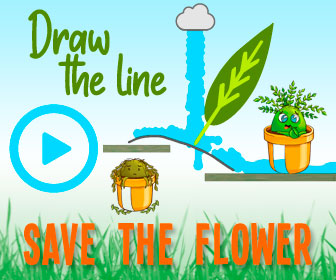 Dying Light 2 doesn't yet have a release date, but according to a development update in March, the game will be coming out at some point in 2021. The game will also apparently has both a 60fps mode and 4K mode for next-gen systems, and the entirety of the game's campaign will be available to play in co-op. Whenever Dying Light 2 does come out, you'll be able to play it on PC, PS4, PS5, Xbox One, and Xbox Series X|S.
Next: Offering Difficulty Settings For Games Is Not Lazy Game Development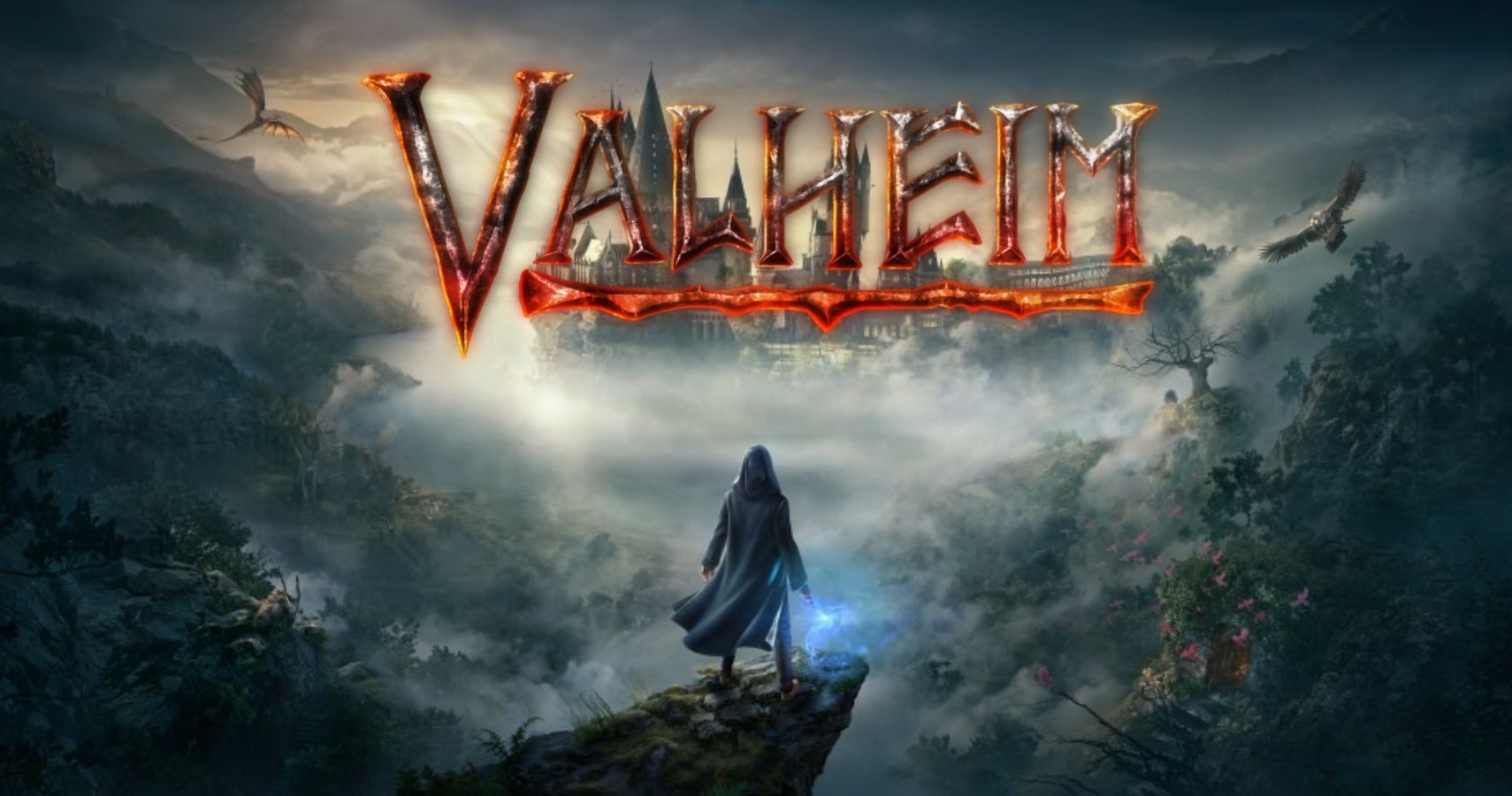 Game News
dying light 2
Techland
Joshua Robertson is a News Writer for TheGamer, based in Barnsley, England. When not playing or writing about Pokemon, Yakuza, or Fallout, he can usually be found spending too much time on Twitter @JoshRobertson97.
Source: Read Full Article