This morning, news of a brand new Star Wars game from Ubisoft developer Massive (known for The Division) took fans by surprise. Didn't EA have an exclusivity agreement on all Star Wars related games? Did this new title mean that EA was no longer involved with Lucasfilm Games? As it turns out, that isn't the case. EA has gone on record to assure fans that it will be making Star Wars titles for many years to come.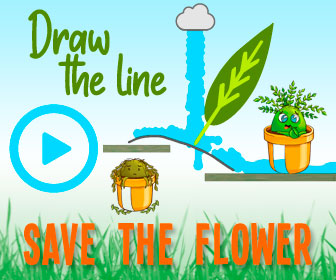 In a Tweet shortly after the announcement of Ubisoft's title, EA laid out a quick message. "We Love Star Wars. We look forward to continuing our partnership with Lucasfilm Games. We're Making more Star Wars Games. BD-1 is still the cutest." That Tweet was then corroborated by a blog post on the Lucasfilm Games website, which stated EA will be handling things from a different angle than Ubisoft.
RELATED: Ubisoft Massive Is Working On A New Star Wars Project
"We're really proud of the games we have created with EA," said Douglas Reilly, VP of LucasFilm Games. "We will continue working with them and our relationship has never been stronger. While we may not have a lot of details to share at the moment, we've got a number of projects underway with the talented teams at EA." One of those is likely a sequel to Star Wars Jedi: Fallen Order, which ends on something of a cliffhanger.
While EA may have lost exclusivity rights on Star Wars games, that doesn't mean it will be going completely hands-off with the franchise. That's probably a good thing for gamers as the last two titles in the series were met with a warm reception. It seems we're long gone from the days of Battlefront II and its microtransaction debacle.
Source: Read Full Article