In the past, we've seen The Sims franchise collaborate with a range of different brands including H&M, Ikea, Diesel, and more recently Moschino and M.A.C. Something we never expected to see was a brand collaborating with Sims 4 modders to bring their products to the game. Now, in an unprecedented move, we see the iconic fashion brand Gucci introduce some of their products in The Sims 4 using the talents of modders Grimcookies and Harrie.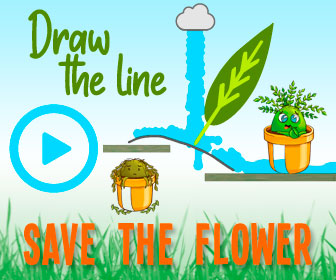 Grimcookies has been a modder for several years, with his website hosting custom content he's designed dating back to around 2017. Over the last year his name became more widely known in the Sims community after he produced some custom content collections in collaboration with well-known Sims 4 YouTuber Deligracy. Now he, alongside Harrie, has cemented his place in Sims 4 history as one of the first modders to produce an official branded custom content collection. He even reproduced some of the photos from the accompanying campaign as well as a video explaining his process.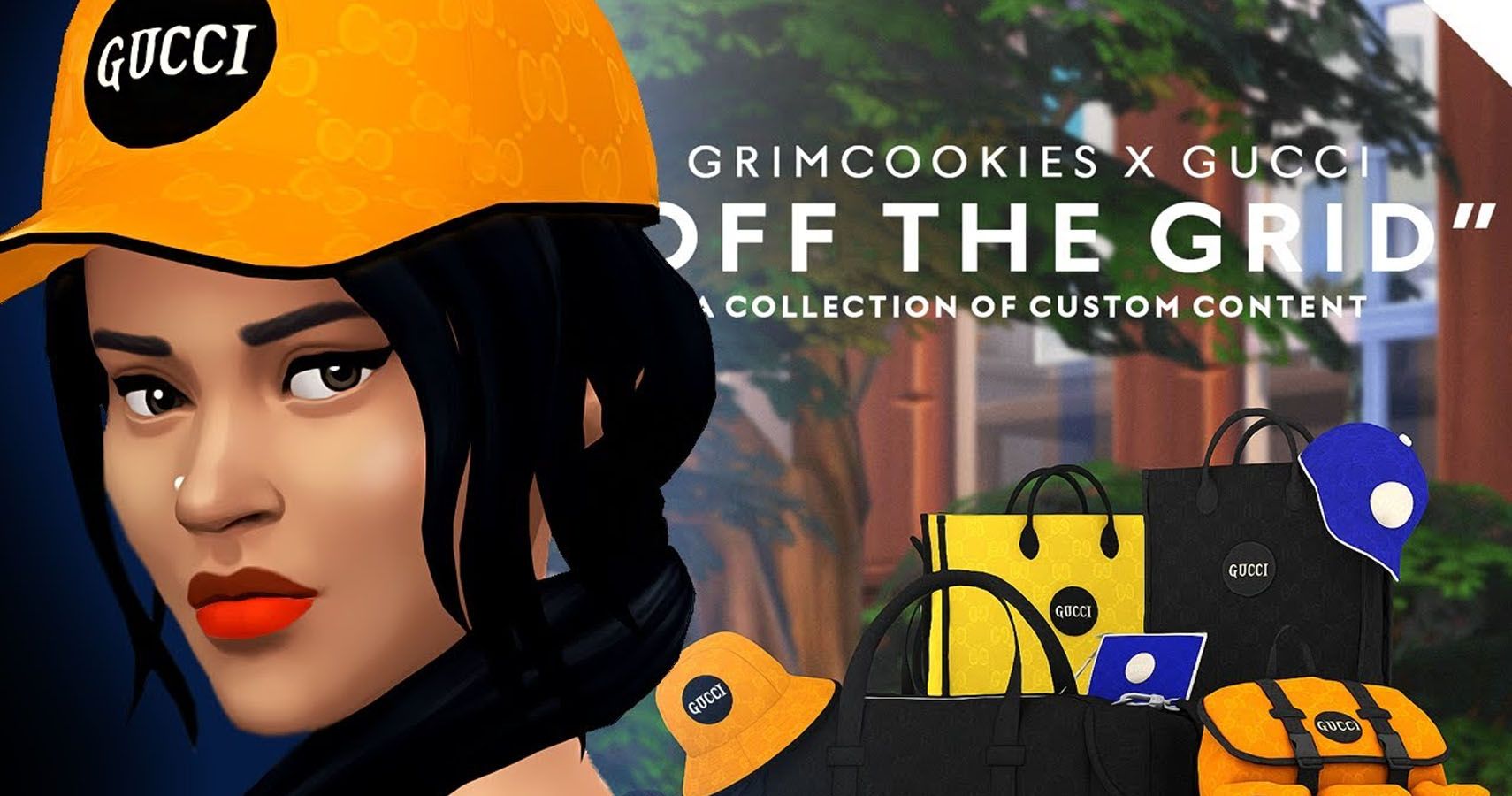 The Grimcookies X Gucci collection comprises two Gucci hats and two pairs of branded sneakers, all available in create a sim. There are also 11 decor items which include various bags as well as decorative versions of the hats and shoes, all of which can be used and sold at in-game retail stores. All the designs are taken from Gucci's Off The Grid sustainable fashion collection, a perfect match for Grimcookies who just last month raised money for environmental causes on his Twitch channel.
Harrie has been a prolific content creator and builder since around 2016 when she also used to produce Sims 4 let's play videos. These days her focus is on spectacular builds and custom content, often preferring furniture over fashion. Recently she's been collaborating with Felixadre and the pair have produced custom stuff packs called The Bafroom, The Kichen, Jardane, and Tiny Twavellers.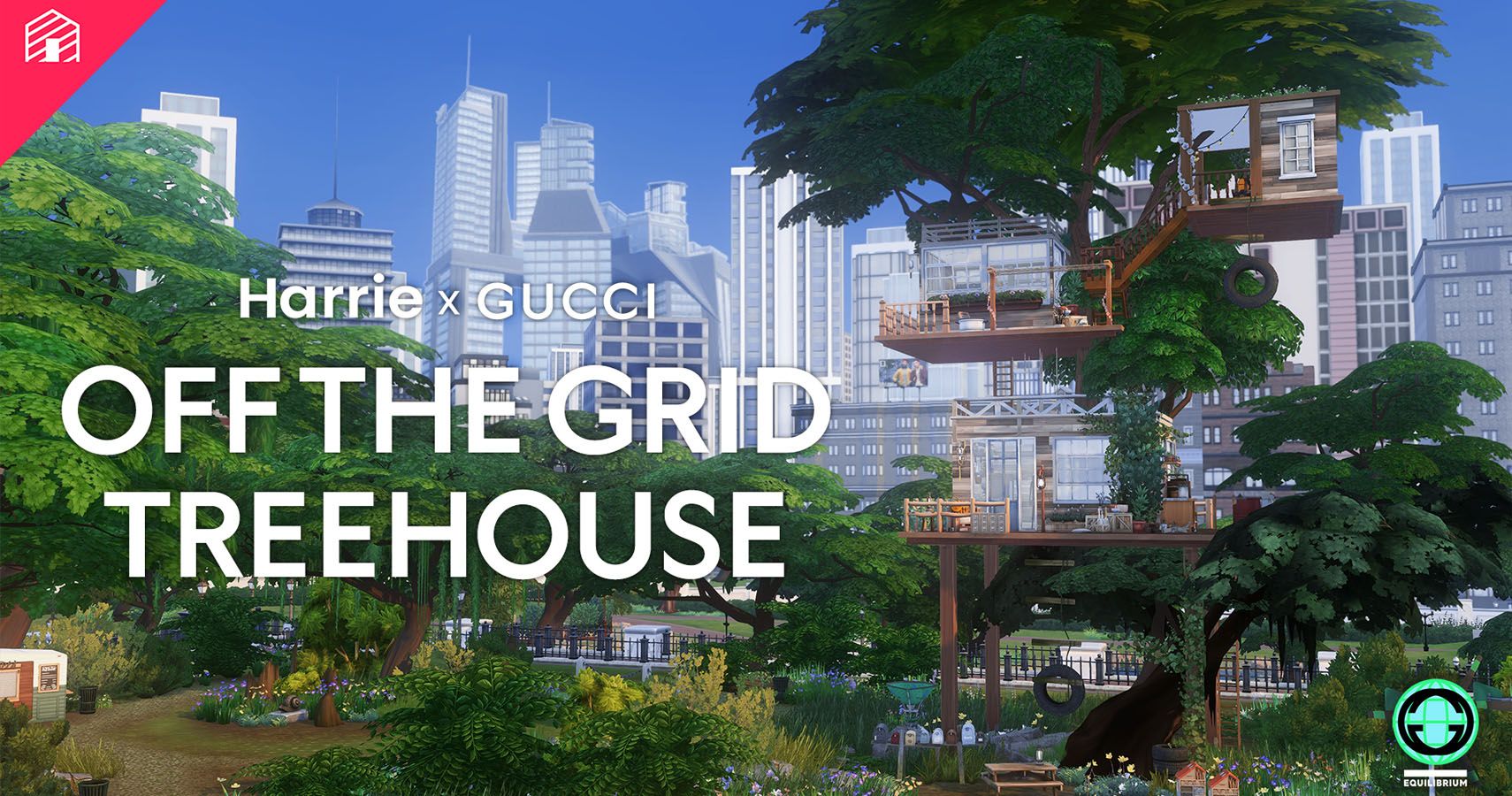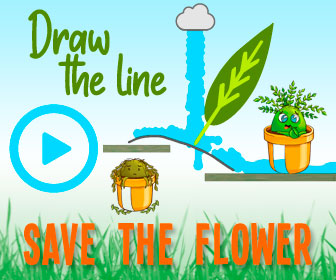 For her role in the wider collaboration, Harrie has reproduced the treehouse used in the Off The Grid campaign, using some of Grimcookies items to bring it to life. Her Harrie X Gucci build uses mainly items found in the game with just a handful coming from her Bafroom and Tiny Twavellers custom content collections. She also produced a speed build video showing how she created the stunning design in City Living's San Myshuno.
This unique collaboration was even publicized by EA Australia, lending some official support to the project. Now that this new ground has been broken, who knows what collaborations we may see in the future.
NEXT: Allowing Players To Build Lots For New Sims 4 Worlds Needs To Be A Thing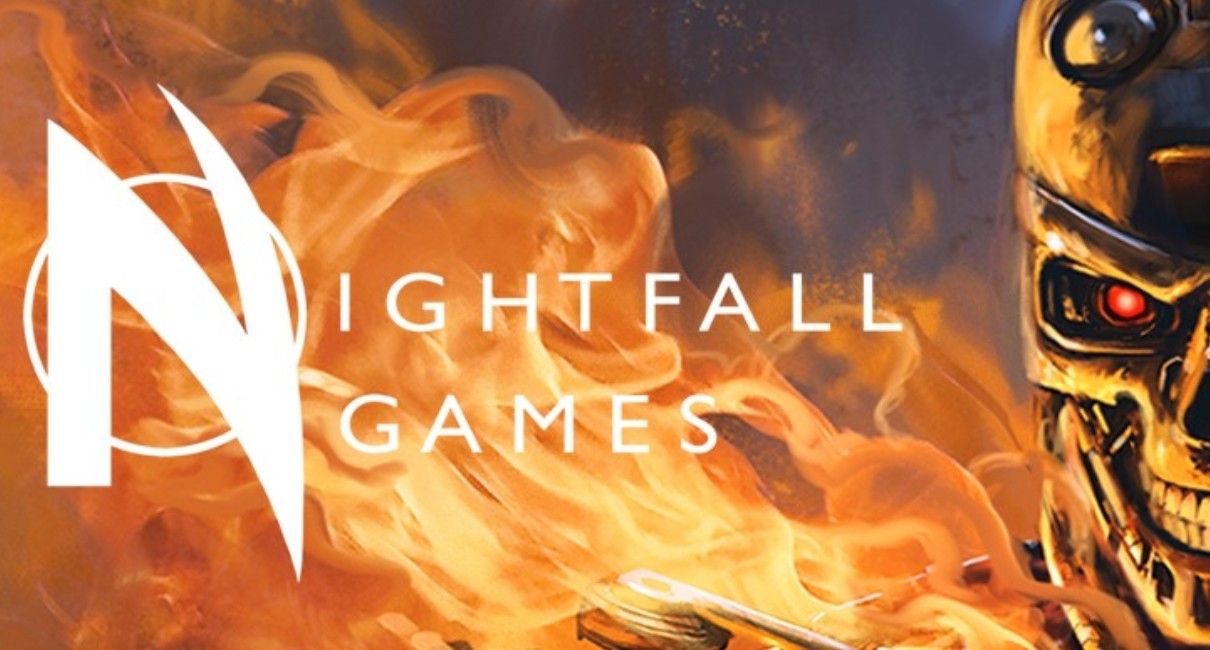 Game News
The Sims
PC
sims 4
the sims 4
Helen began playing games at an early age with her first computer being a hand-me-down Sinclair ZX Spectrum. It didn't put her off… She is all grown up now but is still a gamer at heart, especially when it comes to The Sims and other strategy and simulation games.
She juggles the daily demands of life with a family and somehow still finds the time to indulge her two passions in life, writing and gaming; sometimes both at the same time.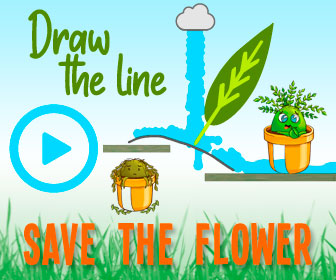 Source: Read Full Article