EA is establishing a new cap on executive cash severance but is still allowing an unlimited amount of stock to be awarded as part of termination packages.
As noted by GamesIndustry.biz, EA filed an update to its compensation with the SEC last week which capped executive severance packages at 2.99 times their base salary (including annual bonuses). However, the cap only limited cash severance. Stock payouts, which are often far more substantial in executive severance packages, remain unlimited.
The move follows a shareholder vote from earlier this year that criticized EA for its "tendency to overpay management." In its original form, the severance pay cap proposal would have capped both cash and stock payouts at 2.99 times their annual rates. EA appears to have accepted shareholders' proposal on cash severance but not for stocks.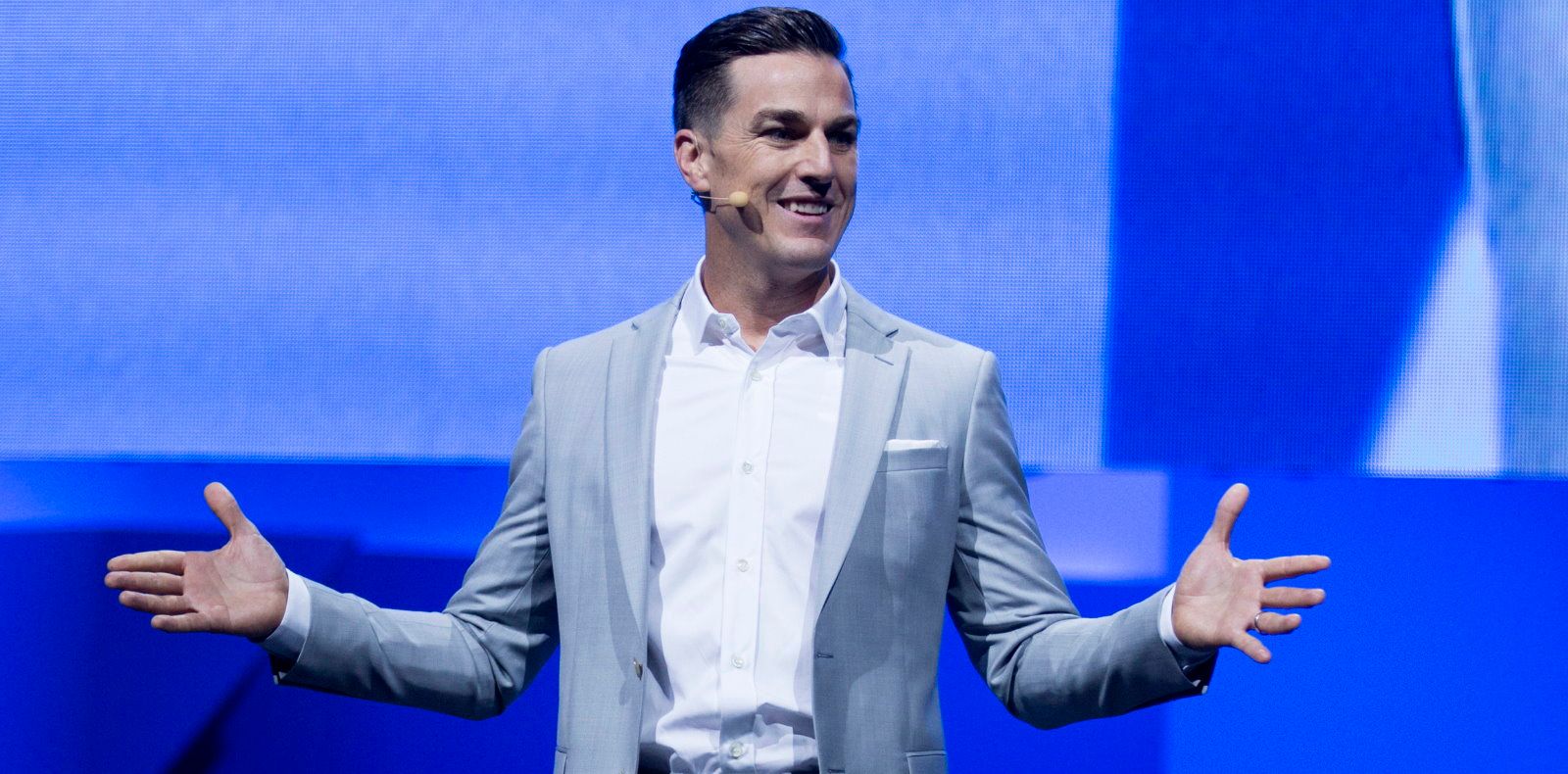 As noted by Axios, EA CEO Andrew Wilson would receive $7.8 million if he were to depart the company, which is actually less than 2.99 times his base salary. However, he would also receive $27 million in stock.
Shareholder and pension groups owning EA stock have criticized EA executive compensation for years. In 2020, Change to Win Investment Group accused EA of having a "special award-granting addition" as EA handed out awards worth millions to its highest executives even as EA faced falling share prices amidst layoffs.
Following Activision's announcement to curtail the pay of its CEO last year, EA followed suit by reducing the pay for its C-class executive, limiting overall compensation and making bonuses and awards tougher to achieve. This resulted in CEO Andrew Wilson taking a roughly 50 percent pay cut for 2022, but reducing his annual pay from $40 million in 2021 to just $20 million.
Investment groups remain skeptical of EA's commitment to reducing executive payouts, especially following EA's loss of the FIFA license and its acknowledgment that Battlefield 2042 was a financial failure.
Source: Read Full Article