Battlefield launched in a bit of a rough state earlier this month. Server lag, bizarrely inaccurate aim, and a very noticeable lack of some very basic features have left Battlefield 2042 as one of Steam's worst-reviewed games ever.
DICE responded to criticism with a long-winded blog update, acknowledging concerns and thanking fans for sticking with them even in the face of adversity. The devs promised constant work to fix their latest multiplayer shooter, with a patch on Thursday that finally fixed everyone's atrocious aim, and more planned in the coming month.
However, DICE had some strange things to say about the features still not in Battlefield 2042 like voice chat and the full scoreboard. Apparently, they weren't included in the initial release because they're considered "legacy features" and not everyone considers them to be part of the core experience.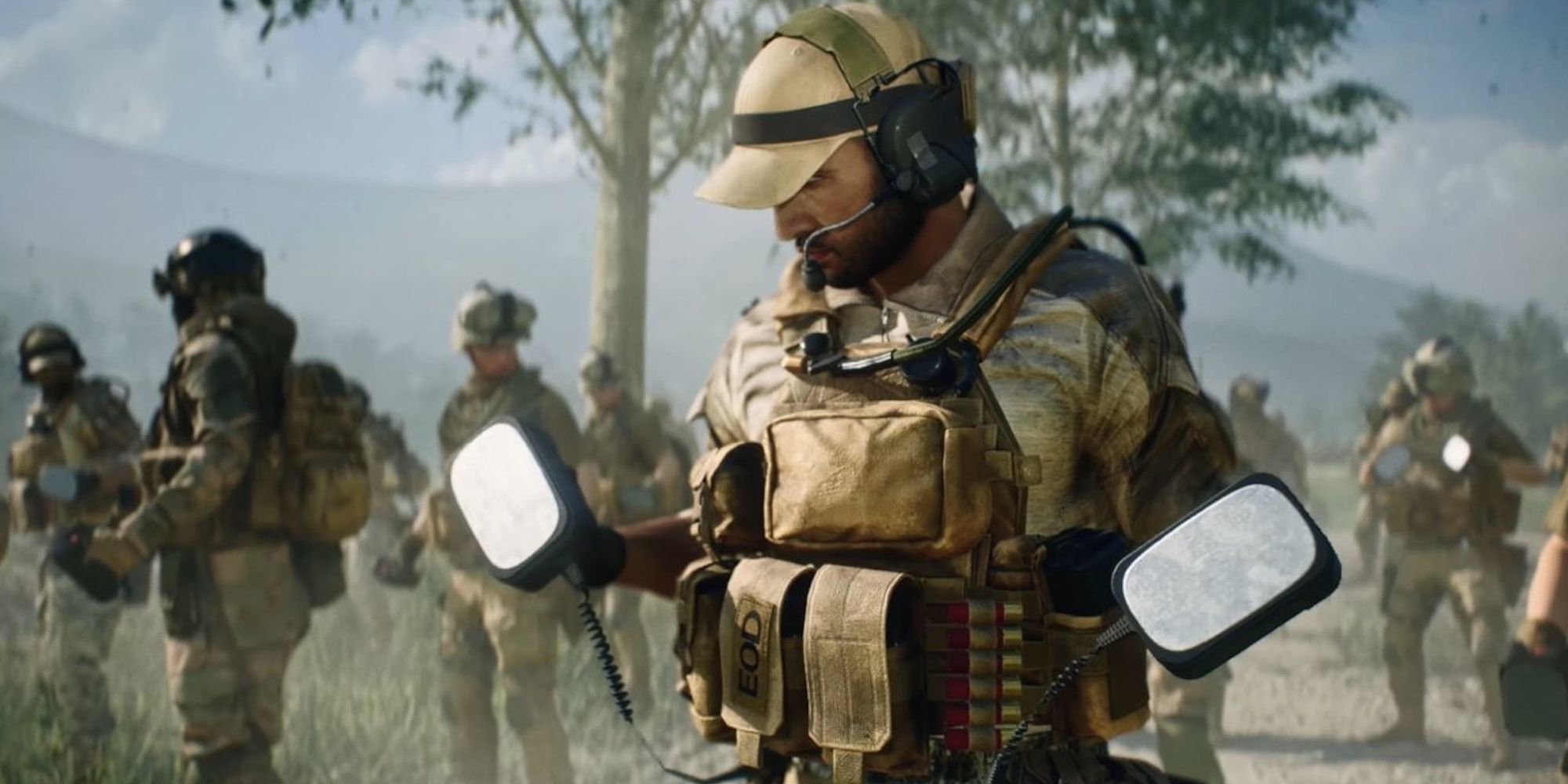 "We're carefully evaluating your desire to see legacy features return," wrote DICE. "End-of-match Scoreboard, Server Browser, and features like Voice Chat are big topics for us to cover all at once, and we have plenty we want to say around them. We'll come back to you when we have things that we can show to you, including details about our long-term vision for certain features and functions."
Its notable that DICE never committed to returning the full scoreboard, which currently only shows kills, assists, and revives for your squad and not the full game. Voice chat is another feature that has been a staple of the Battlefield franchise (and indeed, most large multiplayer games in general), so it's a strange omission.
Neither feature will return anytime soon. DICE's blog update confirmed December's patches will be mostly centered around bug fixes, balance changes, and game improvements to existing systems, with mostly QOL stuff for existing features rather than whole new ones.
Source: Read Full Article