EA has provided an update regarding its ongoing investigation into the accusations that employees have been selling FUT Icons for thousands of dollars.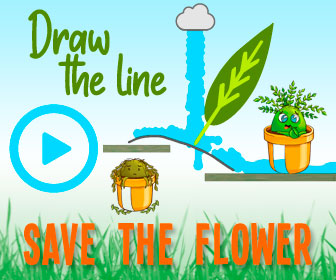 FIFA's Ultimate Team is being monitored closely enough as it is while the argument surrounding whether loot boxes should be considered gambling or not rages on. What EA really didn't need is a full-blown scandal surrounding FUT. That's what it has as of last week after some of its employees were accused of illegally selling FUT Icons.
FUT Icons are high-priced players that are incredibly hard to come through purchasing FUT packs alone. EA has issued a statement a little less than a week after it started an investigation into the allegations made. It has revealed that "one or more" EA accounts being "used inappropriately by someone within EA" have been discovered.
The accusations first arose last week and prompted #EAGate to trend on Twitter. They were sparked by screenshots shared online which appear to show a German EA employee, with the help of two others, selling FUT Icons to a Spanish-speaking FIFA player. It's alleged that some of the sales have been executed for more than $1000 a pop. It's also alleged that the employees in question have been engaging in the practice for more than three years.
EA employees are able to perform a practice called discretionary content granting. This allows them to legitimately gift FUT Icons to EA accounts for a number of reasons, whether it be testing, marketing, or compensation. It is believed this process is how employees have been selling FUT Icons to players under the radar, hence why EA has temporarily suspended all of its employees from being able to use the feature.
Whatever the result of this investigation, the pressure on EA to change the way FIFA's FUT works continues to mount. A reform currently being mulled over in Germany could mean any games featuring loot boxes will soon have to carry an 18+ rating by law, and that will include FIFA in its current form. Needless to say, EA claiming FIFA's loot boxes are actually "surprise mechanics" didn't wash with anybody.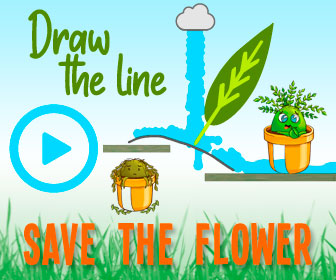 NEXT: Fortnite Season 6 Introduces Lara Croft And An All-New Member Of The Seven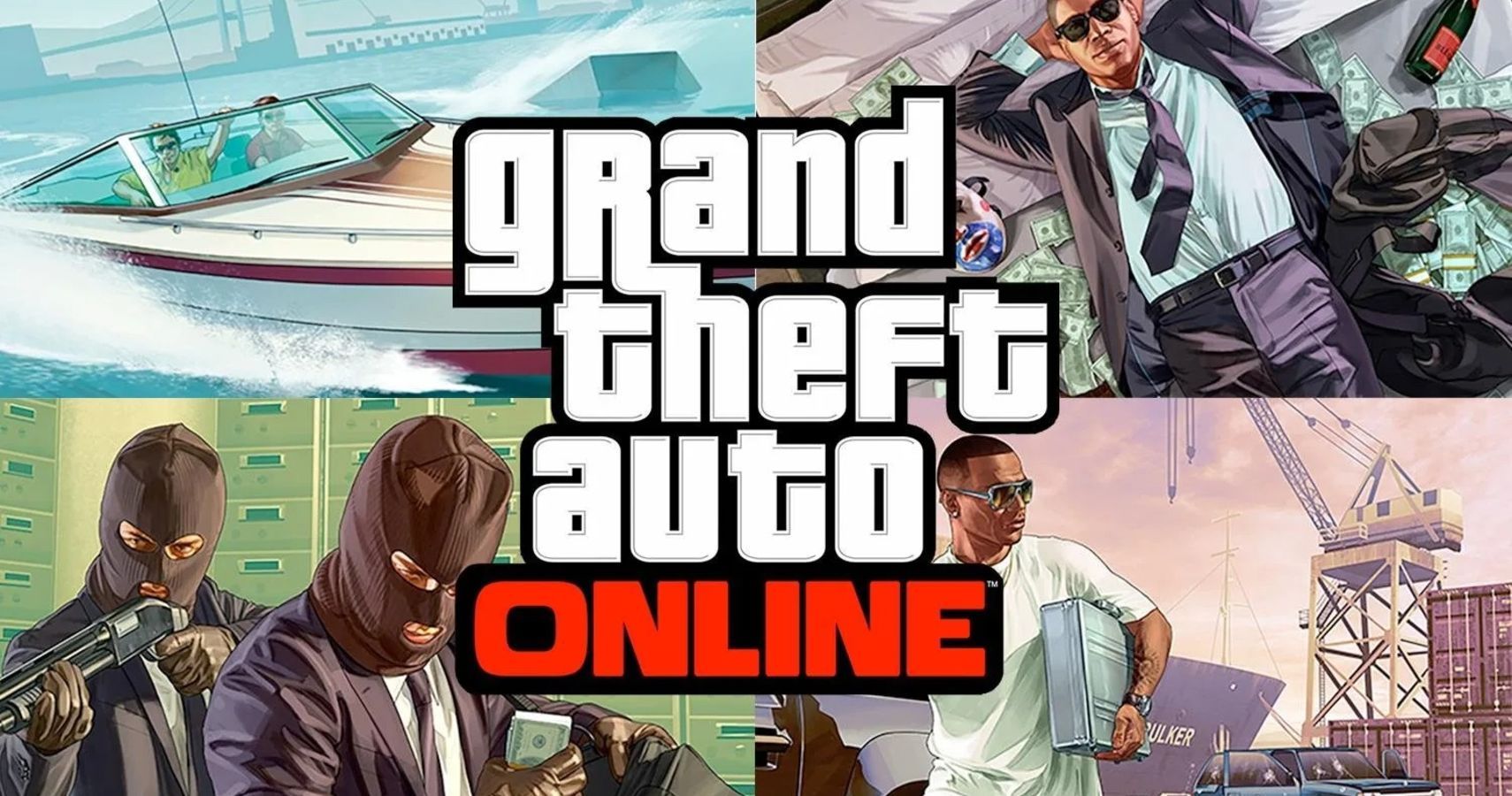 Josh has been gaming for as long as he can remember. That love began with a mild childhood addiction to the Sega Genesis, or Mega Drive since he lives in the UK. Back then, Sonic 2 quickly became his favorite game and as you might have guessed from his picture, the franchise has remained close to his heart ever since. Nowadays, he splits his time between his PS4 and his Switch and spends far too much time playing Fortnite. If you're a fan of gaming, wrestling, and soccer, give him a follow on Twitter @BristolBeadz.
Source: Read Full Article