It seems Electronic Arts is making haste in securing exclusive deals with big football leagues and clubs across the globe for EA Sports FC. According to recent developments, it is reportedly on the verge of cracking a big-money deal with the Premier League in England – arguably the most popular top-flight football league in the world – to bolster EA Sports FC's position in the market.
As reported by Sky Sports (via IGN), EA and Premier League executives are close to signing a £488m deal for exclusive rights to around 20 Premier League clubs, including behemoths like Manchester United and Liverpool. The report states that these clubs were briefed about the deal on Friday and an anonymous club executive also reportedly revealed that the deal will bring in around £80 million annually.
A Sky Sports source reportedly revealed that the PL and EA have had a long-standing partnership that dates back to 1998, and EA has been an official lead partner for the league since 2016. Apparently, this deal is twice the size of its existing contract with the league, which will bring in even more revenue for the clubs. EA has reportedly also managed to crack deals with major leagues and several athletes across the globe.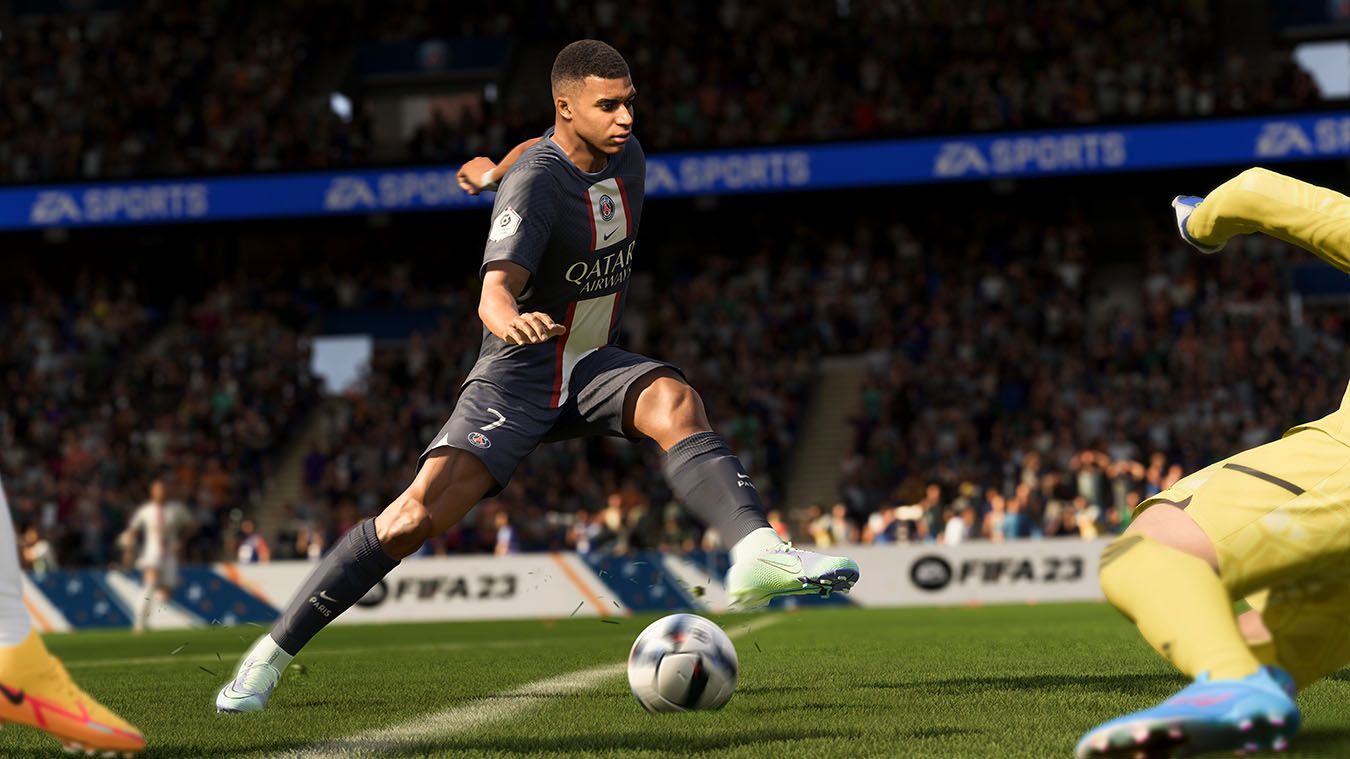 The reason EA is willing to pay big money for getting big leagues on board is because of its falling out with FIFA after 28 years. EA had hinted towards this in 2021 when it wasn't certain about retaining the FIFA name as the footballer regulatory body reportedly demanded $1 billion for four years from the developer. Consequently, the parties decided to part ways and FIFA 23 ended up being the last title in this partnership.
With FIFA not in the picture, EA can technically secure exclusive deals with any club it wants; however, it will lose rights to the World Cup which is still under FIFA. EA Sports FC will retain the Ultimate Team, Career Mode, and Volta features from FIFA titles.
Source: Read Full Article