Load times are going to be a big deal during the next generation of console, and it would appear that the Series X might have the edge in that department, for now.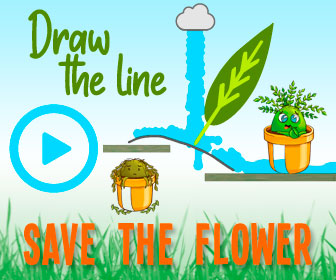 With just days to go until the release of both the Xbox Series X and PS5, more and more information about the two consoles has been making headlines. Reviewers and industry insiders have already had a chance to get to grips with both consoles. In fact, you can check out The Gamer's review of both the PS5 and the Series X right now, and also a handy guide to help you decide which next-gen console is best for you.
There are so many things to consider when selecting the right console for you that the choice can be a little overwhelming. For many people, this will be the console they use for the next half a decade or more. Anything and everything matters, including how long it takes each console to load up a game.
PlayStation has been making a big deal about the PS5's rapid loading times ever since footage of Sony showing them off was leaked last year. However, early tests on both consoles by GameSpot suggests that it's actually the Series X that has the edge in this department. Loading times between launch to menu, and menu to save on five third-party games from the current-gen were tested.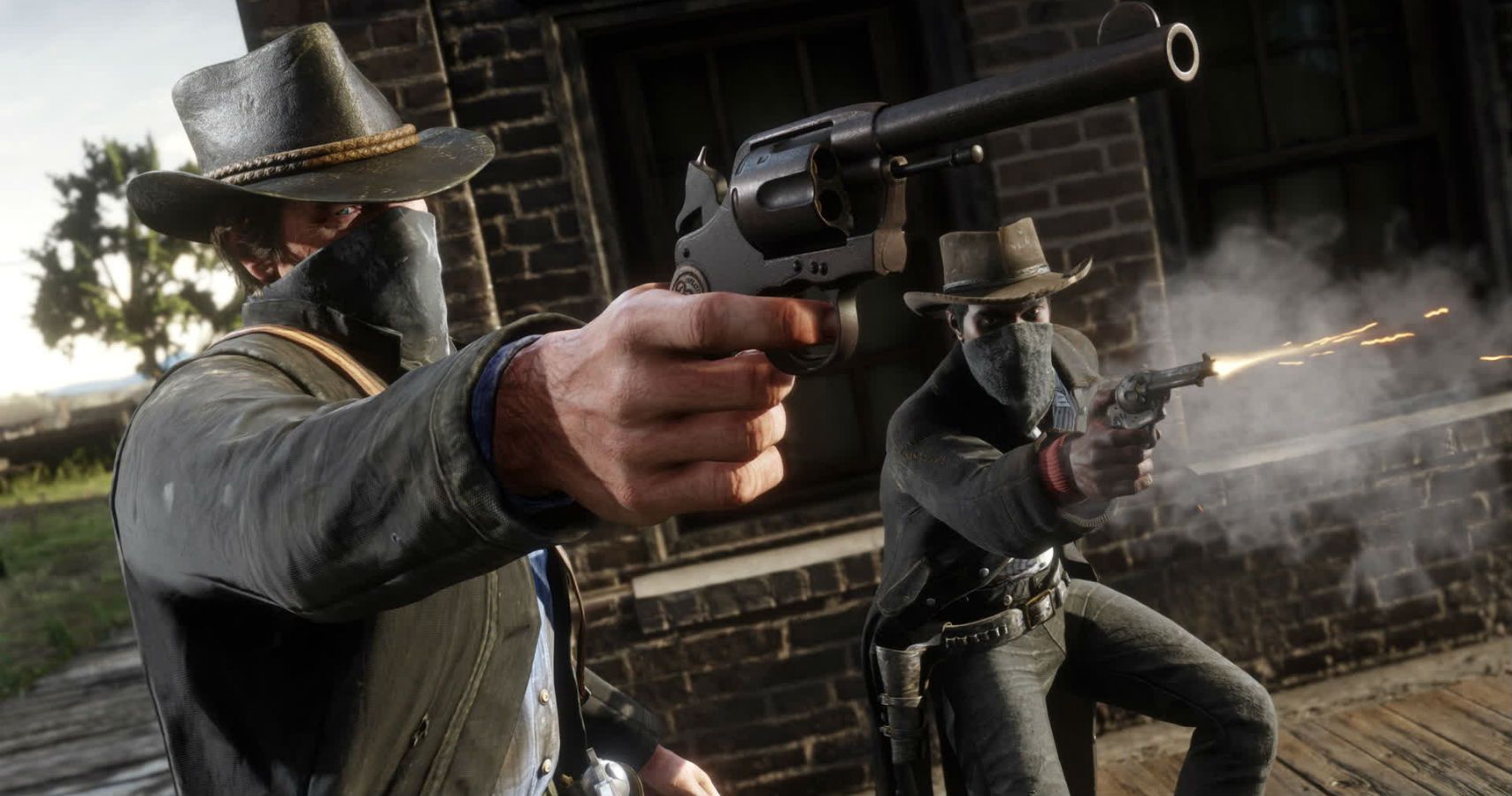 The five games selected were ones known to have notoriously long loading times on PS4 and Xbox One. Batman: Arkham Knight, Red Dead Redemption 2, Monster Hunter World, Destiny 2, and Final Fantasy 15. In nine of the ten tests, the Series X loaded faster than the PS5. The only occasion the PlayStation beat its rival was when loading from menu to save in Red Dead Redemption 2.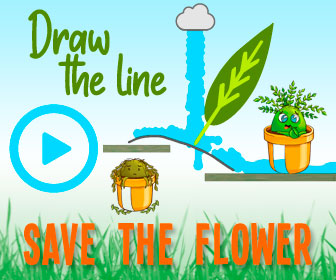 Some of the times weren't even close. The biggest gulf was from menu to character screen in Destiny 2. Xbox won the battle by a full 16 seconds. It should be noted that this is before any patches whatsoever. Chances are load times will get even faster for all of these games and more in the coming weeks and months. Right now though, it's advantage Xbox.
Source: Read Full Article