EE is about to become the mobile network of choice in the UK as it has just launched an add-on featuring a great deal for Game Pass.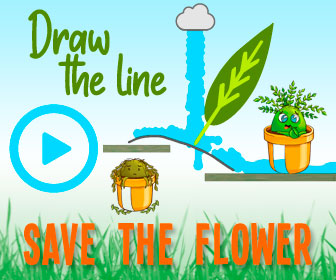 Xbox has been doing its utmost to make Game Pass Ultimate the best deal in gaming for the past couple of years but has really upped its game since the launch of the Series X|S. The ability to use the service across multiple platforms is also a huge plus, especially when it comes to using Game Pass on mobile.
For gamers in the UK, using Game Pass on mobile is about to get quite a bit cheaper. Mobile provider EE has launched an add-on today for anybody buying a new phone on its network. The Xbox Game Pass Ultimate add-on costs just £10 a month and also includes unlimited data so you can stream games for as long as you like without worrying about additional charges.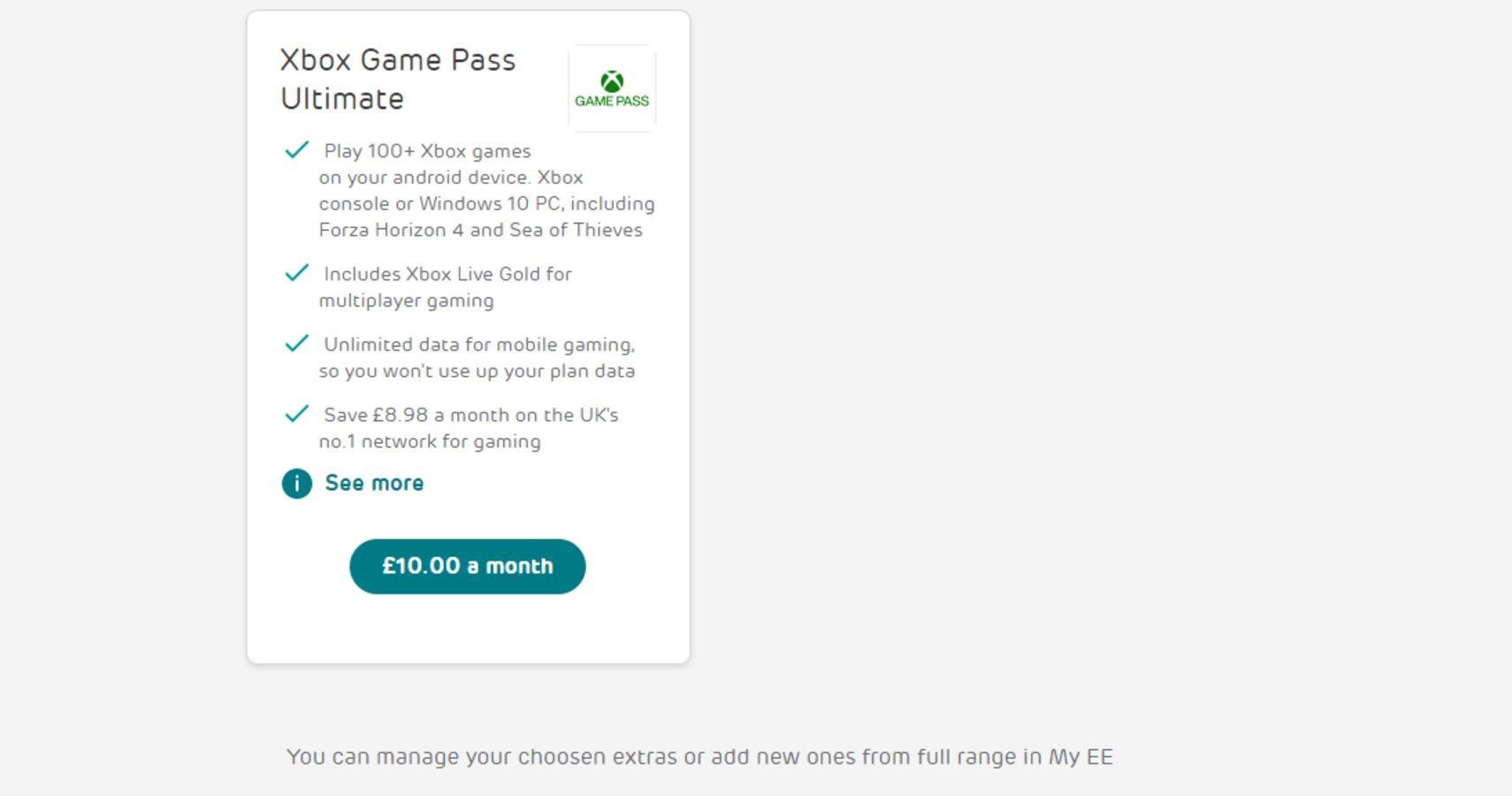 The add-on only appears to be available to new customers, or customers in the market for a phone upgrade. It includes Xbox Live Gold and will save you £8.98 per month according to the site. The site also offers a deal that is arguably even better. 12 months of Game Pass Ultimate absolutely free. That deal is only available for those buying a new 5G Samsung phone, though.
Game Pass already boasts more than 100 titles, and Xbox adds new games every month. Even though the EE subscription will be mobile-based, Xbox and PC owners will still be able to use Game Pass on other platforms. Time for you to join all those people playing Halo: The Master Chief Collection, which has apparently surpassed 10 million since Game Pass launched on PC.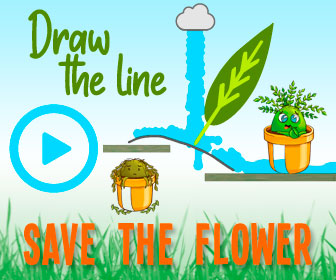 It has been a big week for Xbox and one where the good news just keeps on coming. It was revealed a few days ago that Knockout City will be added to Game Pass on release day, and also that the latest iOS update makes iPhones and iPad compatible with Xbox controllers. Just in time for any of you who plan on buying a new iPhone through EE and adding the new Game Pass add-on.
NEXT: Halo Infinite To Support Crossplay And Progression Across All Platforms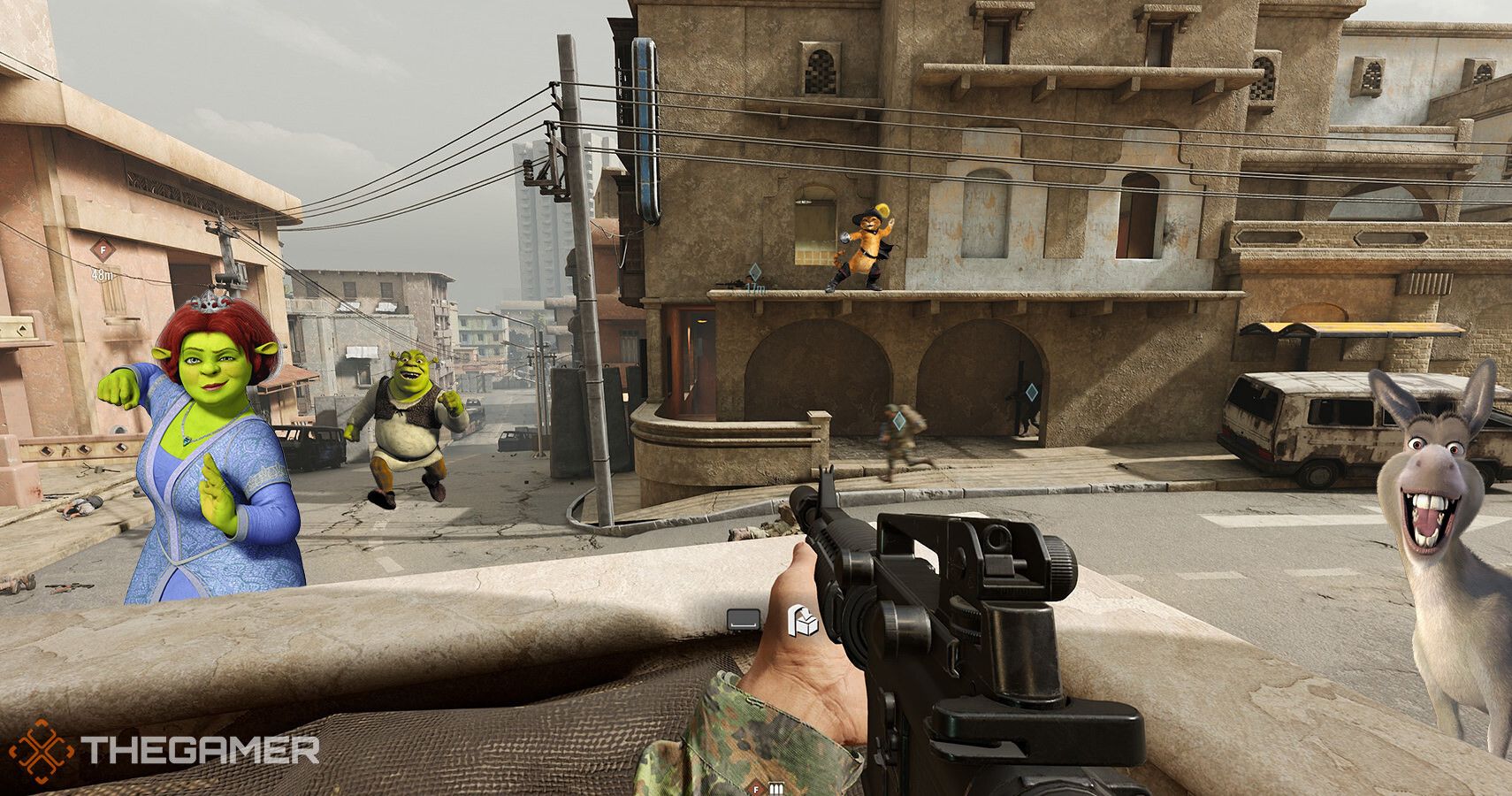 Game News
Xbox
Mobile
Game Pass
Xbox Game Pass
Josh has been gaming for as long as he can remember. That love began with a mild childhood addiction to the Sega Genesis, or Mega Drive since he lives in the UK. Back then, Sonic 2 quickly became his favorite game and as you might have guessed from his picture, the franchise has remained close to his heart ever since. Nowadays, he splits his time between his PS4 and his Switch and spends far too much time playing Fortnite. If you're a fan of gaming, wrestling, and soccer, give him a follow on Twitter @BristolBeadz.
Source: Read Full Article