The Mortal Kombat movie's trailer is debuting later today at 5 pm GMT but, in anticipation, Entertainment Weekly has unveiled a clearer look at Scorpion.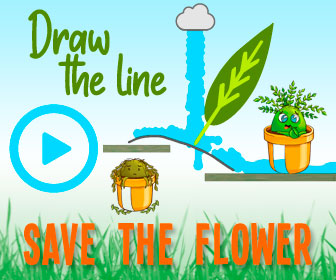 Scorpion is being played by Hiroyuki Sanada who, prior to being cast, had never played a Mortal Kombat game. However, since then, he has gone on to research the role of Hanzo Hasashi, "This was my first time playing a famous game character. Everyone knows his weapons and style. So, I felt a lot of pressure."
There's been plenty of speculation about what the film is about, whether it's the new character front and center or a more general story that delves into each character with a link between them all not unlike the games themselves. However, director Simon McQuoid revealed, "[The film is about] the birth of Scorpion."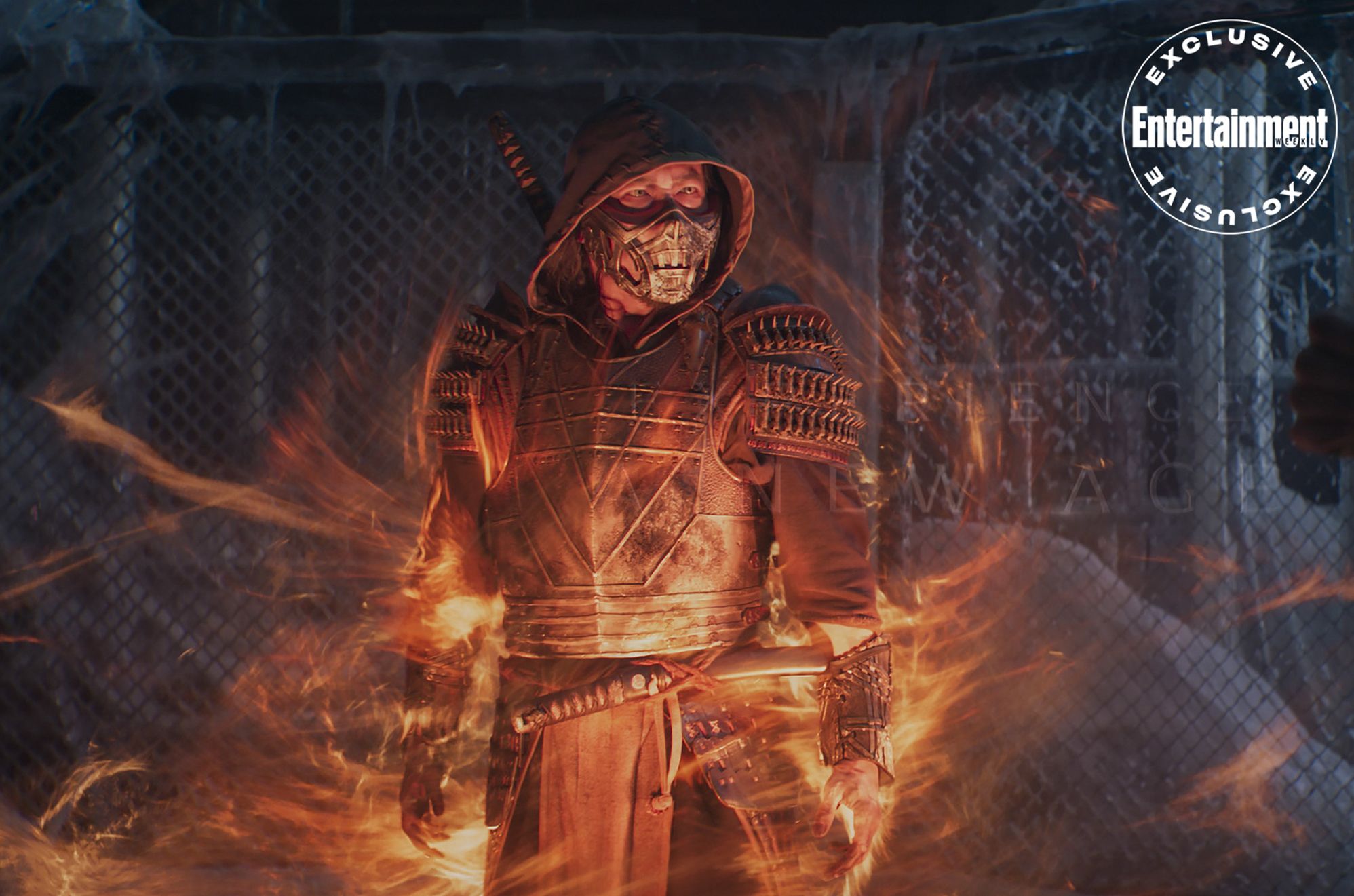 Naturally, with a picture, you can't tell how the character will move or flow in a fight, but the trailer should be a good insight into Scorpion's moves on-screen. Sanada stated, "I discussed the fighting style with the choreographer and the stunt team and just jumped into rehearsal. I tried to create an original style. Since Hanzo Hasashi is a character of Japanese descent, I tried to make authentic movements."
The film will open with a sequence that shows Hanzo in Feudal Japan with the war of the Lin Kuei and Shirai Ryu beginning before the narrative leaps forward to centuries later with the likes of robot-arm Jax and Special Forces Sonya Blade. In this setting, Scorpion returns with supernatural powers and a new fighting style that adds to the one seen in the opening of the film. Mortal Kombat is, to Quoi, a "family drama with excitingly brutal fighting," so it makes sense to delve into the likes of Scorpion and Sub-Zero to amplify those themes.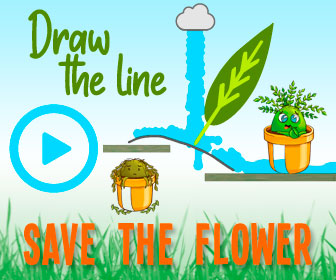 Source: Read Full Article