Unfortunate news from ESPN is that they will soon be shutting down their esports division. The primary reason is, of course, COVID-19 in nature.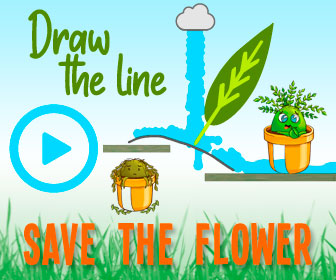 For a while now, the esports division at the multinational sports news coverage channel has apparently been suffering at the hands of various budget cuts, and rumors of its reformation have been circulating too. But last week an official decision was made and announced to close it down entirely in order to "weather the COVID storm."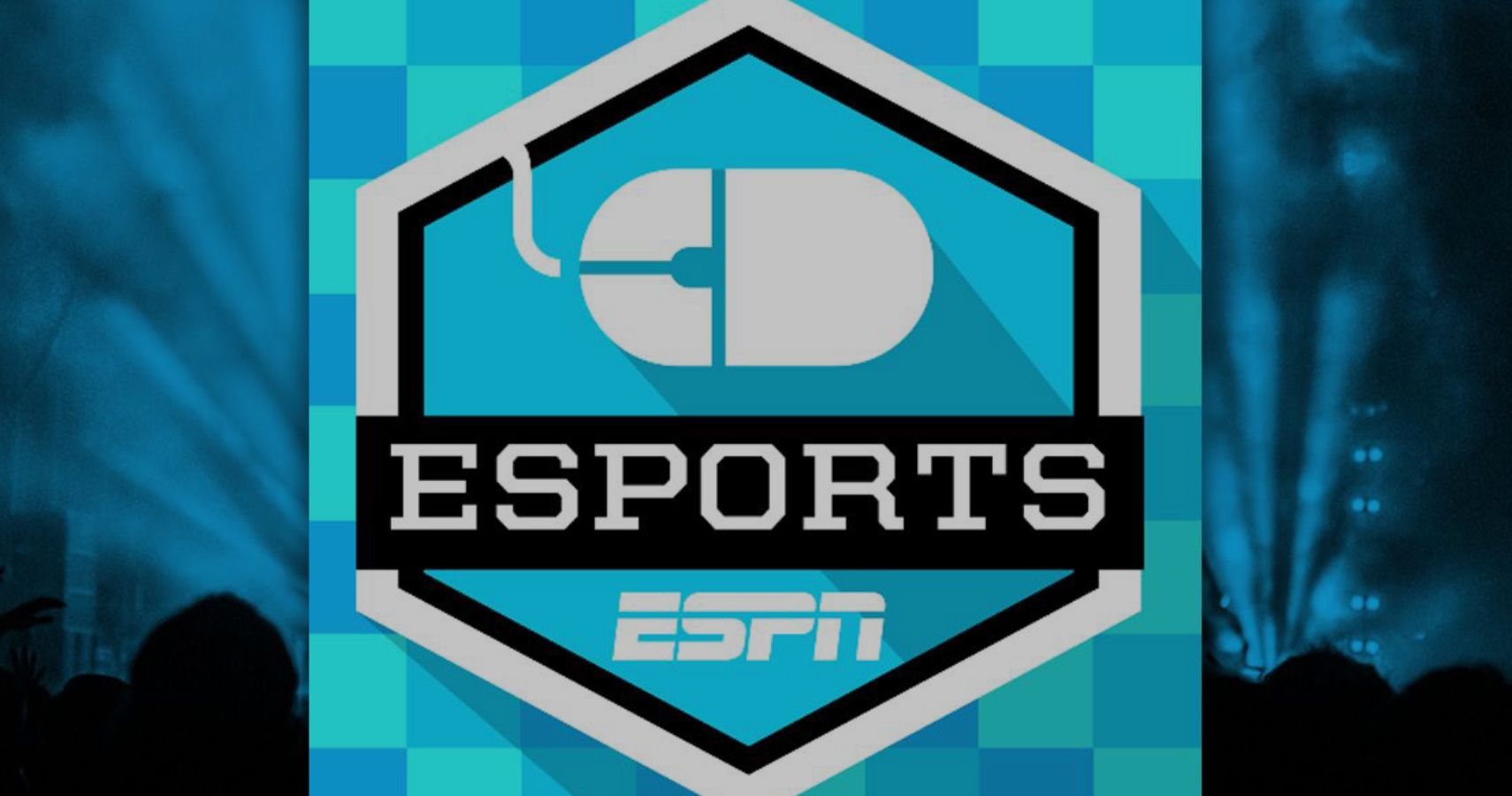 According to ESPN's chairman, Jimmy Pitaro a whopping 500 jobs (approximately 10% of the company's current work force) are going to be cut loose. Of that number, 300 are going to be laid off. The remaining number represents the company's decision to leave 200 positions vacant, and to refrain from hiring any more employees.
Some of the esports division's prominent employees have been trickling out recently as a result. Writers such as Emily Rand and Tyler Erzberger, editor Sean Morrison, video producer Thomas Tischio, journalist Jacob Wolf, and senior editor Darin Kwilinski have taken their leave, or are planning to in the near future.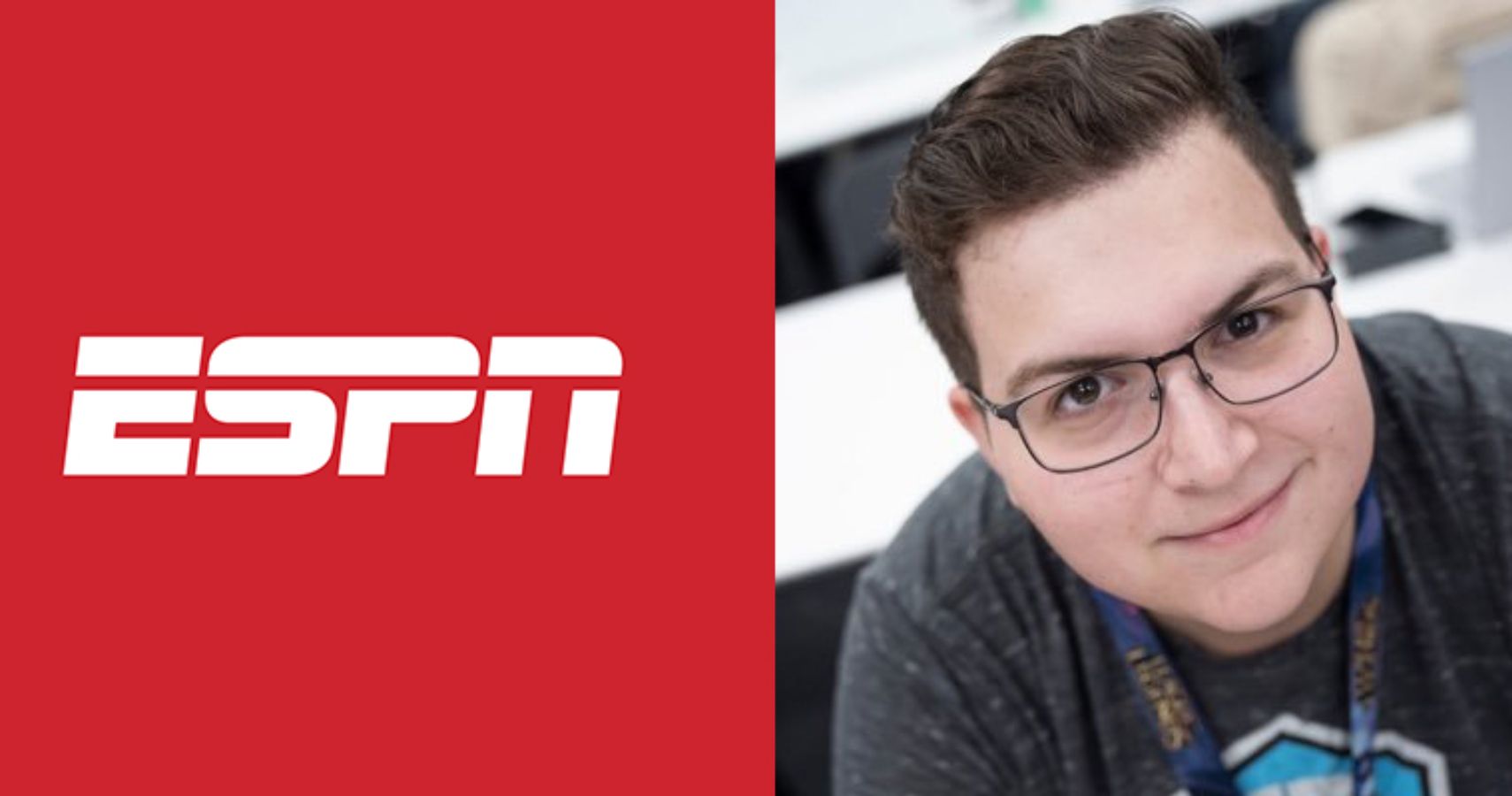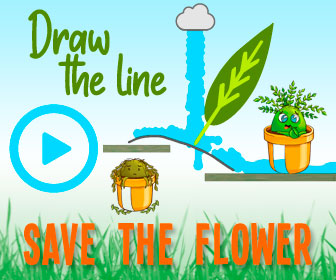 Any existing esports-related work that has already been started or is sitting in the immediate pipeline will apparently be carried through to completion. However, the division will no longer be taking on any new projects or the like. All relevant social media accounts will also be shut down over the next few days.
However, a representative from ESPN reassures us that they won't completely turn their backs on the esports scene, saying:
We have made the difficult decision to cease operations for our dedicated daily esports editorial and content. We recognize esports as an opportunity to expand our audience, and we'll continue to do so through coverage from the broader team for major events, breaking news and coverage.
Some such future events will feature include the V10 R-League championships, F1 Esports, and NBA 2K, to name a few.
Source: Read Full Article