A major fire incident happened at the OVH Datacenter in Strasbourg. During the incident, one of the buildings was completely destroyed, resulting in a large amount of unrestorable data lost in the popular survival game, Rust.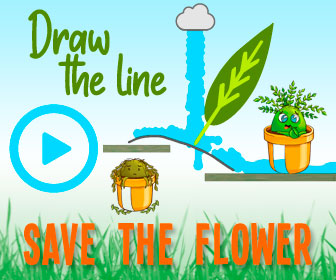 The case was reported early on March 10. Firefighters were immediately sent on the scene but could not control the fire's origin point in SBG2. More than a hundred workers and 44 units of equipment were involved in extinguishing the fire and the electricity had to be cut off in the entire area.
According to Octave Klaba, the boss of cloud server company OVH, in the incident SBG2 was completely destroyed, as well as a huge part of SBG1. The whole site has later been isolated which impacts all services in SGB1-4, though no damage was done to SBG3 and SBG4. Also, it was reported that the network room in SBG1 is safe, with four rooms destroyed by the fire.
Luckily, during the incident, everybody was successfully evacuated and no injuries were reported. The cause of the fire has not yet been determined.
Facepunch Studios almost immediately reacted to the issue, and soon confirmed a total loss of the 25 affected EU servers during the OVH Datacenter fire. According to the team, all players' save data from these servers was lost. Devs are now exploring the possibilities to quickly replace the affected servers for the players.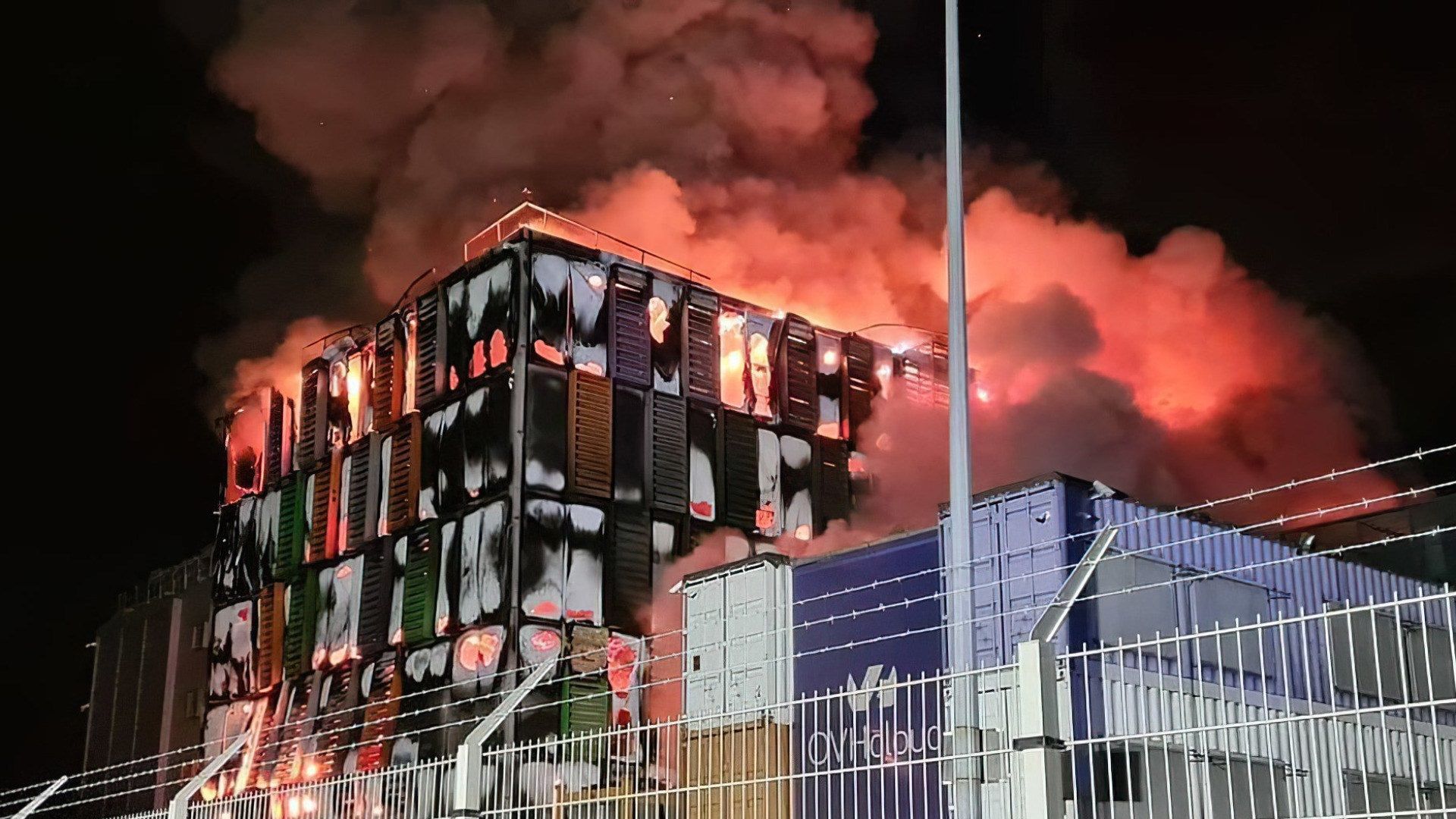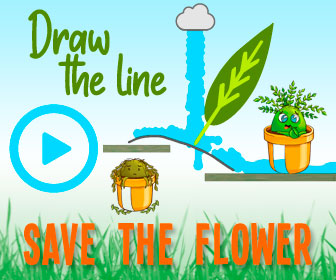 Apart from the Rust servers data, the fire brought down thousands of popular sites in Europe, including WP Rocket, Piwigo, and Imagify. Also, Euro Truck Simulator 2 and American Truck Simulator company TruckersMP reported their European game servers are operating at a reduced capacity. The company continues to monitor the situation.
Rust Console Edition is finally slated for a spring release on both PS4 and Xbox One. The upcoming ports are being developed by Double Eleven studio, while the original PC version was developed by Facepunch. There is no word yet if the fire incident will affect those plans to launch Rust Console Edition in the next two months.
Source: Read Full Article