We still don't have a release date in North America for Evangelion: 3.0+1.0: Thrice Upon A Time, but it turns out the movie is doing just fine without one. Evangelion: 3.0+1.0 is heading into its fifth week as the number one movie in Japan after raking in 6.9 billion yen (or roughly $63.5m USD) in its first 28 days since release.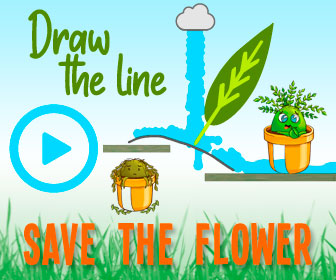 According to Cinema Today (by way of Anime News Network), Evangelion: 3.0+1.0 has sold 4,513,374 tickets to date and is now the highest-earning Evangelion movie, surpassing Evangelion 3.0 You Can (Not) Redo in its third weekend.
Evangelion: 3.0+1.0: Thrice Upon A Time was initially set to release in June of last year but was delayed due to the coronavirus. It was delayed again in January thanks to a state of emergency declaration that closed many theatres.
Although Evangelion had a great opening weekend after earning 320 million yen ($2.9m USD), that still puts it well behind the new Demon Slater movie that drew in 32.47 billion yen ($313.9m USD) in its opening weekend in March, making it the highest-grossing film in Japan, ever.
We'll see if Demon Slayer can continue that trend when it releases in other countries on April 23.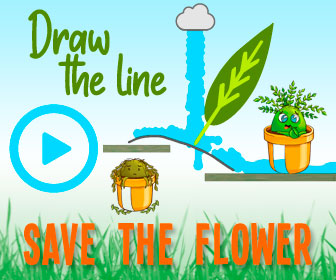 Next: Evangelion Studio Threatens Prison To Anyone Who Pirates Latest Film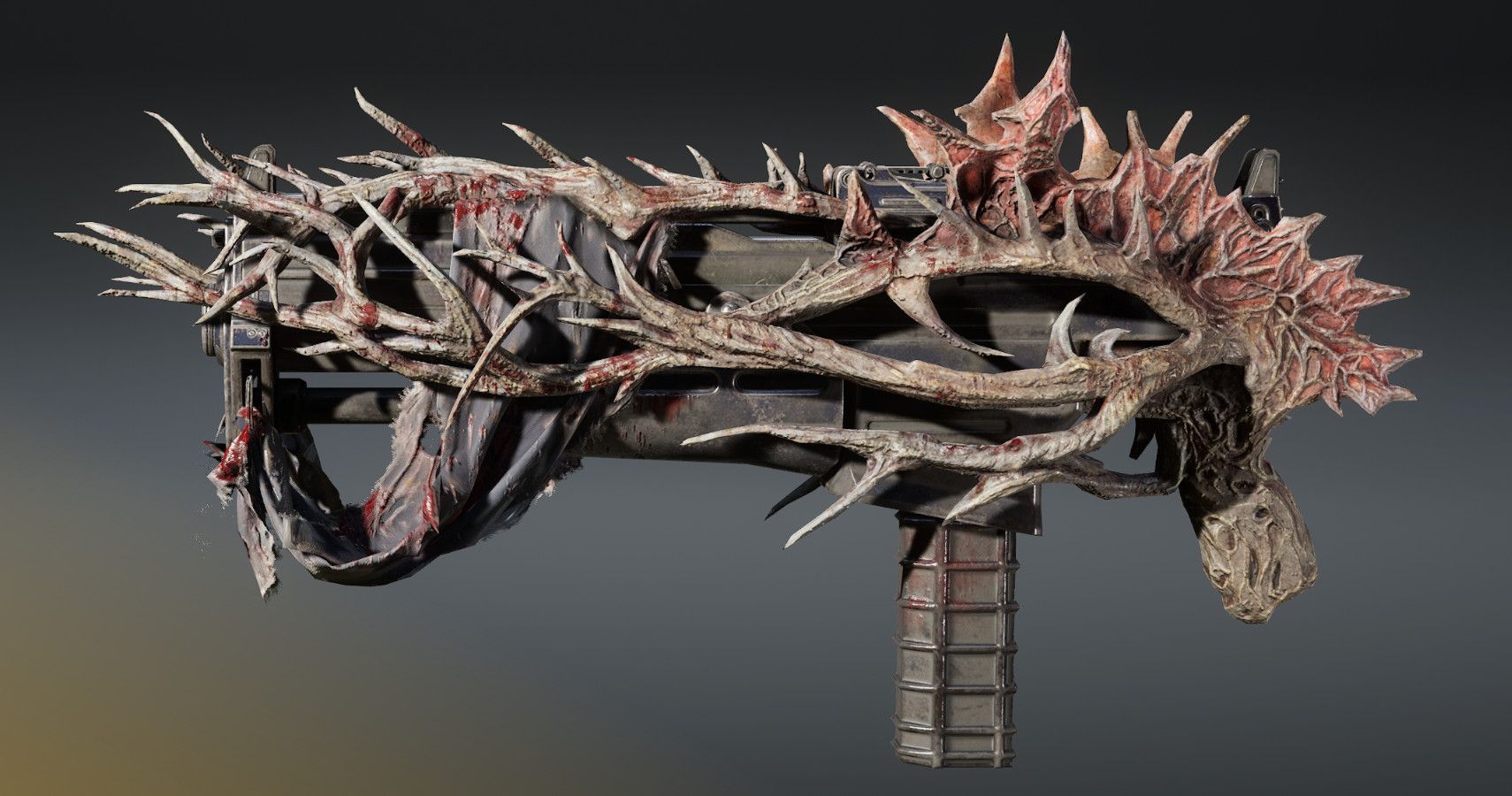 Actually a collective of 6 hamsters piloting a human-shaped robot, Sean hails from Toronto, Canada. Passionate about gaming from a young age, those hamsters would probably have taken over the world by now if they didn't vastly prefer playing and writing about video games instead.
The hamsters are so far into their long-con that they've managed to acquire a bachelor's degree from the University of Waterloo and used that to convince the fine editors at TheGamer that they can write "gud werds," when in reality they just have a very sophisticated spellchecker program installed in the robot's central processing unit.
Source: Read Full Article