CCP Games has launched the first Quadrant event for 2021 in EVE Online, titled Reign, which ushers in a new chapter in the player-driven history of New Eden. The new Quadrant updates feature a focus on space combat tactical supremacy by way of the new Formations mechanic, as well as bringing back the Guardian's Gala, Abyssal Proving Grounds, and The Hunt events.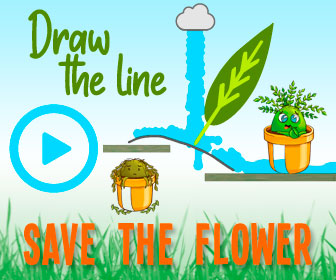 The EVE Online: Reign Quadrant event arrives on the heels of the recent announcement of the sci-fi space MMO being awarded two more Guinness World Records, after the first two it won last year. CCP Games also recently announced the upcoming Anger Games: Rebirth event, currently scheduled for this April and May, which you can sign up for now.
The EVE Online: Reign Quadrant event is another event in the series of themed content that adds in new features and fixes to the game wrapped in an immersive roleplaying story. Reign's focus is set on the recent Fleet Discovery Update, which "makes it easier for Capsuleers to find and create fleets with other players." One of the new updates is the ability for players to create formations that acts as a combat multiplier to the total threat, lethality, and battlefield presence of the overall force.
Back in September 1999, Relic Entertainment and Sierra Studios released a little sci-fi space combat game called Homeworld, which featured ships able to group in various combat formations to strengthen their overall offensive and defensive capabilities. Formations were easier to direct in Homeworld because it is a single-player RTS, with one player controlling multiple ships. Sadly, the press release and EVE dev notes don't give any details on how these new formations are made possible in an MMO where there are multiple player-pilots each controlling their own individual ship. After the Guinness World Record-earning battles of 2020, it'll be very interesting to see the expected increase in sheer damage and destruction these new formations will bring about once they're successfully employed in their first battle.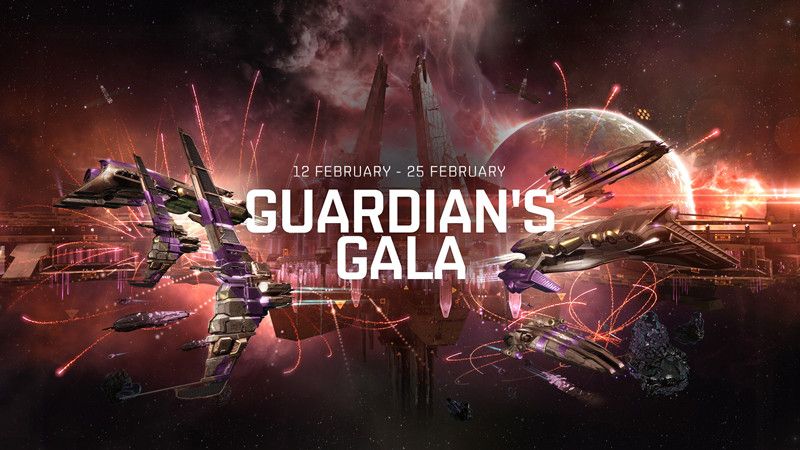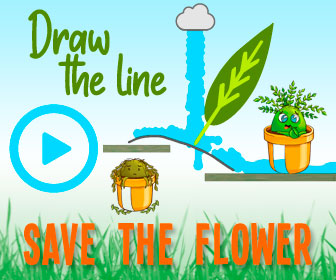 As shown in the Reign Quadrant 1 Trailer embedded above, jump tunnel animations have also been updated to feature "region-specific immersive visuals". Home stations have also been updated for better map management and representation. And with the return of the Guardian's Gala, you'll be able to face off against the Angel Cartel and Serpentis pirates in daily missions to earn "faction items, ship SKINs, Skill Point boosters, Overseers' Effects and more."
Source: Read Full Article