Final Fantasy XIV's Make It Rain Campaign has begun! From October 21 to November 20, players will be able to enjoy a 50 percent increase in Manderville Gold Saucer Points (MGP) earned through Gold Saucer or Triple Triad Activities!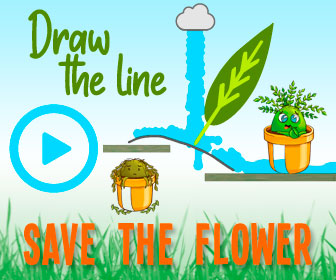 Although the MGP bonus is automatic, players will be able to pick up a quest from Nanaphon, an NPC standing just outside the main Aetheryte in Ul'dah to unlock all of this event's rewards. Completing the quest will award the "Consider" emote, 5,000 MGP, and access to the Haunted Manor masquerade.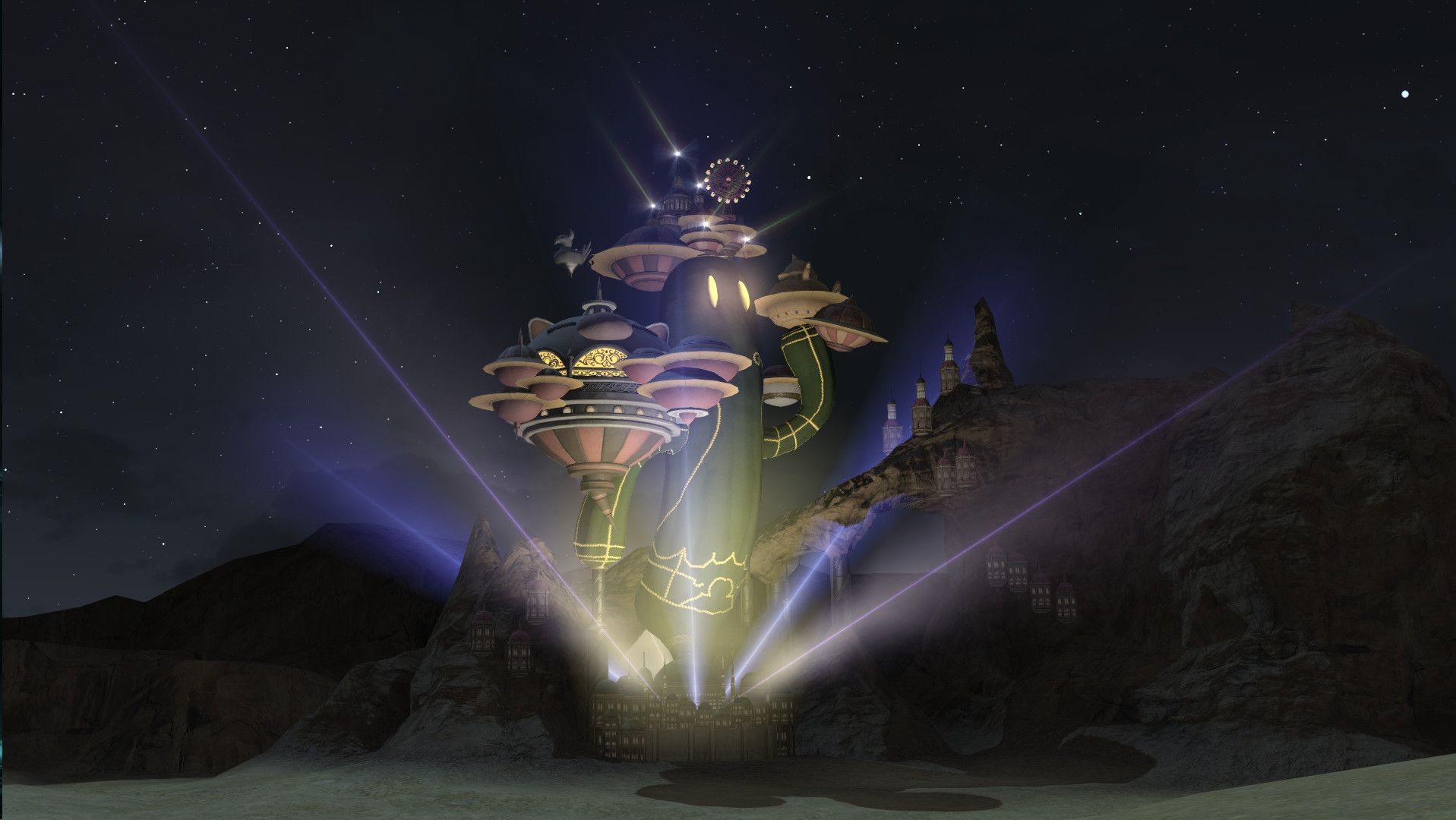 The quest takes players to the Gold Saucer, where they work as temporary employees and participate in a mini-game to recommend attractions to attendees. While players will receive an impromptu tutorial on the Gold Saucer's various activities as part of the quest, we have compiled all the right answers to the mini-game for those of you who hate to disappoint your favorite Ul'dan NPCs.
Hamon Holyfist: As befitting the leader of the Pugilists' Guild, he prefers to play Cuff-a-Curr, an arcade game where players have to time their strikes just right to hit the titular cur as hard as they can.
Mylla: The head of the Gladiators' Guild might be on vacation, but she'll never pass up a chance to hone her skills. Mylla prefers to play Slice Is Right, a mini-game where players predict which direction giant stalks of bamboo will fall and move to avoid them.
Adalberta: The Miners' Guildmaster loves to put her knowledge of all things rocky to test in Leap of Faith, a mini-game where players need to collect cactuar figurines of varying rarity while navigating a floating, overgrown obstacle course.
After finishing the quiz, players can collect their emote and free MGP. They can also redo the quest to earn a smaller amount of MGP. Completing the quest will also allow players to access the Haunted Manor masquerade, where they will be able to transform into various NPCs from FFXIV's main story quest. If you ever wanted to run around as Y'shtola Rhul or have your Warrior of Light tenderly hold Urianger's hands, the Haunted Manor is the place for you.
Furniture and other reward items from previous Make It Rain campaigns are also available at a discounted price. Lapsed players will also be able to return to FFXIV for free until November 20, although their free gaming period will only last four days.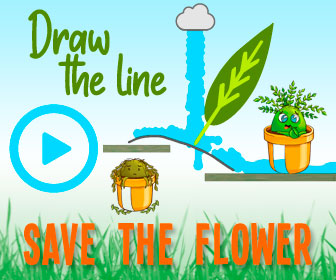 Source: Read Full Article