Speaking to TheGamer ahead of this week's BAFTA Game Awards, Supergiant Games' Greg Kasavin has said he would love to see Hades' dreamy hero in Nintendo's crossover brawler.
Hades has taken the gaming world by storm since its 1.0 launch and unexpected release on Nintendo Switch, drawing in millions of players and endless critical acclaim.
We caught up with Greg Kasavin, the game's lead writer and creative director, to talk about its success, diversity and how Supergiant has dealt with such an overwhelming amount of attention in recent months.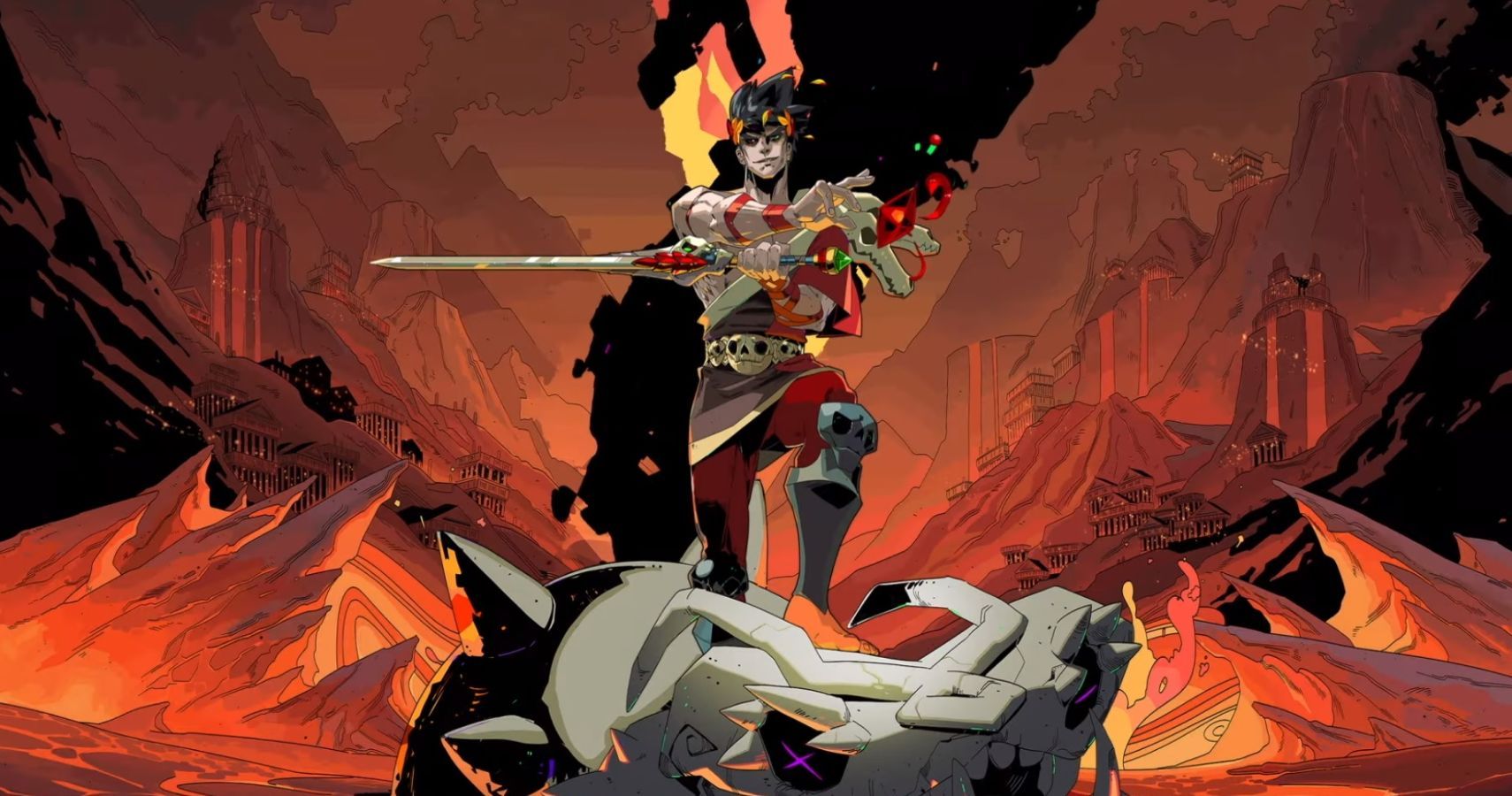 Aside from all the serious chat, we couldn't help but nudge Kasavin about the possibility of Zagreus being added to Super Smash Bros Ultimate, and what such a crossover would mean for himself and the team over at Supergiant.
"Yes! Of course, read nothing into this whatsoever," Kasavin said. "On a personal level, I think that would be amazing. Smash does such a great job of adapting characters so faithfully, sometimes even more faithfully from the games where those characters come from.
"I'm a big NEO-GEO fighting game fan and they brought in Terry Bogard, So yes, I think they would do an incredible job of it but it's one of those things since I'm sure they have a very long list!"
Given the high profile release of Hades on Nintendo Switch and the universal love for its gorgeous interpretation of the Greek pantheon, Zagreus could be an excellent fit for Super Smash Bros Ultimate. That, and watching him batter Wario and Minecraft Steve sounds like the best kind of fever dream.
The BAFTA Gaming Awards will take place on Thursday, March 25 at 19:00 GMT, and Supergiant Games' Hades is nominated for game of the year, artistic achievement, game design, music, narrative, original property and best performer in a supporting role. Chances are it will be going home with some gold in its pockets.
Hades is currently available on PC and Nintendo Switch. PlayStation and Xbox versions of the roguelike are yet to be announced, but we imagine they'll rear their heads before 2021 is out.
Next: Streamer Beats Hades Using A Controller Made Of Pomegranates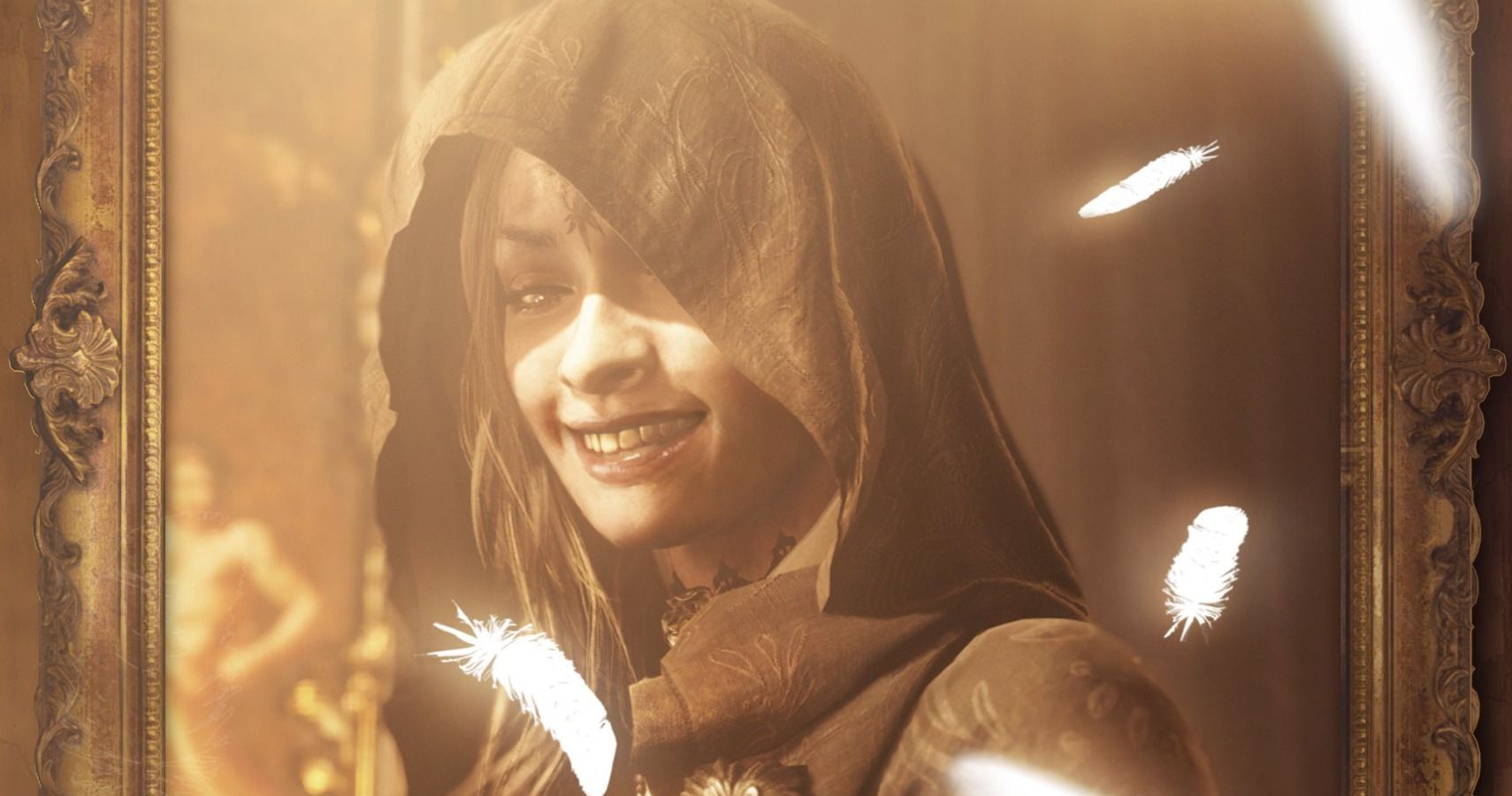 Game News
Nintendo Switch
PC
Super Smash Bros. Ultimate
Hades
Jade King is one of the Features Editors for TheGamer. Previously head of gaming content over at Trusted Reviews, she can be found talking about games, anime and retweeting Catradora fanart @KonaYMA6.
Source: Read Full Article