Fairy Tail creator Hiro Mashima is going into business with Square Enix to help develop a new JRPG. Known as Gate of Nightmares, the upcoming mobile game will be making its way to iOS and Android devices in the future.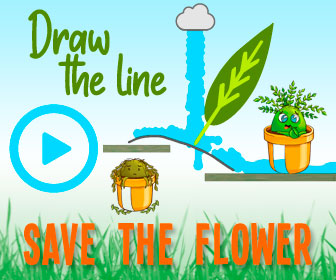 Gate of Nightmares takes place in Lemuria, a world where people's own dreams can be manifested into the real world. The fantasy story will be filled with swords and magic across a grandiose adventure, and will follow a trio of characters on a journey to save the world: Azel, Emma, and Meruru.
The story will follow Emma, who is known as a Nightwalker, a summoner who can control monsters known as Nightmares that take shape from bad dreams. Emma soon encounters Azel, a mysterious boy who is unaffected by the Nightmares. Most of the story unfolds as these two get caught up in an adventure where the fate of the world hangs in the balance.
Square Enix shared a first look at the game with its reveal trailer, primarily showcasing concept art of its three main characters. Mashima will be handling character designs and the world's creation, which looks very similar to his popular Fairy Tail franchise. Mashima will also be reuniting with Yashuharu Takanashi, who composed the Fairy Tail series and will be doing so for Gate of Nightmares.
Each character holds a special skill, just like other RPGs. Azel carries a sword, making him a melee attacker while Emma uses a bow for ranged attacks. For those who are into magic, Meruru is the resident magical user with her staff. Beyond the reveal trailer and the talent behind it, much still remains unknown about the game.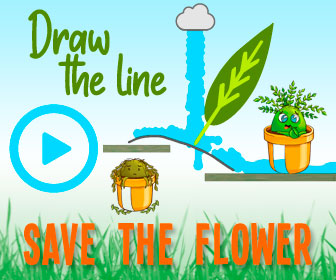 Even though a release date hasn't been announced for Gate of Nightmares, Square Enix will be hosting a hands-on event to give players a chance to test things out. Sign-ups are expected to take place in the next few days on the official website, however, it seems like only Japan will be able to participate. Keep your fingers crossed for news of an international release.
Next: I Love That Nier Replicant Still Feels Like An Old School JRPG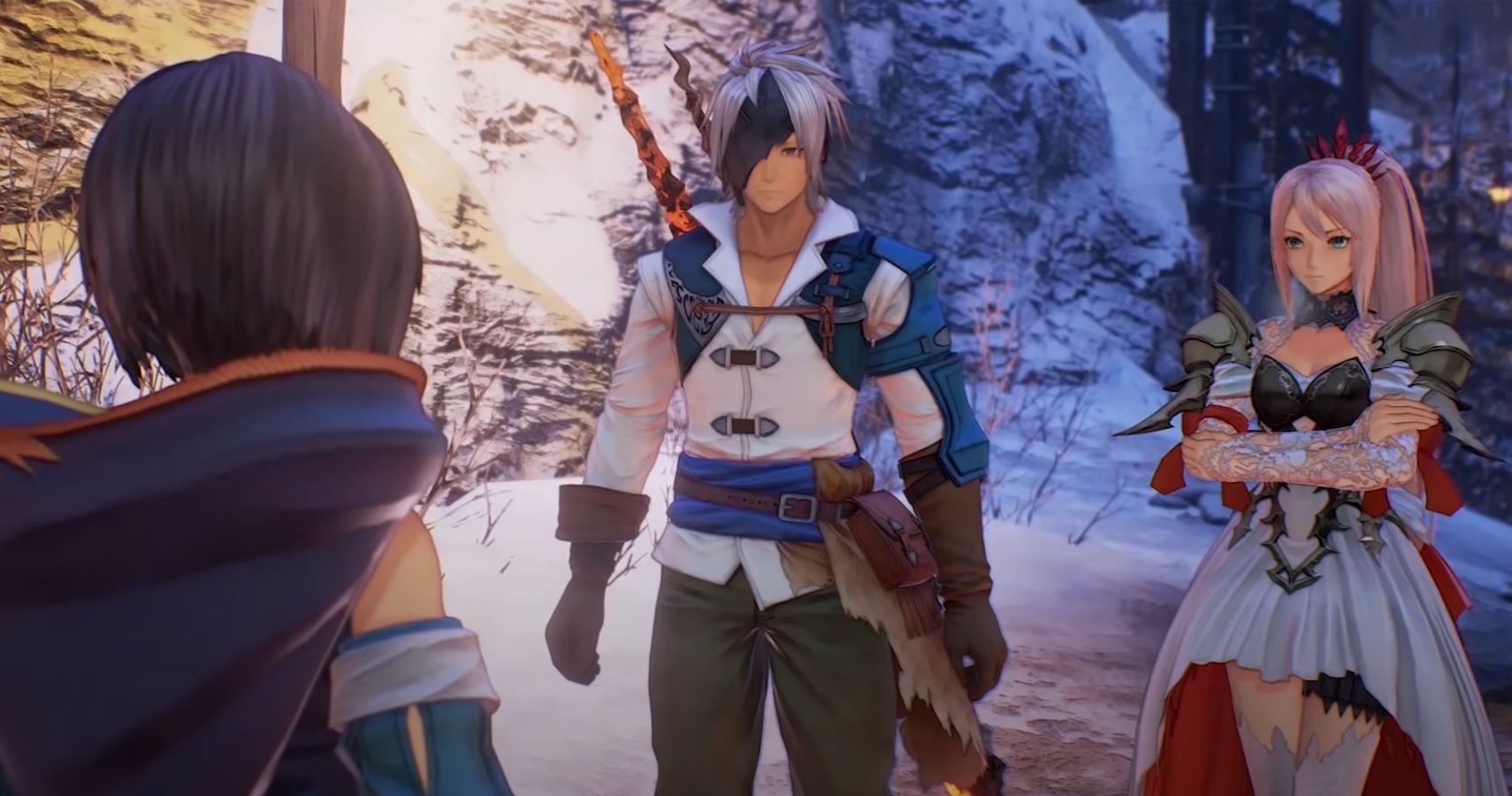 Source: Read Full Article