Phil Spencer has said time and time again that it is the goal of Xbox to get games into the hands of more people, not fewer. To that end, he floated the idea of Xbox Game Pass getting a family subscription option in the future.
As we know, xCloud is part of the Game Pass subscription, which would be the main reason that you would need a family account. xCloud is Xbox's game streaming service that is currently operating as Game Pass. The service allows you to play games on your phone, PC, or console at anytime that you wish and will keep all of your saved data off-site—ready for use whenever you want it.
That being said, only one person at a time can use the service, so those who don't want to pay for an entirely separate Game Pass subscription are left to deal with their kids muddying up their profile. This prompted one Twitter user to ask Phil Spencer if Xbox had considered a family option, similar to Spotify or Netflix so that different profiles could be created under one account, rather than having multiple accounts.
Spencer responded, saying that Xbox had indeed looked into that particular solution for people who may need multiple profiles, but one account. Of course, as is seen on other platforms with options like this, a family plan for Game Pass will likely come with a higher monthly charge. What that charge would be is unknown at this point. Similarly, there is no news on how many profiles could theoretically be created with a Game Pass family subscription.
The obvious assumption is that such an option would allow up to five different users to access Game Pass and keep all of their achievements, games, and progress separate from one another. As game distribution moves deeper and deeper into digital territory, game subscription services may need to consider questions like this one more than they have so far.
Next: GTA Online's Cayo Perico Heist Is Slapstick Comedy Gold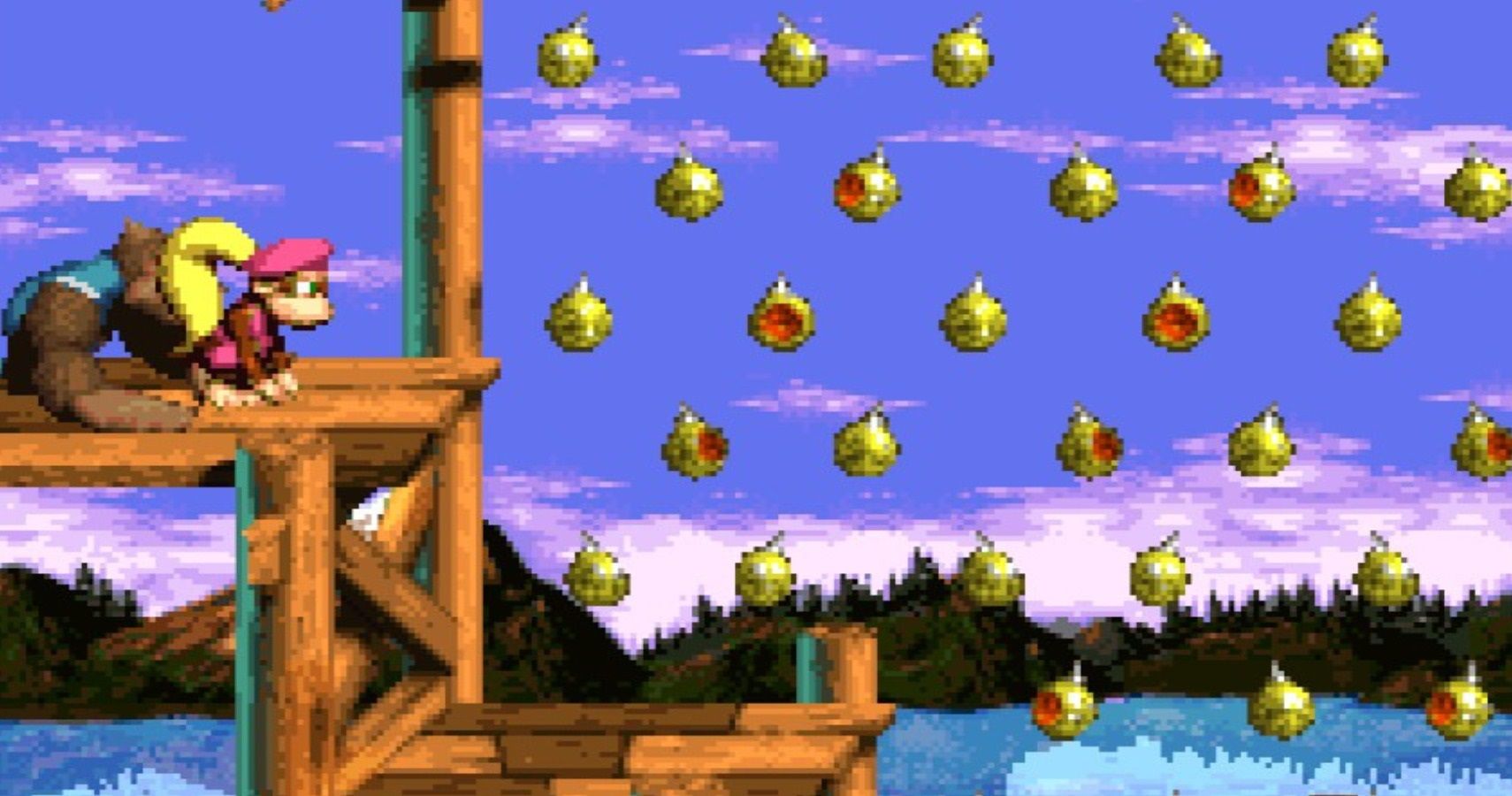 Michael spent some time owning and running a bar. He is currently living on wheels with his wife, playing video games, guitar, and watching Pewdiepie comment on memes. #Floorgang
Source: Read Full Article