Call of Duty: Black Ops – Cold War has reached its midseason update. With it, several maps are coming to the game, a new game mode, and even a sword. We've also learned that a fan-favorite map is making its return, nine years after it first appeared. That's right, Express, the "subway" map, is coming to Call of Duty: Black Ops – Cold War.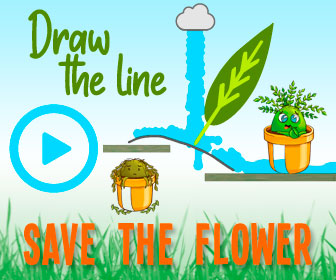 If you were around in 2012 when Black Ops 2 was released, you'll remember Express. The map has a choke point in the middle that always brought some intense firefights. If you need a refresher, players start on either side of the map, with a small footpath leading you into each other—train tracks sit to one side, and a luggage area sits on the other. No matter where you go, there is going to be someone right in front of you.
Treyarch tweeted about the addition on Thursday, along with everything else that would be coming in the update. To say that the midseason update is huge is an understatement. There are plenty of things for zombies players to sink their teeth into, (new weapons, new storytelling, and a new game mode) as well as updates to Warzone, and the multiplayer for Black Ops Cold War itself.
Given that we haven't seen Express in almost a decade, there is almost an entire generation of players that will be taking to the train station for the first time. That being said, you're going to want to keep your eyes up, because a lot of people are going to be fighting it out on the top of the trains for a good sniping position.
Of course, this isn't the only old map that we've seen make a return. Nuketown and Rust (not to be confused with the game Rust) have also made comebacks. A leaker claims that eight other remastered maps are in the works over at Treyarch. Whether or not that's true remains to be seen, but it would be interesting to see some of the other maps that were available in the original Black Ops and Modern Warfare games.
Next:  How To Effectively Sell Your Pokemon Cards And Potentially Make A Fortune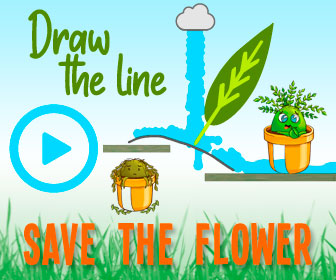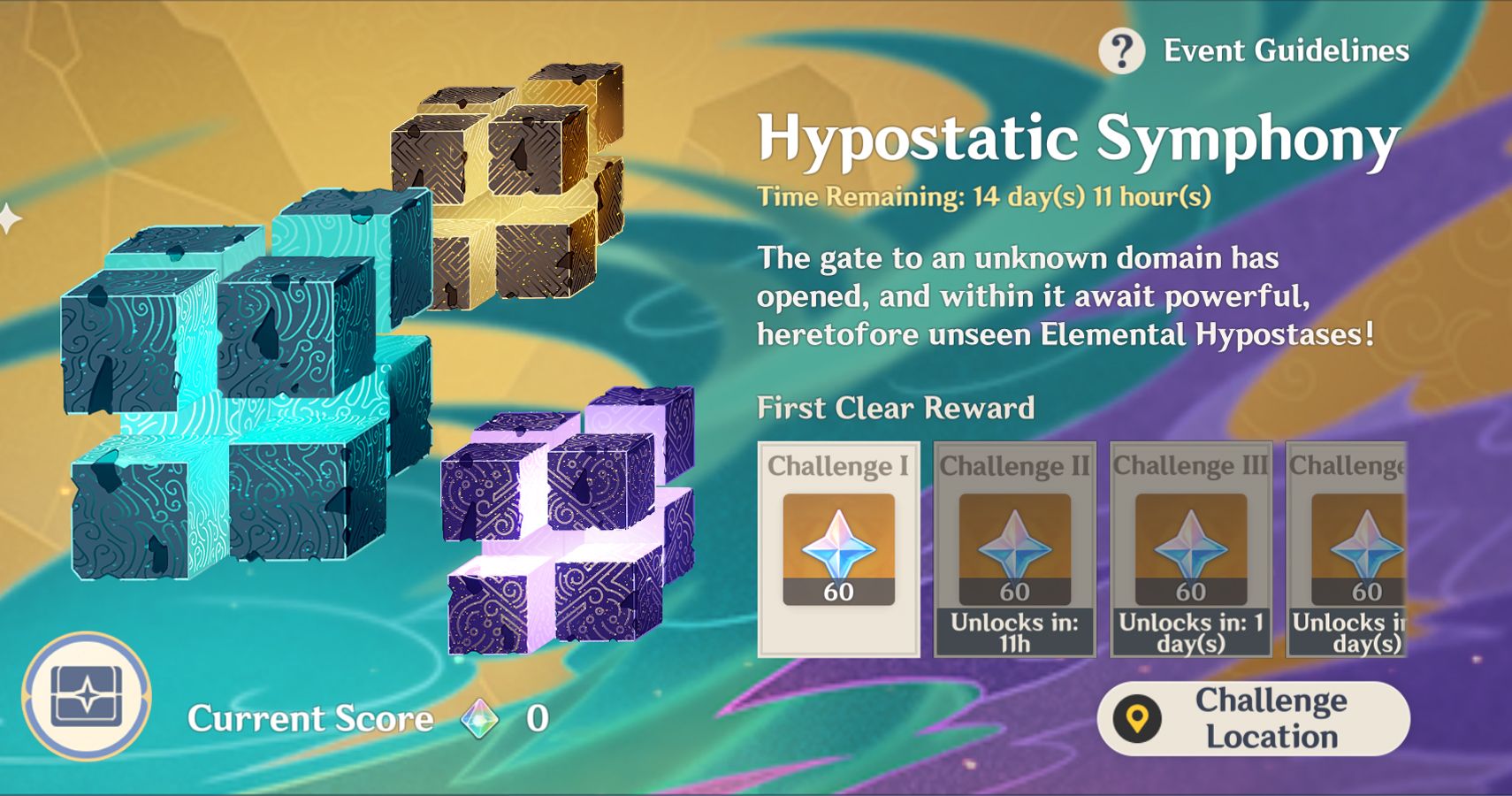 Game News
Call of Duty
Black Ops: Cold War
Michael spent some time owning and running a bar. He is currently living on wheels with his wife, playing video games, guitar, and watching Pewdiepie comment on memes. #Floorgang
Source: Read Full Article