A creative Overwatch fan has put together a personal arcade cabinet capable of running Overwatch. The bespoke machine uses a joystick and button configuration designed to mimic how D.Va controls her iconic mech. It works – mostly…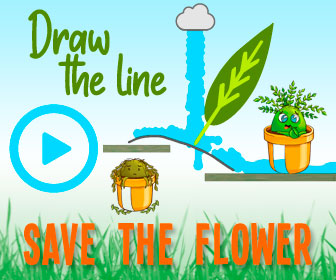 OtherJonny revealed his setup on Reddit, showcasing the game on the Arcade 1Up system. They modded the retro-focused unit, plugged in the arcade sticks and buttons to a PC inside the cabinet, and had the display run Overwatch through HDMI. OtherJonny said, "You can aim with the right stick, it's just REALLY difficult."
"It definitely is hard to deal with," the user elaborated, "The radius of the stick movement is pretty small, so if I have the right stick on a high sensitivity it would turn me like 45 degrees at a time."
Jonny said that he has fun playing the game this way, as other Redditors asked for more footage. You can see the fan struggle during the video below:
OtherJonny claims they were able to boot into the arcade UI, go into an application menu, and then select Windows when wanting to boot into the PC. Despite how awkward it looks to control, perhaps there are some ways to adjust the sensitivity to make the setup work better.
It reminds us of the classic Xbox game from Capcom, Steel Battalion, which shipped with a whole simulation unit that includes the pedals, joysticks, and a thrusting lever. It was hard to control at the time, but it looks oh so satisfying to play.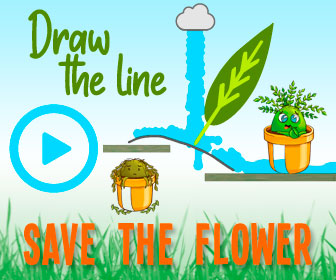 Despite this interesting breakthrough by OtherJonny, the game's future seems uncertain. Jeff Kaplan, the director of the Overwatch team has left the company and Overwatch 2 currently isn't set to release in 2021. The first Overwatch hasn't received new characters in a long time, and the yearly events are beginning to get stale. The first-person shooter certainly needs a shot in the arm, and Overwatch 2 is it.
The Archives Event is currently taking place in Overwatch, which has players participating in co-op events to obtain new exclusive outfits for their favorite characters. For example, this year, the developer brought in a cavalry outfit for Tracer, but we think it's a missed opportunity; find out why.
Next: Apex Legends Interview: Season 9, Valkyrie, Arenas, Olympus Infestation, And More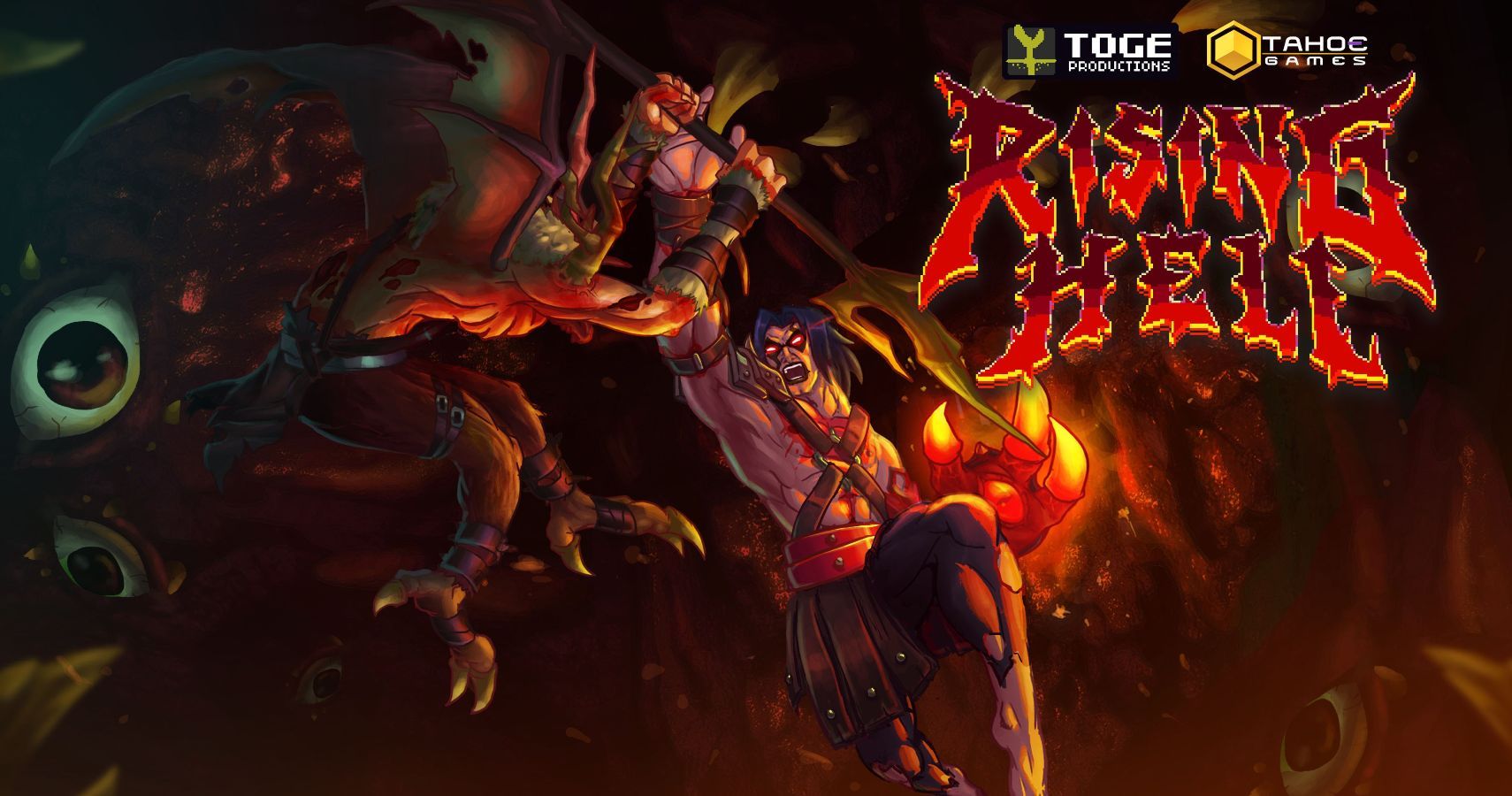 The British "Canadian" Chris Penwell has been a video game journalist since 2013 and now has a Bachelor's degree in Communications from MacEwan University. He loves to play JRPGs and games with a narrative. You can check out his podcasts Active Quest every Tuesday and Go Beyond: A My Hero Academia Podcast on Wednesdays.
Source: Read Full Article