Happy Friday the 13th, true believers! Despite it being the unluckiest day, you must be feeling the opposite way right now as you're about to read some of the best features at TheGamer this week. Lucky you.
It's been a very busy week with games being delayed, leaked, and analysed – you know, the usual. It's also been a big week for TV as well, as we finally found out who will be playing the Fourteenth Doctor, and got a sneak peek at the Resident Evil Netflix show.
Beyond that, we've also got a topical Eurovision feature taking a look at the game made by one of the contest's most iconic acts. No, it's not about veggies.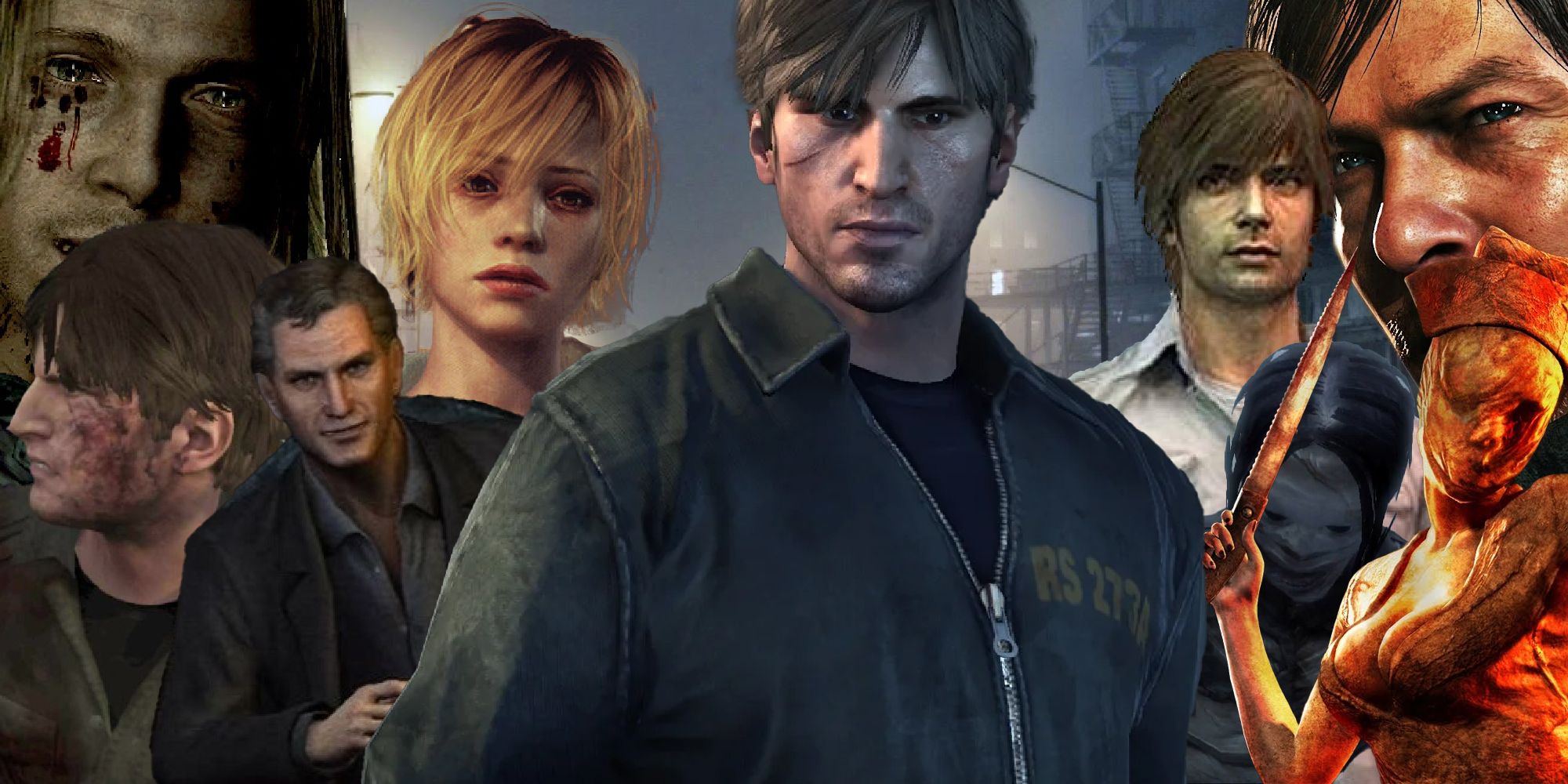 What The Silent Hill Leak Could Mean For The Survival Horror Series
Earlier today, concept art for what is presumed to be a Silent Hill game from Bloober Team leaked online, showcasing hallways filled with abusive post-it notes, a character whose face is similarly peeling off, and a note that gives us a bit of a background on the world. The leak seems legitimate and lead features editor Jade King has taken a look at it and is a bit mixed about the final result and what it means for Silent Hill as a whole. Only time will tell if it's real, but it's interesting to think about nonetheless.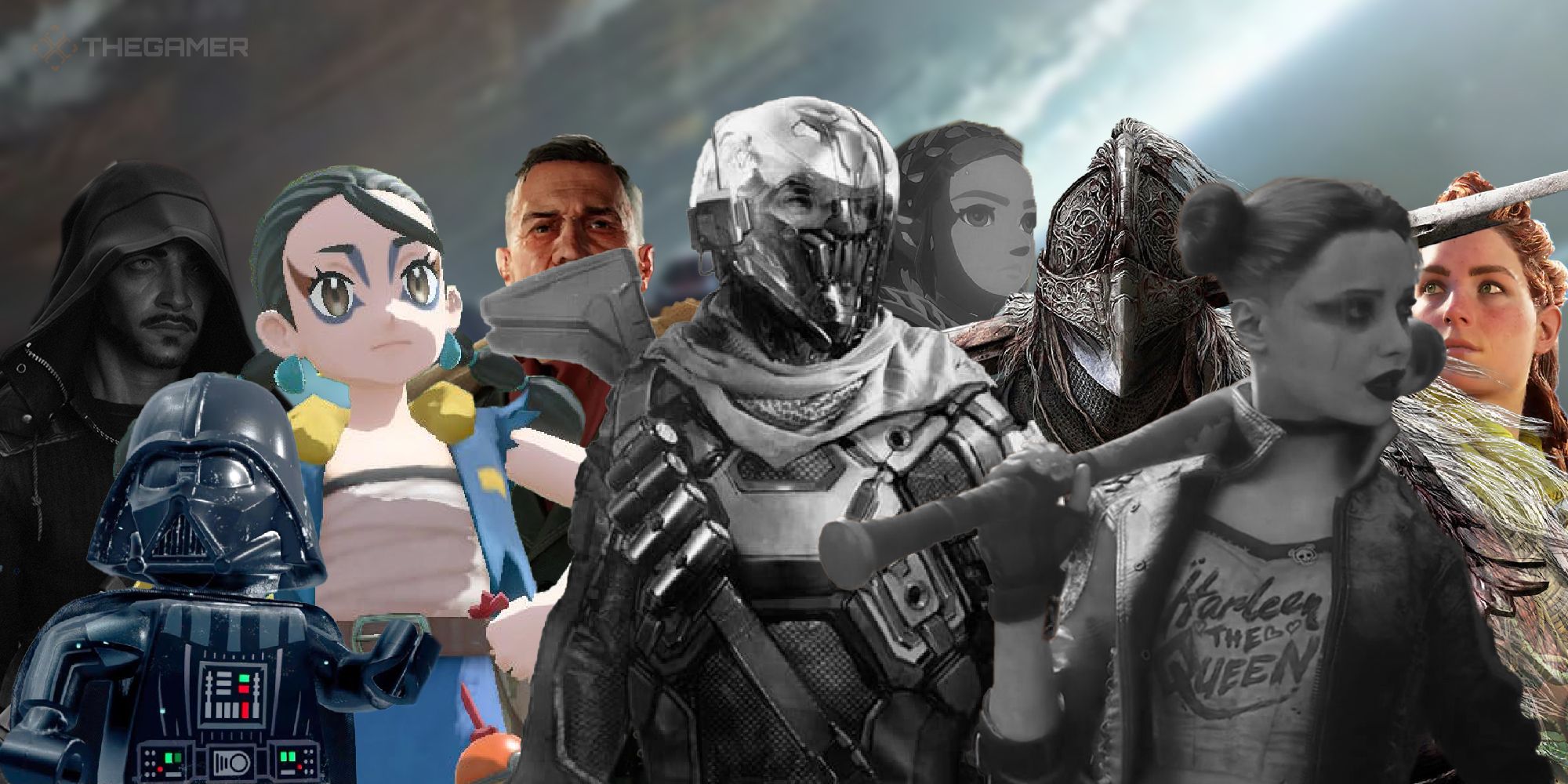 Starfield's Delay Just Made The Rest Of 2022 Feel Very, Very Empty
Silent Hill excitement aside, easily the biggest bit of news this week was that Bethesda is delaying both Starfield and Redfall into early 2023. TheGamer editor-in-chief Stacey Henley correctly points out that these two big titles being removed has shone a light on how empty the year really is. Just wait until God Of War: Ragnarok gets delayed and we might as well imagine tumbleweeds blowing through our monitors.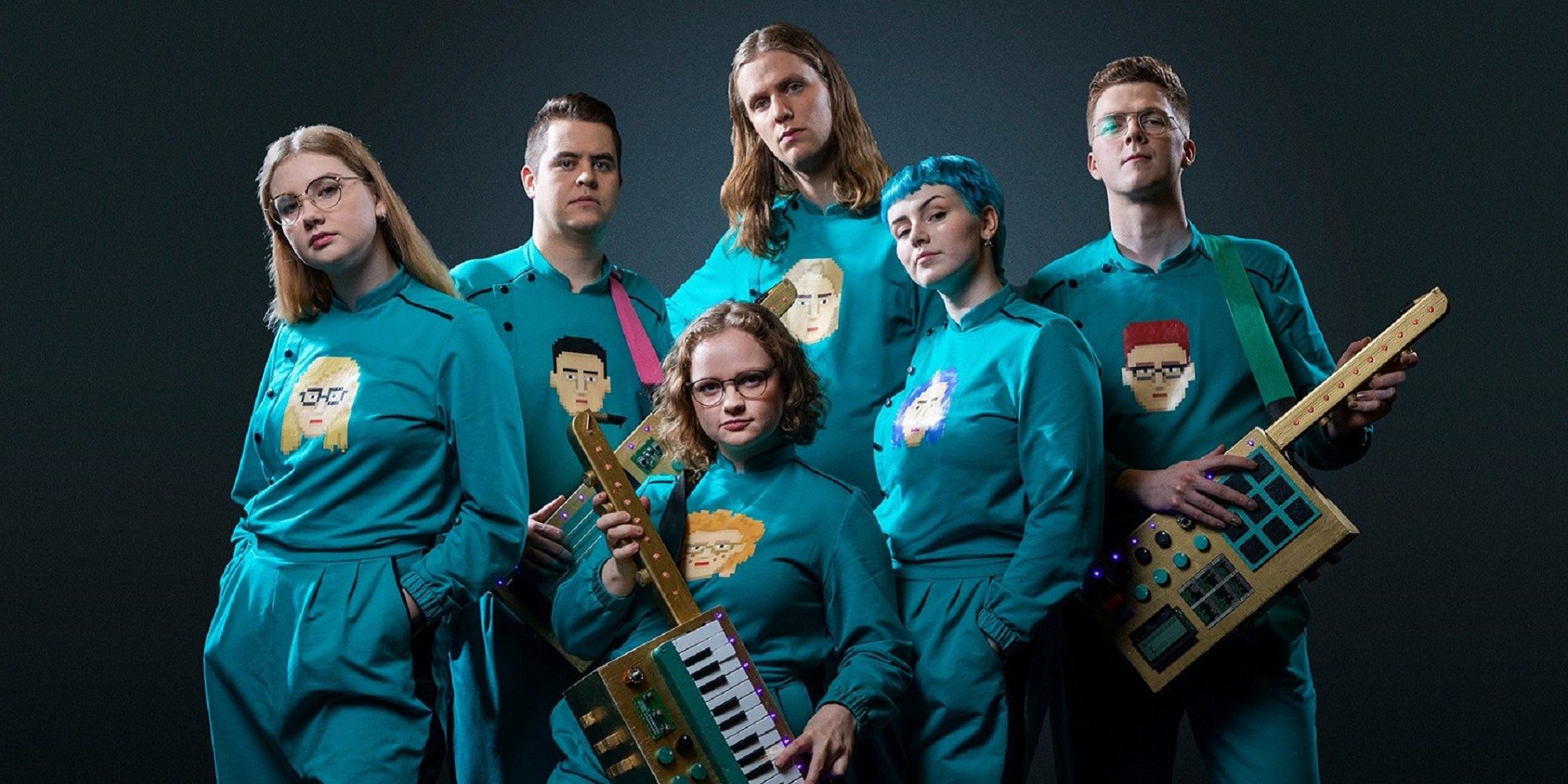 Iconic Iceland Eurovision Act Daði Freyr Has A Video Game
Next up, features editor and Eurovision fan Ben Sledge gives us a look into one of Iceland's most popular acts, Daði Freyr, and their own video game, Think About Aliens!, they made that was based on their song Think About Things. Sadly, Daði Freyr wasn't able to perform at Eurovision due to one member having Covid, but at least this awesome game gives fans a chance to experience their music in a unique way.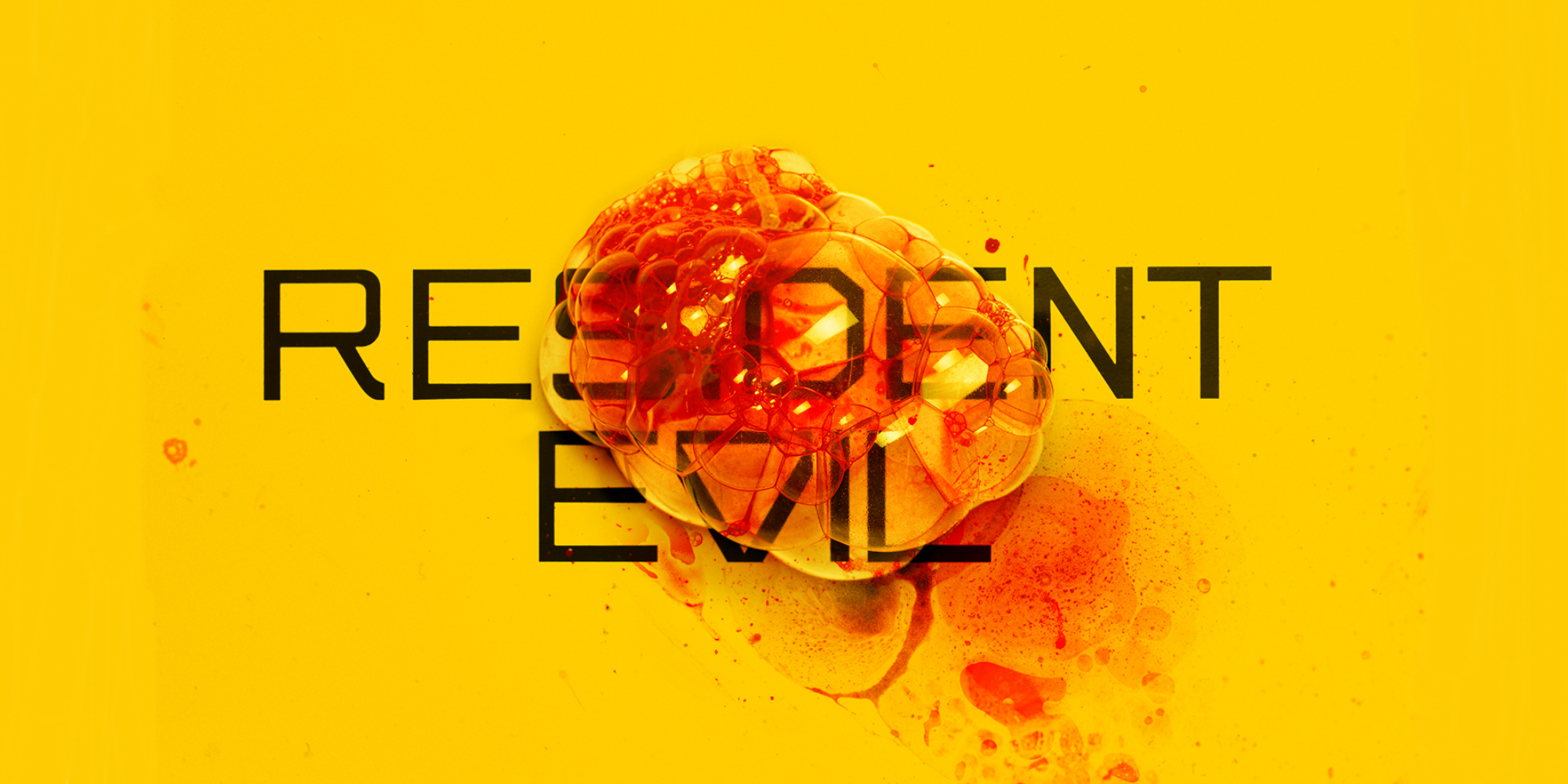 I Saw Two Episodes Of Netflix's Resident Evil And It Doesn't Suck Even A Little Bit
Features editor Eric Switzer was lucky enough to get to check out the first two episodes of Netflix's Resident Evil and came away from it pretty happy. Eric says that the way the show handles the game's canon is intriguing, the monsters look good, and some of the core mysteries surrounding it are worth watching for. Resident Evil is shaping up to be one to watch out for.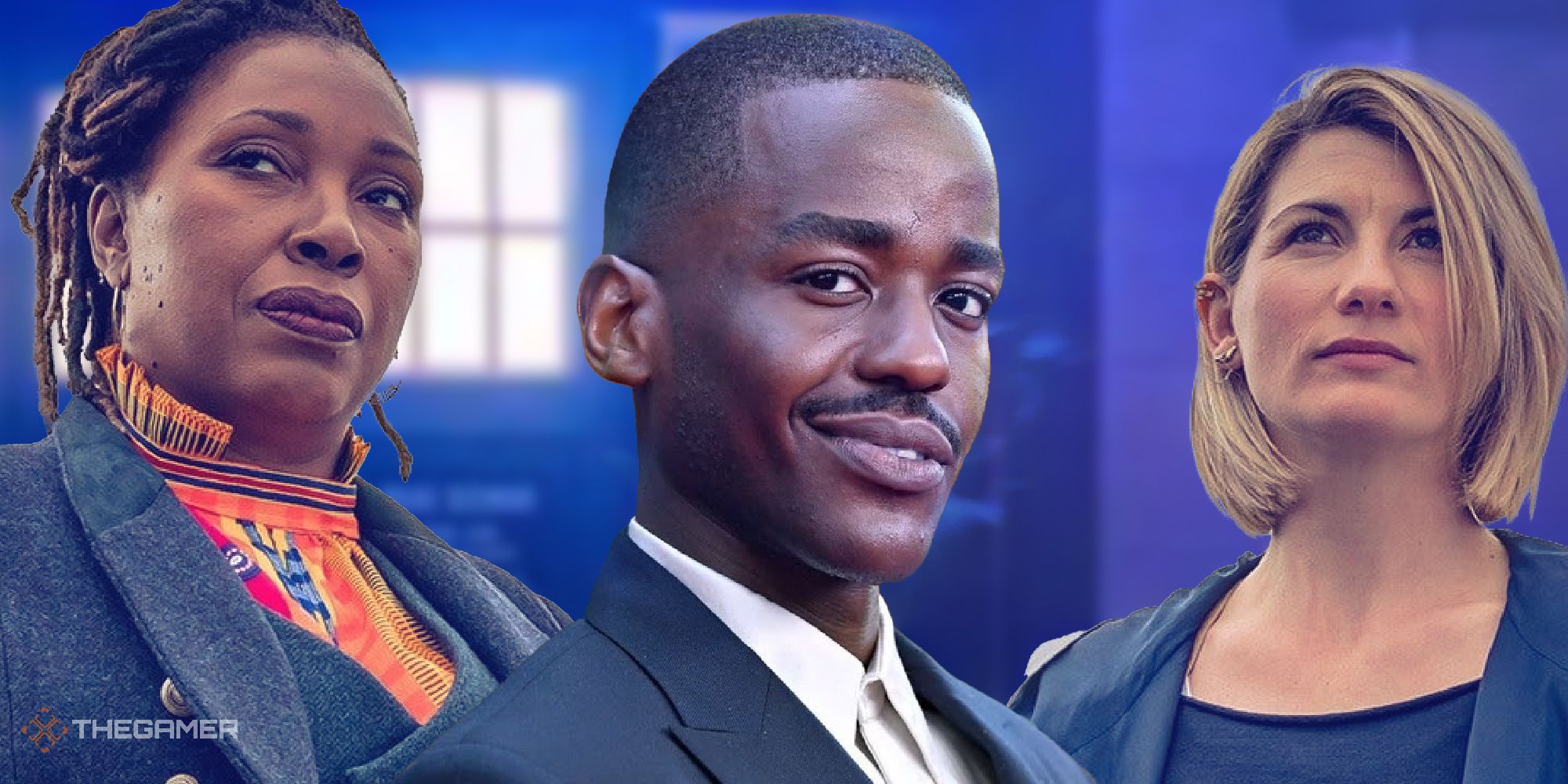 Why Ncuti Gatwa Is The Perfect Choice For The Fourteenth Doctor
Finally, one of the other big bits of news to come from the past week is that Sex Education star Ncuti Gatwa is going to be playing the Fourteenth Doctor. Specialist Joe Parlock takes a deep dive into why he is such a good fit, both in terms of Gatwa's excellent performance and the canonical reasoning behind why the Doctor regenerates in the way that they do.
Source: Read Full Article