Warzone players may have noticed an increase in FFAR 1 and Cold War Tactical Rifle Charlie loadouts in recent games, and for good reason. The FFAR combined SMG-levels of rapid-fire bullet hosing with the accuracy of an assault rifle, while the Cold War Tactical Rifle Charlie (henceforth to be referred to by its real name, the AUG) combined long-range stopping power with the recoil of a newborn baby.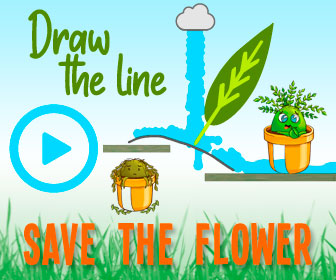 As with most metas, we were seriously getting tired of it, so Ravensoft has decided to change things up in the latest patch.
Both the FFAR 1 and the AUG are getting more serious nerfs. The FFAR's ADS speed has been significantly decreased to make it less snappy, while the AUG has had its recoil increased for the second time in a week.
"The FFAR's wholesale efficacy has it edging out SMGs at ranges we're not satisfied with," wrote Ravensoft in the patch notes. "Ideally, the FFAR fulfills the role of a mid-range dominator while falling prey to weapons that excel in short-range engagements. We are bringing the FFAR a bit more in line with what you might expect from an AR—damage and range at the cost of handling."
Meanwhile, the AUG's second recoil nerf will hopefully "maintain the weapon's identity of being a powerhouse while making it a bit more difficult to wield."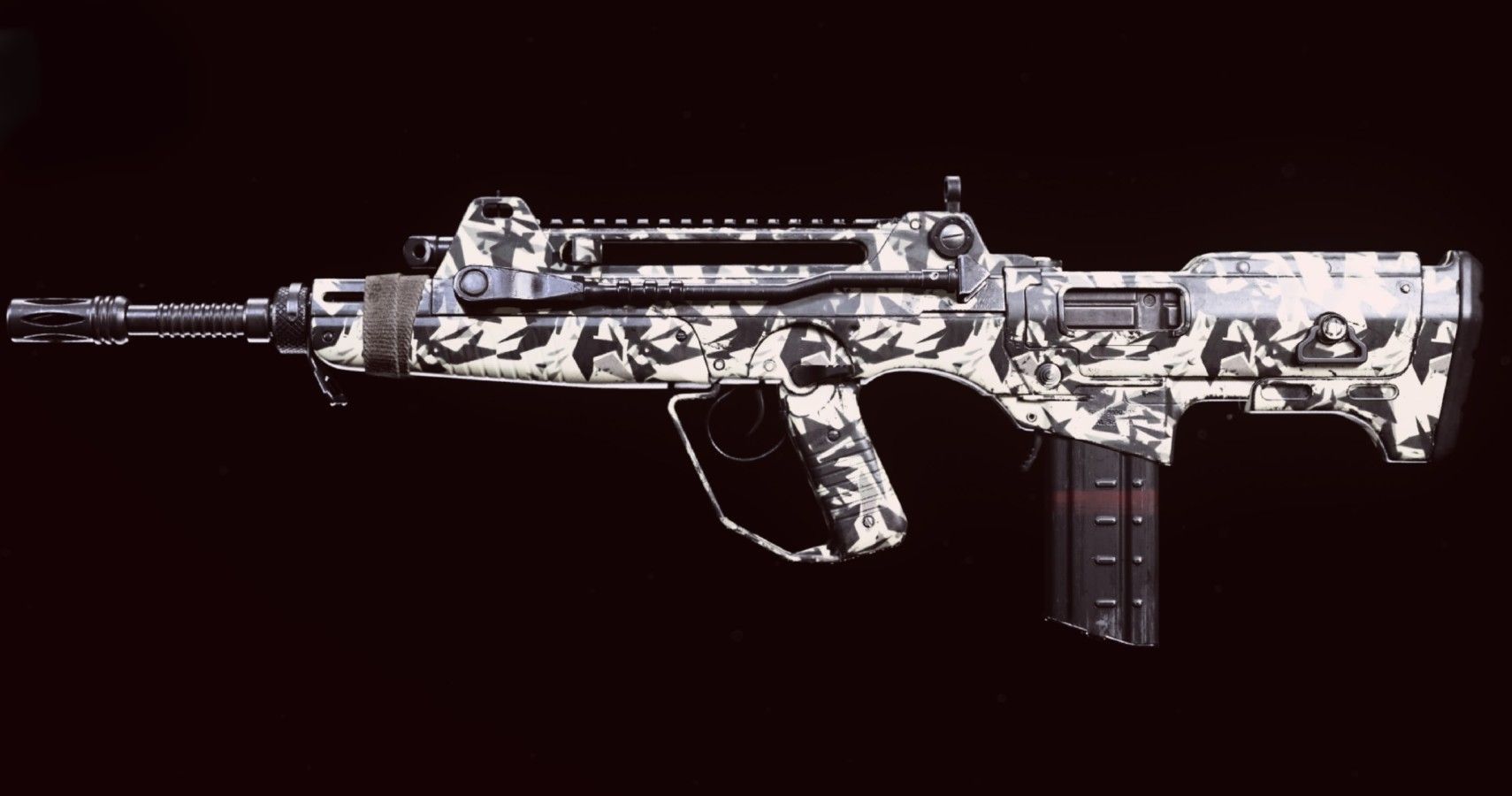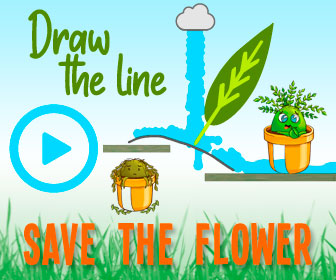 The rest of yesterday's patch included several bug fixes. This includes a fix for the Ember Sighting Point, which would increase rather than decrease ADS speed on the XM4 and AK-47; fixing the Salvo Fast Mag so that it decreased ADS speed on the FFAR 1 and M16; a fix for all rear grip attachments to increase ADS rather than do nothing; and a fix for the 16.5" CMV Mil-Spec barrel, which was causing the Groza to completely ignore damage falloff.
In other Warzone news, choppers are still missing after causing players to become invisible. There's no word on when minigun-equipped gunships will be returning to rain death from above.
Next: Dungeons And Dragons Helped Me And My Friends Stay In Touch Through Lockdown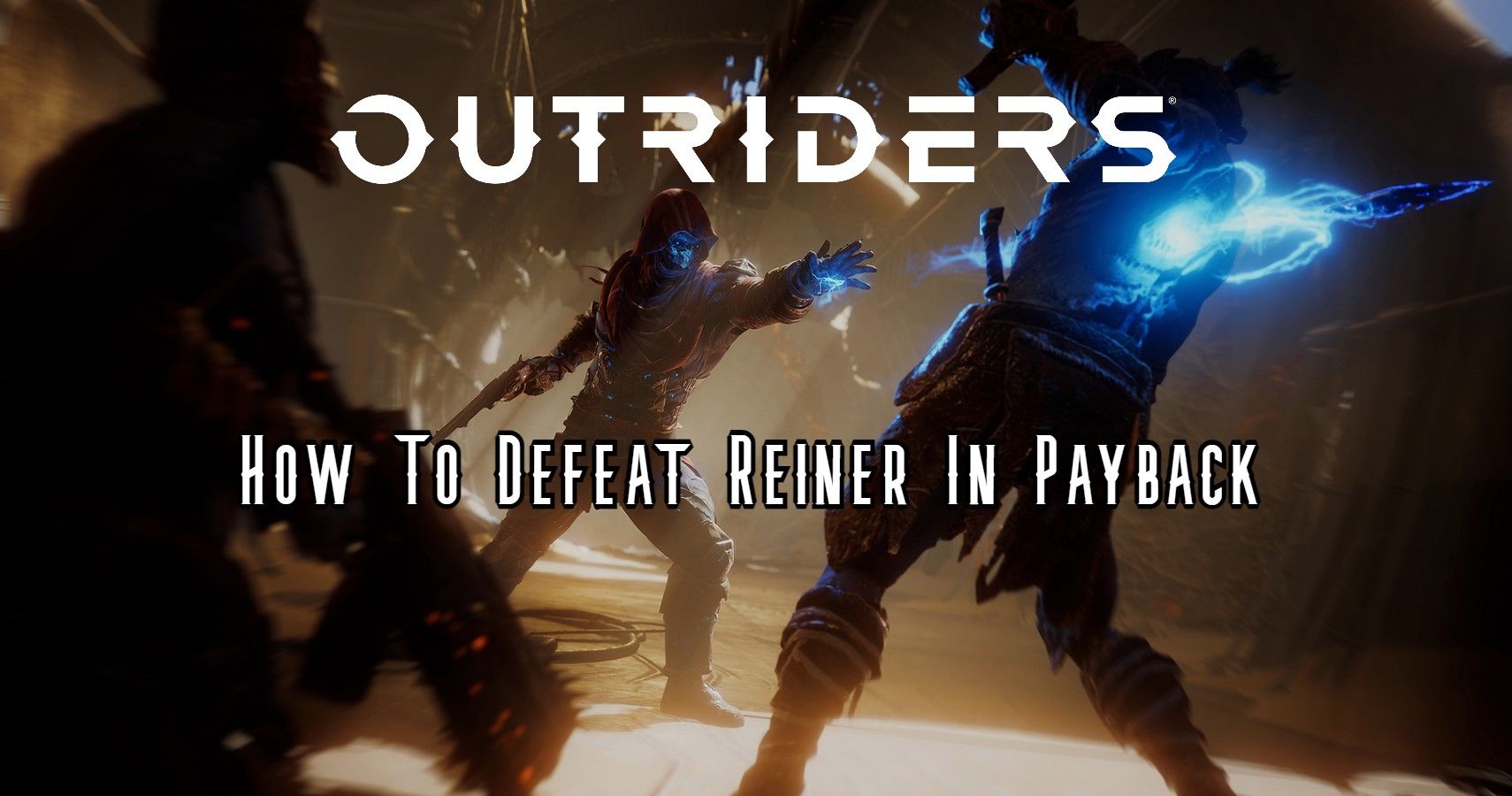 Game News
Call of Duty
warzone
Call of Duty: Warzone
Actually a collective of 6 hamsters piloting a human-shaped robot, Sean hails from Toronto, Canada. Passionate about gaming from a young age, those hamsters would probably have taken over the world by now if they didn't vastly prefer playing and writing about video games instead.
The hamsters are so far into their long-con that they've managed to acquire a bachelor's degree from the University of Waterloo and used that to convince the fine editors at TheGamer that they can write "gud werds," when in reality they just have a very sophisticated spellchecker program installed in the robot's central processing unit.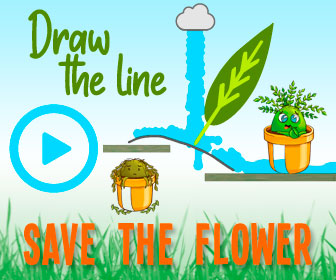 Source: Read Full Article