You'll be able to get your hands on FIFA 21 cosmetics outside of loot boxes for the first time.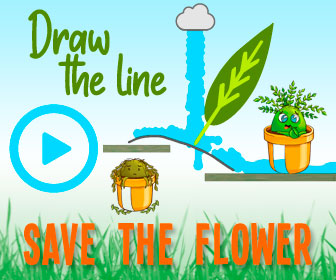 An update to the game on May 1 saw the addition of a Stadium tab to the FIFA 21 Ultimate Team store. Via this tab, you'll be able to purchase a tifo, a stadium theme, and a new home and away kit. You can buy them individually, or as a bundle for FIFA 21 FUT Coins or FIFA Points. This is the first time players can purchase these cosmetics directly, and not via the game's notorious loot boxes.
The pricing isn't all that bad either. The tifo is available for 11,500 FUT Coins (150 FIFA Points), the stadium theme will cost you 15,000 FUT Coins (200 FIFA Points), and the home and away jerseys cost 25,000 FUT Coins each (300 FIFA Points). Considering that 100 FIFA points is roughly one dollar, you won't be spending over $3 on any individual item, and the bundle will cost you around $7.
While the pricing for these cosmetics isn't all that bad, the issue here is the price of the in-game currency, which costs a whopping 60,000 FUT Coins, which will take you a while to earn. It looks like EA is encouraging players to spend real-world money, as you'll be in for a long grind if you want to earn it. While this move looks like it's making these cosmetics more accessible, you'd need to go a few levels down to see that it's actually not that easy to achieve.
FIFA 21's FUT loot boxes have been in the news for the past few weeks, ever since a leaked document revealed that the company holds FUT as a cornerstone of the game, and is "doing everything we can to drive players there."
However, FIFA's VP of brand David Jackson denied these claims, saying, "Nothing in that document concerns us. I think it has been taken out of context, and I think some of the reporting hasn't been as balanced as it should or could be."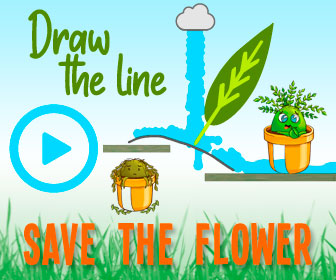 The game will also be available on EA Play and Xbox Game Pass for PC from May 6.
NEXT: Ghost Of Tsushima Helped UK Game Show Contestant Answer A Question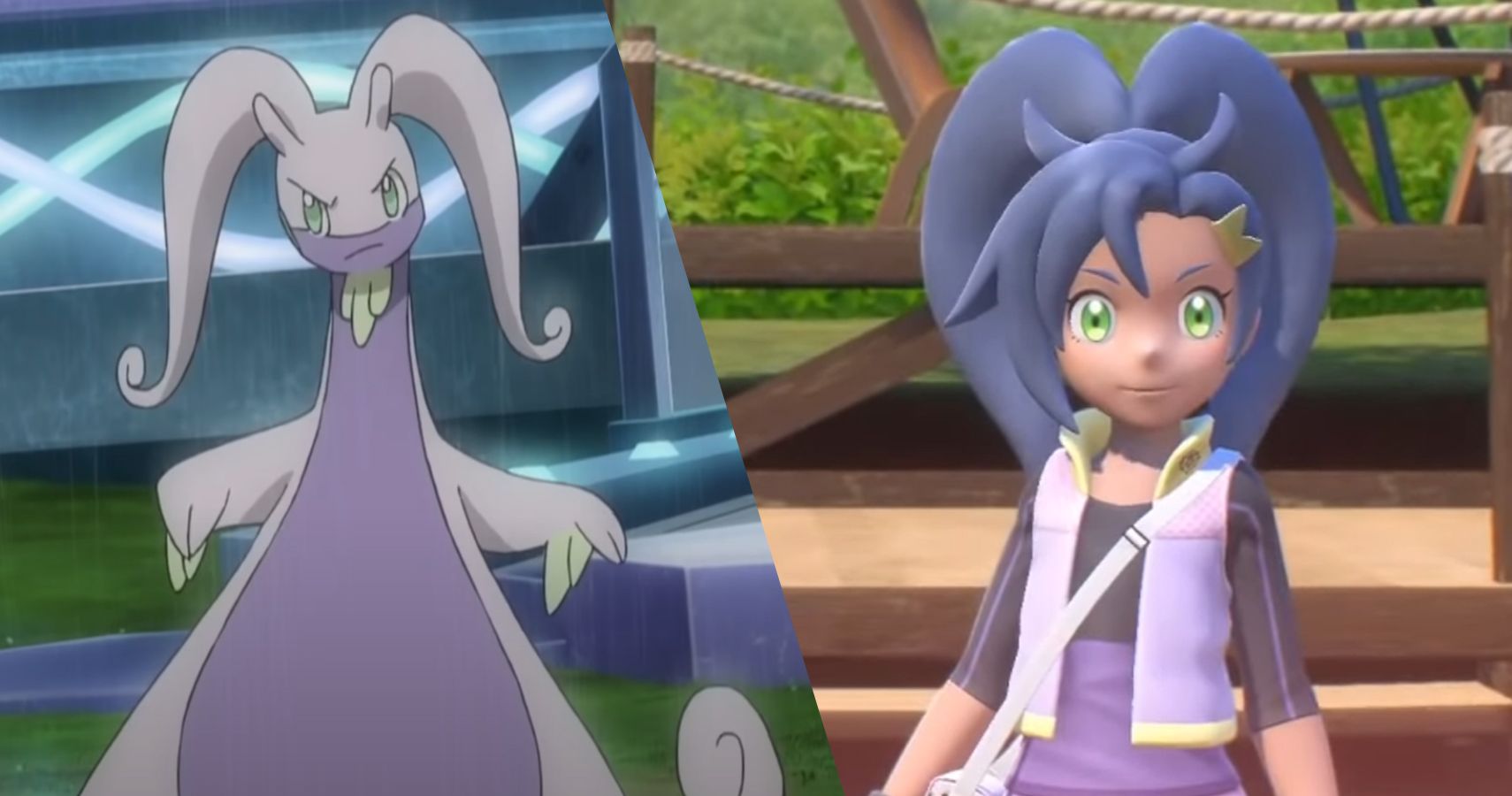 Source: Read Full Article