Goalkeepers are your last line of defence, and so you want to make sure you have someone useful between the sticks. Whether you're looking for a top class stopper in Career Mode, trying to find out which team to plumb for in online games or want a top of the league keeper in Ultimate Team, these are the highest rated goalies in FIFA 21.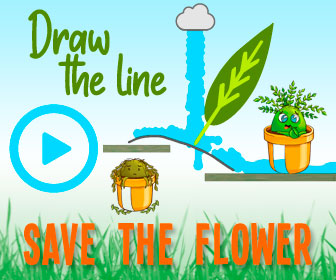 10 Wojciech Szczesny, Piemonte Calcio, 87 Rating
Piemonte Calcio, or Juventus to you and me, have historically relied on Gigi Buffon for their clean sheets. Szczesny was an understudy to the Italian legend for a few seasons, and before that often found himself on Arsenal's bench too. Now that he's getting first team action, he's showing his class. Between the posts, his lowest stat is an impressive 82 in Handling. However, this speed and distribution need a bit of work.
9 Hugo Lloris, Tottenham Hotspur, 87 Rating
You never quite know what you're going to get with the French captain, especially when he's playing for Spurs. He has a mistake in him in real life, but FIFA can't always reflect that and so here we're just getting his best. Lloris has the best reflexes in the game – tied with Keylor Navas – and the second best diving ability, where Navas (and a couple of others) pip him. Sounds good, this Navas fella.
8 Keylor Navas, PSG, 88 Rating
Speaking of Navas, after just edging Lloris out on diving, he also slides in one place above him. They're similar keepers in general, both sweepers who are now less speedy but more positionally aware, both leaders in their team, and both capable of an error or two. Thankfully, those errors don't exist in FIFA.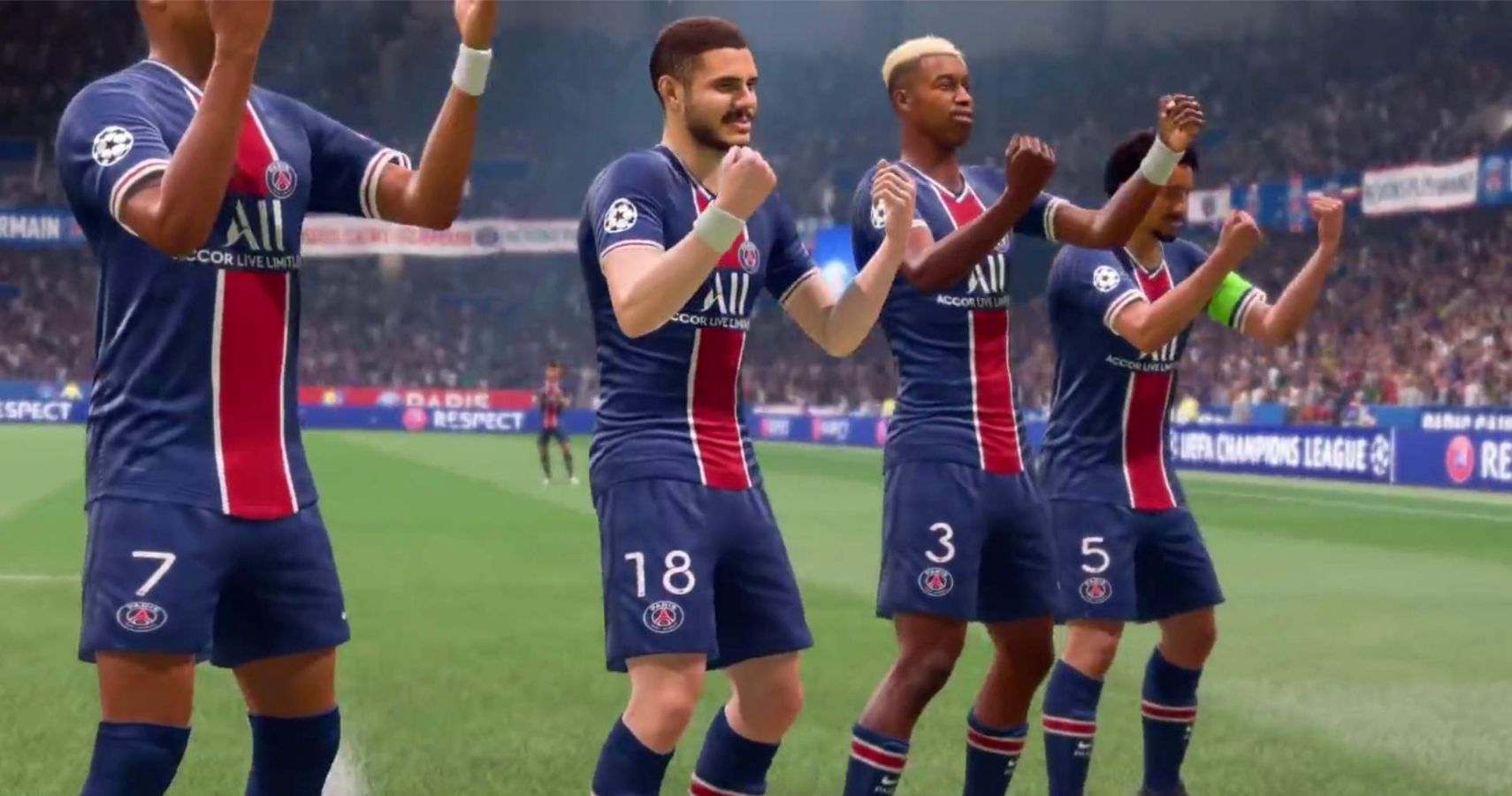 7 Samir Handanovic, Inter Milan, 88 Rating
Handanovic is not as flashy as the other keepers here, but he is very reliable, and that is a keeper's job, at the end of the day. He's a great mix of skills, in the top three for positioning, reflexes, and diving, and is a solid keeper without the big name of the ones above him.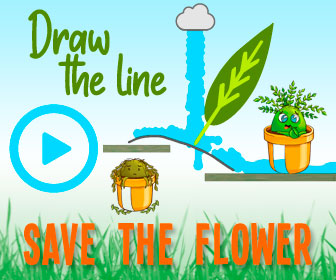 6 Ederson, Manchester City, 88 Rating
Ederson is a proper Pep Guardiola keeper, and as a result he comes with excellent positional awareness and is better with his feet than most keepers in the game, with the best kicking stats in the game for a goalie. As Claudio Bravo proved though, keepers need more than that, and Ederson's high reflexes and diving ability make sure he's always covered.
5 Manuel Neuer, Bayern Munich, 89 Rating
Neuer is another Pep keeper, and he's actually got the second best kicking stats in the game, and as you'd expect from a keeper with as many trophies as Neuer, he's strong in every department. If we weren't into superstars with Ederson, we definitely are now.
4 Thibaut Courtois, Real Madrid, 89 Rating
Courtois is fourth on the list, but he's actually only the third best keeper in La Liga according to FIFA, with the Spanish league stacked for keepers. He's been consistently solid for Belgium even while initially struggling for Real Madrid, and after crossing the city from Atletico via a stop at Chelsea, it seems as if he has settled down.
3 Marc-Andre Ter Stegen, Barcelona, 90 Rating
Barca have gotten worse in the last ten years, but in goal is probably the one position where they have improved. Ter Stegen has lightning reflexes, and with a 90 rating, he doesn't really have any weaknesses anywhere.
2 Allison, Liverpool, 90 Rating
It has been an odd season for Allison. At first, it seemed like his stock had risen while he was injured, with Adrian coming in and making a mess of things. Since Allison has returned though, Liverpool's centre halves Van Dijk, Gomez, and Matip have all had long term injuries, while Fabhino and Henderson both stepped out of midfield to cover, and ended up injured themselves. With all that chaos in front of him, he's had a poor season, but his quality is still there, as evidenced by his 90 rating.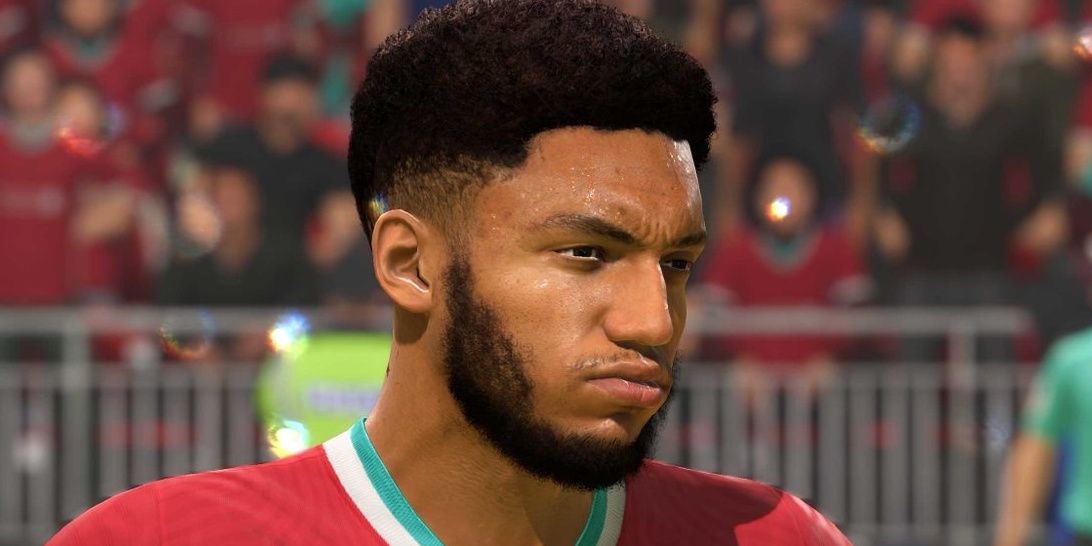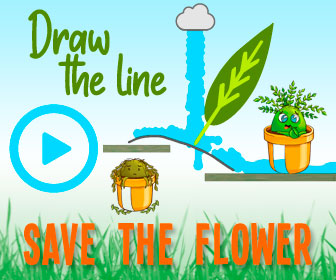 1 Jan Oblak, Atletico Madrid, 91 Rating
Oblak was the best keeper in FIFA 20, and he retains his place in FIFA 21.While Atletico didn't have an amazing season last time, he was clearly the star performer. In fact, Oblak is the sixth highest rated player in the game in any position – the next highest Atletico player is Koke, way down in 85th.
Next: I'm Sick Of Games In Britain Forgetting Where I Live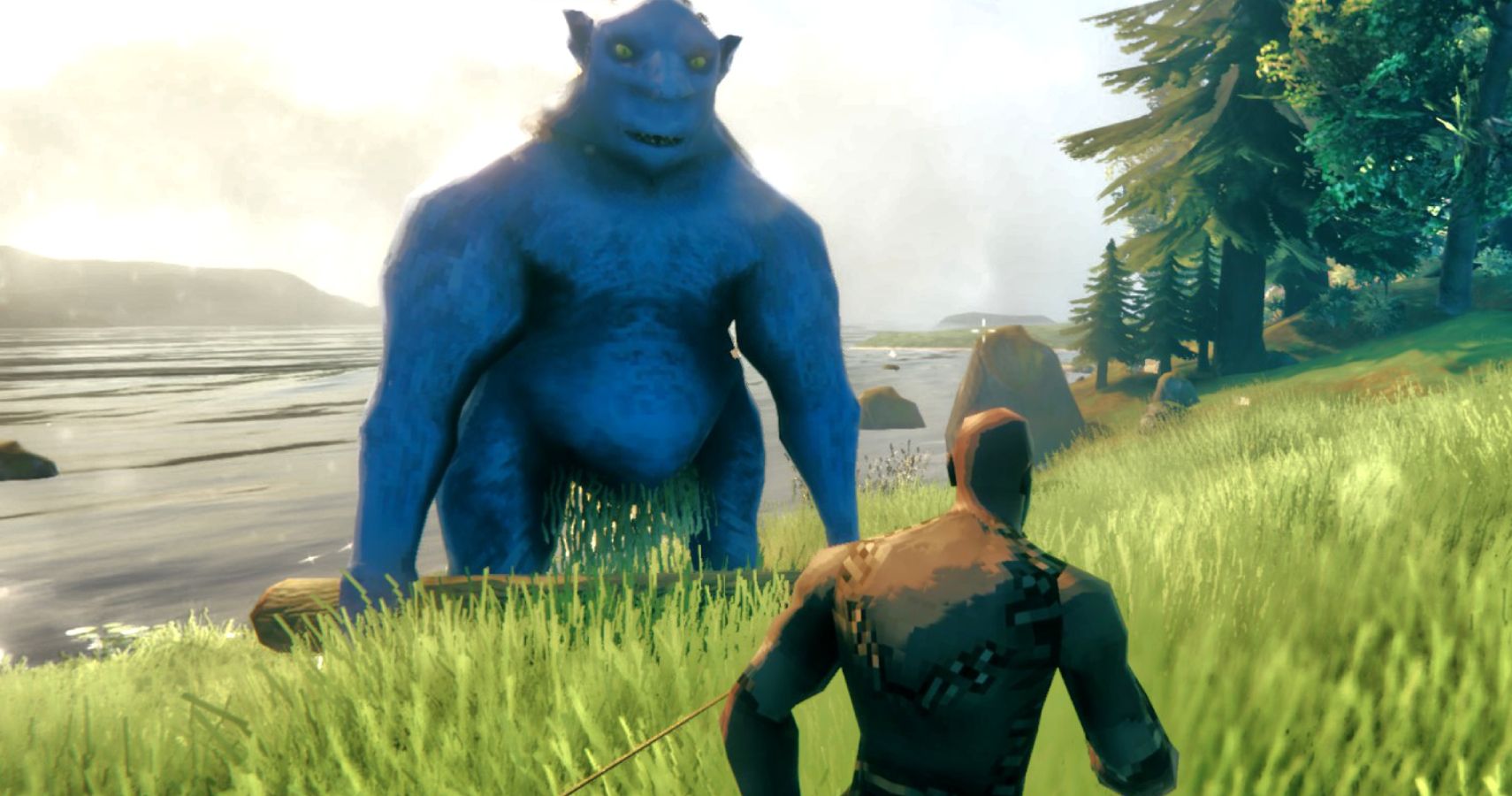 Guides
FIFA
PC
Xbox One
Ps5
ps4
Xbox Series X
Fifa 21
Stacey Henley is an editor for TheGamer, and can often be found journeying to the edge of the Earth, but only in video games. Find her on Twitter @FiveTacey
Source: Read Full Article