Midfielders are the heartbeat of your team, and form a crucial part of the link up between attack and defence, while either dropping back to help hold the line, or rushing forward to help stick the ball in the net. They're probably the most diverse players on the pitch, and that's why they're so important. Whether you're thinking of who to invest in during FIFA Ultimate Team, searching for Career Mode superstars, or just looking for a good team for online matches, these are the best ten midfielders in the game.
10 Jadon Sancho, Borussia Dortmund, 87 Rated
We're putting wingers on a separate list, but Sancho is down as a RM rather than his more typical RW position in FIFA 21, so he's included here. Sancho has a dribbling stat of 91, which puts him in the top five dribblers in the game, along with impressive pace stats that should see him fly past any defender. At just 20 years old, he's a very solid Career Mode investment too.
9 Sergio Busquets, Barcelona, 87 Rated
Going from Sancho to Busquets highlights the diversity on offer. Busquets shuffles around the pitch with a dodderingly slow pace stat of 42, but his passing, defending, and dribbling stats are all above 80, and physicality isn't far behind at 77. Definitely more of a holding midfielder than a dynamic one, but he can be essential if played correctly.
8 Fabinho, Liverpool, 87 Rated
Fabinho has had a strange season, spending most of it in an unfamiliar centre back position, or else lying on the treatment table. It's clear that Liverpool have missed his presence in the middle of the park, with Fabinho the only Red to make the top ten here; Henderson, Wijnaldum, and Thiago each only miss out by a couple of rating points.
7 Bruno Fernandes, Manchester United, 87 Rated
Fernandes has quickly established himself as one of Manchester United's most important players, and his position in the top ten here solidifies that. Fernandes comes with excellent shooting and passing abilities, able to dictate the tempo from the middle of the pitch. And yes, he's good at penalties.
6 Luka Modric, Real Madrid, 87 Rated
Modric is sixth on the list, but he's still only third out of Real Madrid midfielders. The Galacticos have been going through an adjustment recently, but the midfield has remained a strong asset. Modric is the best dribbler of the bunch, and his passing – very high at 89 – is second best. He's not quick, but that's because he plays the game at his own pace, and he has the skills to make sure everyone else does too.
5 N'Golo Kante, Chelsea, 88 Rated
Kante is one of the most well liked people in football, and if you get him on your team, you'll quickly fall in love with him too. He excels at the physical side of the game and comes with high defensive stats, and his phenomenal engine means he'll keep running and running and running all day long. Kante is one of the best marshals in the game, and a superb protector of the back four.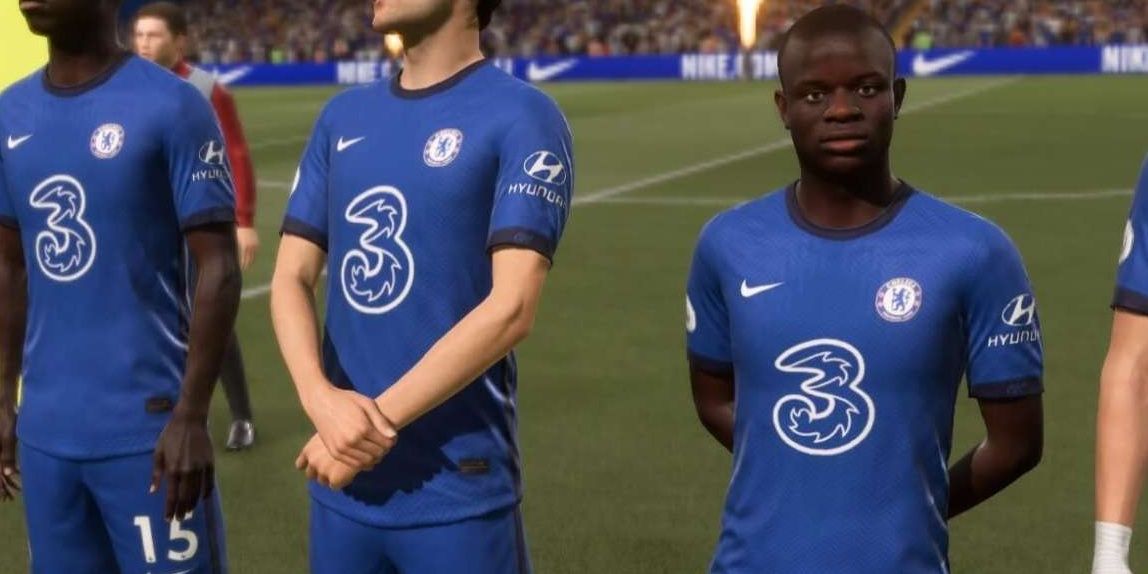 4 Toni Kroos, Real Madrid, 88 Rated
The middle of the three Real Madrid midfielders here, Kroos plays incredibly similar to his teammate Modric. He's slow – rated just 54 – but his passing is brilliant, level with Messi at 91 as the second best passer in the game. He's excellent at whatever you need him to do, as long as you don't need him to sprint.
3 Joshua Kimmich, Bayern Munich, 88 Rated
You might not immediately think of Joshua Kimmich as one of the world's most elite midfielders, but just because he's not glamorous doesn't mean he's not effective. He was a key part of Bayern Munich's Champions League win, and he can be one of your biggest stars in FIFA 21.
2 Casemiro, Real Madrid, 89 Rated
Another name you might not expect to see so highly, Casemiro beats out his more elegant teammates of Kroos and Modric to rock up as the second best midfielder in the game. The hard working, no nonsense midfielder there to let the other players shine is a well worn history at Real Madrid, with Gravesen, Seedorf, Makelele, and Khedira all doing the job previously. Now it's Casemiro, and he can do the same for you.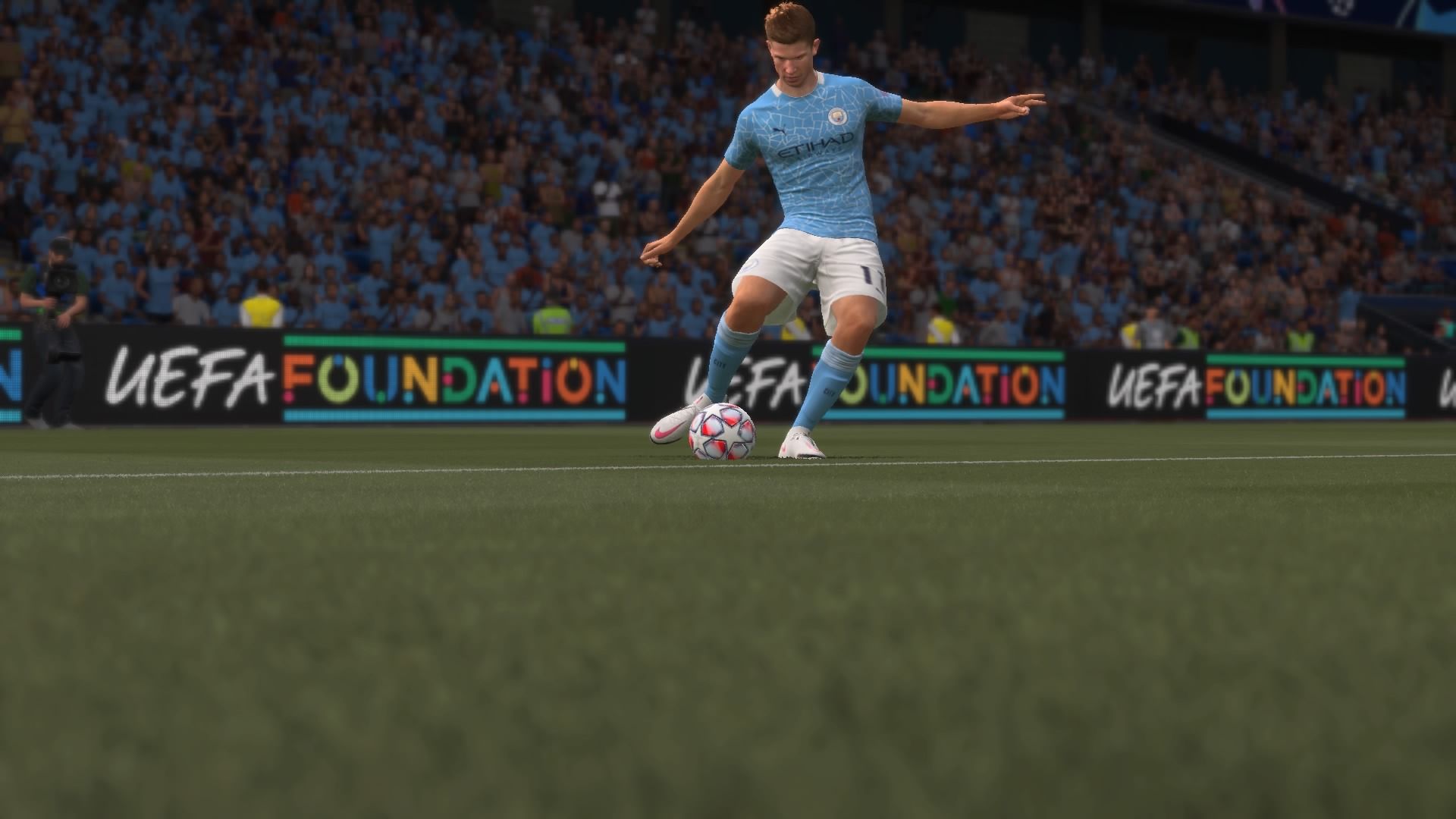 1 Kevin De Bruyne, Manchester City, 91 Rated
Was this ever in doubt? De Bruyne is two clear points ahead of his rivals, and has a coveted 90+ rating in the game. He's the only player in the game with a higher passing stat than Messi, and he's pretty much a complete midfielder. He won't come cheap in FUT or Career Mode, but he's worth investing in.
Next: FIFA 21 Guide: Best Goalkeepers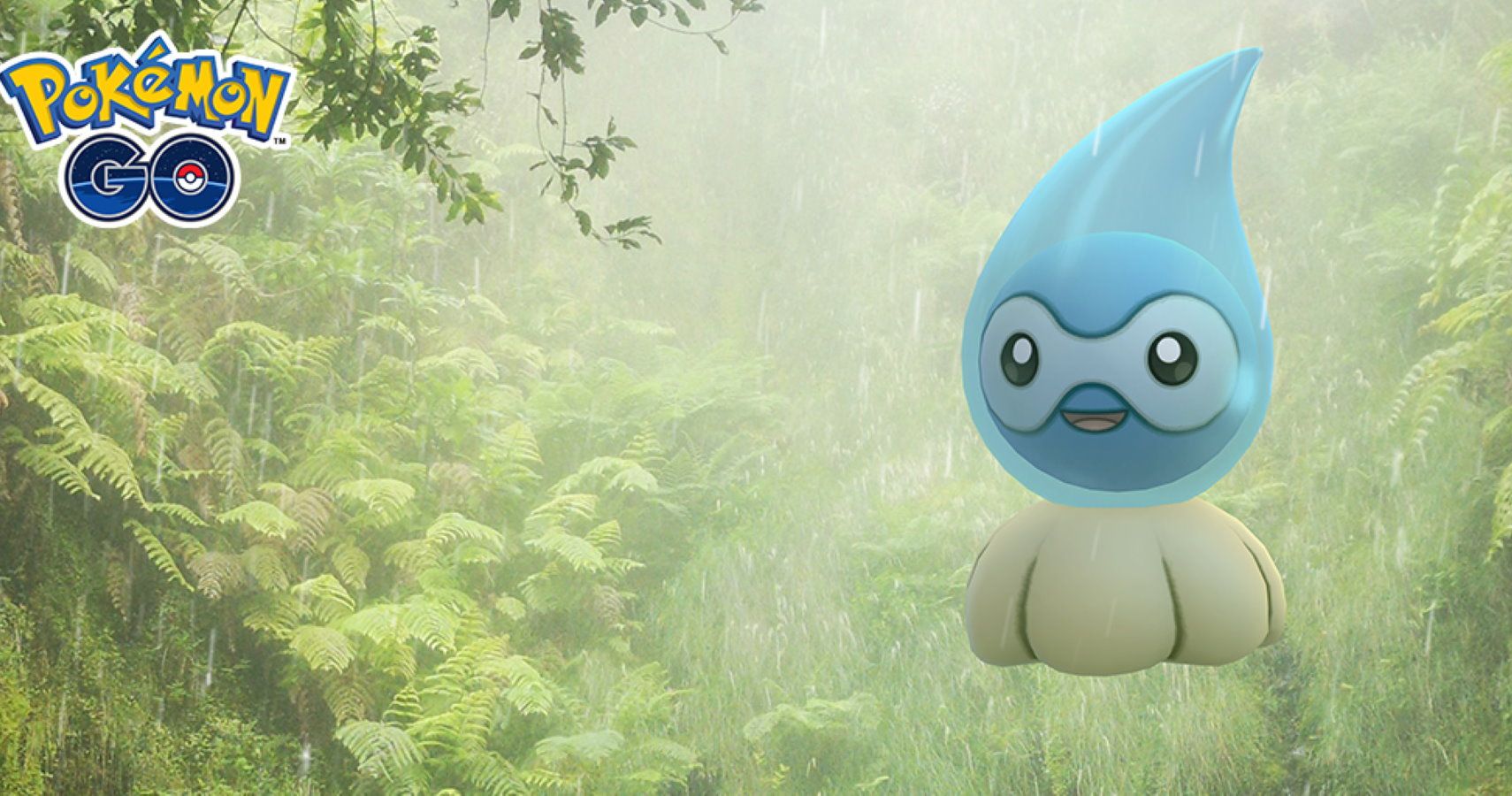 Guides
FIFA
PC
Xbox One
Ps5
ps4
Xbox Series X
Fifa 21
Stacey Henley is an editor for TheGamer, and can often be found journeying to the edge of the Earth, but only in video games. Find her on Twitter @FiveTacey
Source: Read Full Article