Jingle bells and "Golden Balls" are now the highlight of every Fifa 21 player's Christmas, as EA has just gifted everyone a free David Beckham card. The 86-rated item is live just now, however, you have until January 15, 2021 to claim your freebie.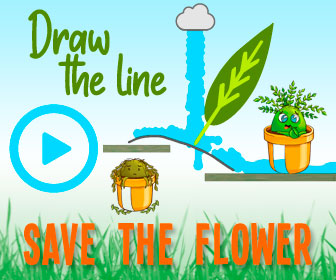 The untradable, one-of-a-kind David Beckham item is the cherry on top of your dream squad in FUT, or play him as a Groundbreaker in Volta. Beckham's card is rated 86 with many 80+ attributes, 94 free kick accuracy, 92 vision, 91 crossing, and his signature 97 curve. To acquire Beckham, all you need to do is go to the FUT main menu and access the store. There will be a red-and-black tile called "David Beckham" available for you to click on to receive Mr. Golden Balls himself.
EA's unexpected giveaway is to celebrate the legendary midfielder's La Liga debut for Real Madrid in the 2003/04 season. Beckham will therefore be locked to England and La Liga for chemistry, with Kieran Trippier of Atletico Madrid and Yunus Musah of Valencia being the only other players in the same boat. In addition, Beckham has three Icon cards rated 87, 89, and 92, where the lowest costs 1 million coins to remove the chemistry barrier.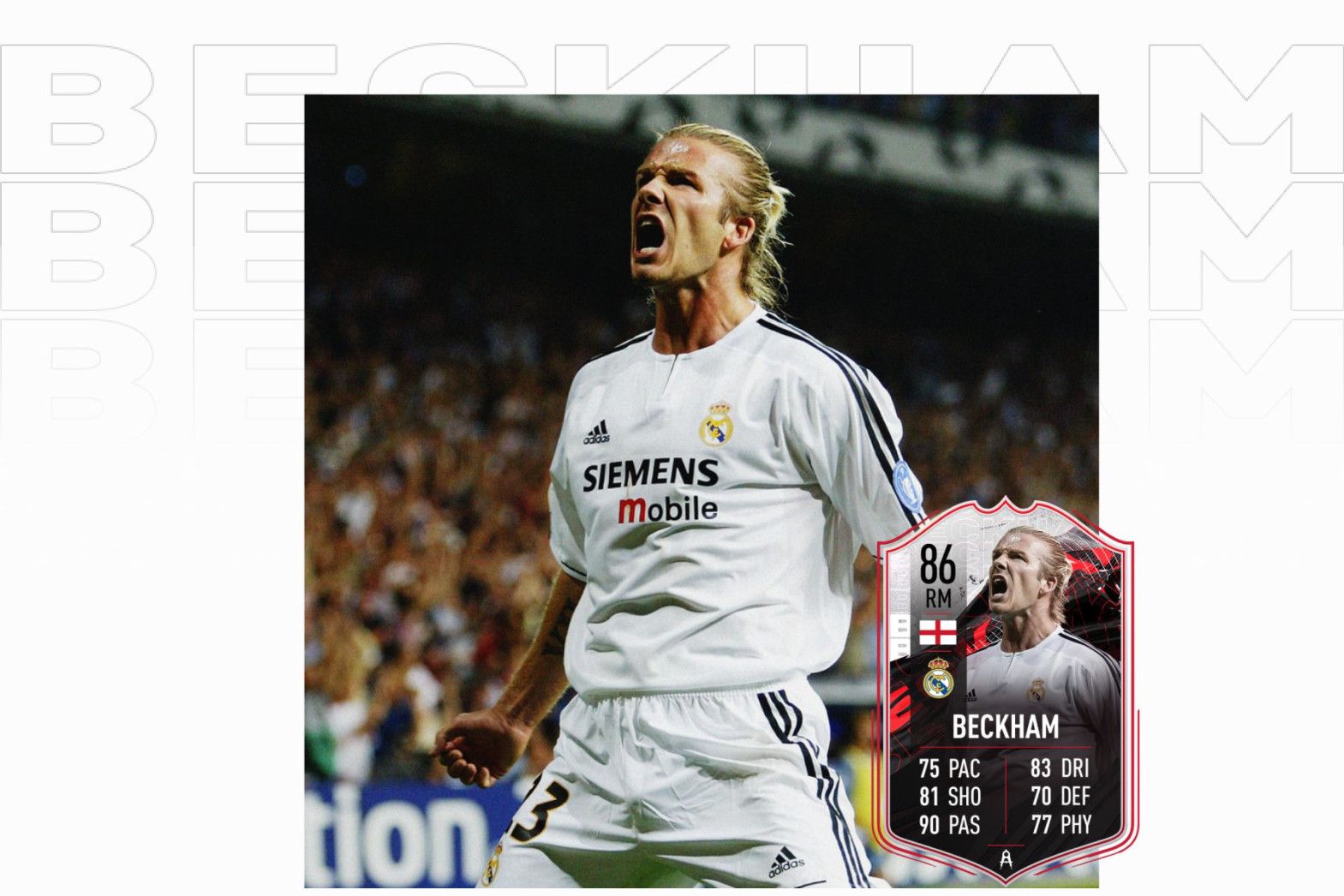 The England star was recently welcomed back to the Fifa franchise after signing a three-year deal with EA. According to UK publication the Mirror, Beckham was offered £40 million (approximately $54,096,080) to appear in the game over three years, however, The Sun wrote that EA dubbed those figures inaccurate.
Beckham's career began with Manchester United, alongside other youngsters such as Paul Scholes. Known for his stunning halfway line goal in the very first match of the 1996/97 season, Beckham blossomed from there. Praised for his signature free kicks and sensational passes, he completed the Premier League with six titles, two FA Cups, and a UEFA Champions League. Beckham then went on to play for Real Madrid in 2003, moving to LA Galaxy in 2007 and ending his career with PSG.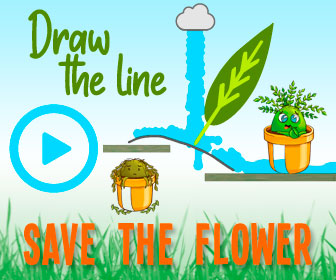 Back at the beginning of December, Fifa 21's next-gen upgrades arrived on the PS5 and Xbox Series X 24 hours ahead of schedule. Last-gen users were given a free next-gen upgrade to ease the transition from one console to another, and now EA has continued the generous offers.
Next: Players Hit EA With Lawsuit Over Scripting – Or Changing AI Difficulty To Encourage FUT Spending – In FIFA 21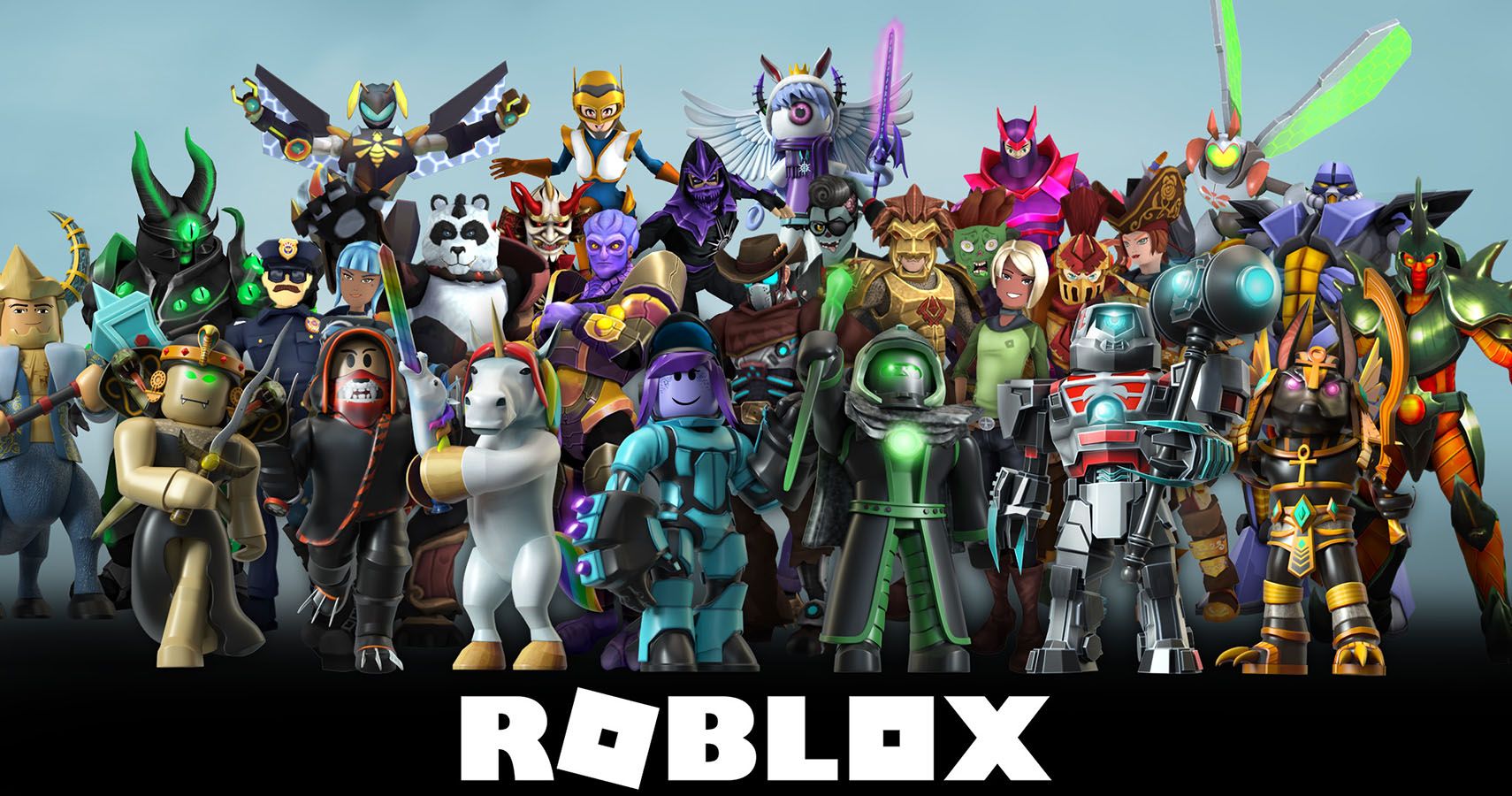 Jo recently got served a nostalgia trip playing Sony's Spider-Man, as it brought back the exhilarating feeling of web-slinging from the PS2 days. While the giddiness of gaming still remains, Jo has put the adult brain to good use by spending the last few years dissecting the games industry and marveling at its insides.
Source: Read Full Article