If you're planning on playing Career Mode for a few seasons in FIFA 21, then Potential is usually a better rating to look at than a player's Overall. Since Overall is how good they are right now, you'll still want high Overall players for your starting 11, but for squad players, look out for Potential. This rating is how good a player can be if you nurture them properly and get the best out of them. It means, if you're willing to put in the work, that you can get a world class player for a fraction of the price.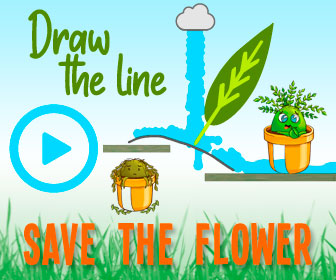 Here, we've arranged the best potential players you can buy in FIFA 21 Career Mode. Keep in mind that this is all about value for money too; Kylian Mbappe has the highest potential in the game at 95, but he's not here because he begins the game as one of the top stars at 90 and is already incredibly expensive.
Danny Leyva, Seattle Sounders, CM – OVR 56, POT 81
On the face of it, Danny Leyva isn't too interesting. The CM position houses some of the biggest stars in football, and even his potential of 81 isn't going to have Toni Kroos or Kevin De Bruyne quaking in their boot deals. But let's just check out his rating: Leyva starts the game at 56, making him one of the single worst players in the game. From there, he gains 25 points; that's the biggest growth of anybody in FIFA. At 81, he'll be as good as Sami Khedira, Youri Tielemans, and Naby Keita, and he'll probably cost you less than the taxi fare to bring him to the ground. Not a bad investment.
Harvey Elliott, Liverpool, RW – OVR 65, POT 85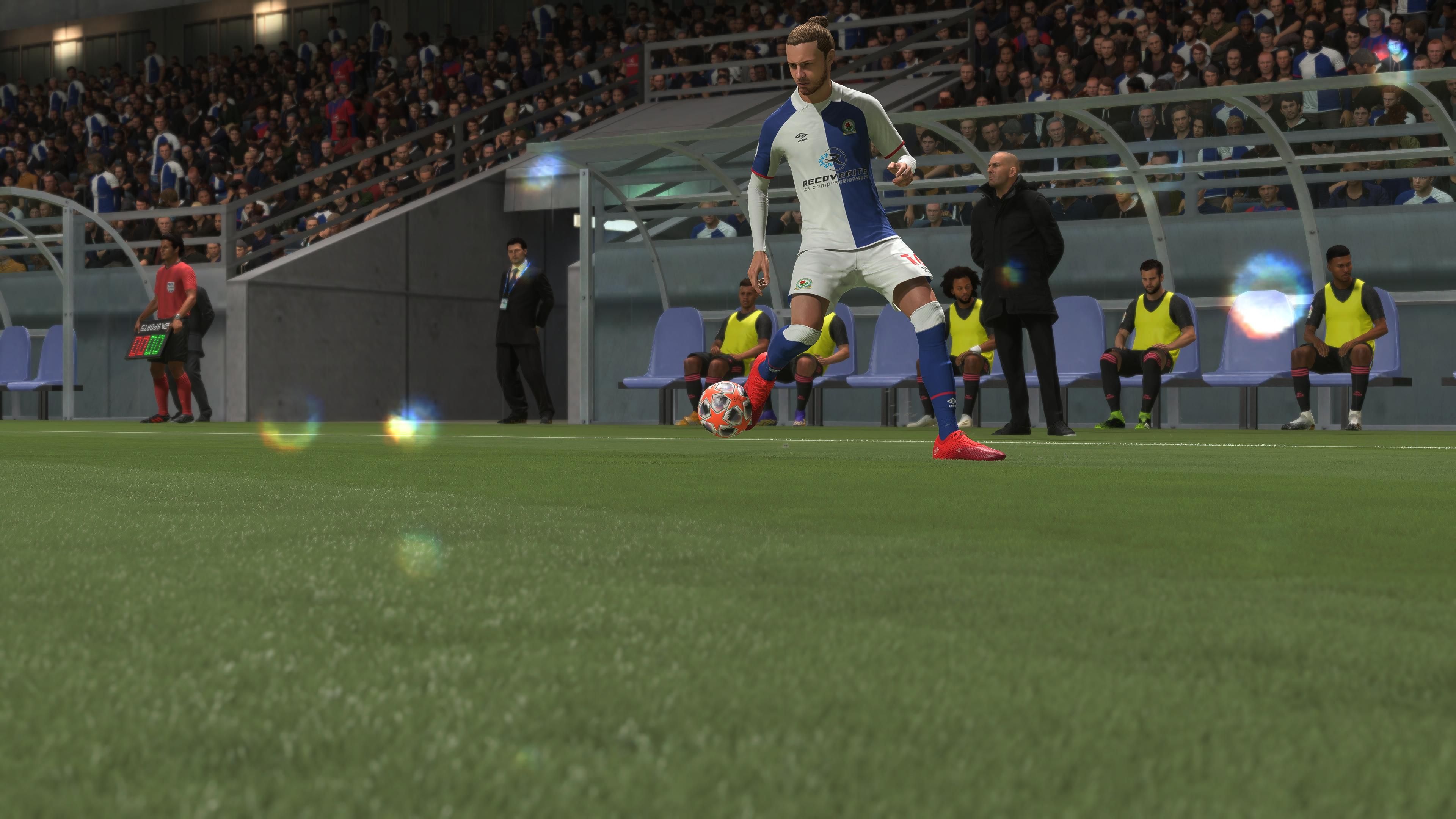 An Overall rating of 65 might seem a little bit low for Harvey Elliott, considering he has done quite well for Liverpool whenever they have called upon him, and is now proving his worth on loan at Blackburn Rovers. However, that FIFA 21 have underrated him is to your advantage, as it means it'll cost you less to add him to your squad. Much like Curtis Jones this season, Elliott is expected to become a semi-regular feature at Anfield in the next couple of years, unless you steal him away first, of course. The tricky winger can leap up 20 rating points with a little bit of training, putting him on par with the likes of Riyad Mahrez, Leroy Sane, and Marcus Rashford. Liverpool have an embarrassment of riches in the attacking positions, so Career Mode Klopp is likely to be more willing to part with Elliott than the real one would be.
Rayan Cherki, Lyon, CAM – OVR 67, POT 88
While Cherki doesn't have as big an individual growth as Leyva, or as high a potential as Mbappe, you might argue he's the best of both worlds. An initial overall of 67 means he can be bought cheaply (unlike Mbappe), while a final rating of 88 means he'll be in world class company (unlike Leyva). A growth of 21 is huge, and from the relatively strong starting point of 67, a well trained Cherki might be the best FIFA 21 investment you can make. For reference, the game considers an 88 rated midfielder to be better than Bruno Fernandes, Luka Modric, and Jordan Henderson, so a fully realised Cherki can dominate any game.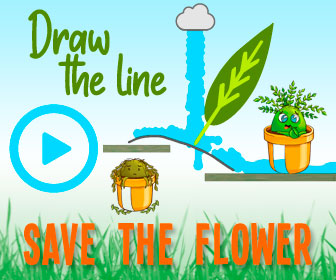 Sandro Tonali, AC Milan, CDM – OVR 77, POT 91
Tonali is the best known player on this list so far, and while using Potential to inform your signings often means finding hidden gems, it sometimes means detecting which players are about to go into the stratosphere. At Potential 91, Tonali is poised to become the best midfielder in the game. Already doing the business for Milan, his stature at the club, age, and healthy 77 rating means you won't pry him away for peanuts. However, the rewards can still massively outweigh the outlay if Tonali plays regularly, trains well, and stays fit, so he's worth shelling out for.
Vinicius Jr, Real Madrid – OVR 80, POT 93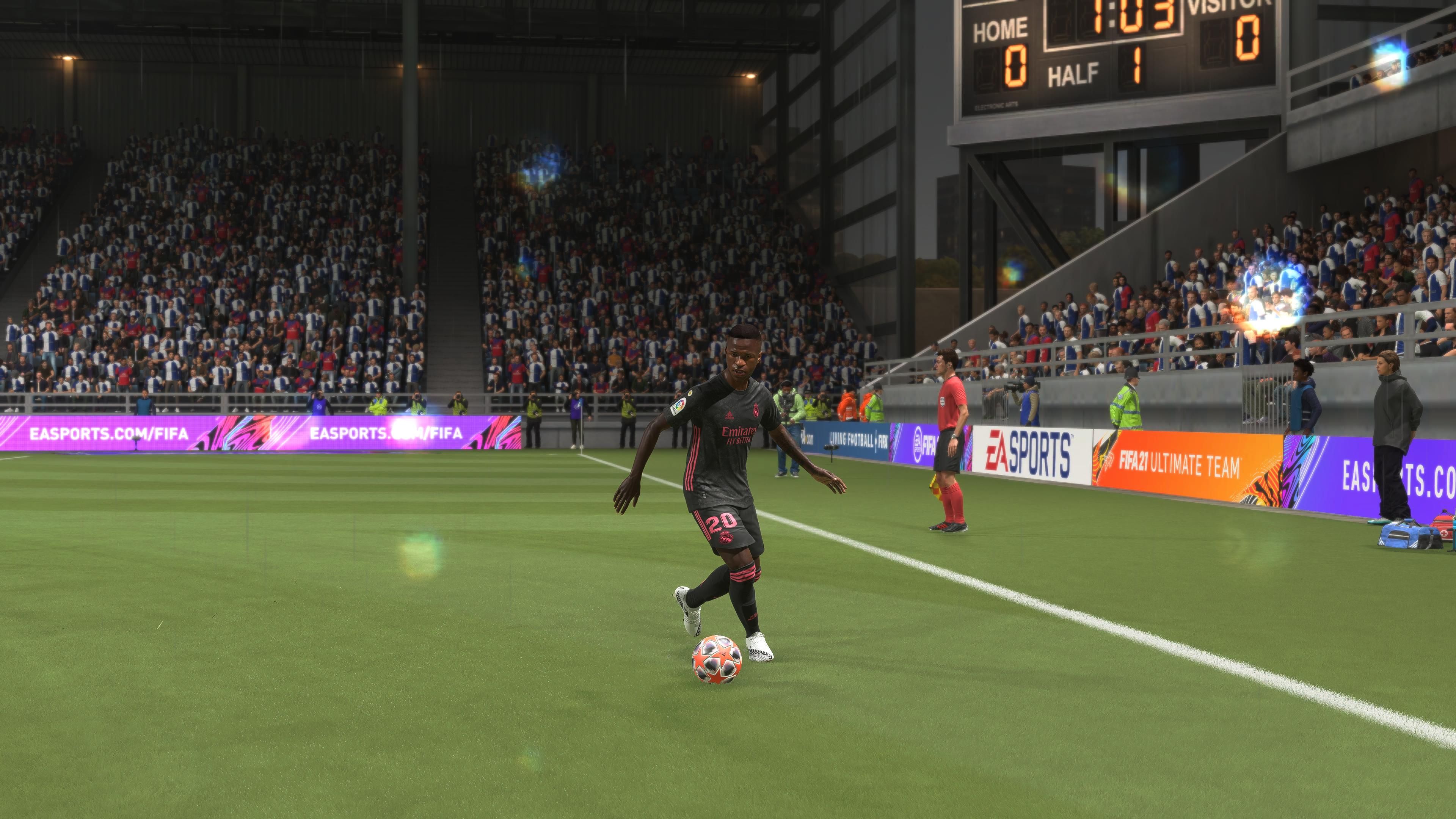 Like Tonali, Vinicius Jr doesn't really represent a hidden gem. As a current starter for Real Madrid, he's well established on the world stage, and is one of the most exciting prospects in football. However, considering he takes the jump from 80 (which is decent if not spectacular) to 93 (the same rating as Leo Messi), he's well worth investing in. Vinicius Jr will get into most teams around the world right now with his current rating, or at least can push the starters hard. Then, in a few seasons, he can become the best player on the planet. If you want in on Vinicius Jr's wild ride, buy the speedy forward in your first season and watch him grow.
Malachi Fagan-Walcott, Tottenham Hotspur, CB – OVR 60, POT 83
He might be called Fagan-Walcott, but don't expect this youngster to pick your pocket and then burst down the wing. Despite his moniker, the Tottenham prospect is a gritty centre back, and while his initial rating of 60 might not seem that interesting, Fagan-Walcott has one of the highest Potential gains in the game, jumping up 23 points. He'll be dirt cheap, and in a few short seasons, he'll be as good as Joe Gomez or Samuel Umtiti. You can typically afford to have slightly lower rated defenders in your team too, since FIFA ratings favour attackers anyway, and centre backs work in partnerships. Put him alongside an established defender and he'll be less of a weak link while he develops.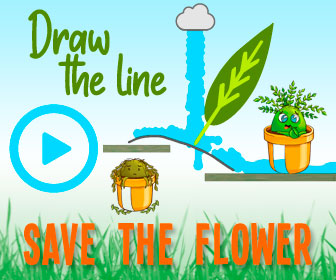 Next: FIFA Is The Ultimate Choose Your Own Adventure Game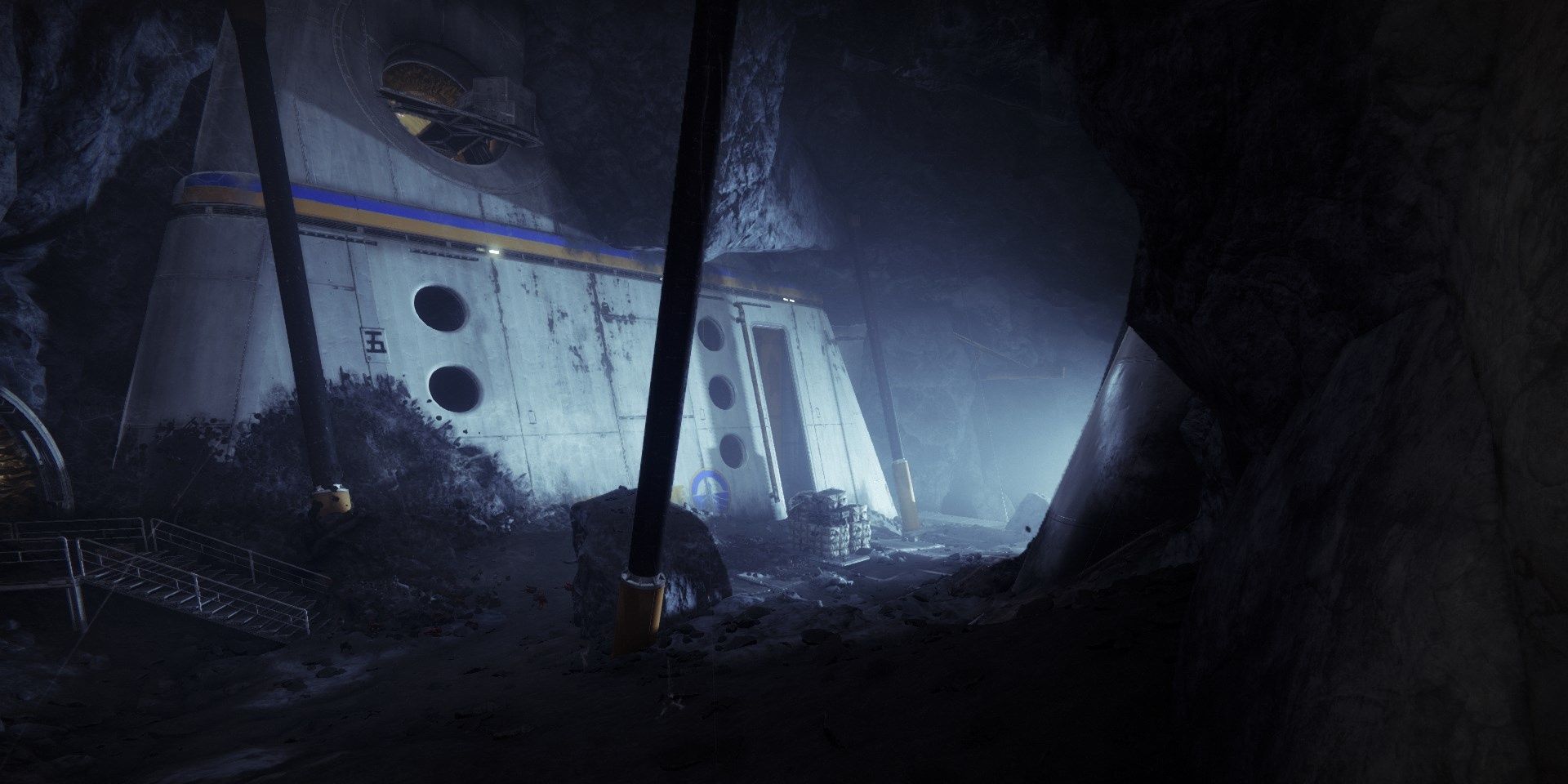 Guides
FIFA
PC
Xbox One
Ps5
ps4
EA Sports
Xbox Series X
Fifa 21
Stacey Henley is an editor for TheGamer, and can often be found journeying to the edge of the Earth, but only in video games. Find her on Twitter @FiveTacey
Source: Read Full Article