FIFA 23 launches this week, but there are a number of ways to play the game right now if you can't wait two more days. That's why some of the features that have been added to the newest installment in the series have already been revealed, including the option to stop commentators saying mean things about the way you're playing.
Eurogamer highlighted the new toggle which can be found under the audio tab in FIFA 23's game settings. Scroll down and you'll find the option to turn off what EA labels critical commentary. That presumably means Stewart Robson won't lambaste you after you blaze a shot over the bar, or even when you slide in and hit your opponent with a horror tackle that results in a deserved red card.
The trouble is, it seems the feature might need a little more polish. Eurogamer's Wesley Yin-Poole tried the new feature and even with critical commentary turned off, Robson proceeded to say mean things about what they were doing on the pitch. Needless to say, if you're feeling a little fragile about your FIFA performances, probably best to hit mute rather than entirely rely on the new feature for the time being.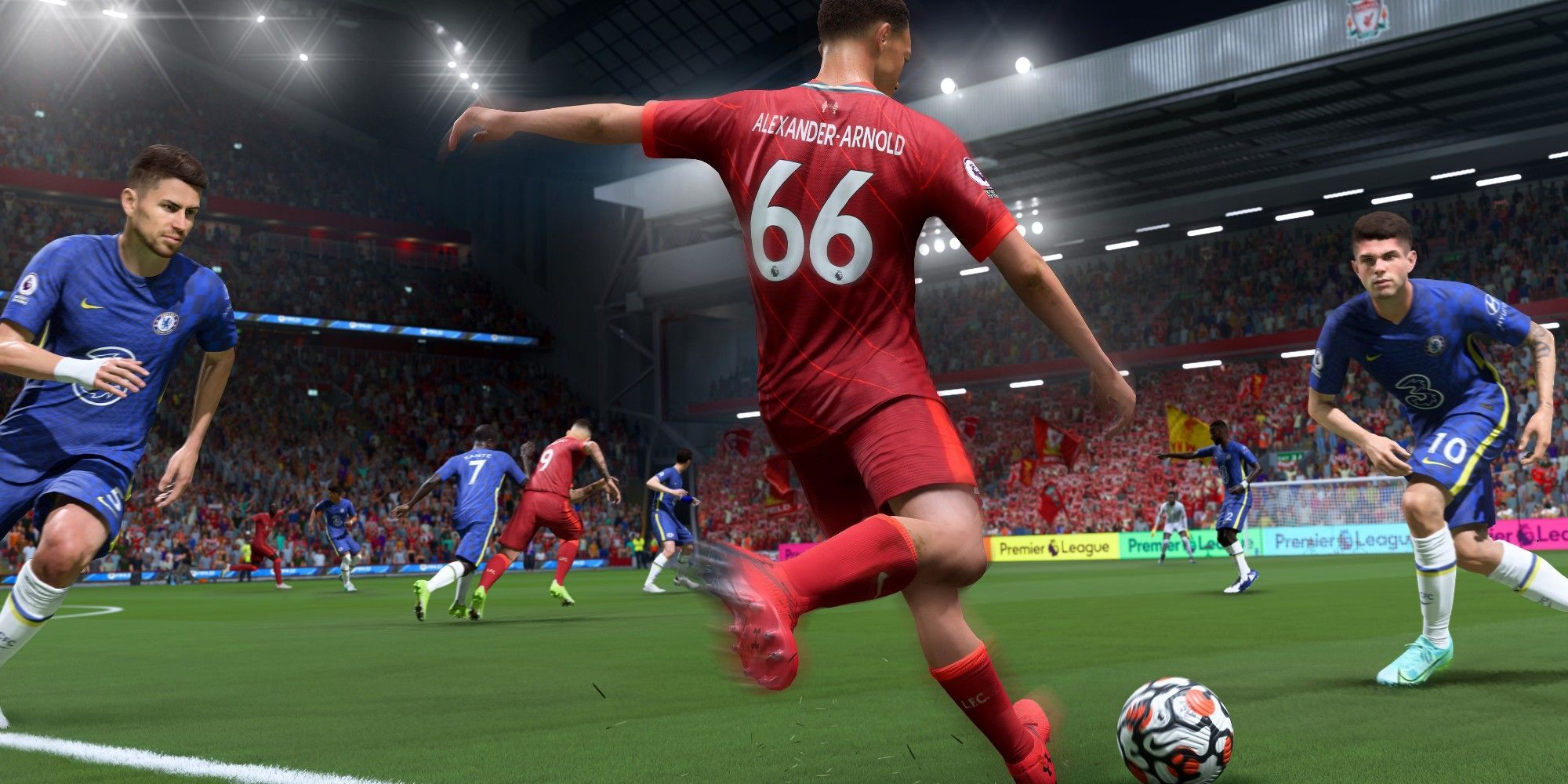 EA hasn't officially mentioned the new feature which means for now, there's no news on why exactly it has been added. The obvious assumption is FIFA's creators want its series, which will be renamed EA Sports FC starting in 2023, to be a more positive and inclusive experience. There are a lot of kids playing FIFA, something adults being thrashed online can often forget, who might be turned off of the game if it constantly tells them how terrible they are as they learn the ropes.
As for making FIFA a better and safer experience for younger players, the discussion surrounding loot boxes and whether they should be allowed to exist in their current form rages on. FIFA has been at the center of those discussions from day one due to its most popular mode, Ultimate Team. That's despite EA attempting to claim FUT packs are surprise mechanics when others have labeled them loot boxes.
Source: Read Full Article