It's official, after years of sparse updates and rumors, the Final Fantasy 11 Reboot has been cancelled. The mobile game, a venture between Square Enix and Nexon, did not meet the quality standards either company expected, as confirmed by a Gematsu translation via Gamebiz.jp.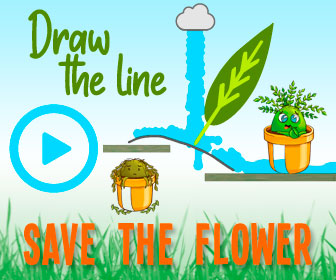 In the translation from Gematsu, Nexon and Square Enix agreed that "the game did not meet the quality standards expected by fans of the Final Fantasy series from a creative perspective." Instead, the staff from the project will shift focus to other games.
Final Fantasy 11 is still up and active, and even continues to receive updates from Square Enix. However, the company decided to pursue a mobile version, Final Fantasy 11 R, in 2015 that would introduce newer generations to the world of Vana'diel. The project was originally slated for a 2016 release, but disappeared for a while, only to pop back up infrequently with promises the game was still alive.
Murmurings and rumors have long floated around the troubled project, but back in December of last year MTN, a news outlet in Korea, reported that the project was over. After today's confirmation, it sounds like MTN's source accurately described the situation between Nexon and Square Enix.
Final Fantasy 11 originally launched in 2022, soon making it two decades old. The story spans years of massive updates, with five expansion packs total, and other major updates in the form of add-on and main scenario patches. The mobile version would have brought the world to a new era of players, but there was little known about the broader vision of Square Enix's cancelled mobile project.
Meanwhile, Square Enix continues to push other mobile projects and its other MMO, Final Fantasy 14. Starting this week, mobile game War of the Visions: Brave Exvius will begin its crossover with the PS2 classic, Final Fantasy 10. Square Enix also just announced it would launch the next big expansion for Final Fantasy 14, Endwalker, later in the fall of this year. For more information on what that will entail, you can check out our roundup of Endwalker news.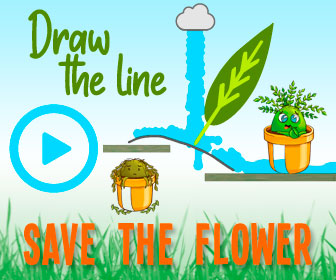 Next: Want Some Recently Discovered Chrono Trigger Art? Of Course You Do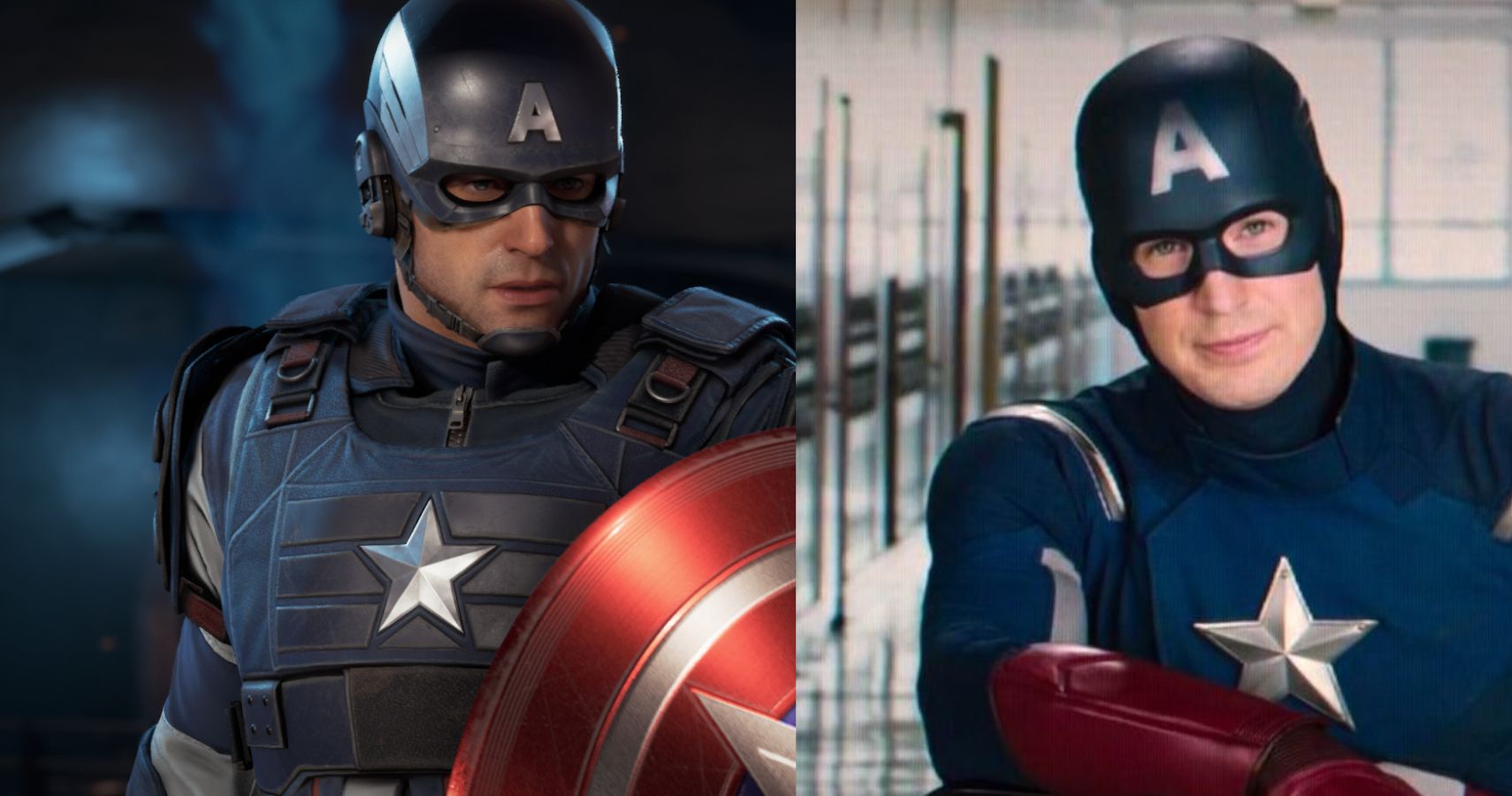 Game News
Final Fantasy
Mobile
Square Enix
Nexon
Andrea Shearon is a news editor at TheGamer who loves RPGs and anything horror related. Find her on Twitter via @Maajora.
Source: Read Full Article