Endwalker is Final Fantasy 14's fourth and latest expansion, bringing the end to the Hydaelyn and Zodiark arc. Within this expansion, you can participate in a new raid, try out new Jobs, and even unlock stylish glamour to make your Hero of Light look as striking as ever.
However, as with most purely cosmetic items, getting your hands on them will take some time, which is the case for the Sharlayan Diadema, an elegant and beautiful floral chaplet that will undoubtedly make your character glow. Whether you want to make your character look stunning, formidable, or a blend of the two, Endwalker likely has what you're looking for in terms of glamour and armor.
Unlocking The Sharlayan Diadema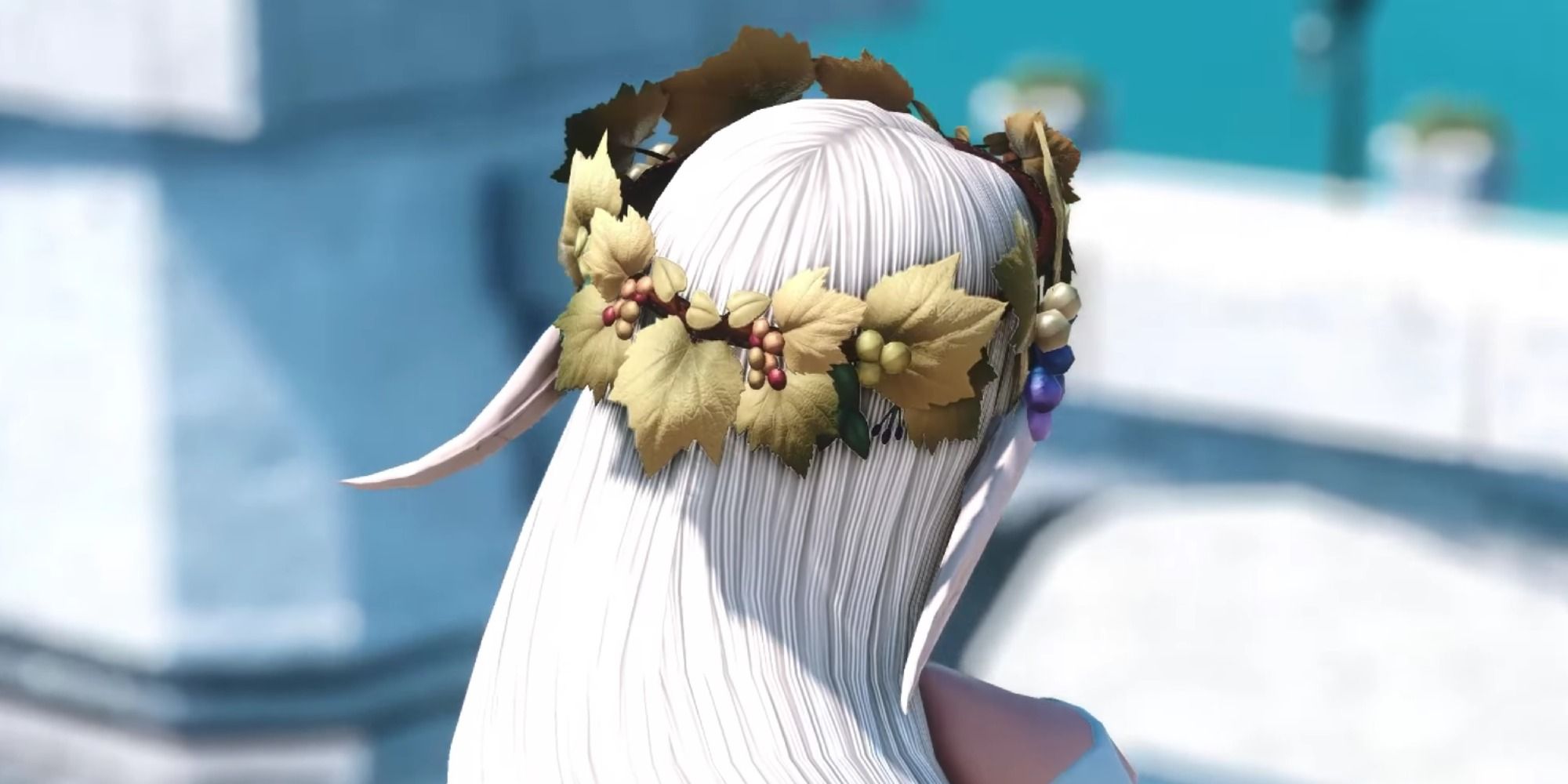 The Sharlayan Diadema is sold by Gadfrid in Old Sharlayan for 800 Bicolor Gemstones, with one catch. While you may already have the required Bicolor Gemstones for completing Shared FATEs, you will need to get each zone's FATE level to 3 before you gain access to Gadfrid's shop.
Much like our Bicolor Gemstone Voucher guide, you must complete Shared FATEs to accumulate Bicolor Gemstones. However, you will turn them in for the Sharlayan Diadema instead of Vouchers. We will detail that more below if you need to know how the Shared FATE system works.
Shared FATEs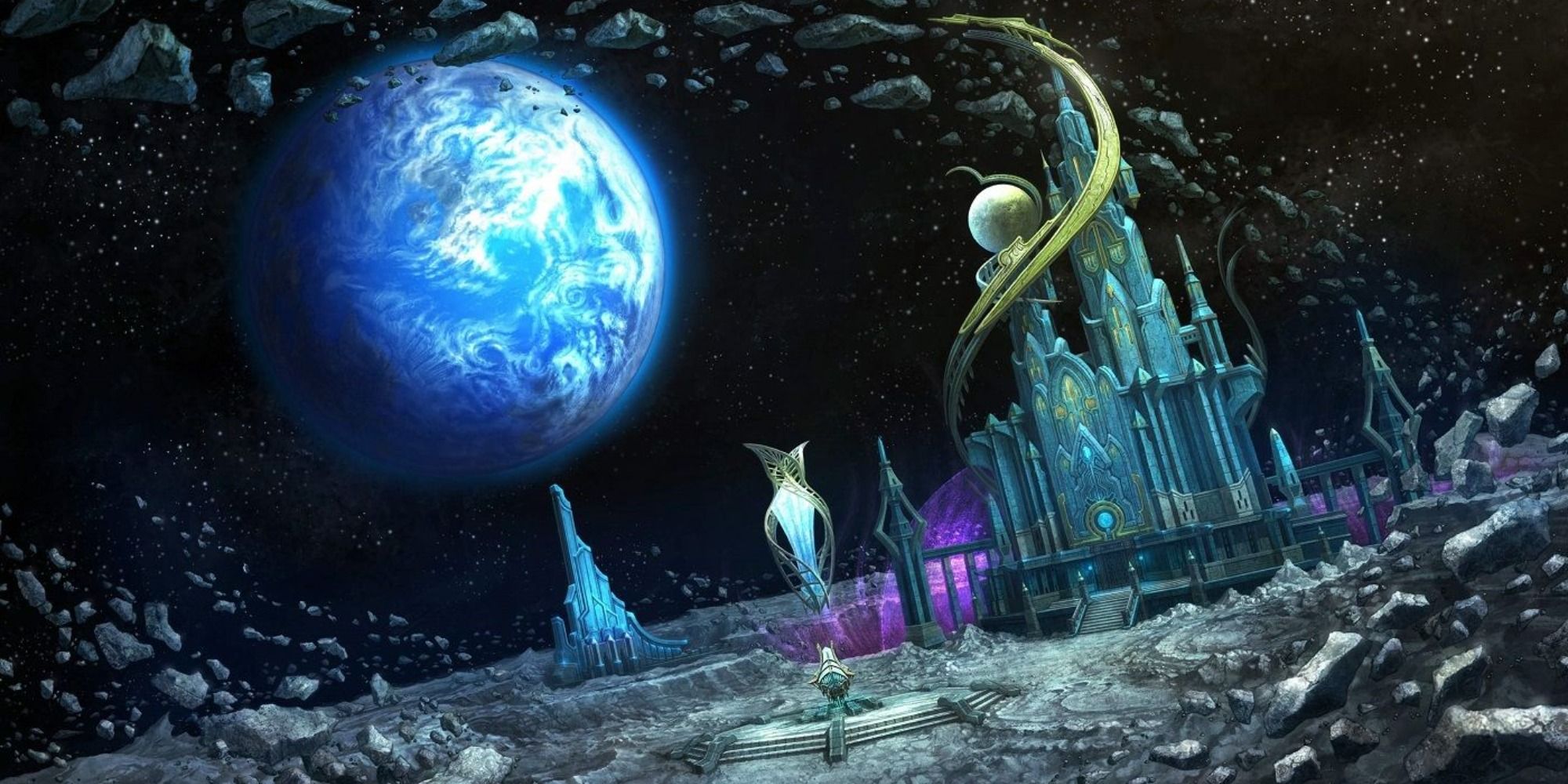 Most of the regions found in Endwalker have Shared FATEs, which you can check your progress on within the "Travel" tab located within the main menu. Once there, you will see a "Shared FATE" option. This will take you to the complete list of Shared FATEs in Endwalker, along with your current rank and progress.
To gain access to the Sharlayan Diadema, you will have to get each zone's Shared FATE progress to rank 3, which will take lots of time and effort. Each zone's max rank is level 3, with each of them requiring the same amount of Shared FATEs to be carried out and completed to level up. You can find the ranking system below!
Shared FATE Rank Requirements
Rank 1: 1 Shared FATE
Rank 2: 6 Shared FATEs
Rank 3: 60 Shared FATEs
As you can see, to reach level three, you will need to complete MANY Shared FATEs, which only becomes much more tiresome once you realize you have to do that in each of the six default zones in Endwalker. You must complete 360 FATEs to access Gadfrid's shop if you want the Sharlayan Diadema. Below is the list of default Shared FATE zones in Endwalker!
Shared FATE Zones
Thavnair
Labyrinthos
Garlemald
Mare Lamentorum
Elpis
Ultima Thule
Additional Info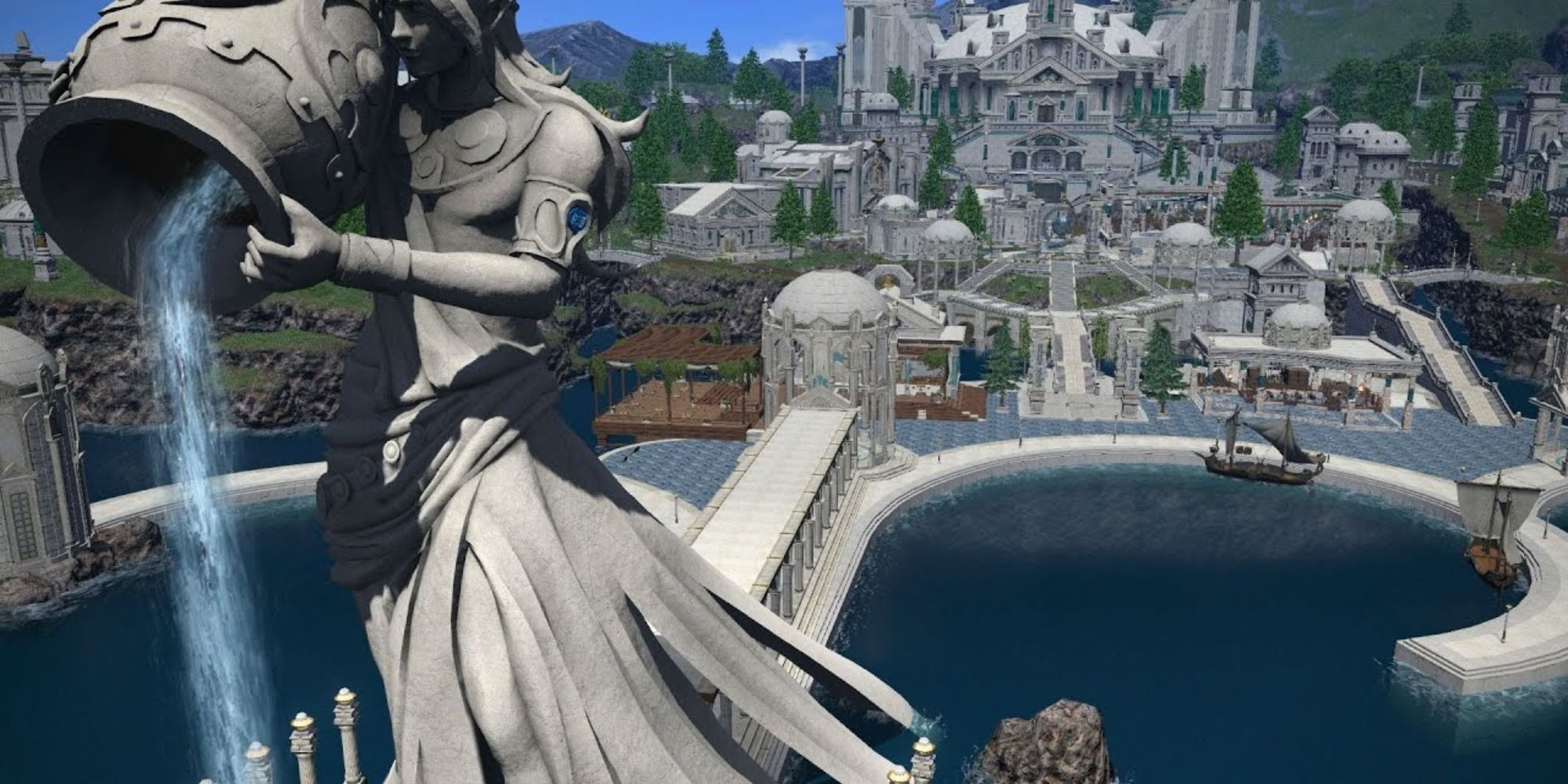 The only way to earn Bicolor Gemstones is by completing the Shared FATEs found within the zones mentioned above. Each Shared FATE completed can net you around 12-14 Bicolor Gemstones, with 14 being rewarded for earning a Gold Medal in the FATE. Furthermore, some Shared FATEs have a chance to spawn a Formidable enemy, which will pay out 72 Bicolor Gemstones.
As mentioned above, you will need 800 Bicolor Gemstones to purchase the Sharlayan Diadema, which Gadfrid sells in Old Sharlayan (12.8, 10.5). While your time and patience will be tested, this unique floral headpiece is indeed worth it, even if it cannot be dyed.
Source: Read Full Article