Quick Links
How To Unlock Omicron Tribal Quests
After saving the world, again, in Final Fantasy 14: Endwalker, perhaps now is the time to accomplish your lifelong dream of owning a cafe. By working with Jammingway and the Omicron in Ultima Thule, you can do just that. Through the Omicron Tribal quests, you can build and run a cafe at the end of the universe by cultivating a newborn star of Dynamis.
Before you can get to work on this dream, however, you'll need to complete a few pre-requisite quests. Let's take a look at where to find and start each quest involved in the new Omicron Tribal Quests.
How To Unlock Omicron Tribal Quests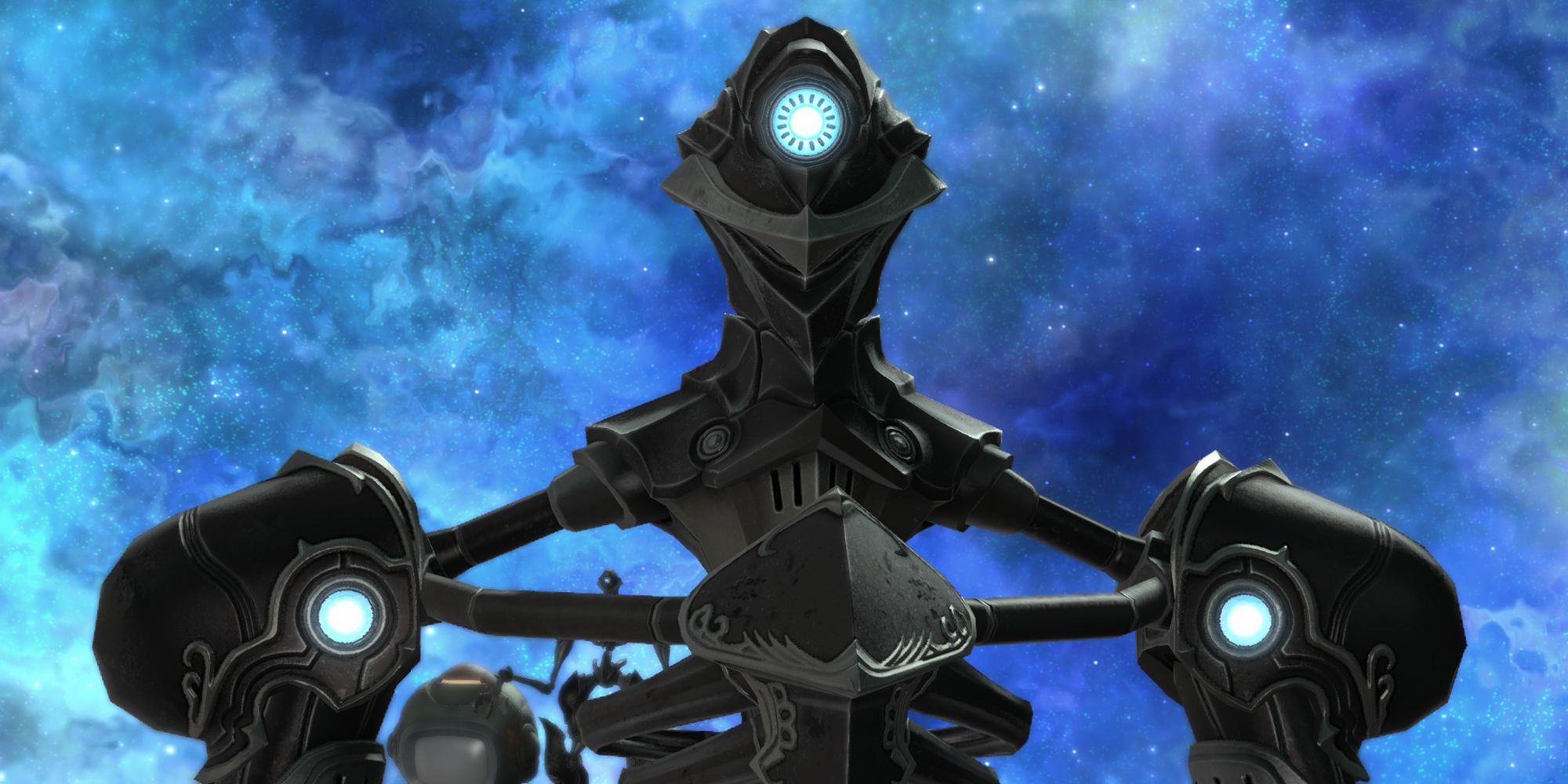 Before you can unlock Omicron Tribal Quests, you'll need to complete one pre-requisite quest, 'Where No Loporrit Has Gone Before'. This quest can be accepted from Jammingway in Old Sharlayan (X:25.4, Y:26.3) after completing the Main Scenario Quest 'Endwalker'. This quest also involves unlocking and completing the level 90 dungeon, The Stigma Dreamscape.
After completing this quest, you will be able to find the quest 'The Cafe at the End of the Universe' in Ultima Thule (X:25.4, Y:26.3). You'll need to be at least level 80 in a Disciple of the Land Job, including Miner, Botanist, or Fisher.
Follow and complete this quest, and you will unlock the ability to complete Daily Tribal Quests from Stigma-4 at A-4 Research, Ultima Thule (X:27.7, Y:24.4). You can accept and complete three Omicron Tribal Quests each day, and successfully completing them will reward you with reputation rank points and Omicron Omnitokens, which can be spent to earn unique rewards.
Rewards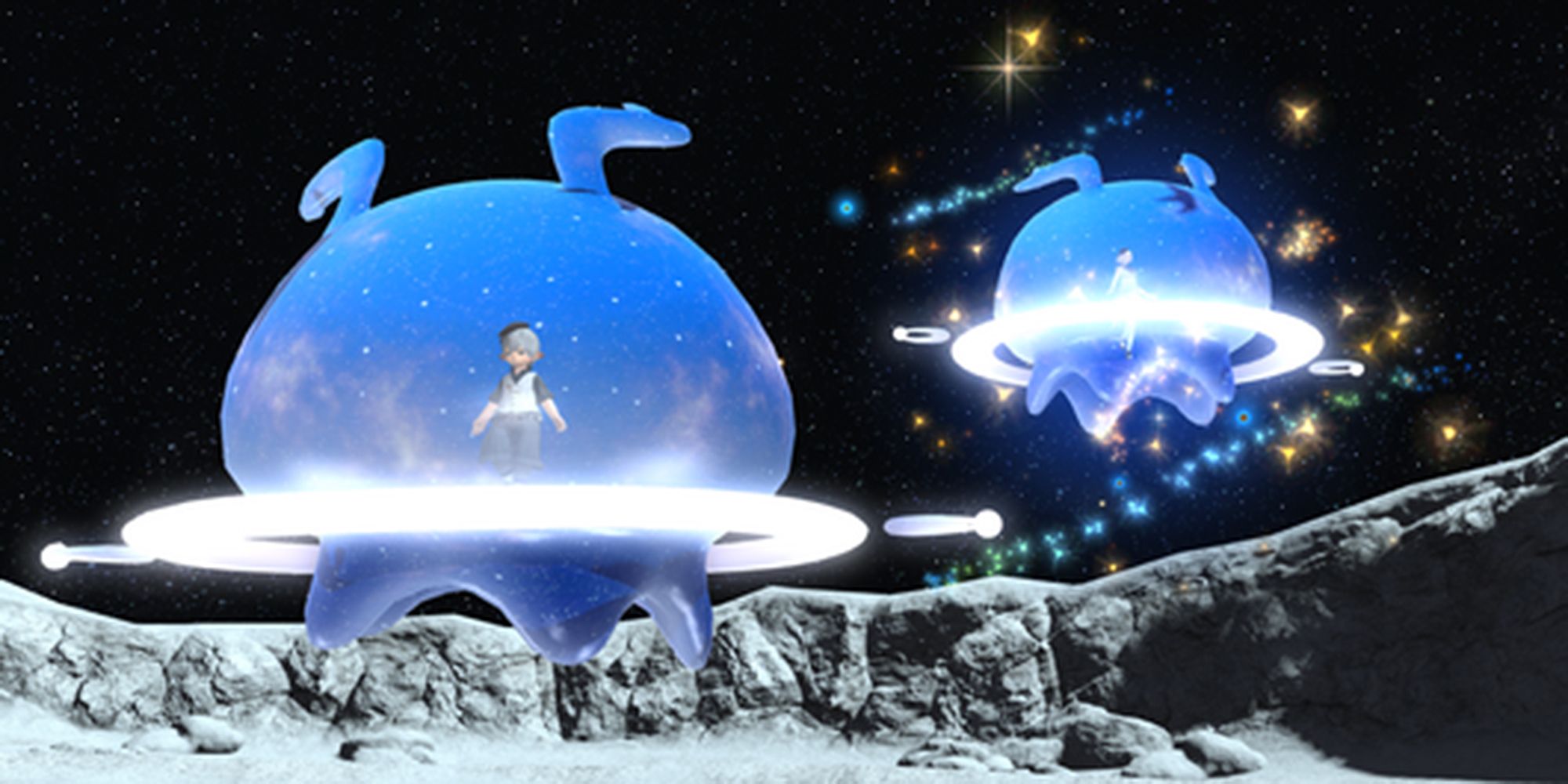 Rewards can be purchased from N-0598 at A-4 Research, Ultima Thule (X:27.7, Y:24.7) using Omicron Omnitokens. As you increase your reputation with the Omicron, more rewards will become available. Listed below are each of the items you can purchase, as well as their cost.
| Item | Cost | Reputation Rank |
| --- | --- | --- |
| Gatherer's Guerdon Materia IX | 3 Omicron Omnitokens | Friendly |
| Gatherer's Guerdon Materia X | 9 Omicron Omnitokens | Friendly |
| Gatherer's Guile Materia IX | 3 Omicron Omnitokens | Friendly |
| Gatherer's Guile Materia X | 9 Omicron Omnitokens | Friendly |
| Gatherer's Grasp Materia IX | 3 Omicron Omnitokens | Friendly |
| Gatherer's Grasp Materia X | 9 Omicron Omnitokens | Friendly |
| Dragonstar aux Marrons | 5 Omicron Omnitokens | Honored |
| Omicron Framer's Kit | 6 Omicron Omnitokens | Bloodsworn |
| N-7000 Card | 6 Omicron Omnitokens | Trusted |
| Lumini | 8 Omicron Omnitokens | Respected |
| Miw Miisv Horn | 18 Omicron Omnitokens | Sworn |
| Cradle of Hope Orchestrion Roll | 6 Omicron Omnitokens | Bloodsworn |
Source: Read Full Article