After Final Fantasy 14's Fan Festival last month, we've been stoked to continue to see more new Endwalker-related content. In this case, Naoki Yoshida sat down with VG247 to discuss working during the pandemic, fan service, and other aspects of Endwalker.
One aspect that Yoshi-P was asked about specifically is how they're going to deal with the level cap situation. In short, the level cap in Endwalker will be increasing, and this could affect the lower-level play experience. When asked how he would handle this, Yoshi-P gave this response:
I think it's also affected by the amount of "time" you spend in the "lower levels". If players would want the low-level experience more engaging, I believe they're expecting that much time is spent in the low levels. However, apart from the time spent on the story, [with the rise in level cap] the experience is changed so that players don't forcefully have to grind away in battles, and they can progress more comfortably as they level up rapidly and learn new actions. With each new expansion pack, we make sure to fine-tune the required time and EXP balance for each level tier.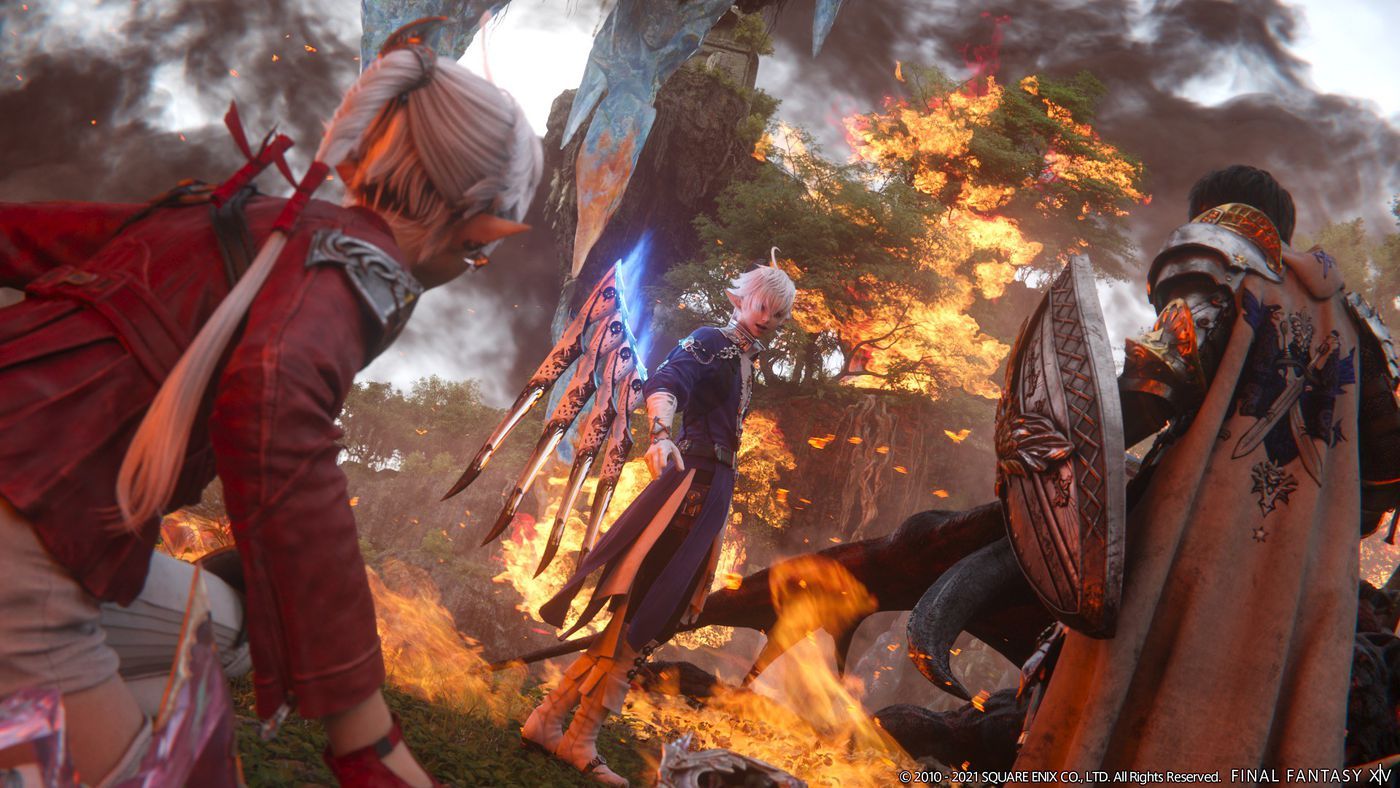 He went on to explain that a constant concern for the development team is player withdrawal. He says that if earlier in the game, the content was able to be rushed through or if players had too much to do, they might decide to quit, so the team has kept this in mind while working on the game.
In a similar flavor, Yoshi-P sat down with TheGamer earlier this month to discuss story and character specifics for the upcoming game. In the interview, he specifically discusses the Scions, Old Sharlayan, and Emet-Selch. The hope is that this Final Fantasy Endwalker expansion will wrap up the decade-long story with a war between gods, Zodiark and Hydaelyn.
We will all be able to find out for sure come this November 19 when the Endwalker expansion is officially released on the PS4, PS5, and PC.
Source: Read Full Article