Final Fantasy 14 just dropped patch 5.4, Futures Rewritten, but Square Enix isn't done for the year yet. Today, December 14, the Starlight Celebration returns to Eorzea once again with plenty of new holiday goodies to share, including an adorable snowman mount that you have until December 31 to unlock.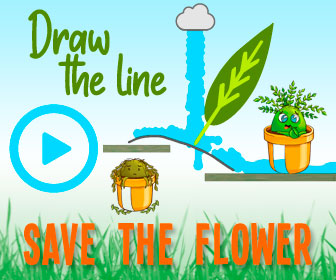 Every year, Eorzeans celebrate a time of giving and really get into the holiday spirit with the Starlight Celebration. There have been plenty of giveaways in events past, but don't fret if you've missed some of those rewards. After Square Enix gives them out for free in a yearly celebration, they move to the game's cash shop, the Mog Station, for players who may have missed out. We covered those new additions from old holiday events earlier today, as Square Enix just dropped another big Mog Station update.
If you're looking to jump in today and snag your own snowman mount, you'll need to travel to Old Gridania (X:10.2, Y:9.4) and speak to the NPC, Amh Garanjy, to get things rolling. She'll explain the festival is in a bit of disarray this year, and you'll need to go on a series of quests to sort things out so Gridania can proceed with its yearly celebrations. There are several quests to complete before you can finally unlock the snowman, so don't give up until you reach the end of the quest chain. Once you're done, you get this guy: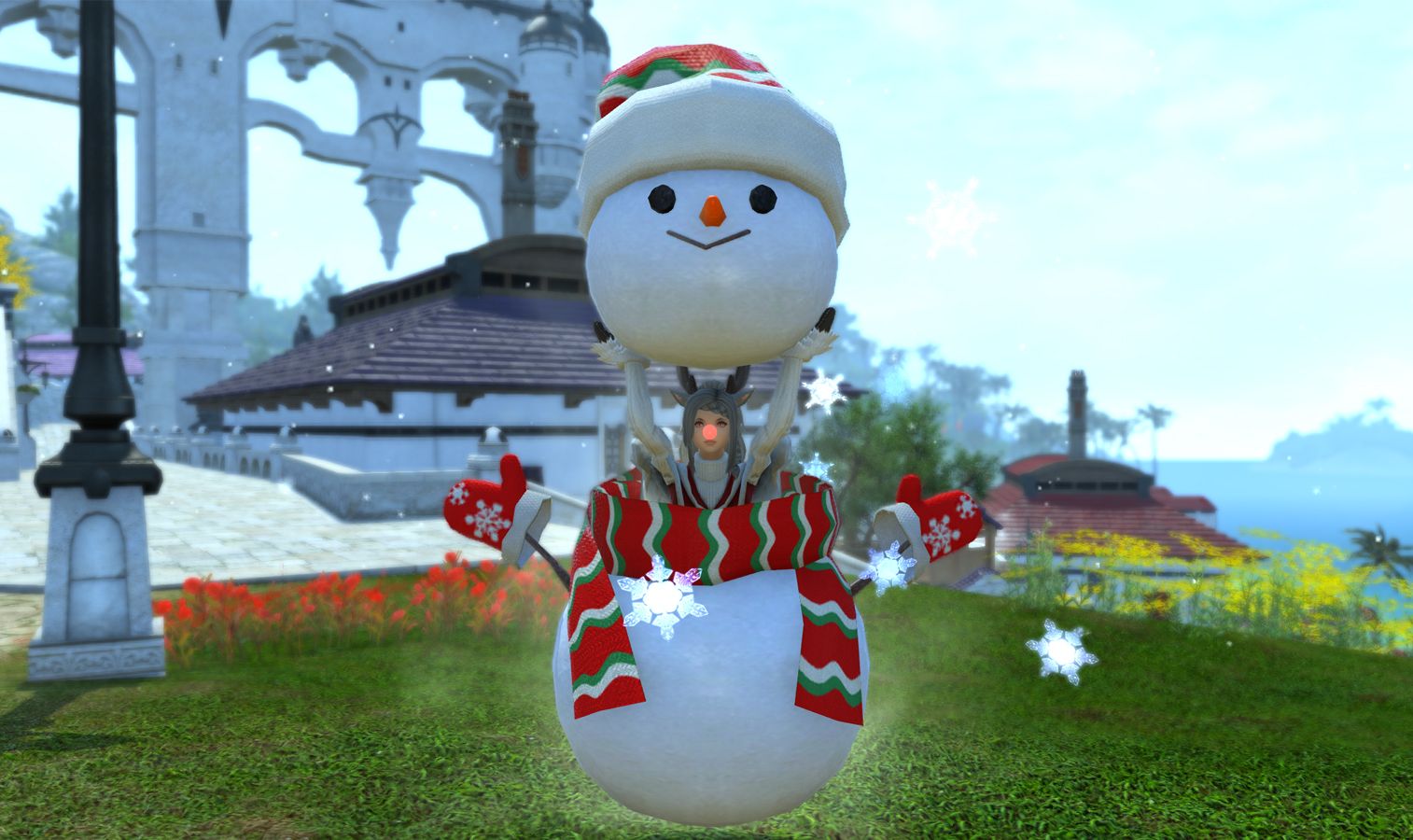 Adorable, right? Also, maybe a little creepy since you take its head off when you're moving. But still, very cute. Amh Garanjy will also reward you with a few useable items that you can obnoxiously trigger in high populated areas to make a bunch of noise and fireworks go off, one of my favorite Final Fantasy 14 activities.
There's also a little shop nestled just to the left of where the event is taking place, so make sure you don't miss it. The NPC there is selling more winter-themed goodies that you can decorate if you've been lucky enough to snag a house. You can pick up interior items like the Unmelting Ice Partition or the Unmelting Ice Loft and the outdoor furnishing Snow-dusted Tree.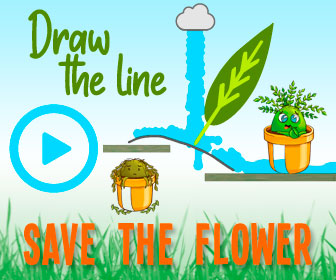 Next: Finally, You Can Make Pizza In Final Fantasy 14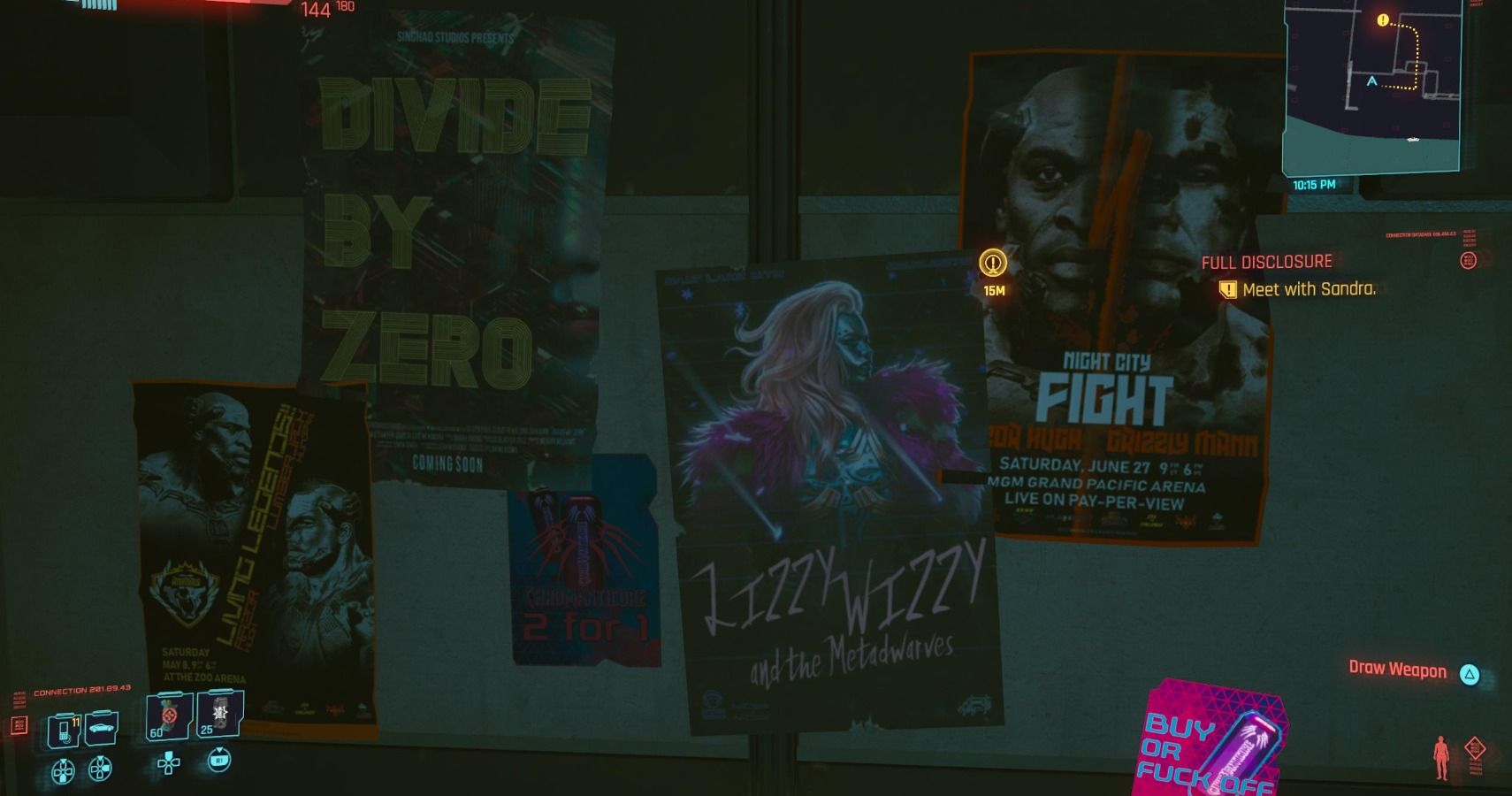 Game News
PC
MMO
Final Fantasy 14
Andrea Shearon is a news editor at TheGamer who loves RPGs and anything horror related. Find her on Twitter via @Maajora.
Source: Read Full Article